How To Retire In Brazil
If you are looking to invest as an expat or high-net-worth individual, which is what I specialize in, you can email me (advice@adamfayed.com) or WhatsApp (+44-7393-450-837).
Introduction
Thinking about how to retire in Brazil?
Brazil is a wonderful place to retire because it is exotic, alluring, and varied. And it offers more opportunities than almost any other nation on the planet for retirees, investors, and expats.
The country of Brazil is larger than the entire U.S. continent, and when you retire there, you'll have thousands of miles of breathtaking beaches to explore, each surrounded by a vibrant city.
The Northeast has pleasant weather all year long with sparkling warm waters and swaying palms. The vast Amazon basin, colonial cities, and lush mountain regions can all be found inland.
Brazil has one of the most diverse and fascinating cultures on the planet thanks to the addition of European, African, and Asian cultural elements to its indigenous roots.
The best part is that retirees can afford Brazil. Almost nowhere in the world can you purchase a cozy beachfront home for less than $90,000 or an 8.5-acre rolling green estate with a nice home for less than $125,000.
For Brazilians from So Paulo, Rio, and other northeastern cities, Joo Pessoa is a popular retirement location. Professionals and former government employees frequently prefer Joo Pessoa to their own hometowns because of its comfort and security.
These retirees can certainly find a healthy lifestyle in Joo Pessoa, especially if they are younger and are looking for a retirement place for the future.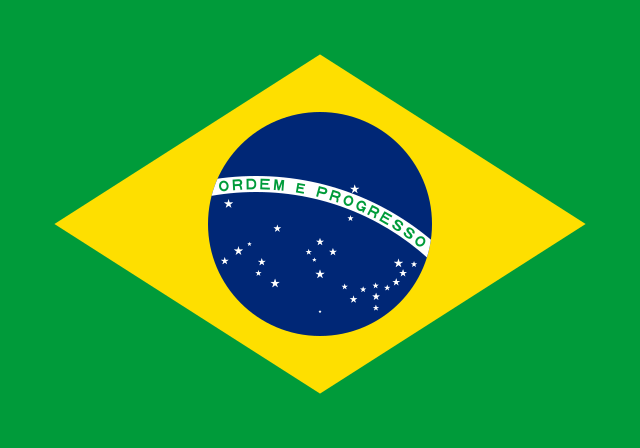 Why Retire in Brazil
Greater in area than the entire United States The country's northeast, which is equatorial, has mild weather year-round, blue water, and swaying palm trees. The vast Amazon basin, hidden colonial cities, and lush mountain regions can be found further inland.
Brazil has one of the most diverse and fascinating cultures in the world, with elements of Europe, Africa, and Asia as well as its indigenous roots clearly present.
Oh, and don't overlook the annual Carnival in Rio, a cultural and artistic extravaganza in which you are welcome to take part or simply observe in awe!
For retirees, Brazil is quite affordable. Considering how inexpensive real estate is in Brazil, the quality of housing is very high. A one-bedroom apartment typically costs $450 per month in the city center and $300 per month farther from the center.
Don't skimp on your rent, though; it's wise to rent a more pricey apartment or home in a location with a reputation for safety. On average, a meal at a budget restaurant costs less than $10 USD.
A three-course meal for two people in a mid-range restaurant costs about USD $35. Not accustomed to Brazilian food? When you want a taste of home, Brazil's restaurants of all kinds will set a table for you.
If you look around for your new house, you'll find more proof of your purchasing power. It is not uncommon to find a lovely country estate with acres of land and a comfortable home for less than $125,000 or, in comparison, a comfortable waterfront home for less than $90,000.
The lack of English proficiency is a drawback, especially outside of the larger main cities. Large cities are known to have a problem with violent crime. Visitors and expats alike should keep an eye on their surroundings at all times and keep their valuables locked away.
Before you make a final choice about your move and your landing place, you'll probably want to visit Brazil several times.
Benefits for Retirees in Brazil
You are permitted to import your household goods and personal effects duty-free once you retire to Brazil and become a resident. To be eligible, you must be relocating to Brazil as a new resident or as a returning resident after a longer than one-year absence.
How To Retire In Brazil: The Retirement Visa in Brazil
This is for retired people over 60 years old (or those with a pension or annuity of some kind) and their dependents. There is no cap on the number of dependents who can be granted permanent residence visas, but the primary applicant must show that the dependents are in fact legitimate dependent relatives.
A pension or other investment that pays out at least $1,400 USD per month is required for retirees applying for a Brazilian visa. The current minimum monthly income requirement may have changed, so check with the Brazilian consulate to be sure.
Retirees may now use non-pension income, such as annuities or stock dividends, to meet the minimum requirement, thanks to recent changes in the law.
The principal applicant and two dependents are covered by a verified income of USD $2,000 under the terms of the retirement visa. Prepare to bring more than two dependents with you?
For each additional dependent after the first two, you must provide evidence of an additional USD $1,000 per month. The number of your dependents who can be granted permanent residency visas in Brazil based on your approved status is not restricted.
It's also important to remember that employment is not permitted by the Brazilian retirement visa. For more in-depth questions on this subject, you can speak with an expert Advisor.
Benefits of Retirement Visa in Brazil
Obviously, the main advantage of a Brazilian retirement visa is the legal ability to live out your later years as a resident. The visa does, however, have some additional advantages.
You will receive free medical care as a legal resident. Furthermore, even though you are technically retired, you are still permitted to work if you so choose. Additionally, you will be permitted free use of the public transportation network.
Who qualifies as a potential dependent of retirees according to Brazilian immigration law?
Children who are not married and who are either minors under the age of 18 or adults who have been proven to be unable to support themselves
Those who have been shown by the primary retiree to need support, whether they are ancestors or descendants
If a child, grandchild, or great-grandchild is orphaned, unmarried, under the age of 18, or of any age, and has a documented inability to care for themselves
undifferentiated by sex, a spouse or partner in a committed relationship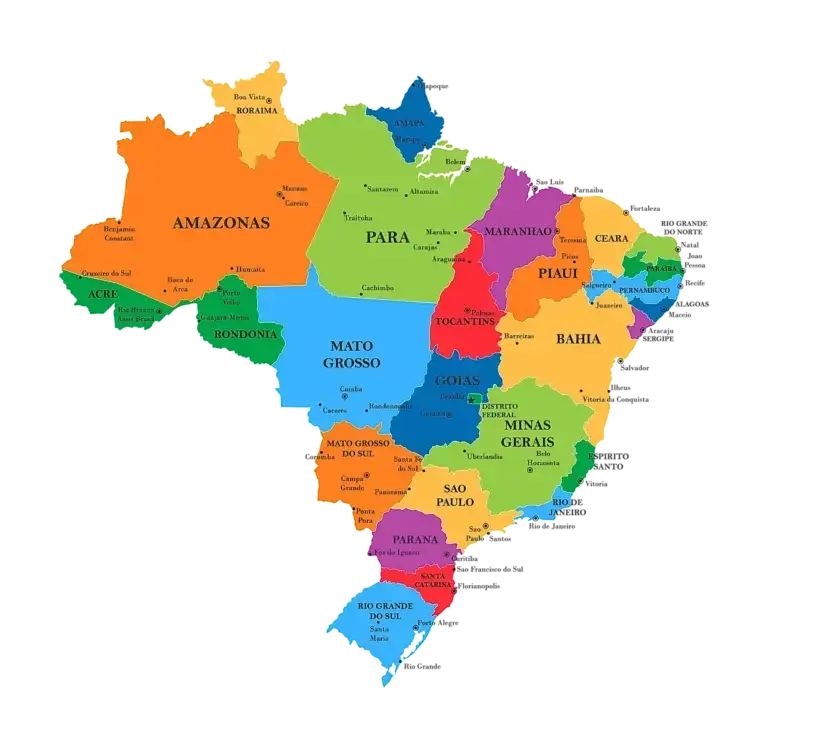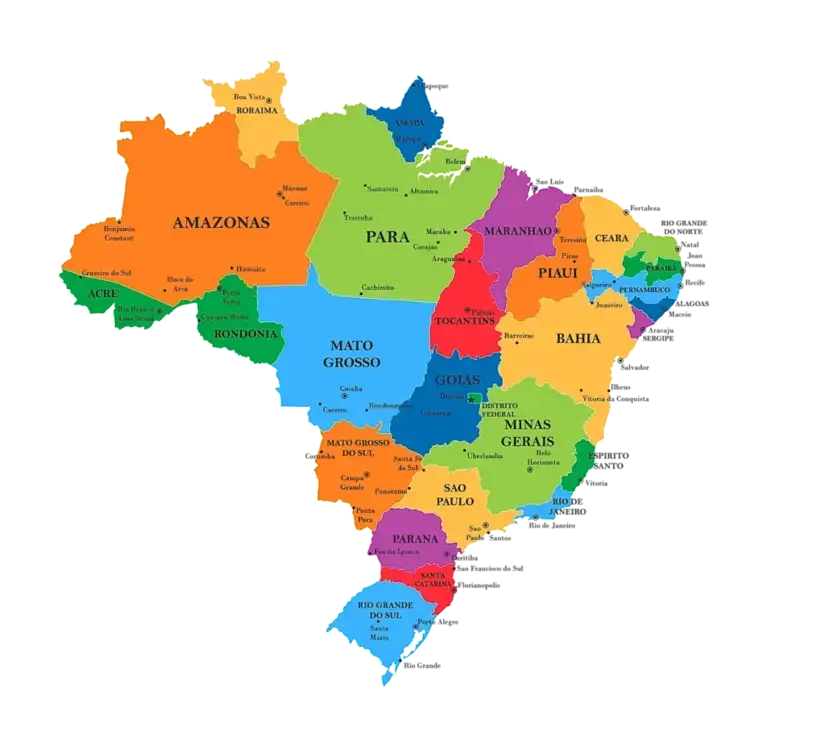 Cost of Living and Housing in Brazil
Brazilian consumer prices are roughly 50% less expensive than American prices, and Brazilian rent costs are roughly 81% less expensive.
Rio de Janeiro is the most popular retirement location in Brazil. A one-bedroom apartment in the heart of Rio de Janeiro would cost about $394 a month to rent. It would cost about $785 a month to rent a three-bedroom apartment in the same neighborhood.
In contrast, a one-bedroom apartment in central New York City goes for about $3,890 per month, and a three-bedroom apartment costs about $7,413 per month.
Housing in Rio is still significantly less expensive than in the United States even if you don't want to live in the city center. Outside of the city center, a one-bedroom costs about $254 per month, while a three-bedroom costs about $587.
A three-bedroom home in the same neighborhood costs about $4,475 per month, in contrast to a one-bedroom apartment outside of central New York City that costs about $2,375.
Taxes for Retirees in Brazil
Taxes are due from every legitimate resident of Brazil. Global income is taxed at a progressive rate of up to 27.5%. Pensions, however, are frequently taxed differently. By closely collaborating with a licensed financial expert, you can prevent double taxation on pension earnings in Brazil and the United States.
Also take note that Brazil's sales tax, which is 17%, is higher than the 7.25% sales tax rate in the United States but lower than that of the EU.
Healthcare in Brazil
Universal healthcare is one of Brazil's strongest qualities. Government taxes at the local, state, and federal levels support the system, which is managed by cities and states. As a result, public (government-funded) clinics and hospitals are free to use and provide a broad range of top-notch services.
All legal residents of Brazil, including retirees who are residing there on retiree visas, have access to healthcare, including primary healthcare, outpatient treatments, mental health, hospital care, and prescription drug coverage.
Healthcare wait times can be very long despite being universal and free. If you believe you will need health care or would prefer not to wait for service, think about getting private health insurance.
Your chances of paying less for healthcare in Brazil than in other nations, like the US, are likely to be higher. Public and private healthcare facilities are divided in Brazil.
Public hospitals are found in most major cities, offer excellent care, and are free for Brazilian citizens and certain eligible expatriates. However, they are frequently crowded, and few medical staff members are able to speak English or other foreign languages.
You'll probably feel more at ease in a foreign hospital if you don't speak or understand Portuguese. Excellent services are provided by private hospitals.
Even without private health insurance, a lot of expats visit private hospitals for medical care. Brazilian medical insurance costs about $R 6,000 per year to guarantee ongoing access to the private system.
Public Services for Retirees in Brazil
Brazil's senior citizen population is provided with services and discounts. In Brazil, people 65 and older are free to use the public transportation system. Entrance fees for attractions as well as movie tickets frequently come with steep discounts across the nation.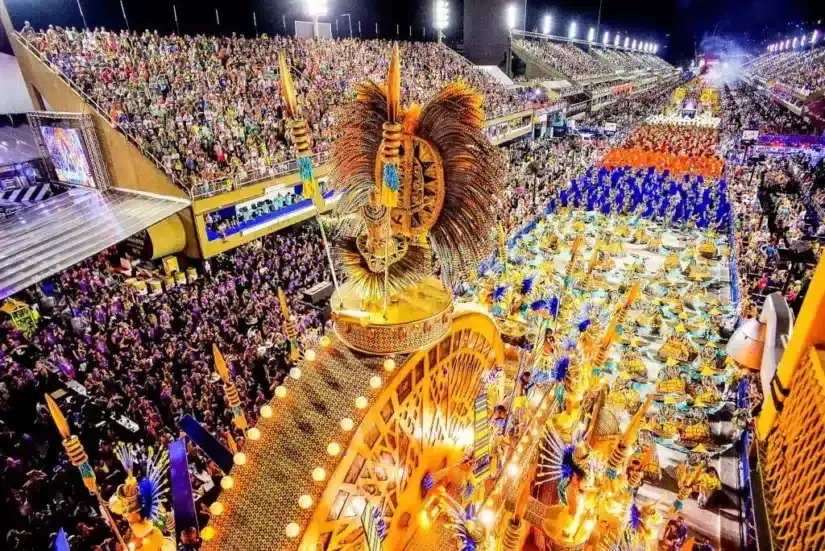 Is Brazil a Safe Country?
Personal safety is a problem in Brazil, particularly in the bigger cities like Rio de Janeiro, where crimes range from petty theft to violent crimes.
The Gallup Law and Order 2020 Report identifies Brazil as one of the nations where people feel the least secure when they are out on foot by themselves. Also, the United States A critical-threat location for crime was evaluated by the Department of State.
In December and January, you must proceed with the utmost caution. Brazil sees an increase in crime over the holidays as a result of the country's practice of allowing prisoners to take vacations.
In light of this, it is advisable to travel in a group when visiting or residing in Brazil. Particularly at night, this is true. Avoiding high-risk areas is also a good idea.
The crime rates in Brazil's neighbors, including Venezuela, Bolivia, Colombia, and Guyana, are well-known to be high. In addition to the illegal drug trade, these crimes also involve personal crime. Therefore, it is suggested that people stay away from border regions.
Real Estate Investment by Retired Persons in Brazil
Aside from that, Brazilian retirement visas enable people to buy property and stay there permanently.
According to new rules, the beneficiaries of pensioners who have passed away can also apply for the Brazilian Temporary Visa for Retirees if they meet the necessary criteria.
It can be renewed after its initial two-year term. Brazil's real estate market is intended to be stimulated by recent changes made to the retirement visa in order to draw in foreign investment.
The Brazilian consulate that has jurisdiction over your place of legal residence is where you should apply for the visa one to two months before your trip. As well as the pertinent vital records, apostilles, and sworn translations, be prepared to present them.
Final Thoughts
Brazilians are eager to welcome American retirees to their stunning country. According to the World Happiness Report, its citizens are among the 32nd happiest in the world.
It is much less expensive than the United States, which contributes to the reason it is such a well-liked location for foreign retirees. The biggest cities struggle with violent crime. It is advised to travel there several times before deciding whether or not to settle down.
Pained by financial indecision? Want to invest with Adam?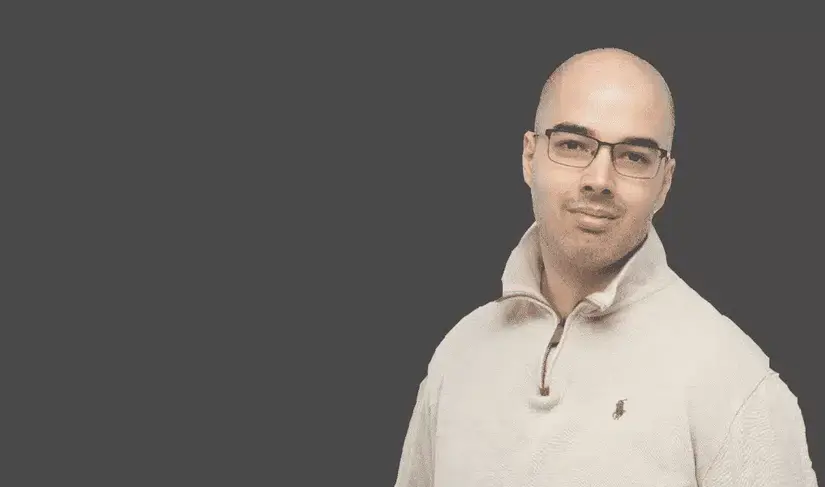 Adam is an internationally recognised author on financial matters, with over 584.2 million answers views on Quora.com and a widely sold book on Amazon and a contributor on Forbes.