In this two-part series on how to send money from Kuwait to the USA, individuals can learn more about the different foreign exchange companies that they can use to facilitate international money transfers.
Details on the foreign exchange rates, minimum and maximum amounts, transfer fees, transfer time, and other information will be discussed. 
If you have any questions or want to invest as an expat or high-net-worth individual, you can email me (advice@adamfayed.com) or use these contact options.
Introduction
Globalization and digitalization have prompted the accessibility of international money transfers. You don't even need to get up from your chair to send money across the globe. There are many reasons why individuals do so.
International money transfers are done to purchase overseas properties, finance tuition fees for children studying abroad, invest in global markets, pay for a well-earned vacation far away, or send money to loved ones.
There are many more reasons apart from what was mentioned. Whatever it may be, there are different factors that should be taken into account before deciding how to go about this.
Six Factors to Consider When Sending Money Abroad
First, find the most competitive exchange rate. They say that "change is the only constant in life." And this is very true for foreign exchange rates, which fluctuate many times in a single day. What may seem like spare change can actually end up becoming a large amount when all those cents are added together. Because of this, it would be practical to find an institution that minimizes losses from such conditions.
Second, take note of transfer fees. International money transfers are often charged higher than domestic ones. Since they may not be avoided in this situation, it would be best to find one that charges less.
Third, make sure that the money transfer provider is reliable. The security of your hard-earned money should be a priority. Find a service provider that abides by national standards and is regulated by government institutions. When unfortunate incidents occur, clients will not be left on their own. There are protective mechanisms to ensure that lost money finds its way back to its rightful owner.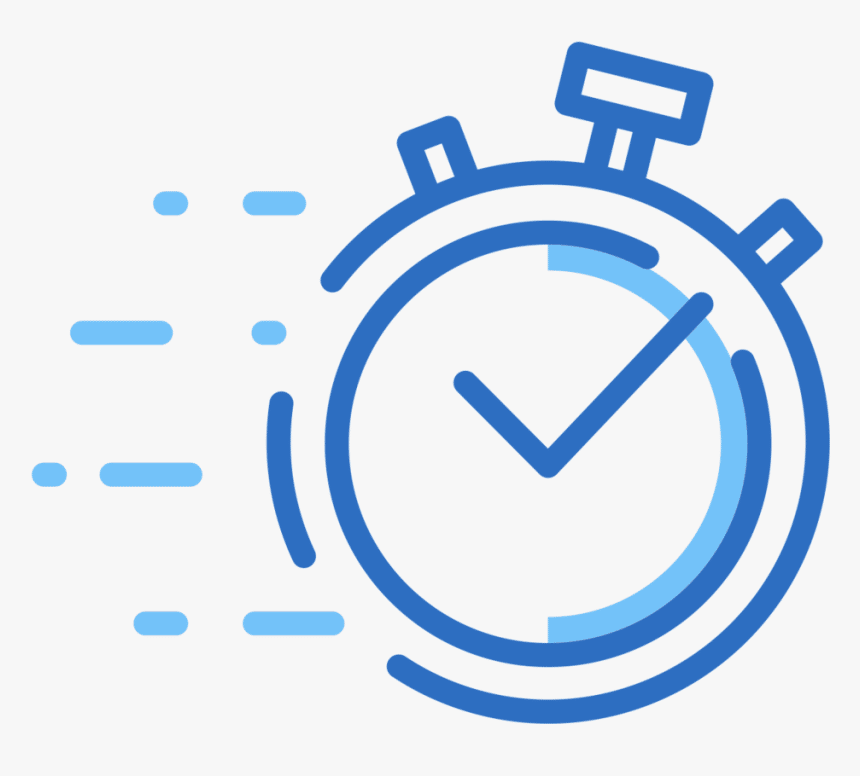 Fourth, the processing time of the transfer matters, especially in urgent cases. One may not always have the luxury of time. When this occurs, it would be best to find a service provider that can transfer your money within minutes or a few days. This guarantees that the recipient will get the money that they need at the right time.
Fifth, factor in convenience and accessibility. Online options provide ease of transfer within just a few minutes. At the same time, there would be no need to wait in long lines just to complete a transaction. Payment and receiving options are also important. However, many already accept bank transfers or card payments. As such, it is often not too difficult to send and receive money nowadays.
Lastly, check if customer support is available. This provides a positive user experience as one navigates through the platform of the service provider. Similarly, should concerns arise, having prompt and reliable support is of utmost importance. Who else should be able to help you more than the service provider themselves?
When all factors have been considered, one may wonder how exactly to go about doing this, specifically how to send money from Kuwait to the USA. Continue reading to find the answer to this question.
Ways to Send Money from Kuwait to the USA
1. Xe Money Transfer
Xe Money Transfer is a foreign exchange company based in Ontario, Canada. Last year, it processed $115 billion worth of transactions. This was scattered across 139 currencies in the 220 countries and territories in which they serve.
It is suitable for expats who need to send money from Kuwait to the USA in large amounts, whether it be for personal or business matters. There are different solutions for sole traders and owners of micro and small-to-medium enterprises. This lessens the burden of having to worry about international invoices or payment to overseas suppliers.
Users of the Xe mobile app can also receive alerts so that they have timely information about the best exchange rates.
At the same time, there is a multilingual customer service team ready to attend to the needs of the users. The live chat for customer support is operational 24 hours a day during the weekdays, closed on Saturdays, and open from 8pm (GMT) on Sundays. This can hopefully ease your worries about doing transactions completely online.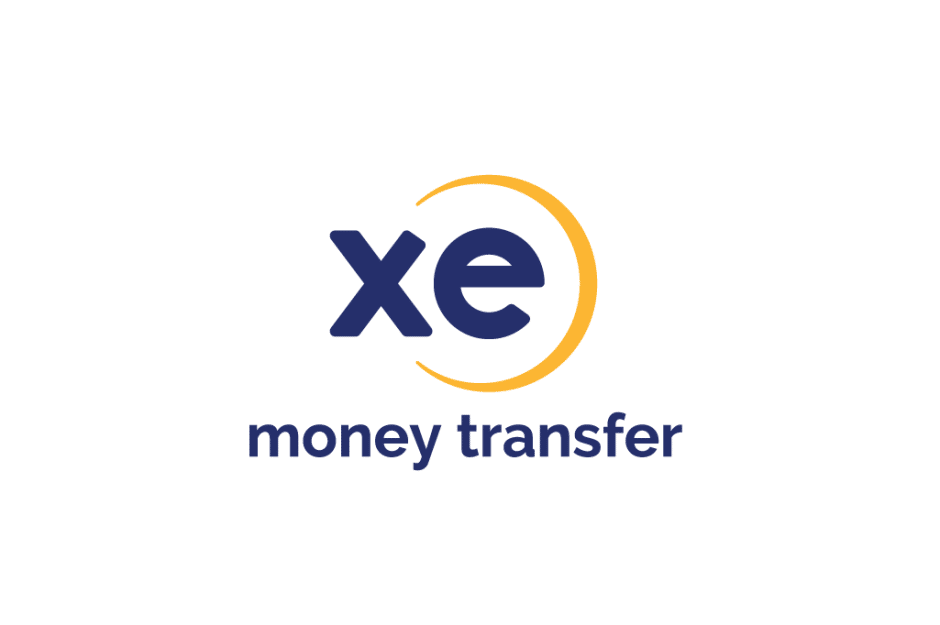 To send money from Kuwait to the USA using Xe, one should create an account on their website or mobile app. Then, enter the bank information of the recipient and the amount to be sent. Lastly, confirm the transaction details and the money will be on its way to the recipient.
To fund the money transfer, senders can use direct debit, bank transfers, or card payments.
There is a small fee to be paid to send money from Kuwait to the USA. For example, senders will need to pay an additional KWD 1.000 to transfer KWD 5.000. However, there are instances when the fee is waived for larger amounts.
The processing time is 1–4 working days. By then, the money should have arrived in the USA. But it usually takes less time than that. Xe often estimates that the money can be received within 24 hours.
Up to 500,000 USD, or its equivalent in Kuwaiti Dinars, can be sent from Kuwait to the USA.
As of April 5, 2022, the exchange rate between a Kuwaiti dinar and the USD is 1.00 KWD = 3.28 USD. However, the mid-market rate is used by Xe for their currency converter. Because of this, the aforementioned exchange rate may not always be applicable when you send money from Kuwait to the USA.
2. Skrill
Skrill was established in the UK and is currently regulated by the Financial Conduct Authority. Users similarly have the option of getting notified about the daily exchange rates or when they have reached the rate they desire to transact with. With this feature, users can take advantage of the best exchange rates for their transactions.
There are also personal and business accounts that users can sign up for, depending on their needs.
Furthermore, Skrill provides users with the option of getting a Visa prepaid card at no cost. This can be used at any establishment that accepts a Visa card.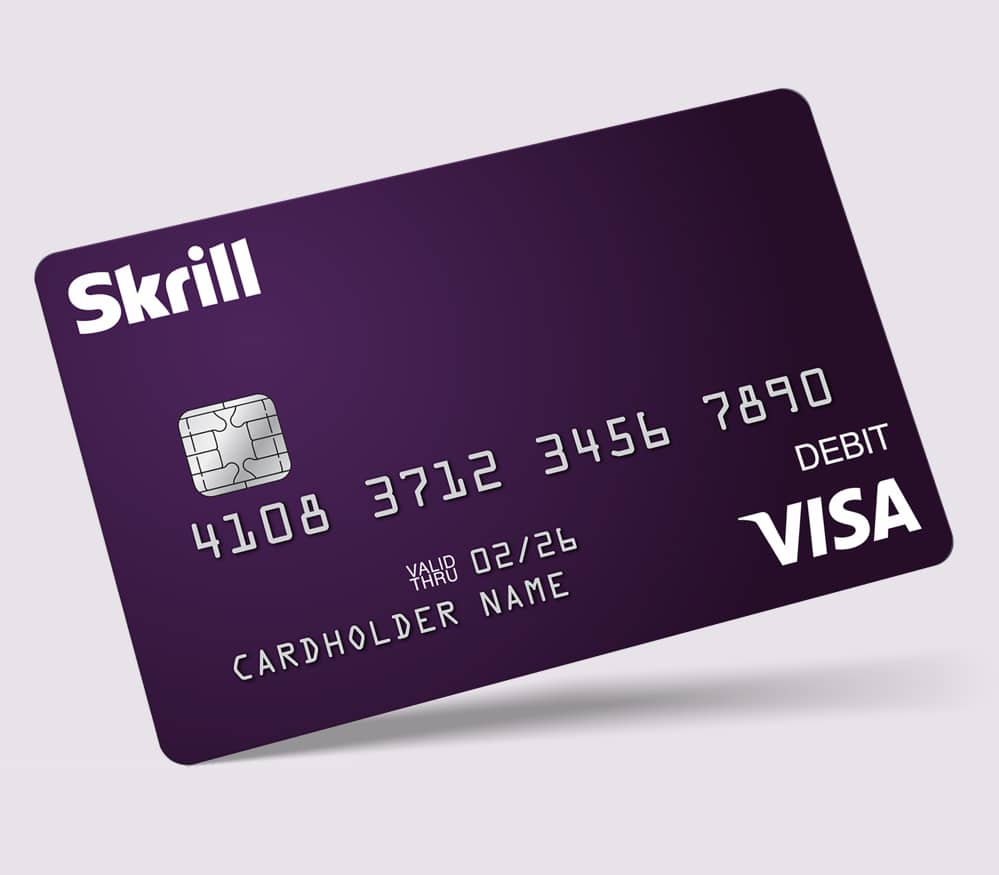 Sending money by bank transfer is free of charge, even if the account is located abroad. However, when an international transfer is done by debit card, Paysafecash, or bank transfer through SOFORT or Klarna, fees can reach up to 1%. The fees even go as high as 2.99% when the money is sent by credit card.
For international transfers that are sent and received in the same currency, up to 4.99% can be charged per transaction. When the international transfer is sent and received in two different currencies, a mark-up fee of up to 4.99% per transaction can be applied to the wholesale exchange rates of Skrill.
The money will be delivered to the bank account of the recipient at no cost to them. Expect the money to arrive within a day or a maximum of 3 days.
An option for sending and receiving money between two Skrill accounts is also available. When sending money from Kuwait, a 2.99% transaction fee is applied. When receiving money in the USA, a transaction fee is only charged when a currency conversion is involved.
Make sure to keep your Skrill account active. Dormant accounts within a span of 6 consecutive months will be charged $5 monthly. Because of this, it would be better to close your account if you don't see yourself making use of it regularly. If you would like to keep it open, a simple log in would be registered as an activity.
As of April 5, 2022, the exchange rate between a Kuwaiti dinar and the USD is 1.00 KWD = 3.19 USD.
For example, when you send 100 KWD from Kuwait, there are no fees charged by Skrill when you pay with a debit card. On the other hand, if you pay with a credit card, you will be charged KWD 1.990 for the money transfer. The recipient will be credited with 318.90 USD on their bank account in the USA within a day of sending the money.
Customer support is somehow limited in Skrill. Sofia, its virtual assistant, is operational all hours of the day, seven days a week. However, to talk to a real live agent, users should either call them at their number or send an email.
3. Western Union
Western Union is a financial services company founded in 1851. Ever since then, it has grown to serve over 200 countries and territories. With as many as 510,000 locations across the globe, it shouldn't be too hard to find a branch that can cater to your needs.
But even without physically going to a Western Union agent location, individuals can still send money from Kuwait to the USA through their online platform or mobile app.
To send money through Western Union, individuals in Kuwait can fund the money transfer using their debit card that was issued in the country.
The recipient in the USA can either receive the money in cash or through their bank account. When choosing the cash option, recipients have to pick up the money at any Western Union agent location.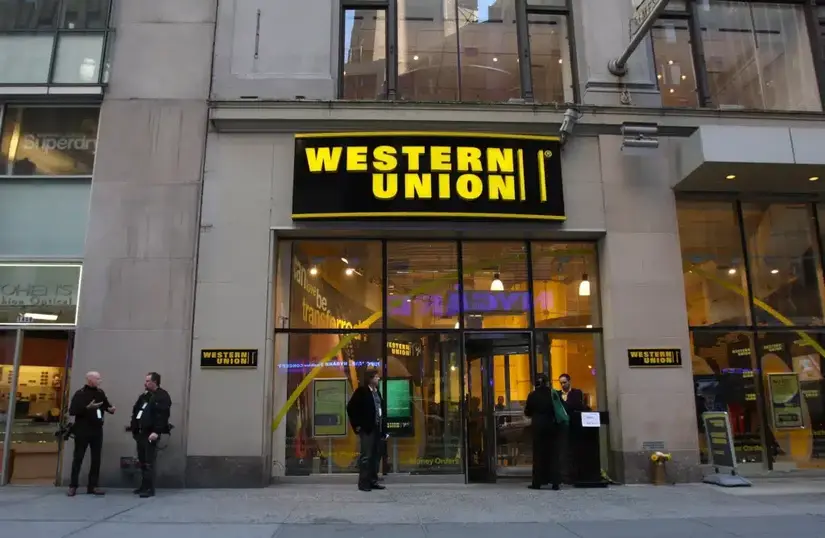 Moreover, the transaction fee charged by Western Union to send money from Kuwait to the USA ranges from 0.00% to 6.00%. The payment and payout methods determine the specific fee to be applied for the money transfer.
For example, sending 1.00 KWD to the USA, which will be received in cash by the recipient, will be charged with a 4.000 KWD transfer fee. In total, the sender will need to prepare 5.000 KWD for this transaction. The recipient will receive 3.11 USD in just a few minutes after it is sent.
On the other hand, if the recipient were to receive the money in their bank account, it would take 1 to 3 business days for the transaction to be completed. The Western Union transfer fee is also often higher when choosing to send the money to a bank account. For example, a similar transaction to the one previously mentioned will be charged 8.000 KWD. Because of this, the sender needs a total of 9.000 KWD to send 1.000 KWD to the USA.
As of April 5, 2022, the exchange rate in Western Union between a Kuwaiti dinar and the USD is 1.00 KWD = 3.11 USD.
For clients in need of customer support, Western Union provides different methods to contact them. Any concern or inquiry can be raised by writing an email, giving them a call, or physically going to a Western Union agent location.
Summary of How to Send Money from Kuwait to the USA
| | | | | | |
| --- | --- | --- | --- | --- | --- |
| Money Transfer Institution | Foreign Exchange Rate | Minimum Amount | Maximum Amount | Transfer Fee | Transfer Time |
| Xe | 1.00 KWD = 3.28 USD | none | 500,000 USD | Dependent on amount to be transferred | 1-4 working days |
| Skrill | 1.00 KWD = 3.19 USD | none | Up to 10,000 USD per day | Up to 4.99% | 1-3 days |
| Western Union | 1.00 KWD = 3.11 USD | none | Up to 3,000 KWD per transfer | Up to 6.00% | A few minutes to 3 days |
A Comparison of the Different Service Providers for International Money Transfers
The aforementioned details can change without prior notice. It would be best to check with the specific service provider to obtain real-time information before making a money transfer.
To find out more about how to send money from Kuwait to the USA, you can continue reading the second part of this article.
Pained by financial indecision? Want to invest with Adam?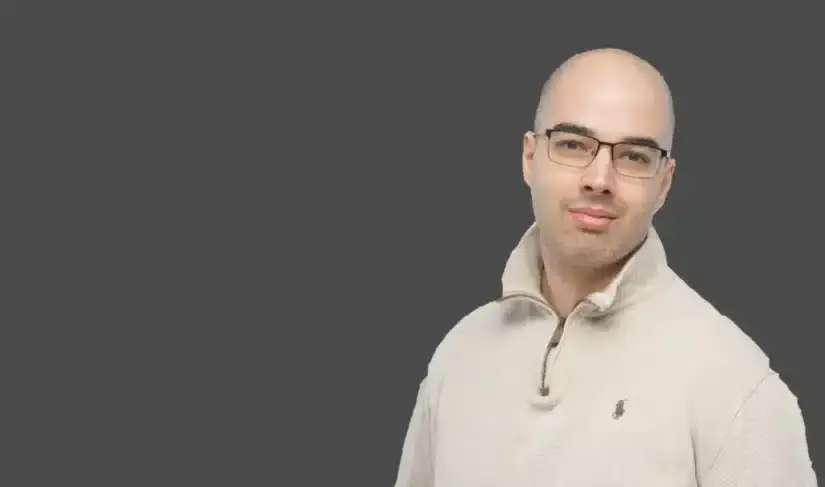 Adam is an internationally recognised author on financial matters, with over 694.5 million answer views on Quora.com, a widely sold book on Amazon, and a contributor on Forbes.