This article will review International Assurance, based in Mauritius. We will look at the positives and negatives associated with this option.
If you have any questions or want to invest as an expat or high-net-worth individual, you can email me (advice@adamfayed.com) or use these contact options.
This includes if you have an International Assurance policy which you aren't happy with, or are thinking about investing in it.
Who are International Assurance?
International Assurance are an insurance-investment provider. They are based in Mauritius, Africa. Their clients are mainly institutional, such as financial advisors, who sell it to their clients.
These clients are based around the world, with a reasonable percentage being expats, high-net-worth individuals or people in nearby countries who want a safe place to park their money.
The investment minimums to get into the platform are typically $50,000, with $5,000 the minimum top up amount.
They also have a regular savings account, where clients to invest a set percentage per month- for example $1,000 a month.
What are the positives associated with this solution?
The main positives are:
They do allow different kinds of investments to be held within the structure, whereas some providers have became more restrictive.
The fees are reasonable. This will depend on the fees your advisor charge as well. As a company they typically charge $100 per year and 0.65% on amounts up to $50,000, 0.55% from 50k until 100k, 0.45% on invested amounts between 100,001 and 250,000 and 0.35% above 250k.
There is a pre-paid debit card which you can link to your investment policy. This means that if, for example, you want to hold dividend paying assets, you can use your card to make ATM withdrawals and pay for things online
American expats can be accepted onto this platform, even if US-residents can't. For overseas Americans this is one of the strongest options in the market.
They have been in the market for a reasonable amount of time, and have over $1billion in assets under management. Whilst this isn't huge compared to some offshore providers, when you combine it with having numerous bank accounts with A-rated companies, it does mean there is some decent security on offer.
They have access to Interactive Brokers trading account as an optional extra.
Policy loans can be taken out at reasonable interest rates.
What are the drawbacks?
The main drawbacks are:
You do need to go through a financial advisor or intermediary for this option. That means that your millage might vary. Client one might have a great advisor, whilst client two might not. You will be highly dependent on your advisor to construct a good plan for you, which makes it imperative that you find the correct advisor to represent you.
Some clients could benefit from putting their money into better providers. Whilst this option might be the best for some clients, it won't be for everybody, as that will be highly dependent on your situation.
As a follow up from the first point, the fees associated with this option are very good for clients with smaller amounts of cash. Larger account holders, and even those above $150,000, might find that there are cheaper options out there.
The minimum amount that needs to be held in the cash account is higher than with some providers. That amount sitting in cash won't be generating much of a return. This isn't a huge problem if the rest of the portfolio is doing well though.
In addition to the fees mentioned above, they do also charge a 0.75% one-off fee to get in.
Conclusion
This can be an excellent option for some clients. It is particularly good for American expats living overseas, as few other providers can accept US people living abroad.
For others, superior options will exist in the market.
It all depends on your individual situation, including how much money you have and what you want to achieve.
Pained by financial indecision? Want to invest with Adam?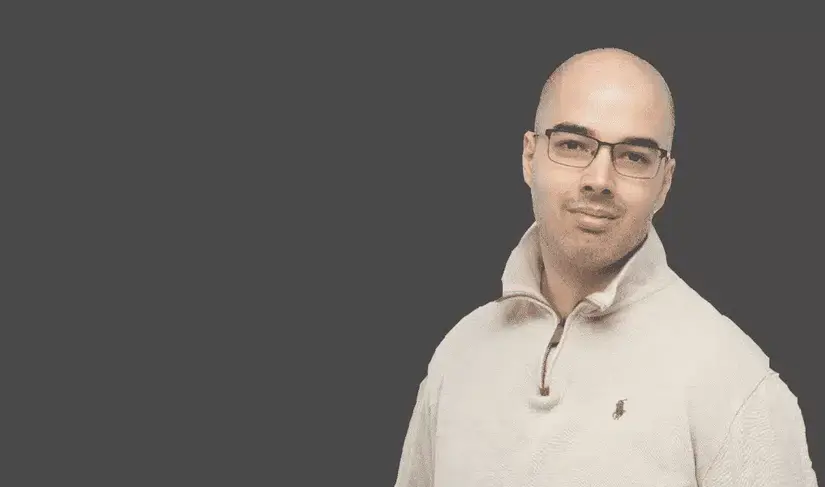 Adam is an internationally recognised author on financial matters, with over 694.5 million answer views on Quora.com, a widely sold book on Amazon, and a contributor on Forbes.