International Fund Services & Asset Management S.A. Review 2021 – that will be the topic of today's article.
Nothing written here should be considered as formal financial, or any other kind of advice, and some of the facts might have changed since we penned this article.
For any questions, or if you are looking to invest, you can contact me using this form, or via the WhatsApp function below.
Introduction
Usually, many investors and institutions prefer to invest with the help of an asset management company. These firms take over investment management and make investment decisions.
What is asset management? This means, the company invests and manages portfolios of mutual funds and other securities. Some of them are for very wealthy people. These investors usually delegate complete control of their portfolios to the managers who manage their assets.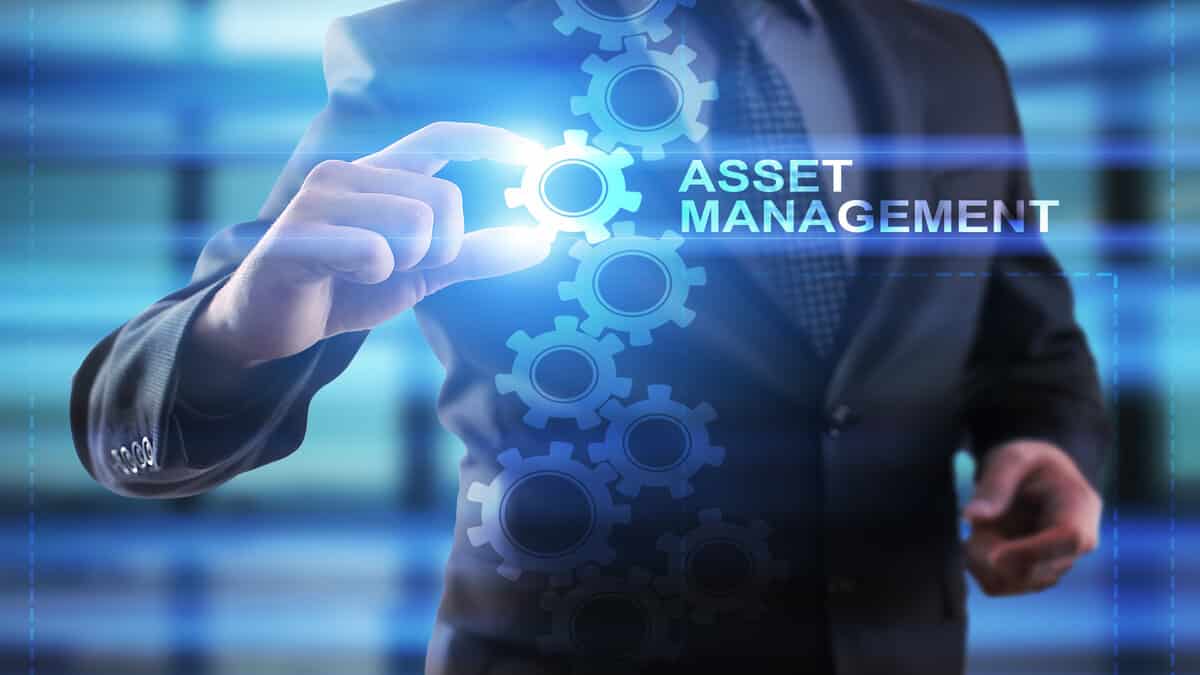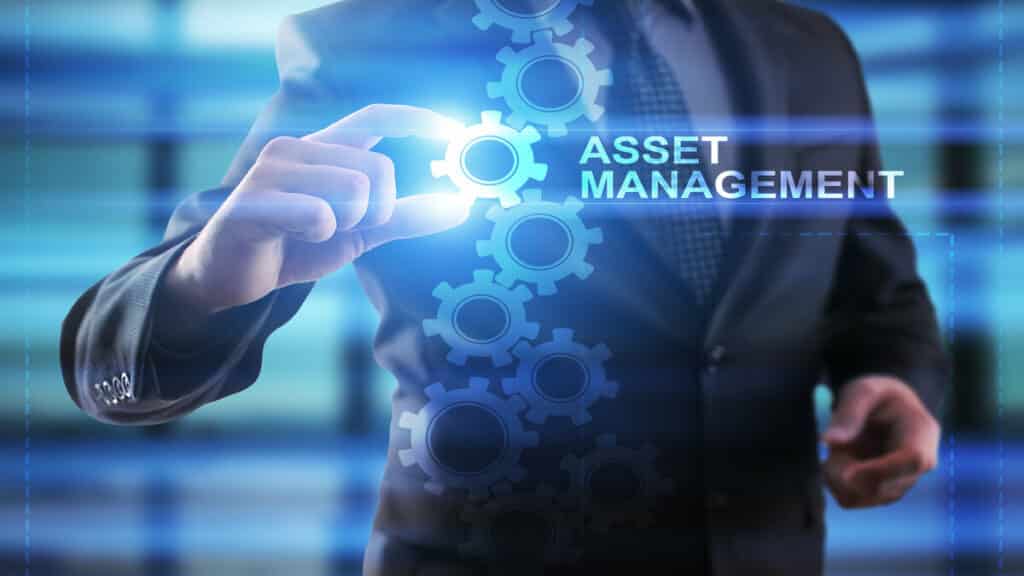 Many asset managers will only deal with large organizations. They can be other corporations, large non-profit organizations, or associations. In this article, we will talk about one of the most popular companies in Europe working in the field of investment funds – International Fund Services & Asset Management S.A. and understand what services the company can offer its clients to reach their financial goals.
ISFAM is a Luxembourg-based company, operating in spheres connected with clients' funds. They offer institutional investors access to over 125,000 investment funds worldwide. You can take advantage of the company's one-stop solution: order fulfillment – global storage of funds – management of commissions.
As a CSSF regulated financial institution and standalone B2B fund trading platform, they provide their clients with a 360 ° service for all third-party fund activities. The company is presented itself in a way of the integrated interface between distributors and investment companies.
With over 20 years of experience combined with their holistic approach, they strive to provide not only personal advice and support but also automated and scalable services at the highest technological level. This is what the company means by the "art of the stock business."
Insurance companies, banks, pension funds and funds of funds located around the world trust and rely on their comprehensive offerings and tailor-made solutions.
The company's focus is on quality, not overall storage. Therefore, as a one-stop-shop platform, they strive for absolute leadership in service quality. This is reflected throughout the value chain and for all your requirements.
With their 360 ° service, ISFAM can provide a profitable interface between institutional investors and transfer agents.
The clients perceive the complex world of the fund business as a personal and simple matter. This is achieved through the provision of state-of-the-art technology and the highest quality standards, as well as personalized assistance and support for individual needs.
Key points:
B2B platform for all activities related to third party funds.
Autonomous and independent
Regulated by CSSF as Professionnel du Secteur Financier (PSF)
Individual and customized solutions for customers
Single Service and End-to-End Processing (STP)
ISFAM Numbers and figures
Since the founding of the company, which took place in 2001, they have been one of the leading independent fund trading platforms in Europe. As one of the first pure B2B providers, they have always considered themselves to be a competent and reliable partner for institutional investors on the one hand and renowned fund providers on the other.
1000+ deposit accounts
45+ jurisdictions
Funds (ISIN) 125.000+
30+ billion euros. AUC
IFSAM Services
The company operates in the following spheres:
Fund Dealing/Execution Services
Fund Custody
Trailer Fee Management
Fund Research
Fund Data
Tech Solutions
Distribution Support
Let's review each service and try to understand what you will get from cooperating with ISFAM.
Fund dealing/Execution services
ISFAM offers "Best Execution" for all types of funds.
You will benefit from fully automated processes and their multilingual team of experts in the sales department who will monitor your orders.
ISFAM platform gives you access to over 125,000 funds, from mutual funds and ETFs to more sophisticated products such as hedge funds. Without involving additional intermediaries, they place your orders directly with the transfer agent. ETFs are placed on accessible trading platforms with an exchange or OTC execution.
Direct Processing (STP) provides an efficient and seamless ordering process – from trade to the settlement. Their electronic trading systems are scalable for any potential order volume.
In addition to standard trading channels such as SWIFT and FIX, clients are offered exclusive access to the own developed and maintained IFSAM-online trading platform.
Fund dealing / Execution key points:
Fully automated processes
Multilingual team of experts at the sales counter
Experience in trading mutual funds, ETFs and hedge funds
Trading systems are highly scalable
Communication channels such as SWIFT & FIX
Exclusive platform IFSAM-online
Fund Custody
According to ISFAM, the company will be safe custody of funds around the world.
As a regulated financial institution licensed to provide securities trading and custody services worldwide, they guarantee you the highest level of security for the assets you trust them.
With over 1,000 depositories in over 45 jurisdictions, they support the custodian business of your global fund.
ISFAM opens architecture approach allows them to open new accounts anywhere, anytime. You can rely on fully automated processes, from order fulfillment to settlement.
They offer both individual and summary reports. Voluntary and mandatory corporate actions are also handled by their team (Corporate Action Service).
Fund custody key points:
Global storage solutions
More than 1000 active depositories in more than 45 countries
Translations
Fully automated processes
Individual reporting
Corporate Actions
Trailer Fee Management
ISFAM offers an extensive network for optimal trailer pay management. The company's Trailer Commission Management Network will be your solution. They enter into distribution agreements with 350 well-known fund providers, and their number is constantly growing.
Individual agreements and special conditions are negotiated and concluded to calculate your commissions. Taking into account your existing contracts, they can optimize your commission management.
Detailed commission reports are issued by them, optionally customizable for the individual fund or end investor level.
Trailer Fee Management key points:
Transparency, flexibility
More than 350 distribution agreements
Individual contracts and special agreements by agreement
Review of existing contracts
Collection, reporting and monitoring
Detailed accounting of commissions on a global scale
Settlement to the fund level and / or client level
Fund Research
ISFAM provides its clients with objective selection of the funds. They will support you in your fund selection with informed and independent analysis. Their estimates are based on proven scientific methods and approaches.
Through their open architecture approach, they combine the internal research with external analysis from renowned vendors such as Morningstar and Scope Analysis GmbH. In this way, you benefit from comprehensive analysis and tools throughout the selection process.
Their entire offer is easily accessible through the IFSAM Fund Research web application.
Benefit from their support as a personalized aid in product selection or as an objective second opinion.
Fund research key points:
Independent, objective, individual
Scientific approaches and methods
Combination of internal and external research
Online fund database IFSAM Fund Research
Fund analysis
Sales support tool
Master list
Fund Data
ISFAM will also provide you with information for your competitive advantage. Access comprehensive fund data and target market data (MiFID II) through the IFSAM online platform.
The platform will provide you with all fund master data and fund trading data along with the fund documents of the respective country of sale.
All relevant information is collected and updated daily. It does this by combining comprehensive information from leading fund data providers.
In addition, the platform provides access to foundation documents such as prospectuses, reports, newsletters, as well as KIID and KID PRIIP.
Fund data key points:
Comprehensive fund data platform
Fund master data, fund trading data and fund documents
Sources of data: FE fundinfo, Morningstar, Six Financial Information, WM Data.
Brochures, KIID, PRIIP-KID and newsletter
Annual and semi-annual reports
Target Market Data (MiFIDII)
Tech Solutions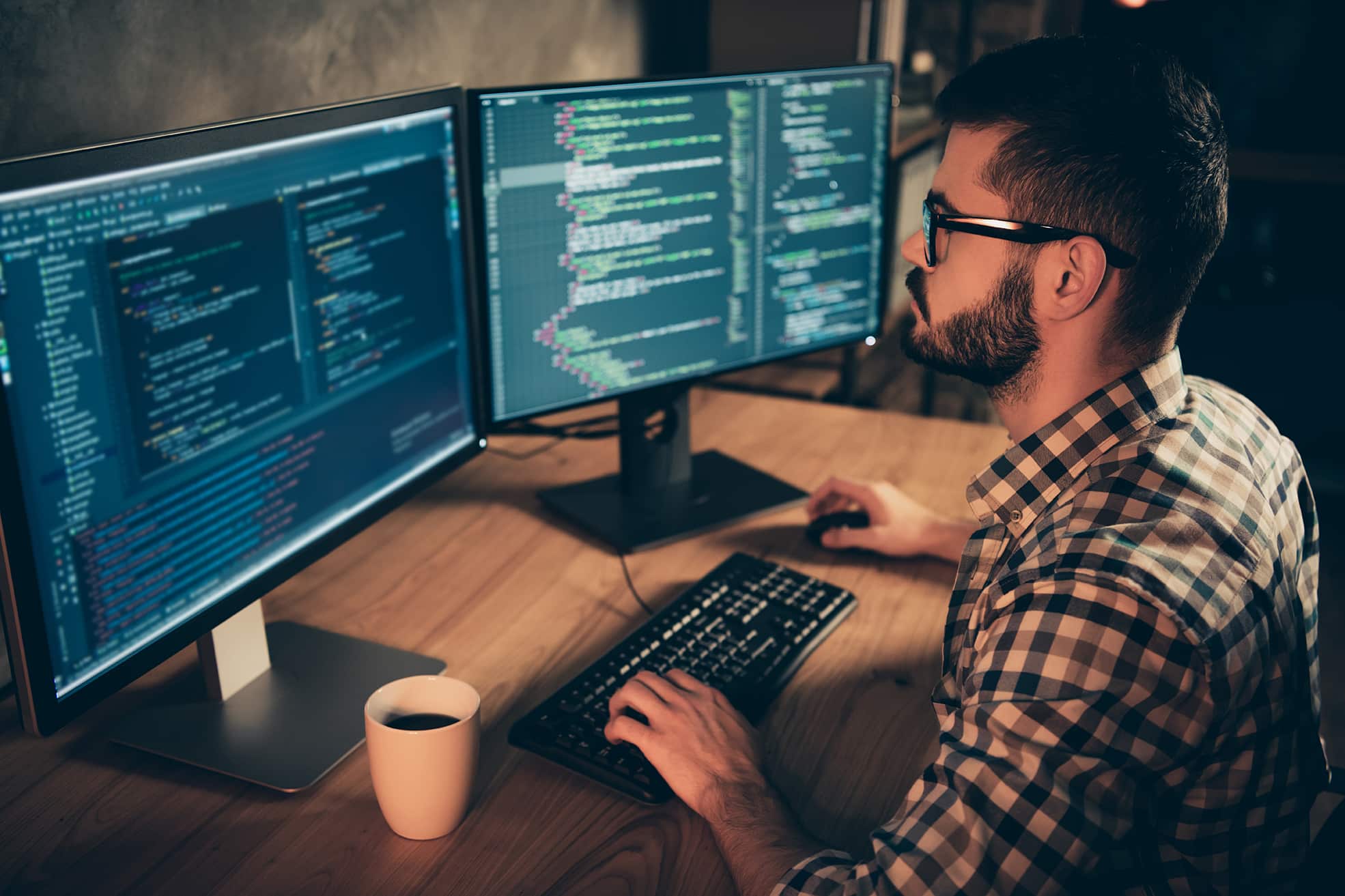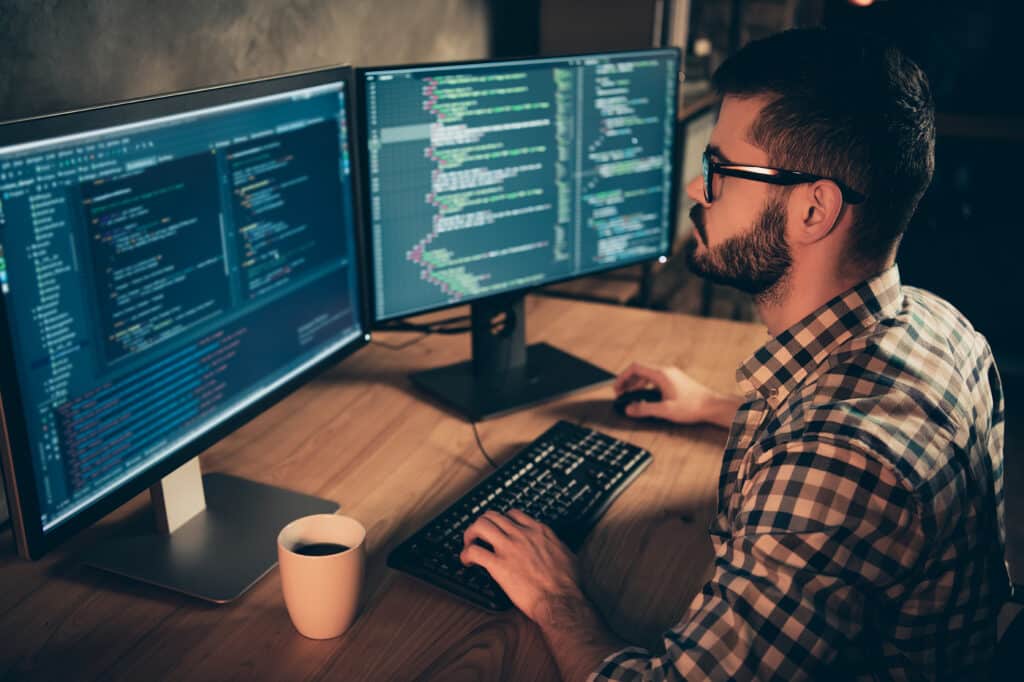 ISFAM will be your provider of digital solutions and technology platforms for your efficiency. Currently, effective trading in the stock business is unthinkable without a high degree of automation.
It is for this reason that they rely on modern concepts and technologies when trading / transferring fund units or when performing custodial measures. This includes the industry standards SWIFT and FIX, but in addition to these, their internal web platforms IFSAM-online are used for trading, and FreeDel is used for automatic funds transfer.
This allows you to handle your entire stock business with a high degree of automation, scalable according to your requirements.
Tech solutions key points:
Internal web platforms for trading and automatic transfer of securities: IFSAM-online / FreeDel
Innovative solutions along the entire chain of the fund's business processes
Market standards such as SWIFT / FIX
Scalable IT solutions
White Label Solutions
Distribution Support
And the last service offered by ISFAM is the distributional support for your sales. Expand your stock markets and increase overall fund sales with IFSAM as your distribution partner. They give you access to renowned institutional investors around the world.
Reduce your administrative burden with the company's automatic merging of ordering and billing processes. This also includes the management of commissions.
Keyword Compliance: They also support you with regulatory compliance such as AML, KYC, or FATCA.
IFSAM Xplore helps you get current customer and transaction information in a clear and structured format, allowing you to provide your customers with comprehensive support.
Distribution support key points:
Distribution support
Distribution of the relevant documents of the foundation
Centralized commission management
Compliance monitoring support
Transparent overview via IFSAM Xplore
Pained by financial indecision? Want to invest with Adam?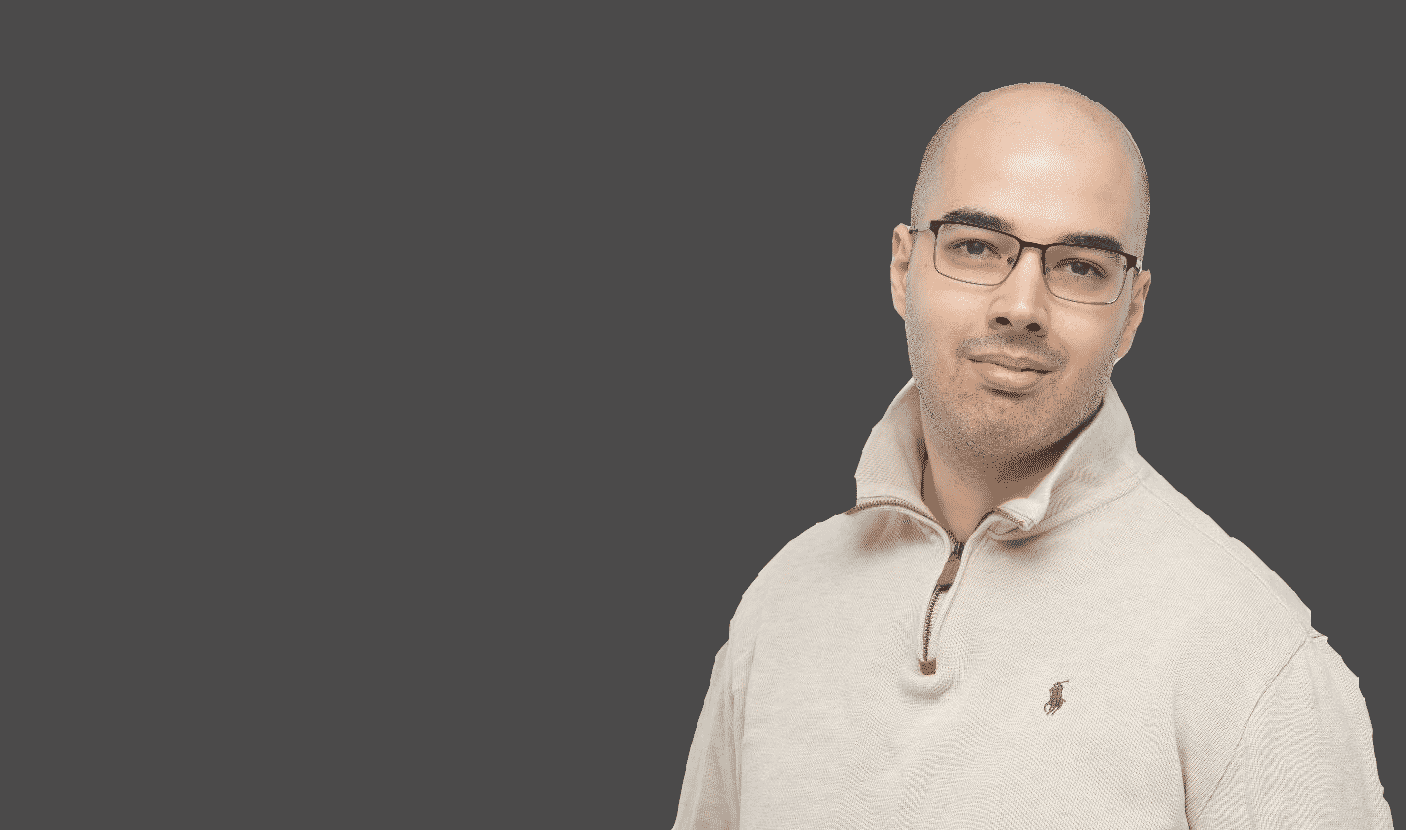 Adam is an internationally recognised author on financial matters, with over 321.3 million answers views on Quora.com and a widely sold book on Amazon