This article will discuss investing as a so-called politically exposed person (PEP).
If you are interested in investing as a PEP, please email me – advice@adamfayed.com
What is a PEP?
It isn't just senior political leaders, like the ones you can see on the picture above, that are PEPs.
A PEP is defined as somebody in a senior politically or military role, that has been entrusted with public positions of power and money.
So a senior military leader, even if they are apolitical, can be defined as a PEP, as can an ambassador to a country.
Likewise, family members of PEPs are also considered politically exposed themselves, because they can indirectly be used to launder money.
What are the risks for the financial institutions?
The biggest risks for the financial institutions accepting PEPs is:
Legal risks of being taken to court. In extreme cases of course, terrorist groups and corrupt individuals can blackmail institutions. In less extreme cases, governments can take institutions to court if they feel they need to recoup corrupt money.
Reputation-related risk. It can seem murky to take individuals as clients that are considered corrupt by the public, even if it isn't illegal.
Are there different levels or tiers for PEPs?
Yes there are very high-risk, medium risk and low risk PEPs.
Level 1 and level 2, Level 3 and Level 4 PEPs
People considered the highest risk from a PEP standpoint are:

Heads of state and government
Members of government. This includes local government
The heads of the judiciary, military, law and boards of central banks
Top people in political parties, including deputy leaders. This includes "second tier" political parties that can't usually win elections.
Second tier, lower-risk, PEPs are:
High ranking civil servants
Senior members of religious groups that might have access to public funds
Ambassadors, high commissioners and consuls
Third tier PEPs would be:
Board members of state owned enterprises
Fourth tier PEPs
Members of international organizations like the United Nations
Mayors and members of councils at the local level
Who aren't considered PEPs?
People who are working for political organizations aren't usually considered PEPs, if the job isn't political, they are low-ranking and/or don't have access to public funds.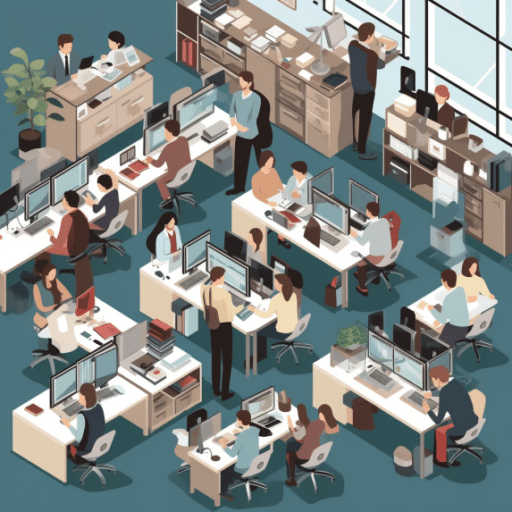 Examples include:
Translators at embassies and international organizations
Admin staff in political organizations, assuming they aren't handing money-matters directly.
Frequently asked questions
This section will look at some frequently asked questions (FAQs)
Why are financial institutions worried about taking on politically exposed persons?
Being a PEP doesn't mean you are corrupt or going to break any laws of course.
However, there are additional risks, especially in countries which have a high amount of corruption.
This extra risk will require additional anti-money laundering documents, including ascertaining where the money actually came from.
So proof of funds, including bank statements and pay slips, might be required.
How likely are financial institutions to reject PEPs as clients?
The likelihood of a financial institution taking PEPs usually depends on:
How senior the PEP is. The higher ranking the person means it is harder for institutions to accept applications.
Where the client lives. If they live in a country associated with corruption, you will be deemed higher risk
How much the client wants to invest. $1,000 a month isn't the same as $10m as a lump sum.
If the client can show where the money is coming from, and that it is legitimate, the case is more likely to be accepted.
If a client is previously a high-ranking official, it is more likely to be accepted, than somebody currently in power, as a generalization.
So what's the best thing to do?
Being completed open and transparent is the best thing to do. The more information you provide, the better. Trying to hide your PEP affiliation is not a good strategy.
Conclusion
Investing as a PEP can be tough, especially if you are a senior "Level 1" exposed person.
You will need to be patient and go through the needed process, to gain access to quality investment choices.