Leaving Hong Kong for Good: A Checklist
If you want to invest as an expat or high-net-worth individual, which is what i specialize in, you can email me (advice@adamfayed.com) or use WhatsApp (+44-7393-450-837).
Introduction
You're leaving Hong Kong for good? There are a lot of things to consider before you make the big move out of Hong Kong, from figuring out what to do with all of your furniture and devices to attempting to remember which insurance policies you need to cancel.
This article will assist you in preparing to leave Hong Kong. It seeks to save your sanity by allowing you to concentrate on the more vital parts of international relocation.
Of course, everyone's life is different, and your departure from Hong Kong will be distinct as well, yet there are a lot of similarities. Here is a checklist for leaving Hong Kong that includes issues that most people will need to consider. Make your own unique checklist with the aid of this list.
1. Settle your Hong Kong taxes when leaving Hong Kong.
Here is all you need to know about taxes before leaving Hong Kong:
If you pay tax on your wage, notify the IRD one month before your departure.
Notify the IRD of any property sales and submit a tax return for any rental income.
When you leave Hong Kong, you must file a tax return for any enterprises you are closing down.
Your HR staff should know exactly what to do in terms of your employers.
For Employed Individuals
Here's what you can anticipate as an employee in a nutshell:
After the IRD has been notified via an IR56G form, your employer will withhold your salary and any other payments.
You must go to the tax office to complete your final tax return once your employer has received the IR56G form. If you pay in cash, you should get your release letter later that day. If you pay by another way (e.g., bank transfer), the tax office will likely take a few days to confirm payment and send you with the release notice. It's worth noting that because you pay provisional tax for the next year, you may be eligible for a tax refund. Obtaining the release letter is crucial in any scenario.
After your taxes have been paid, the IRD will issue a release letter (which you may pick up at the tax office in a sealed envelope and hand-deliver to your workplace), and your boss will be able to release your final payments.
If taxes are not paid, the IRD will issue an IR113 to the employer, directing them to pay all withheld funds to them.
If the IRD wants to conduct a check, your previous employer should maintain any papers related to your job, such as your resignation letter, letter of employment, visa data, and other details.
For Self-Employed Individuals
Even if you are self-employed in Hong Kong, you must still notify Inland Revenue. Here's the webpage for the Inland Revenue Department, where you can find out all you need to know about taxes before you go (IRD).
2. Get your MPF when leaving Hong Kong.
What happens if you're leaving Hong Kong with your MPF? If you do not intend to return to Hong Kong, you may remove the funds you have amassed while residing here.
To begin, go to the Public Enquiry Service Centre to certify your departure from the city. Forms must be completed in order to receive your mandatory provident fund (MPF).
They will provide you with the relevant documentation once you arrive at the Public Enquiry Service Centre. So, complete these forms and send them to your MPF provider.
Then you must withdraw your money from your pension fund.
Getting MPF back from the fund provider
You will need to submit to your fund provider the following information:
A copy of your HKID
Proof you're leaving the country.
A copy of your passport
A forwarding address
Your money should be credited to your bank roughly one month after you depart.
You should keep in mind that you may only withdraw your MPF money once; if you are sent back to Hong Kong or accept a new job in Hong Kong at any time, you will have to wait until you retire to withdraw any more funds.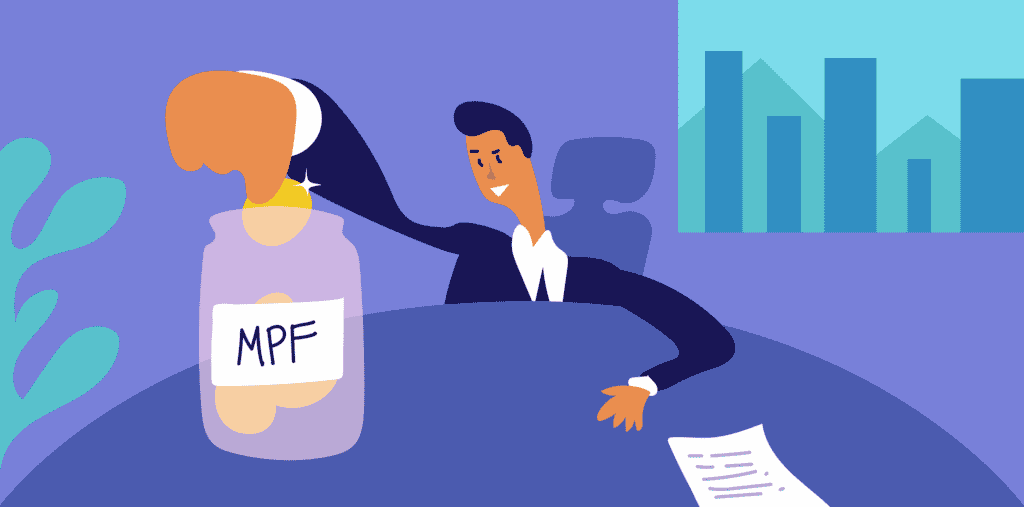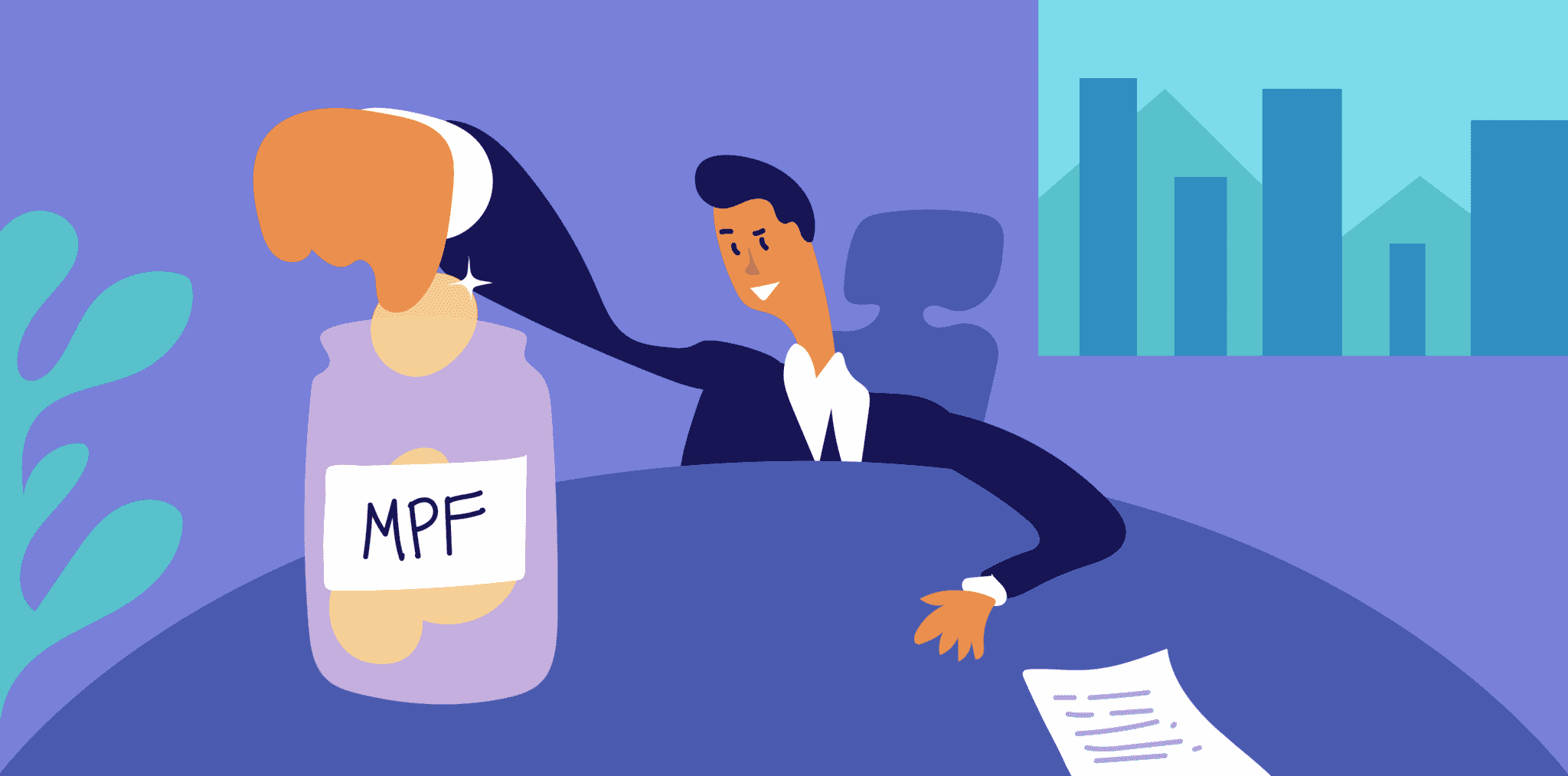 3. Return your Hong Kong Permanent Identity Card.
You must notify the Registration of Persons Office if you are leaving Hong Kong. Before leaving Hong Kong, you can be asked to return your Hong Kong ID card.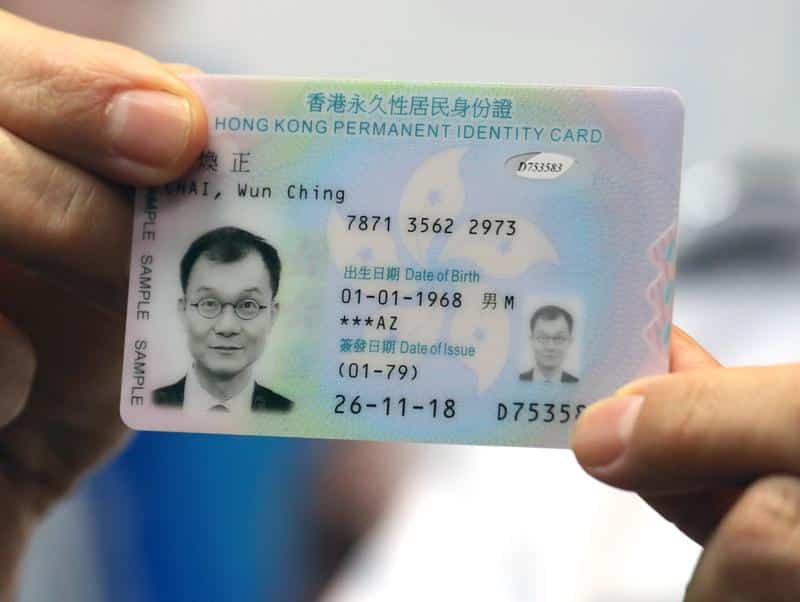 4. Give your apartment lease notice or sell your property.
If you are renting, go over your lease and make sure you understand the conditions you agreed to. You'll have to give your landlord notice, potentially clean up after yourself, and agree to the return of your deposit.
If you own your flat, call a real estate agent as soon as possible to get the process started. When you go, you might also try renting out your place.
5. Part ways with your helpers or employees.
On this one, be empathetic and make sure you know the regulations. Pay your employee's long-service leave and assist her in finding a new job. Making social media posts promoting your assistant will go a long way toward helping her find a new job.
Also, inform immigration of your moving date in writing; this will ensure that your helper's termination is recorded as a result of relocation rather than a breach of contract.
6. Sell your used vehicle in Hong Kong.
If feasible, start attempting to sell your automobile at least six months before you depart.
7. Remove any unneeded furniture or objects.
In Hong Kong, it might be difficult to sell old used furniture; nevertheless, you can donate or give away your stuff.
Take the time to organize all of your belongings to avoid putting perfectly nice goods in landfills.
Alternatively, you can:
– Sell anything you don't need.
– Give it to friends as a gift
– Give it out to a good cause
8. Make arrangements with a moving company.
Moving firms prefer to know they'll be busy. You should be able to negotiate a lower price for your relocation when you leave Hong Kong if you approach them ahead of time.
9. Cancel your insurance coverage and, if feasible, seek a reimbursement.
You may be eligible for a reimbursement if you cancel your insurance policy. In any event, make a list of all of your insurance plans and decide which ones you should cancel and which you should keep.
10. Request disconnection of all utilities, including water, gas, electricity, and internet.
When you first arrived in Hong Kong, you were wide-eyed and bushy-tailed. Back in the day, you had to pay large deposits for utilities such as power, water, gas, and internet.
Contact your suppliers, inform them of your departure, and make plans to resolve any outstanding issues. It's a straightforward process that may be planned weeks or even months before you leave Hong Kong. The first step is to compile a comprehensive list of businesses that offer you with routine services.
11. Arrange for post redirection.
Use the mail redirection service provided by Hong Kong Post at your local post office.
12. If required, close bank accounts.
Determine whether you'll need to close any bank accounts or whether you'll be able to access them from overseas.
13. Cancel gym memberships before leaving Hong Kong for good.
Try cancelling the remaining balance of your subscription, or possibly consider transferring the membership to someone else?
14. Notify the schools that your children are leaving Hong Kong.
If you have children in Hong Kong, you must notify the schools. Inform them as soon as possible in order to reduce your overdue payments.
15. Try to tick off some items on your bucket list.
If you have time, go back and do all of the activities you enjoy doing one more time or try to cross a couple more items off your Hong Kong bucket list.
Here are some places and activities that should not miss on your bucket list before leaving Hong Kong for good:
The Po Lin Monastery and Big Buddha, located on one of the city's largest islands and home to the world's largest seated Buddha statue, the Po Lin Monastery and Big Buddha provide a stunning perspective of the city as well as some excellent hiking opportunities.
Surely you've previously taken the tram to Victoria Peak? Well, go again since the vista is spectacular and no two days are alike. Your Instagram will thank you.
A trek through Kam Shan County Park, which is home to wild macaques and other animals.
Visit Wan Chai District and take in one final dose of culture with its historic buildings and boutique shops.
Leaving Hong Kong for Good Checklist – FAQs
Is it right that my boss is considering offering me unpaid leave?
You generally can't be compelled to take unpaid leave, therefore it might be a violation of your contract. Check your contract properly, and if there is a lot of money at risk, you may want to get legal guidance.
Is it possible to leave Hong Kong without paying taxes?
The government will not negotiate with you about paying taxes on your wage. Do not attempt to avoid paying your dues.
When you try to fly abroad, the IRD may flag your passport, causing all kinds of issues. You'll have to pay fines and still owing taxes.
Where can I get Hong Kong souvenirs before I leave the city?
We have a whole post dedicated to our favorite places to shop for Hong Kong-themed gifts. Perhaps you could buy something for someone who has assisted you throughout your time in Hong Kong?
Final Thoughts
It's never easy to say goodbye, but with a brief departing Hong Kong checklist, you should feel a bit better.
This article has a complete leaving Hong Kong checklist based on people leaving the city. Hopefully, your departure will be considerably easier now that you have a checklist in place.
Pained by financial indecision? Want to invest with Adam?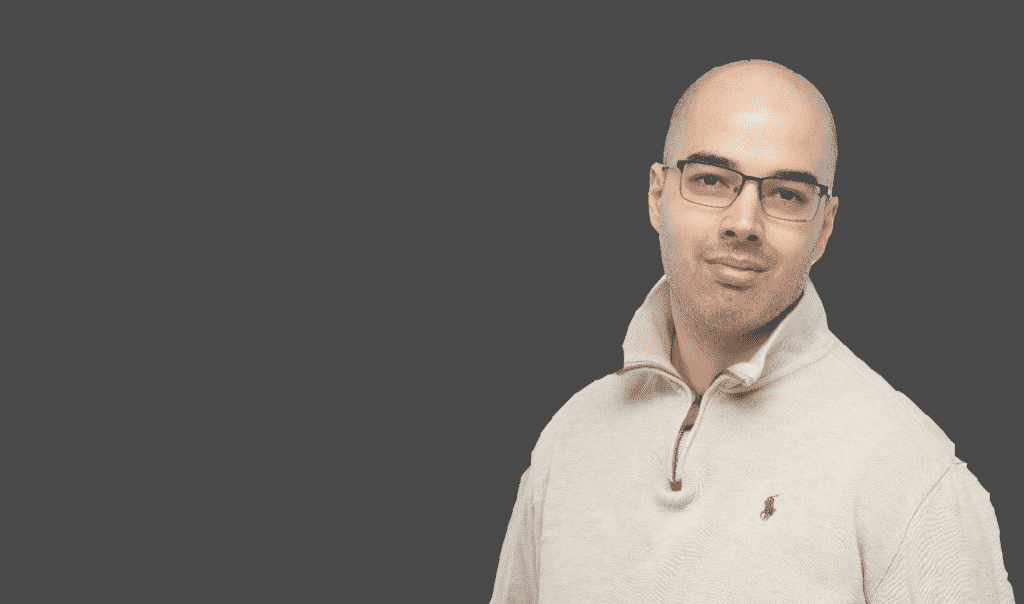 Adam is an internationally recognised author on financial matters, with over 693.5 million answer views on Quora.com, a widely sold book on Amazon, and a contributor on Forbes.