MetlLife International Wealth Builder Review – that will be today's topic.
If you already have this investment, or been proposed it, and are looking for alternatives as an expat, you can contact me using this form, or via email (advice@adamfayed.com).
This article is here for informational purposes only. Some of the facts might have changed since we wrote it, even though we have tried to be as accurate as possible.
You should rely on your own research before making investments or purchasing insurance, to make sure you are getting updated information.
Firstly, who are MetLife?
MetLife is one of the largest insurance companies in the world, with over 90 million customers. They are listed on the New York Stock Exchange.
MetLife does also provide investments. This plan is an investment-linked assurance investment widely sold in the Middle East and beyond.
What are the basics of this plan?
The basics of this plan are
You can invest for 10 to 25 years
Contributions can be made monthly, quarterly or yearly
If you keep contributing, you receive bonuses which will help the investment value.
You can add supplementary medical cover for critical illnesses
If you are unable to work due to sickness, you can get up to two years of premium paid, which is a short-term incapacity benefit
The ability to receive portable, worldwide, cover, subject to terms and conditions. If you move to sanctioned countries, such as Iran, they are exempt
Up to four partial withdrawals per year
Second medical opinions available
Three different investing strategies are available. Conservative, balanced and aggressive strategies. This is based on how much risk you wish to take.
This plan can be issued for people between one month and 85 years old.
The only currency available is USD.
The minimum premium is $4,800 yearly for ten-year plans and $2,400 for plans above ten years.
What are the charges?
The charges are 1.44% for the first half and a half years and 1.20% after that.
You are also charged 5% per annum of total premiums.
The bonuses partly negate these charges, but the plan is still not one of the cheaper plans of its kind in the market.
What are the positives associated with this plan?
The plan has some of the following positives associated with it:
It allows you to save for your children's education directly. Many other providers allow you to change the ownership of the account at age 18.
Like many plans of this kind, there are free and unlimited switches.
If you are looking for a medical, rather than investing, plan, then it has plenty of positives.
What are the negatives associated with this plan?
The negatives associated with this plan are:
Having medical and investment plans together is seldom as cheap as doing it individually.
This plan is more of a "mass market" option rather than for high-net-worth individuals. Therefore, there is a lack of sophisticated investment options for this solution. For example, you can't find alternative investments in this solution.
You are getting an "off-the-peg solution" which isn't completely tailored precisely to your needs. For example, there are three investment strategies, depending on how much risk you want to take. But most people won't neatly fit into one of those three categories. Some other providers allow the advisors to pick more specific funds or ETFs
No capital protection, unlike some other plans in the market.
Conclusion
There are some positives about this plan.
Some people might like the convenience of having a medical and investing plan under the same roof.
Others might like MetLife's prominent brand name.
However, for most people, there are cheaper options with more sophisticated investment choices.
This isn't, therefore, a bad medical plan. It isn't the best investment plan, though.
Pained by financial indecision? Want to invest with Adam?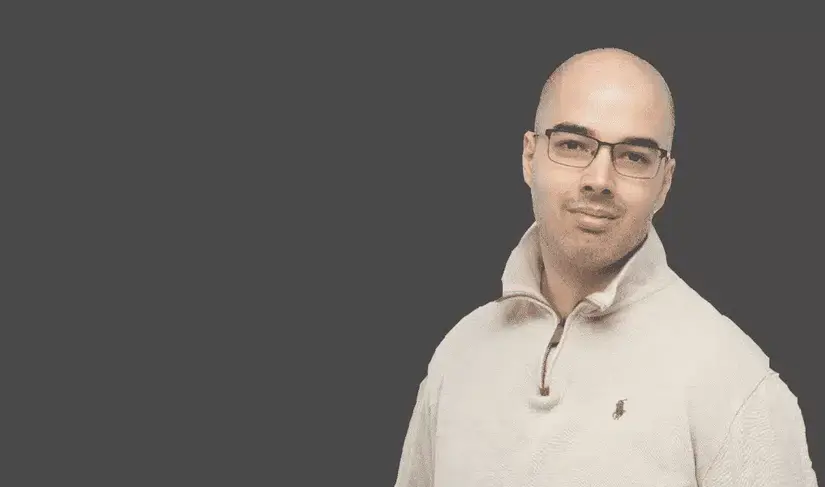 Adam is an internationally recognised author on financial matters, with over 668.8 million answer views on Quora.com, a widely sold book on Amazon, and a contributor on Forbes.