Momentum Wealth International Guernsey Review – that will be the topic of today's article.
If you are looking to invest and want a second opinion, or already have the plan, you can email me – advice@adamfayed.com – or use the contact options here.
In some cases, I can offer the same plans at discounted prices, or suggest better investment options.
Introduction to Momentum Guernsey.
Momentum Wealth International Guernsey operates an investment platform, which is used extensively by some ex-pat financial advisors.
They have investors globally, but especially in South Africa, the Middle East and all over Asia. Overall, they have over 7,000 clients and at least US$3.3 billion in assets under management.
They are part of Momentum Metropolitan Life Limited, which is a relatively large group in South Africa.
What are the main product offerings?
In the international market, there are two main products – Personal Portfolio and International Portfolio Bond.
The International Portfolio Bond is more likely to appeal to those who want an insurance component, such as returning UK ex-pats, who have heard about the associated tax benefits.
Within this option, they have an option called the Capital Redemption Bond, which is an endowment contract.
It has a 99-year maximum term, and it provides a minimum guaranteed return over that time horizon.
That return is currently low, however, given the state of interest rates.
The guaranteed component is the lesser of 0.75% or the change in the CPI inflation index in the UK.
The joint and survivor options also allow couples to open up accounts that are fit for their needs.
What are the fees?
The average fees are:
0.5% from Momentum as a one-off at the beginning
Admin fee – 0.5% per year
Advisor's fees. These differ, but most charge 1% ongoing and up to 3% initial
This means that the total fees are usually up to 3.5% upfront, and 1.5% ongoing, including for the advisor.
If the advisor doesn't charge 3% upfront, the typical fees are 0.5% as a one-off charge + 1.5% as a yearly cost.
What are the positives associated with this platform?
The main positives are
The investment choices are solid, with over 1,000 funds available.
Guernsey is a good offshore financial center, but these days most offshore financial centers have similar levels of regulations, meaning this has become a smaller issue. It is certainly a less important issue than some advisors say it is.
For smaller investors in South Africa, the platform is one of the better options out there.
There are no switching fees in the International Portfolio Bond, but these fees are relatively minor with other providers as well. Like most other players in the market, a multiple currency account is also on offer here.
As per the information above, there are different accounts that can fit your individual needs.
Some currencies are available here which aren't on other platforms. The full list is the British Sterling, the USD Euro, Japanese Yen, HK Dollar, Australian Dollar, and Swiss Franc.
The minimum amount is only $25,000, and top-ups are $7,500, which is a decent starting point.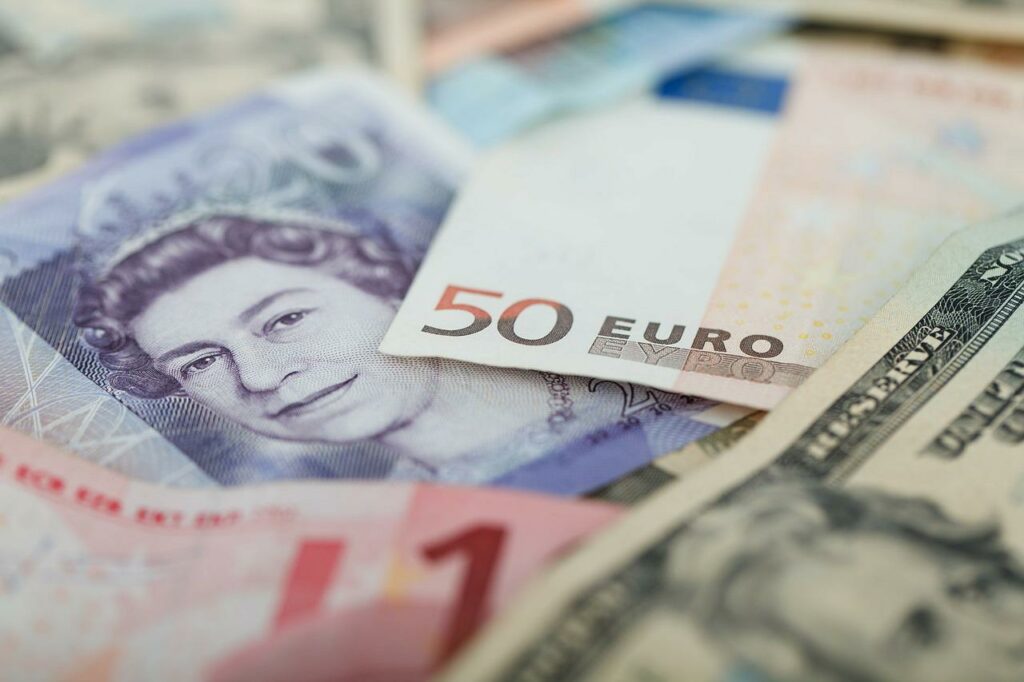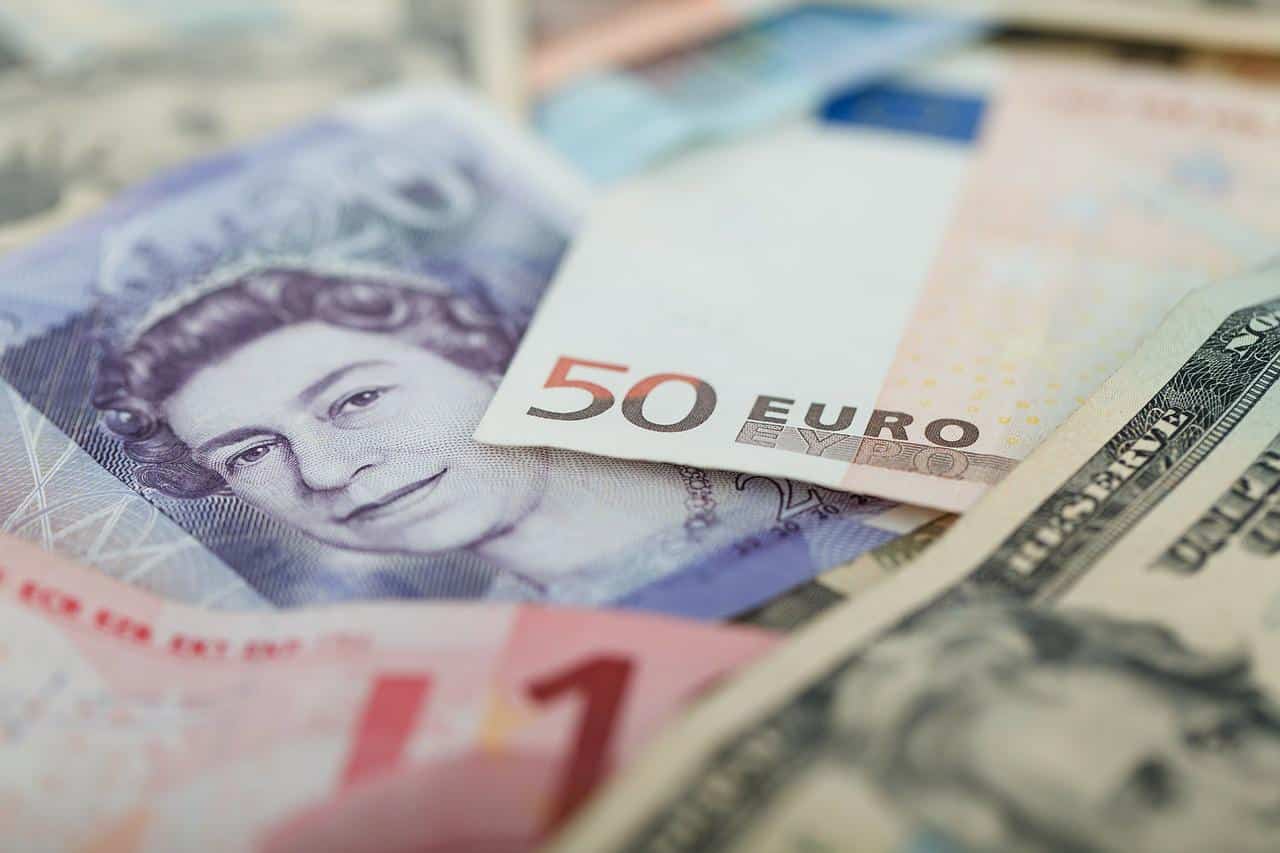 What are the negatives associated with this platform?
The main negatives are:
The fund range is limited. 1,000 funds isn't bad, but they mainly keep things to the vanilla. That might keep everything "safe", but many retail investors are looking to access alternative investments these days such as hedge funds, private equity, and so on.
If you are a British ex-pat, you don't get the 5% withdrawal benefit if you return to the UK on one of the options.
The difference between banking, life assurance, and investment platforms is smaller than many advisors would suggest. Ultimately, if you are facing similar long-term fees and have access to the same assets, the performance will be almost identical. Options like this are often falsely represented as being much superior to life assurance firms.
The fees aren't as low as you might expect. Many advisors charge 1% per year on this platform in addition to the platform fees. In comparison, many life assurance fees are higher in the first 5-8 years but can go down to 0.1%-0.3% after the initial charging structure has been put in place.
For high-net-worth clients, the relative lack of alternative assets could be a problem, especially for those looking for diversification, even though there are some alternative assets available.
Like with all platforms, your advisor (and selected investment choices) will be more important than the fees, legal jurisdiction and so on. Therefore, it is more important to have the right advisor, rather than the right investment platform.
Conclusion
This is a good option for plenty of investors, especially smaller ones with $25,000, or something close to the minimum.
For those with larger amounts of money, the relative lack of access to certain alternative assets is a big negative.
What is more, your advisor's performance and chooses will influence the performance the most.
Pained by financial indecision? Want to invest with Adam?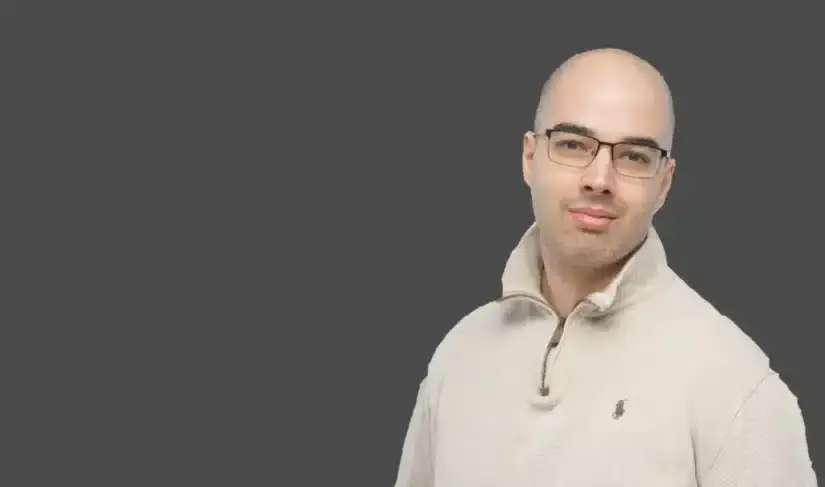 Adam is an internationally recognised author on financial matters, with over 694.5 million answer views on Quora.com, a widely sold book on Amazon, and a contributor on Forbes.