Moving Overseas As A High-Net-Worth Individual: A Checklist – that will be the title of this article.
If you want to invest as an expat or high-net-worth individual, which is what i specialize in, you can email me (advice@adamfayed.com) or use WhatsApp (+44-7393-450-837).
Introduction
Moving overseas takes a lot of time and effort, and it entails more than just looking for the finest moving company especially if you're a high-net-worth individual.
Because of the additional layer of immigration, customs, foreign shipping, and other factors, it's more complex than organizing a cross-country relocation. With a strong strategy, though, making a move without problems is achievable.
Make sure your funds, pension plan, housing payments, tax arrangements, and investments are all in order before you relocate overseas.
Finally, after a likely lengthy and painful decision-making process, you have decided to relocate to another country. You're ready to go on an adventure as an expat. Perhaps you haven't considered relocating your cash overseas, but you have considered the most exciting aspects of the move like looking for a home, what should you bring with you to your new country, and farewell parties.
As enjoyable as the other activities are, you must carefully arrange your funds in order to completely enjoy your new trip. It's not as simple as packing your possessions and sending them to your new home; even while relocating your funds internationally might be a complicated procedure, it must be done correctly. Banking in other nations is, well, different; legislation and services will differ from what you're accustomed to, so your strategy should as well.
Expat financial preparation necessitates a significant amount of time and work. Here is a checklist for moving overseas as a high-net-worth individual that you may use wherever you plan to go to help you get started and to help you ensure a smooth transfer to your new country.
Moving Overseas As A High-Net-Worth-Individual Checklist
1. Start Early
The sooner you begin, the easier it will be to deal with any unexpected events or concerns that may develop. Begin planning at least six months ahead of time (if you have the time). Learn more about the culture, customs, and laws of your location by doing some research. Moving overseas is stressful enough, but doing some research before you pack will give you a better idea of what to anticipate once you get in your new nation.
2. Consult an Immigration Professional
Specific papers may be necessary to migrate (or visit) numerous different countries. An immigration professional is a specialist who can ensure that you have all you need to legally relocate to another nation. They'll explain immigration regulations, documentation deadlines, vaccine requirements, and other policies that apply to bringing in household items. To get the paperwork started, go to one at the start of your relocating procedure.
3. Sort Out Housing
Organizing your lodgings from afar may be more difficult than you expect. There are relocation experts and realtors that may assist you in finding accommodation that meets your needs. Whether you need temporary housing or want to buy a property in a foreign nation, leave the search to the pros who are familiar with the local laws and real estate markets.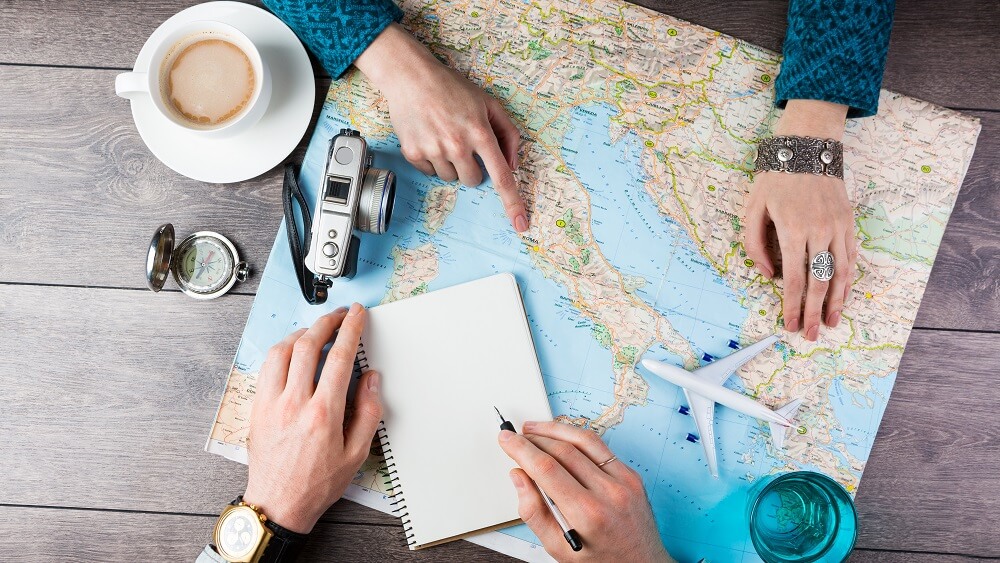 4. Look for an International Moving Companies
Moving your belongings to another nation will take more time and effort. There are international moving firms, but it is up to you to conduct your homework and obtain quotations from many reliable organizations. Check to see whether the business is licensed and bonded. A good organization can also help you fill out the necessary customs documents so that your things may enter the nation lawfully.
5. Know the Tax Laws
If you work in another nation, you may be subject to taxes in both your host country and your own country. Consult an accountant to determine your tax situation when living in another country.
Notify your local tax authorities of your desire to relocate. Investigate your new country's tax system. Look into if your home country and destination country have a double-taxation agreement and how it relates to you. Determine if you will be subject to capital gains tax on any existing homes or assets in your native country. Determine if you will be subject to capital gains tax on any properties or assets you acquire in your new nation. If you want assistance, contact a knowledgeable tax planning specialist.
6. Know Your Healthcare Options
Healthcare in other countries is not always the same, and your health insurance coverage may not be accepted in a hospital outside of your own country. If you're relocating for employment, your company could pay for it. You may also get foreign health insurance.
7. Get Your Documents Ready
There will be documentation involved when you relocate to another nation. A passport is the most vital piece of identification. Passports might take a long time to get, so apply as soon as possible. If you intend to work or attend school, you may also need to apply for a VISA. VISA applications take time as well. Other papers to keep on hand include:
Birth certificate or adoption papers
Child custody papers
Divorce papers
Drivers license
Marriage certificate
Social Security card
Medical/Dental records
School records
8. Prepare the Pet Documentations
Depending on the nation, different regulations apply to transporting your dogs. It's critical to familiarize yourself with the country's live animal importing rules. Some governments prohibit alien pets or limit particular dog breeds. Most of the time, a health certificate will be required to prove that your dogs are up to date on their vaccines. Your pet may need to be quarantined upon arrival in some cases.
9. Immunizations
In regions where there is a danger of catching certain illnesses, there are suggested vaccines that can protect you depending on the country. Before you go, check with your local travel health clinic or health department to see what immunizations you'll need. Get a jump start on some immunizations, which take a certain length of time to become effective. Keep your immunization records in the same place you keep your other medical records and travel papers.
10. Cellphone Service
Check with your existing cell phone company to see if they give reasonably priced service in another nation. If not, you may unlock your phone and obtain a local SIM card once you arrive.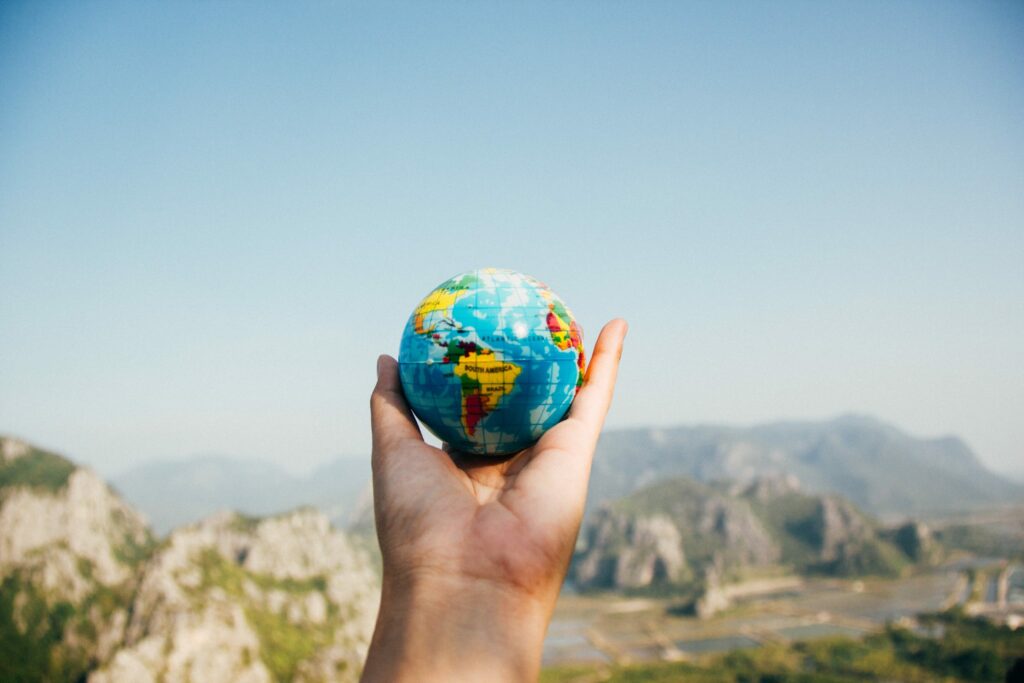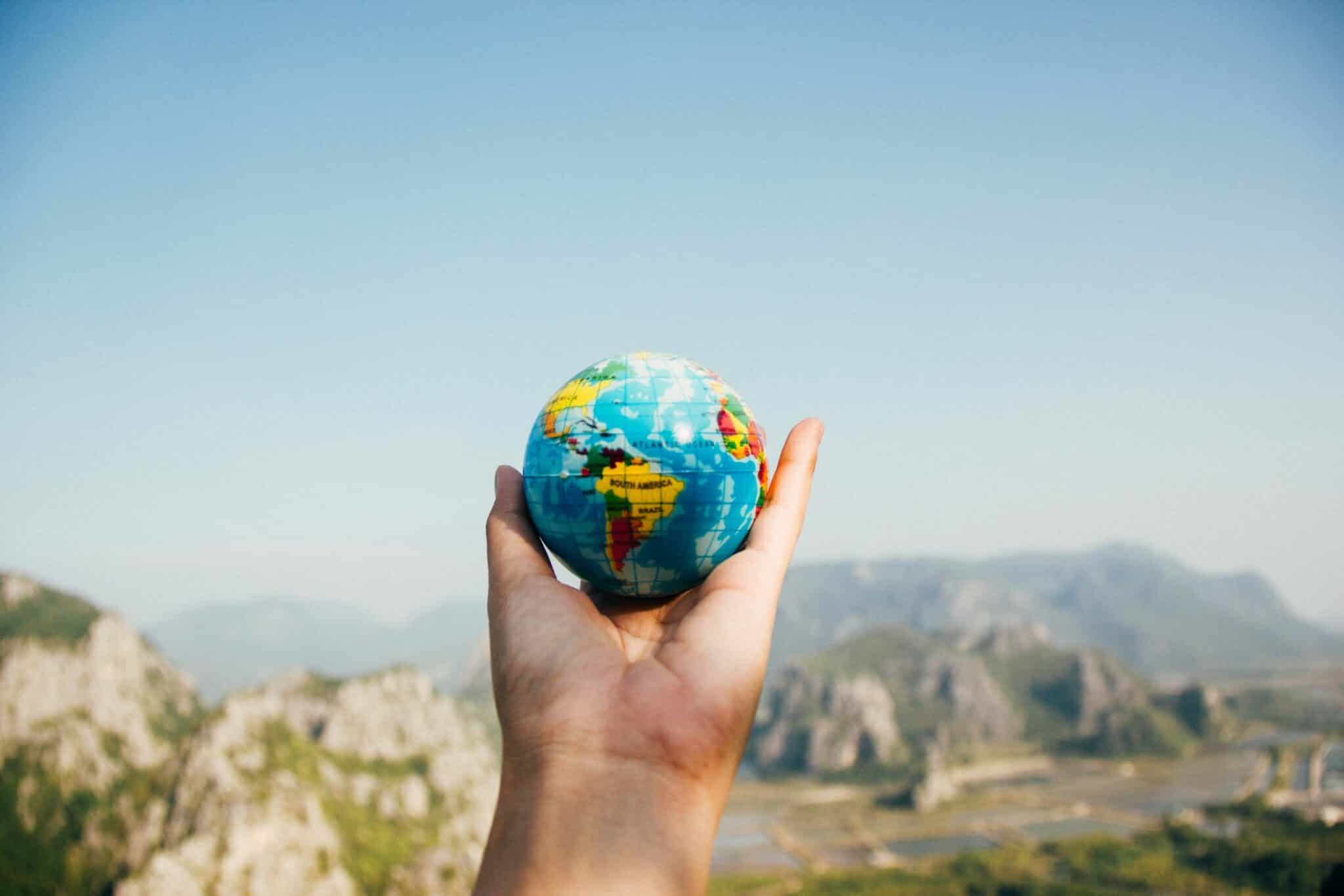 11. Access to Funds
You'll have to find a means to get your money. Check with your banking institution to discover whether it has branches in other countries. If not, you might want to register a new account as soon as you get there. Many banks provide internet banking, which makes it easy to open an account from anywhere in the globe. It also makes it simpler to access your cash from anywhere.
Before You Move
Notify your bank of your plans to relocate overseas.
Update your bank's contact information.
While you're away, inquire about prices and accessibility.
Cancel any superfluous direct debits or standing orders.
Pay off any outstanding debts, such as credit cards and shop cards.
To keep your money safe and secure, consider creating an offshore bank account (with multi-currency possibilities).
Upon Arrival
12. Pension
Learn how to continue contributing to your pension while residing in a foreign nation. Find out how to get your pension if you want to retire overseas. Find out how your new country's tax system will affect your pension.
13. Investments and Estate Planning
Examine how your current investments will be affected by your relocation. You should also consider where you should put your money. If you wish to invest, look into offshore options that suit your needs. Examine how your estate will be impacted by your relocation. Make any necessary contributions to your individual savings account before you depart. To help you structure your investment portfolio, contact a skilled investment professional.
14. Property
If you're selling a home, you should hire a real estate agent and a lawyer. If you want to rent out your property, set up management (such as locating tenants, collecting rent, and making repairs). Obtain proper insurance coverage as well. If you already have a mortgage, ask your lender for permission to rent out your home and arrange appropriate insurance. If you already have a mortgage, adjust it (raise it) such that the interest payments cover as much of the rent as feasible.
Final Thoughts
At any stage along the process, moving your funds abroad might be tiresome. You may find yourself diverting your attention away from the difficult aspects of the preparation process and toward the more enjoyable aspects of relocating overseas. Even if you are highly organized, you may need to consult with a professional for guidance tailored to your individual circumstances. Make sure the counsel you're dealing with is licensed in the country where you'll be traveling.
Pained by financial indecision? Want to invest with Adam?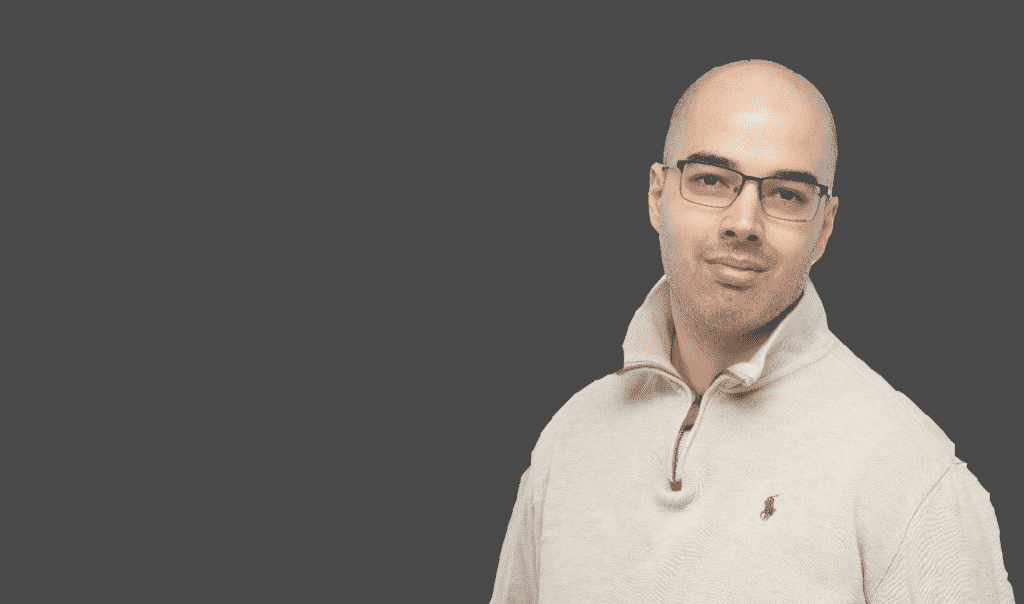 Adam is an internationally recognised author on financial matters, with over 694.5 million answer views on Quora.com, a widely sold book on Amazon, and a contributor on Forbes.