This article was last updated on September 13, 2021
Novia Global Review – that will be the topic of today's article.
This article will more review Novia from the perspective of UK expats, as opposed to people who are living locally.
For questions and comments, you can contact me, email (advcie@adamfayed.com) or use the WhatsApp function below.
It does make sense to review your policies if you have a Novia, or indeed compare and contract it to other options in the market, if you have been proposed this platform.
Who are Novia Global?
Novia Global is a relatively new platform in the expat market. It is regulated in the UK, under the Financial Conduct Authority, and is also widely sold in Dubai and Hong Kong and various EU countries.
They use discretionary fund managers such as Brooks Mcdonalds, Ashburton Investments and Bordier & Cie.
They offer options which include:
Multiple currency accounts
Structured products
ETFs
Various other investments
Individual stocks
Where services are available?
They have a SIPP and a Global Investment Account. The SIPP is often used in tandem with British expats overseas.
What are the account minimums?
Unlike some other options, the minimums aren't published on the website, but most people start with at least $10,000 — with $50,000-$250,000 being an average client investment size.
What is the duration of the investment?
Money can be invested and pulled out, without penalty, at any point, depending on the charging structure picked on day 1, and which funds are selected.
Some funds have exit penalties, whilst others, do not.
What are the costs of the platform?
The actual platform cost can be as little as 0.2% a year. Once you add the costs of the advisory fees (and asset management fees) however, and you can be charged up to 4%-5% per year, depending on which options are chosen by the advisor and client.
This is one of the reason why some clients get better returns than others. Client one could be in index-linked investments charged at 0.1%, whilst another client could be in expensive investments with hidden fees.
Many advisors also charge a 2%-3% set up fee as well.
What are the positives of the platform?
The main positives are:
The technology is good on the platform.
It isn't that expensive although that partly depends on the options selected. We will cover that in more detail below.
The SIPP can be set up in a cheap way — from 180GBP a year but many additional fees can apply.
What are the negatives of the platform? 
Investor 1 could be paying 2x, 3x or even 5x higher than investor 2 depending on the funds picked and charging structure put into place
No advice is given on the DIY accounts although advice is available on some accounts
Countless structured notes have a lot of hidden risks and fees
The fees aren't that transparent. If you go on the Novia Global website, it isn't easy to get a straight answer on the fee question.
You don't have loads of investment choice on this platform compared to some out there, which you can apply for here.
The regulation is a double edged sword. Many advisors will claim that the UK regulation is only a positive. That isn't true. Such regulation can restrict you a lot, especially when it comes to what assets you can invest in.  During a period of low interest rates, and weak government bond funds, diversification into alternative assets is important.
Following on from point 6, there have been more bank failures in the UK and US, than countries with lower levels of regulations. So there is no evidence that "government guarantees" work. Moreover, if you wish to have a segregated portfolio, meaning 90% is in conventional assets and 10% in Bitcoin as an example, this won't usually be possible with UK regulated platforms. In other words, the regulation causes more restrictions and less choices. It just gives people false reassurances.
It is unlikely you will be dealing with an innovative advisor or advisory firm if they are recommending such a solution.
What have been some of the best, and worse performing, investments in this platform?
This depends on the time period you pick. In recent years, US markets have done better, with emerging and UK markets underperforming.
That won't always be the case though.
What can you do if you have a Novia International plan which isn't performing well?
If you are a client of Novia Internationally and you aren't satisfied with the returns, there could be two reasons for this. Either markets aren't performing well, which can't be helped in the short-term.
In comparison, the second reason is that bad funds have been picked. In which case, it should be much easier to make the account work more efficiently.
Conclusion
Novia isn't a bad platform in the expat market. However, their fee structure can still be high, and your "mileage will vary".
What I mean by that is your success will depend on your advisor and your own investment behaviour.
The UK regulation is a negative thing for most expat investors, as it will restrict what kind of assets you can buy.
For most investors, better options exist.
Pained by financial indecision? Want to invest with Adam?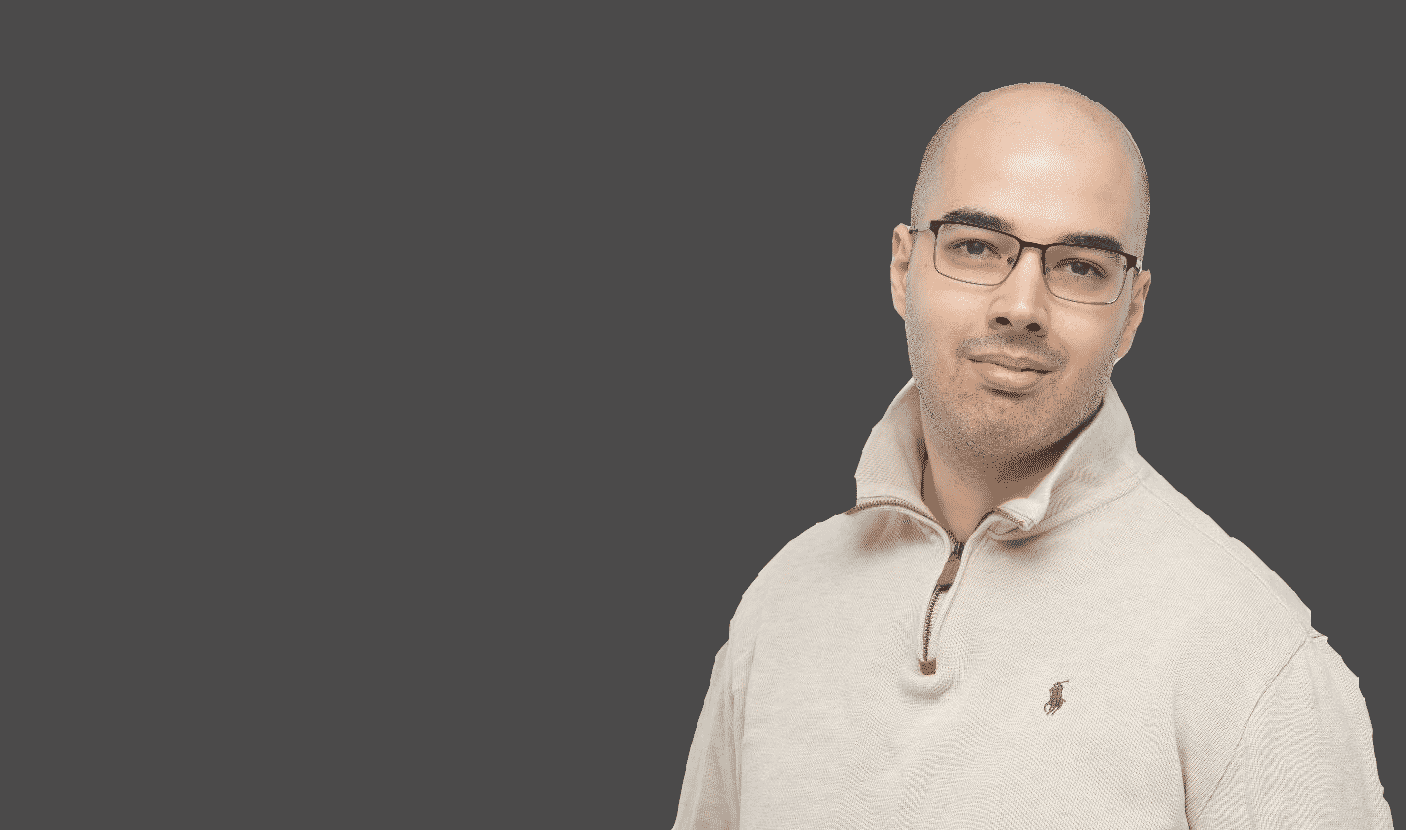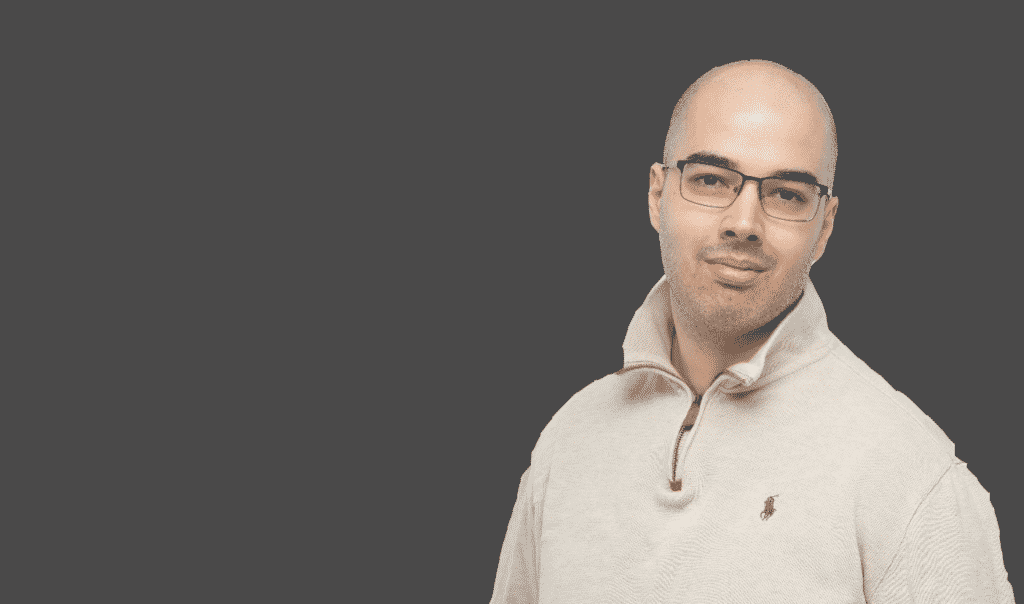 Adam is an internationally recognised author on financial matters, with over 225 million answers views on Quora.com and a widely sold book on Amazon.
Further reading
I am the most viewed author globally for financial matters on Quora.com, with over 440  million answer views over the last few years.
In the article below I have taken some of my answers from the platform to speak about retiring in Thailand.
The article also focuses on alternatives for retirement in South East Asia, Latin America and beyond.
Below is a snap shot of the article
Here is a breakdown of some of the best and what you need to do and some considerations:
Thailand:
Thailand now has a huge retiree population. Hot weather, good food, and great beaches make life here easy for many., Bangkok, Hua Hin, Chiang Mai, Chang Rai and Phuket are all popular expat destinations.
Medical facilities in Thailand are world-class, so much that Thailand is now a health tourism location. With world-class facilities offering heart bypasses from $10,000, you can see why.
Expats coming from the UK and Europe are better off still getting expat insurance though, and for the over 65s, this will cost at least $200-$300 a month, so is a substantial extra cost compared to being in the UK or Spain. If you have pre-existing conditions, moreover, you may not get insured.
To get a retirement visa, there are some financial requirements. You need to have a bank account with THB 800,000 (about $25,000) and double that (close to $50,000) for a couple, or a monthly income of THB 65,000 (around $2,000 a month), or a combination of a bank account and income that exceeds THB 800,000.
After meeting this requirement, you must then obtain a one-year retirement visa. To get this you must be 50, have a Thai bank book and a letter from your bank in Thailand. Also, you will need to provide pictures, a passport and departure cards.
You will also need to get an `extension of stay' notice and a re-entry permit. This will allow you to re-enter the country if you leave it. Finally, you must report to immigration every 90 days to check in and verify the address you are living in. If you have ever been deported from Thailand or had any criminal history, you may not get the visa.
For people under 50 who are financially independent and retired, you will need to find another solution. One is to enroll on a Thai language course or another education course. Spend a limited amount of money, and get a student visa. In 2017, a `digital nomad visa` was introduced. Called a Smart Visa, it is designed for business people.
They have currently limited the applicants to startup business owners, investors, high-level executives, or other highly-skilled professionals. Visa rules are always changing, but if you have a decent budget and you are under 50, you should be able to get a visa. Spending 2-3 months a year in Thailand on a tourist visa if you live elsewhere in SE Asia, is very easy.
One of the biggest mistakes I have seen in Thailand is underestimating costs. Many Thais live off $1,000 a month or less, and you can too. But this doesn't include luxuries. To travel a bit domestically and internationally, sometimes eat out, get insured and so on will cost you between $1,500-$2,500 depending on your tastes and expectations. A luxury retirement with maids and a big house may cost at least $4,000-$5,000 a month.
Indonesia
I lived in Jakarta in 2013-2014. Indonesia does attract expats as it is the biggest economy in South East Asia. Jakarta is an expat destination but not a retirement destination. It has some of the worst traffic I have seen, prices are high (especially for alcohol) and it is a business city.
Bali and some other beach resorts, in comparison, are laid back and cheaper. You can live in Bali in a villa and enjoy a luxury lifestyle of spas and massages, all for $2000. A more modest lifestyle can be had for $1,000-$1,500.
What did surprise me about Indonesia was how strict immigration could be. I found Indonesians some of the friendliest people I have met, but immigration at the airport was an exception. It was curious for me, as for most foreigners from high-income countries, why would they go to Indonesia on a tourist visa to take money from the non-existence Indonesian welfare system?
Based on that experience, it shouldn't come as a surprise that there are numerous requirements to retire in Indonesia. In Indonesia, the age in which you can get a retirement visa is 55, five years older than Thailand. The other requirements include:
• Possess a passport or travel documents with more than 18 months remaining validity
• Copy of all passport pages
• A copy of your resume
• A copy of your marriage certificate, if you are married
• Proof of $18,000 per year of income. This will come from statements from your bank or investment funds. Married retired couples must both prove an individual income of $1500/month and apply separately.
• Proof of medical/health Insurance, life insurance, and third-party personal liability insurance in a country of origin or Indonesia
• Statement of living accommodation in Indonesia. The minimum cost of US$35,000 if purchased house/apartment or, a minimum rental cost of US$500/month in Jakarta, Bandung, and Bali; US$300/month for other cities in Java Island, Batam, and Medan, and other cities a minimum US$ 200/month.
• Statement to declare intent to employ an Indonesian maid and driver while living in Indonesia
• Payment of Immigration Fee based on effective regulations
• You must sign a lease for housing with a minimum one year period. Alternately you can supply proof that you own a house under an Indonesian spouse's name.
Cambodia
Cambodia is an off-the-beaten-track location but is up and coming. People are friendly, it is cheap, growing fast and has an easy visa system. Retirees can come to the airport and get a business visa on arrival, and then renew for up to 2 years at a time. Kep and Kampot, moreover, are more relaxed than Phnom Penh or Siem Reap.
Having lived in 5 countries, visited 35 and visited more than 200 cities, I haven't seen a place as good value as Phnom Penh for some things. Not cheap, but good value. Basic goods like water are more expensive than China or Thailand, but you can go to an excellent French or other international restaurants for lunch for $10. And that is for three courses! A traditional Khmer massage can cost you $6-$7 including a tip.
Sihanoukville has a sleazy reputation, but like Pattaya, has been trying to change its image. Some of the beaches are beautiful. It doesn't have the same amenities as Phnom Penh or Siem Reap, but it does offer a more relaxed lifestyle.
Malaysia
One of the big positives about Malaysia is that they do have a specific retiree scheme. Started in 1997, it has become popular in particular amongst British retirees, which is unsurprising, given that Malaysia is a former UK colony. That fact means that over 90% of Malaysians speak fluent English. Coupled with the golf courses, natural scenery, and excellent climate, this puts Malaysia high on an expat retirees list.
Under the My Malaysia Second Home Program, expats pay a one-off fee of $3,000. The program then helps expats get a ten-year visa and also helps with housing. Like Indonesia, the capital city is more expensive, but the traffic situation is much better. Outside the capital, expat retirees can buy a house for $75,000-$150,000.
Penang is a good destination for retirement. Cheaper and more laid back than Kuala Lumpur, with a good climate and the same excellent food, it offers retirees a great standard of living.
Vietnam
Vietnam doesn't have as easy visa situation as Cambodia or Malaysia for retirees. But Vietnam is currently in the `sweet spot` of development in HCMC, the most developed city in Vietnam. It is still cheap, but it is developed enough to offer extra conveniences compared to Cambodia, such as readily available taxis and cheaper consumer goods due to economies of scale and other issues.
Even though Vietnam doesn't currently offer retirement visas, it is relatively easy to stay on tourist and business visas long term. Another negative about Vietnam is like Cambodia; excellent health care can only be found in bigger cities such as Ho Chi Minh. Thailand offers world-class healthcare these days, and health tourism has been their reward. If you get sick or need certain medicines, Vietnam isn't the best option, even if you get expat medical insurance.
According to International Living (https://internationalliving.com/the-best-places-to-retire/), Vietnam comes way down the list when considering a good place to retire. I would say most expats (both retirees and working-age individuals) seem happy in Cambodia and Vietnam if they can get used to the way of living.
Spain, Portugal, and Greece
Spain is arguably the `original` retiree destination for British, Dutch, Germany and Scandinavian expats. With cheap or subsidized healthcare if you are from the EU (at least for British people until March 2019!), Spain can compete on cost with Thailand and Cambodia once you factor in this benefit.
With relatively good costs in some parts of the country, excellent climate and proximity to other European countries, Spain, Greece, and Portugal will continue to be popular expat destinations.
In Portugal, retirees outside the EU usually hold Type I visas. That visa requires people to show proof of private health insurance valid in Europe, as well as proof of sufficient funds to support living and a criminal background check. After five years' residence in Portugal, retirees can apply for a permanent residence visa, with associated health care benefits.
Portugal has a great reputation of having friendly locals, an easy-going lifestyle, and ease of opening bank accounts. Against that, driving is supposed to be dangerous and Portuguese is a more difficult language to learn for many expats compared to Spanish and French, but that will depend on your native language.
Bulgaria
Also in the EU, but certainly not a traditional retirement destination, Bulgaria is an up-and-coming retirement destination. With houses from $55,000, cheap costs and an ever increasing expat community, Bulgaria's expat community is likely to continue to grow. Similar to Cambodia within Europe, in some ways.
One of the advantages of Bulgaria is it is in the EU, so expats from other EU countries don't require visas. Non-EU citizens who are retired in their home country can apply for a Bulgarian Pensioner ID visa and temporary residence permit. Documents submitted to the embassy will include:
Documents showing you are entitled to a retirement income, legalized with a notary public.
Document from a bank in Bulgaria ascertaining that the application has a valid bank account in Bulgaria, where regular transfers can be made
Evidence of address in Bulgaria
Medical insurance
Mexico/Dominican Republic/Panama/Costa Rica :
For Americans and Canadians, Mexico and the Dominican Republic are good destinations. The visa situation is very favorable in the Dominican Republic, with even over stayers fined a relatively small amount of money.
Mexico has an easy-going lifestyle, but many people are worried about safety. Most of the crimes are committed by people who know each other, such as gang members, so retirees aren't usually targeted.
For Americans all over the world, getting expat insurance will be cheaper than back home. From experience, most Americans are happier with the overseas insurance situation compared to Europeans. For British people who have grown up in a system where healthcare is free at the point of use, people can feel it is an extra cost.
To read more click below