Pictet Private Bank Review part 1 – that will be the topic of today's article.
Nothing written here should be considered as financial advice, nor a solicitation to invest.
For any questions, or if you are looking to invest as an expat, you can contact me using this form, or via the WhatsApp function below.
It remains my view that private banks usually offer poor value compared to do-it-yourself (DIY) or services like our own.

Introduction
The Pictet Group, known as Pictet, is a Swiss multinational private bank and financial services company based in Switzerland. It is one of the largest Swiss banks headquartered in Geneva and primarily offers wealth management, asset management, and asset servicing services to private clients and institutions.
The Pictet Group employs approximately 4,900 people, including 900 investment managers. It has a network of 30 offices in financial services centers, including registered banks in Geneva, Luxembourg, Nassau, Hong Kong and Singapore.
Pictet does not engage in investment banking and does not provide commercial loans. According to the 2020 Annual Report, Pictet had CHF 609 billion of assets under management or custody, with a total capital ratio well above the levels required by Swiss regulators. Banque Pictet & Cie SA is rated Prime-1/Aa2 by Moody's and F1+/AA- by Fitch.
Pictet traces its origins to the founding of the Banque De Candolle Mallet & Cie in Geneva on July 23, 1805. On that day, Jacques-Michel-François de Candol and Jacques-Henri Malle signed with three limited partners Société (memorandum of association) to create a partnership.
Like all Geneva banks at the time, it began trading in commodities but soon abandoned trading to focus on helping clients with their financial and commercial affairs and advising them on managing their wealth. By the 1830s, he held a wide range of securities on behalf of clients in order to diversify their risks.
After de Candol's death in 1841, his wife's nephew Édouard Pictet joined the partnership, and Pictet's name has remained with the bank ever since. Between 1890 and 1929 the Bank experienced a period of significant growth, with the number of employees increasing from 12 to over 80 in 30 years. Although the Pictet family had been closely associated with the bank since the mid-19th century, it was not until 1926 that the company changed its name to Pictet & Cie.
After a period of relative stagnation marked by the Great Depression of the 1930s and World War II, Pictet began to expand in the 1950s as the Western world entered a long period of prosperity and economic growth. In the late 1960s, the Bank embarked on a new business of managing institutional assets, which has since grown to about half of its total assets under management. In 1974, he opened an office in Montreal, the first of his current network of 28 offices worldwide. In 1950, its staff was 70 people, and by 1980 it had grown to 300 people.
As of 2011, Pictet was the third-largest asset management company in Switzerland and one of the largest privately-owned banks in Europe.
In 2014, Pictet changed its legal structure from a simple partnership to a corporate partnership (société en commandite paractions), which acts as a holding company for its global business. Pictet did not publish its annual results during its 209 years as a general partnership and then published its first annual results as a corporate partnership.
This has allowed the company to manage its business in an international environment and has also allowed Pictet's eight owner-operating partners to maintain succession rules that have remained unchanged for over 200 years.
According to these rules, ownership cannot be transferred to the children of partners: this is a temporary status that ends when the partner retires. Partners transfer ownership of Pictet in batches every five to 10 years to ensure there are always three-generation partners connected to the family to avoid issues that can arise with generational changes. To date, there have been only 45 partners.
Pictet operates by distributing business activities and key functions such as human resources, risk management, and legal matters among different partners. Small committees oversee various corporate activities, so no single partner is solely responsible for the entire area.
The Senior Partner of the Pictet Group, who is the most senior partner at the time of appointment, oversees areas relating to core corporate functions such as human resources, auditing, risk management, and compliance. As primus inter pares, he chairs partner meetings and represents Pictet inside and outside the bank.
So, Pictet is an investment-led service company, offering wealth management, asset management, and related services and the company does not engage in investment banking, nor do they extend commercial loans.

The main purpose is to build responsible partnerships with their clients, colleagues, communities, and the companies in which they invest, in order to safeguard and transmit wealth, of all kinds, in the service of the real economy.
Pictet's approach to investment leadership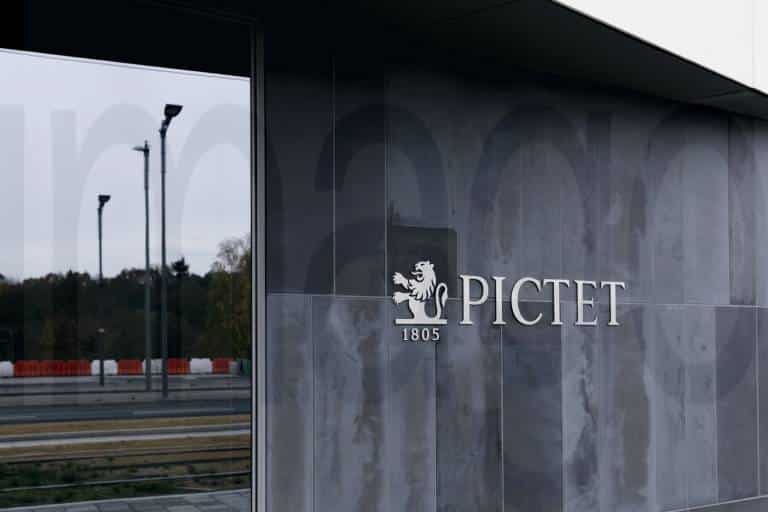 Throughout the company's history, going back more than 200 years, they have always focused on delivering superior investment services to the clients. The company is an investment-led service company, and it will remain so in the future. Investment leadership does not simply equate with having a multitude of investment experts or disseminating competences across the innumerable disciplines of investment management.
For them, investment leadership means excelling in three strategic dimensions: innovation, asset allocation, and generating returns in excess of the markets (alpha).

First, innovation means staying ahead of the game at identifying the next major investment themes and giving their clients access to those great opportunities. It means being creative, anticipating the trends, and thinking ahead of their competitors.
Second, they want to be best-in-class in global asset allocation – strategic and tactical allocation. They have over 200 years' experience of crafting strategies across multiple asset classes, currencies and geographies, and they want to continue building on this experience.

Independence is the key ingredient of investment leadership. The company's independence is rooted in Swiss tradition, and protected by the absence of external shareholders. It means they are free to concentrate on the interests of their clients, colleagues, communities and the companies in which they invest. This allows the independence of mind that is crucial to successful investment performance.
Picket Group Main Activities
Wealth Management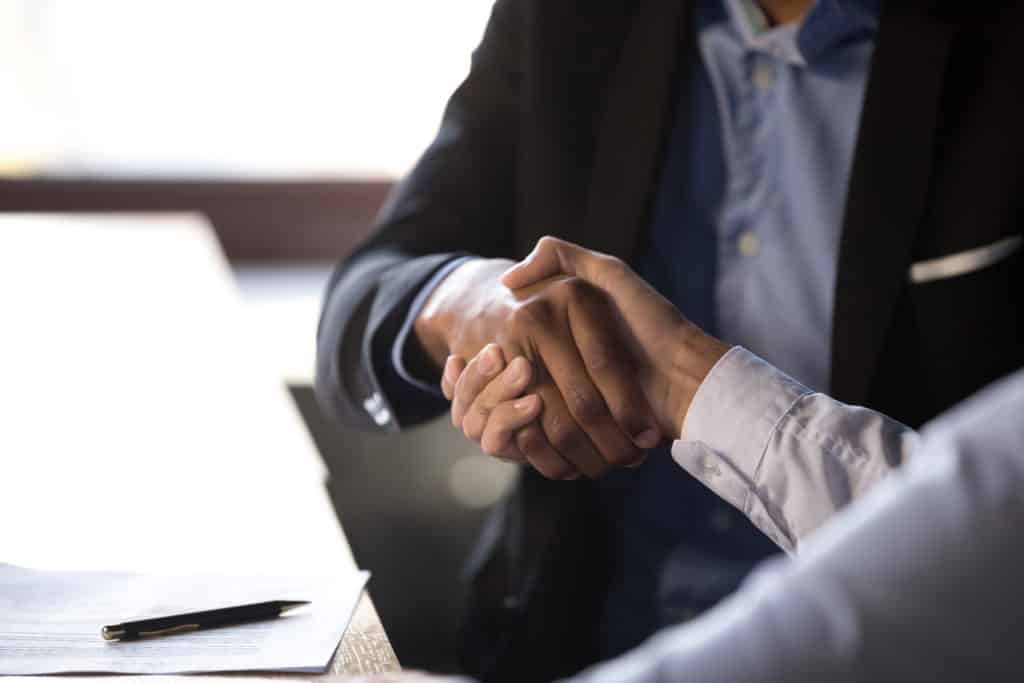 Pictet Wealth Management provides private banking services for wealthy individuals and family office services for exceptionally wealthy families. Services include dedicated asset management, strategy and investment advice, global market execution, client asset protection, and ongoing monitoring.
For hedge funds, private equity, and real estate investments, Pictet Alternative Advisors, an independent arm, selects third-party investment managers to create alternative investment portfolios for investors. The Pictet Investment Office is a dedicated division within Pictet that looks after only the bank's wealthiest and most sophisticated clients and invests their assets in liquid and illiquid opportunities in the public and private markets, following a high risk/return strategy across the entire capital structure.
As of December 31, 2020, Pictet Wealth Management, operating from 22 Pictet offices worldwide, managed CHF 240 billion in assets and had about 1,100 full-time employees, including 363 private bankers.
On November 26, 2012, it was reported that Pictet's wealth management arm was under investigation by the US Department of Justice, along with 11 other Swiss financial firms. The Department of Justice investigated banks suspected of facilitating tax evasion. Unlike other firms, Pictet has indicated that it will not create provisions in its 2015 financials and that its current capital reserves are large enough to cover any potential penalty.
Asset Management
Pictet Asset Management manages the assets of institutional investors and investment funds, including large pension funds, sovereign wealth funds, and financial institutions. It also manages the assets of individual investors through a wide range of mandates, products, and services. It provides clients with proactive and quantitative support to manage stocks, fixed income, multiple assets, and alternative strategies.
Since 1997, the department has been developing Socially Responsible Investments (SRI). He now manages SRI's major stock portfolios for all major markets. He also took a thematic approach, focusing on environmental themes or sectors such as clean energy and wood, which are key to the concept of sustainability.
As of December 31, 2020, Pictet Asset Management, operating from 18 Pictet offices worldwide, managed assets worth CHF 223 billion and had approximately 1,000 full-time employees, including 410 investment professionals.
Asset Services
Pictet Asset Services provides a range of services for asset managers, pension funds, and banks. These include: fund services for institutional or private investors and independent asset managers; custody services in more than 80 countries of the world; and 24/7 trading in all significant Pictet Global Markets asset classes. Foundation services include foundation creation, management, and fund management. With eight booking centers accessing a single global platform, Pictet Asset Services had CHF 547 billion in custody and just over 1,500 full-time equivalent employees as of December 31, 2020.
Let's now review these three main activities in a more deep way, and we'll start from the most important – wealth management.
Pained by financial indecision? Want to invest with Adam?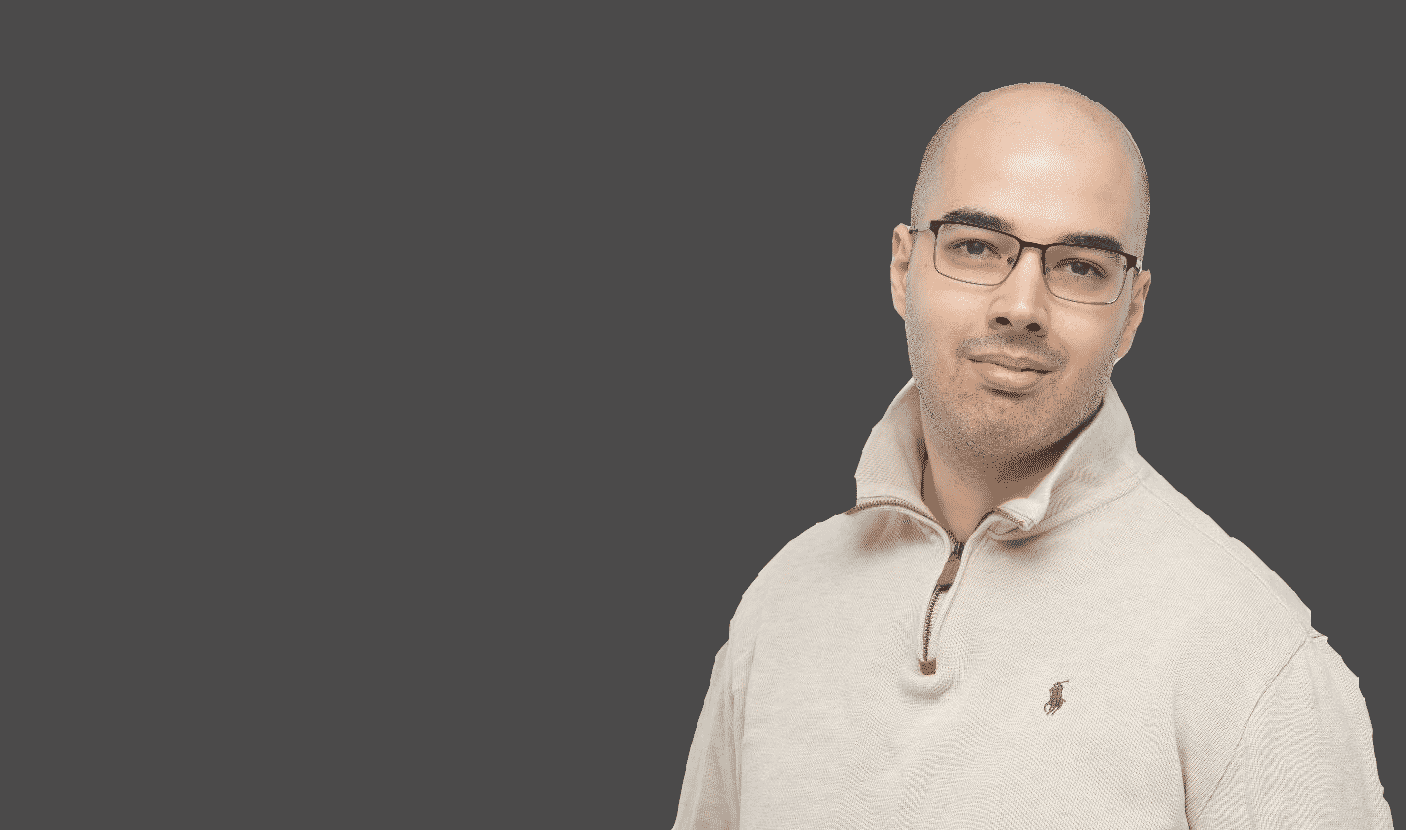 Adam is an internationally recognised author on financial matters, with over 361.7 million answers views on Quora.com and a widely sold book on Amazon
Tags
How much do Pictet partners make?
,
Is Pictet a good place to work?
,
Is Pictet a private bank?
,
Picket Group Main Activities
,
Pictet - Global Private Banking Awards 2022
,
Pictet Group
,
pictet news
,
pictet private bank
,
Pictet Private Bank Review
,
Pictet Wealth Management
,
Pictet's approach to investment leadership
,
private bank switzerland
,
private banking switzerland
,
swiss private bank
,
swiss private banking
,
What does Pictet Asset Management do?
,
What is Pictet known for?
,
Who is Marc Pictet?