What is a Portugal D7 Visa and how can it be obtained?
If you want to invest as an expat or high-net-worth individual, which is what i specialize in, you can email me (advice@adamfayed.com) or use WhatsApp (+44-7393-450-837).
Introduction
In 2007, the Portuguese government issued a new form of visa known as the D7 Visa, often known as the Retirement Visa or Passive Income Visa. This residence visa allows any non-EU/EEA or Swiss person to apply for residency in Portugal if they have a respectable passive income.
Indeed, the Portugal D7 Visa is a cost-effective and appealing Portugal immigration visa that allows non-EU people to get Portuguese residence if they have adequate finances to support themselves throughout their stay in Portugal.
Pensioners, entrepreneurs who want to live in Portugal, retired foreign citizens, and other expats who have a recognized stable source of income, such as movable property, intellectual property, real estate, or financial investments, may be eligible to apply for the D7 Portuguese Visa and then a residence permit. To be eligible, you must earn a minimum wage set by the Portuguese government.
After one year, the Portugal D7 Visa residence permit can be renewed for two consecutive two-year periods, and after five years, it can be converted to a permanent residence visa. You'll also be allowed to apply for Portuguese nationality after five years of having a residence permit under the Portugal D7 Visa system, providing you meet the other conditions set forth in the Portuguese nationality law.
The Portugal D7 Visa is a long-term resident visa that does not need investment, unlike the Portugal Golden Visa. This visa is suited for some remote workers and digital nomads, in addition to retirees.
The primary candidate must have a minimum passive income of €8,460 per year. You must contribute 50% to this (€4,230) for a spouse, and 30% to this (€2,538) for a dependent child. To be eligible for the Portugal D7 Visa, a couple with one kid would need to earn roughly €15,300 per year.
Portugal D7 Visa Requirements
The requirements to qualify for the Portugal D7 Visa are very simple. The following are the main eligibility criteria for the Portugal D7 Visa:
Non-EU/EEA/Swiss national
Minimum annual passive income of €8,460 (+ 50% (€4,230) for spouse and 30% (€2,538) for each dependent child)
No criminal record
Proof of Portuguese residency address (rental or purchase)
You must spend at least 16 months in Portugal during the first two years
Be willing to become a fiscal resident of Portugal.
Portugal D7 Visa Application Form
The following are the required documents:
D7 application form
Valid passport
2 passport-sized photographs
Proof of passive income
Proof of accommodation (12-month lease agreement)
Criminal background check
Valid travel insurance with health coverage
6 months of bank statements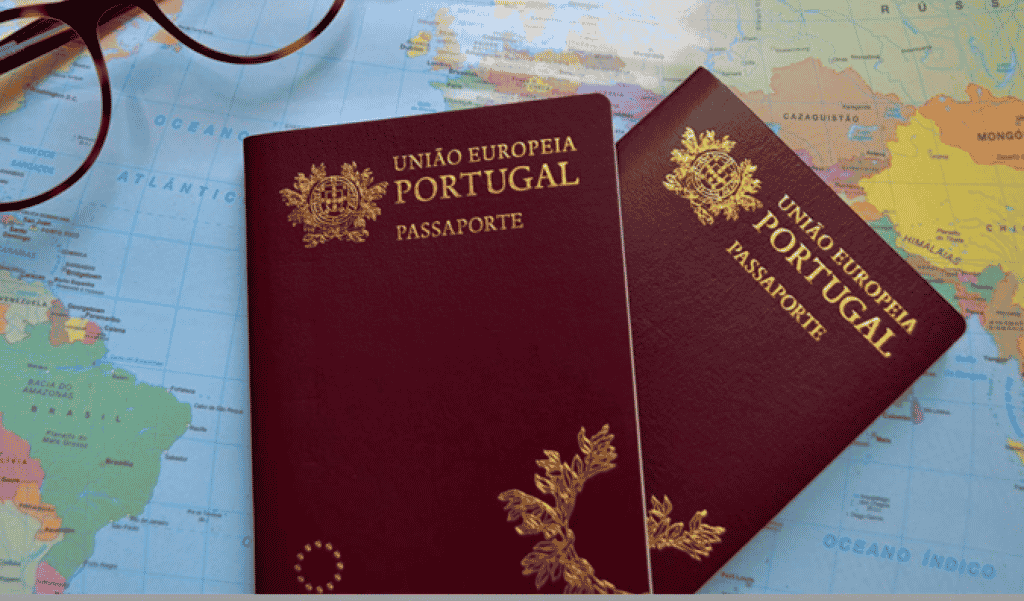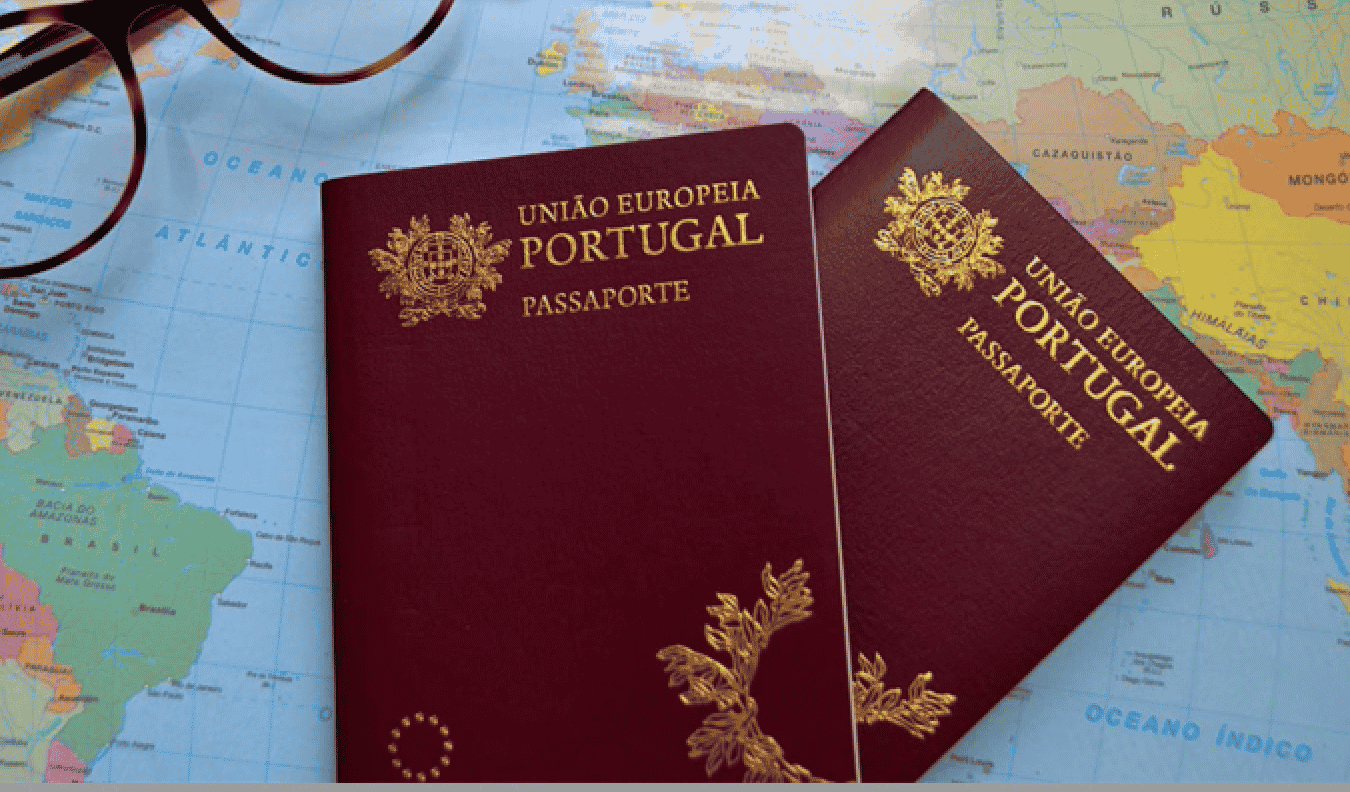 Benefits of the Portugal D7 Visa
1. Permanent Visa-Free Entry and Travel in the Schengen Area
The Portugal D7 Visa permits you to enter Portugal as well as the Schengen region (26 EU countries). You can travel without a visa. The Portugal D7 Visa effectively allows you all of the travel privileges of European Union citizens.
2. Family Reunification
Once you get your visa, you can request family reunification. This is where your family members can live with you. You will be required to demonstrate your link to any family members you wish to enroll in the program.
Partner, minor children under the age of 18, dependent children above the age of 18 who are studying, your parents, your partner's parents, and minor siblings are all eligible for family reunification. All of these people can live and work in Portugal, as well as travel freely throughout the Schengen region and take advantage of all of the visa benefits.
3. Path to Permanent Residency in Portugal
The Portugal D7 Visa permits you to eventually get permanent residency in Portugal. You can gain legal residency in the first year. You can then renew your residence for two years in a row. After five years of lawful residency, you can petition for permanent residency.
4. Path to Permanent Residency in Portugal
The Portugal D7 Visa can lead to Portuguese citizenship. After six years of lawful residency, you can seek for citizenship in Portugal. To become a citizen, you must have an A2 Portuguese language certificate, give confirmation of a Portuguese bank account, and have no criminal record.
5. Tax Incentives through Non-Habitual Tax Regime
You can take advantage of the fiscal benefits by becoming a non-habitual resident (NHR). You can shift your tax residency to the nation under this tax scheme. The following are the advantages of this tax regime:
The following are the requirements for participating in the non-habitual residency program:
During the five years preceding the application, you must not have been taxed in Portugal.
You must apply for a tax residency certificate if you have been in Portugal for more than 183 days (not necessarily consecutive) in the preceding 12 months, or if you have stayed in Portugal for fewer than 183 days but have purchased property during those 12 months.
You must have the legal permission to be in Portugal, which can be obtained through a work visa, a Portugal Golden Visa, or a Portugal D7 Visa, or by being a citizen of the EU, EEA, or Switzerland.
Portugal D7 Visa for UK Citizens
If you are a British citizen who cannot afford the expenditure required for the Portugal Golden Visa, the Portugal D7 Visa is the way to go. After 6 years, you will have permanent residency and perhaps citizenship, allowing you to reclaim your EU rights that were lost as a result of Brexit. As a UK national holding a Portugal D7 Visa, you will be allowed to freely travel across the Schengen region as well as work, study, and reside in any EU country.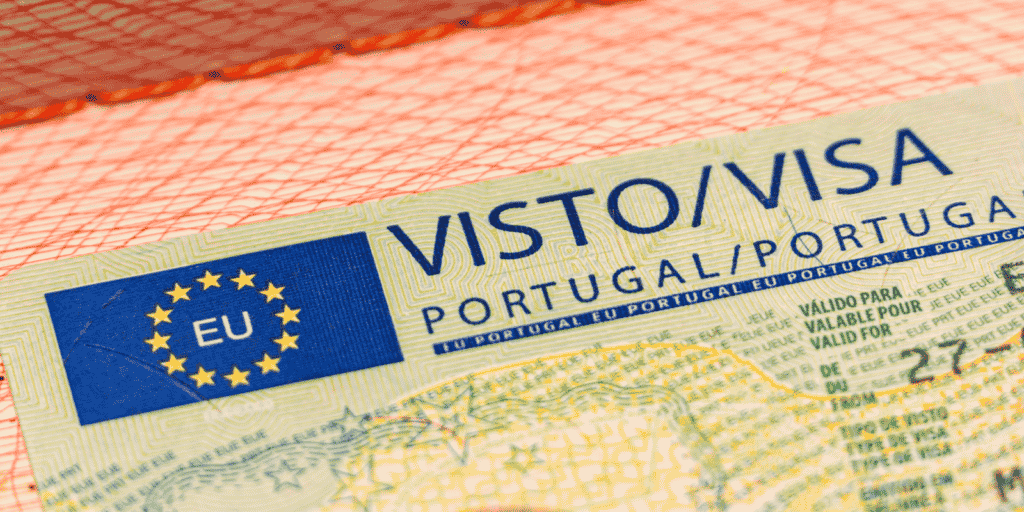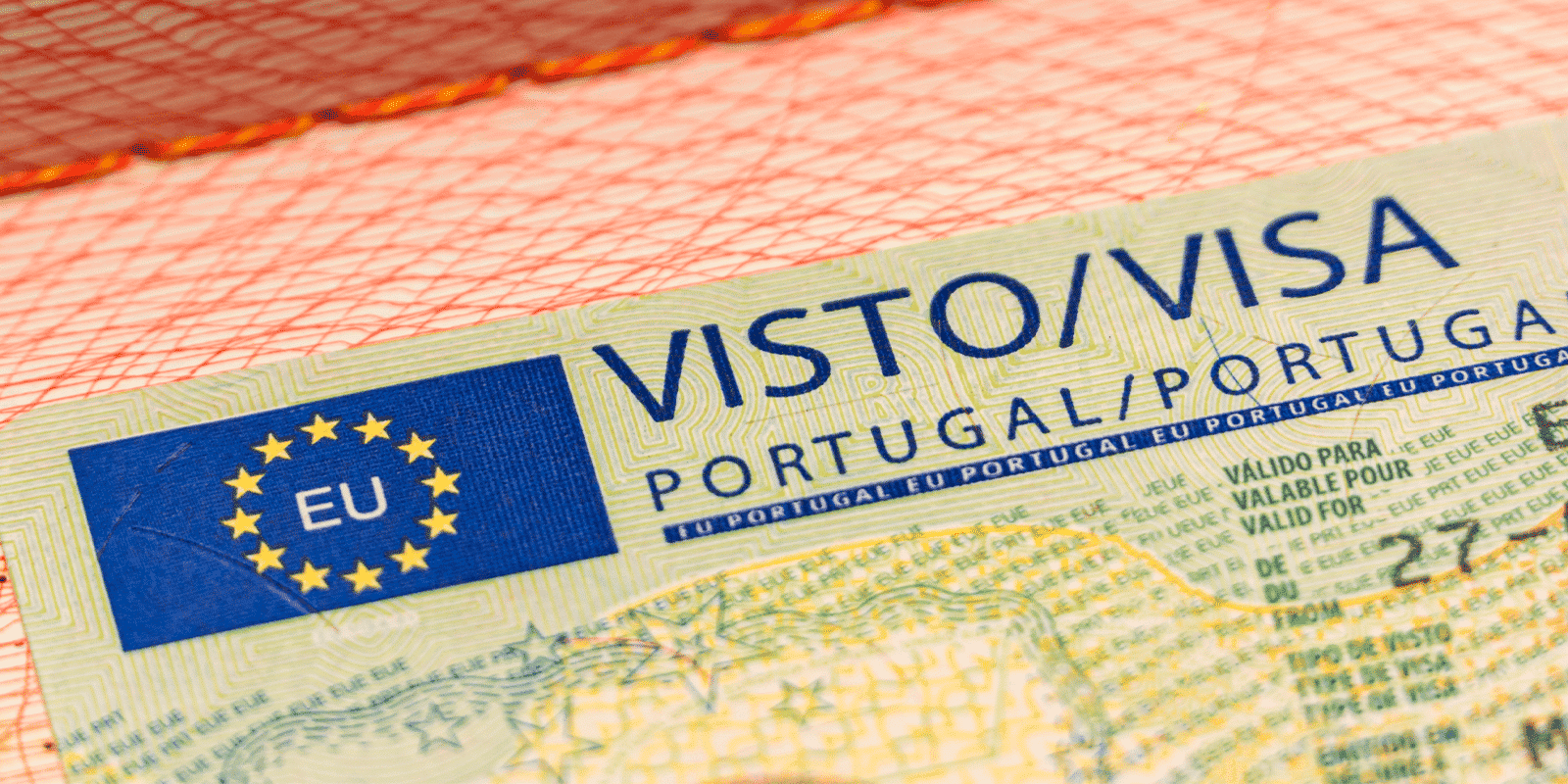 Portugal D7 Visa Steps & Application Process: How to Get a Portugal D7 Visa
While the Portugal Golden Visa application procedure might take 9 to 12 months, you can receive a Portugal D7 Visa in less than 4 months! Examine the entire application procedure, step by step.
1. Open a Bank Account
Get an NIF number, a valid taxation number, and a bank account. Collect all necessary papers, including a copy of your passport.
2. Secure Housing
Determine if you will rent or purchase a home.
3. Submit Your Application
Submit your application to a Portuguese Embassy after gathering all of your papers and completing out the application. Your Portugal D7 Visa application will cost €75, and your Residency Permit will cost €90.
4. Travel to Portugal
You may go to Portugal and stay for four months after receiving a temporary visa. You must book a face-to-face appointment with SEF (Foreigners and Borders Services) within this timeframe .
5. Appointment to SEF
Bring the following papers to your SEF appointment:
Application form
Recent photos
Passport
Proof of sufficient funds
Proof of accommodation
Criminal record
NIF
Valid medical insurance
6. Receive Your Portugal D7 Visa
You will receive your Portugal D7 Visa as well as a valid Portuguese resident permit after the appointment.
7. Become a Portuguese Citizen
You can become a permanent resident of Portugal after five years. After six years, you can apply to become a Portuguese citizen, which might take up to a year.
Pained by financial indecision? Want to invest with Adam?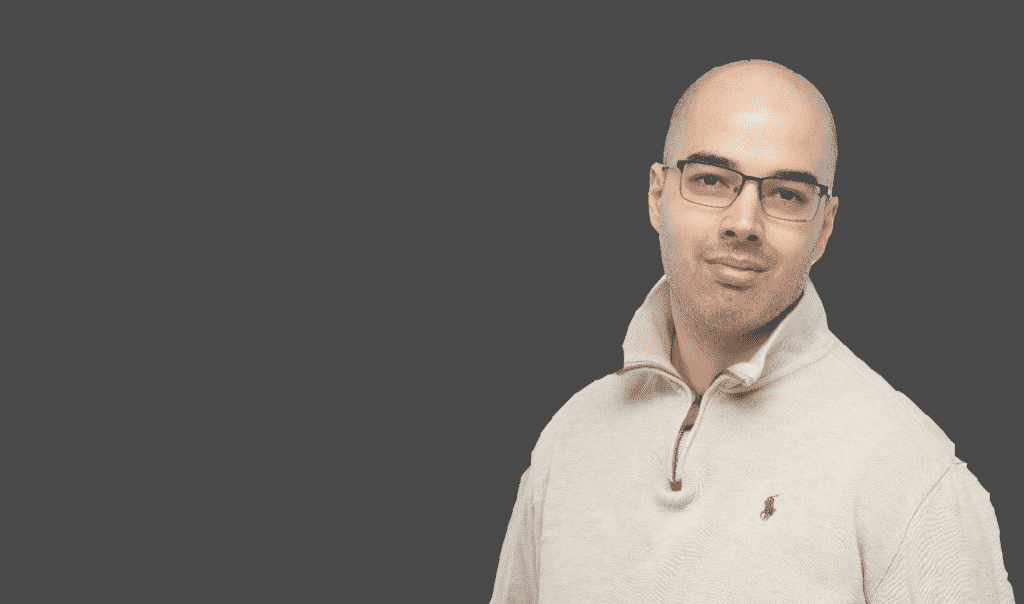 Adam is an internationally recognised author on financial matters, with over 693.5 million answer views on Quora.com, a widely sold book on Amazon, and a contributor on Forbes.