Propifi Bonds Review – that will be the subject of this mini review.
If you have been proposed Propifi Bonds and want a second opinion, you can email me (advice@adamfayed.com) or contact me here.
We can sometimes offer discounts, and other benefits, if you want to invest in Woodville, compared to many other providers, or introduce alternatives which might be better for your situation.
Propifi do not focus on UK-resident investors, so this review should be considered by people living outside the UK only.
First, who are Propifi and what does the bonds offer?
The bonds are debt instruments (loan notes) linked to UK property, and come with an investment minimum of 100,000GBP. It is also possible to invest in Euros or USD.
The interest rate on offer is 8.1% per annum, with a typical tenure of 2-5 years.
Interest is paid quarterly, although the first interest payment is paid after six months.
It is listed on the Boerse Frankfurt Stock Exchange.
Most of the people buying this instrument aren't coming from the UK, but instead are expats living overseas.
What about the security and risks?
Propifi issue bridging loans to UK property developers who typically lend to UK affordable housing projects.
As such, there is the legal first charging structure in place, which means that if the business goes bust, the bondholders can get some money back if the properties are sold.
The bonds are asset-backed against property and has been A-rated by Euro rating. You can see their report here.
These security features do not mean that Propifi will automatically repay the 8.1% per year, but offer some checks and balances to reduce the risks.
They should be considered an investment for sophisticated and high-net-worth investors, rather than for the average retail client.
Speaking of which, they accept three kinds of investors:
Certified Sophisticated Investor
You have invested in more than one unlisted company, been a director of a company with an annual turnover of at least £1 million, or worked in private equity in the last two years, or you have been a member of a business angels network for at least the last six months.
Self Certified Sophisticated Investor
A self-certified sophisticated investor is a member of a network or syndicate of business angels and have been so for at least the last six months prior; has made more than one investment in an unlisted company, in the last two years prior; is working, or have worked in the two years prior, in a professional capacity in the private equity sector, or in the provision of finance for small and medium enterprises; is currently, or have been in the two years prior, a director of a company with an annual turnover of at least £1 million.
High Net Worth Investor
You earn more than £100,000 per year or hold net assets of at least £250,000
What are the positives associated with this investment?
The main positives are:
It is an asset-backed, A-rated, instrument, paying over 8% per year
The company has demonstrated a great track record in their area and has strong people behind it.
It is available on several expat-focused investment platforms such as Capital Platforms and Custodian Life.
What are the negatives?
The main negatives are:
The investment minimums are higher than some alternative options in this space.
You are dependent on having a good advisor, as a high-net-worth, sophisticated or expat investor, who can diversify you properly. Whilst this can be both a positive and a negative depending on how competent your advisor is, and isn't something that Propifi can take any credit or blame for, it can still potentially become an issue if your investment management firm or advisor doesn't understand your attitude to risk properly.
The tenure is a bit long for some clients, with some preferring one or two year options.
There is always a chance of default, like any high-net-worth asset in this space.
Conclusion
Overall, Propifi has been a good investment over the last few years.
It isn't the kind of investment which should be a high percentage of your net worth.
It is more an investment to diversify your holdings.
Pained by financial indecision? Want to invest with Adam?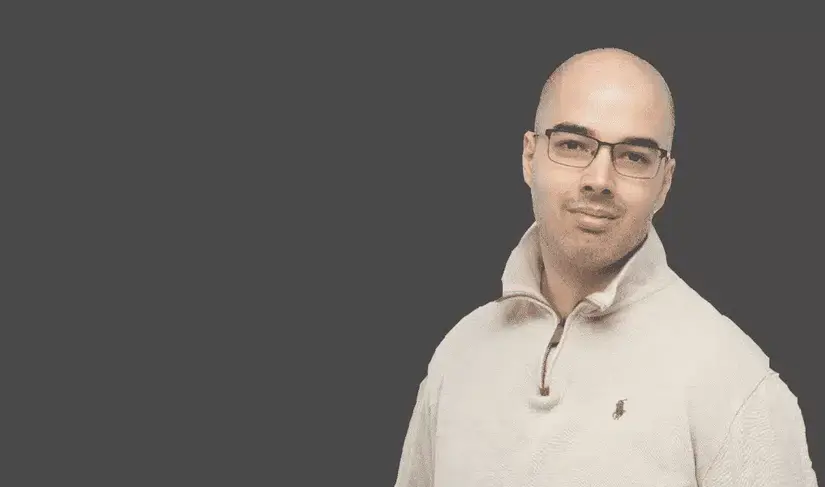 Adam is an internationally recognised author on financial matters, with over 668.8 million answer views on Quora.com, a widely sold book on Amazon, and a contributor on Forbes.