Providence Life Polaris portfolio bond review – that will be the title of today's article.
If you already have this investment, or been proposed it, and are looking for better alternatives as an expat, you can contact me using this form, or via email (advice@adamfayed.com).
Introduction – who is behind this product?
The company behind this product are Providence, who are based in Mauritius, and believed to be British-owned.
They came into the industry promising to have a more modern take on the offshore life assurance sector.
The main clients are expats around the world, with some locals also using their services.
What currency options exist
The main currency options are AUD, CHF, EUR, GBP, JPY, USD.
This is a reasonable selection of currencies.
What are the account minimums?
The account minimums are $60,000, 6,400,000 JPY, 40,000GBP, 48,000 Euros, 56,000 CHF and 72,000 AUD.
It is also possible to top up with small injections after the initial lump sum is made.
Can you withdraw money on this option without penalty?
You can withdraw up to 85% of your money in this option without penalty.
Typically, five, eight and ten year charging structures exist, which means 100% can be withdrawn after the end of the charging structure.
It is therefore less flexible than the Orbit Bond we reviewed before.
What are the main positives with this option?
The biggest positives with this option are:
Even though there is less flexibility to completely withdraw your capital compared to the Providence Orbit option, it can indirectly work out cheaper long-term, because many of the fees will disappear after the original charging structure
As with the other Providence options, the IT system and technology is good, easy to use and modern.
Lower minimum account minimums compared to many competitors in the industry.
The admin and paperwork to get into this account, trade, add money and withdraw is usually good.
What are the main negatives?
The biggest negatives with this option are:
You only have about 85% flexibility with this option. More flexible options are available for the same (or lower) pricing structures elsewhere
Just like the rest of the options in this "family" of products, there are limited number of alternative and high-net-worth assets. Most assets are vanilla, but in an era of low bond and cash returns, there needs to be more options than funds and some structured notes. Plenty of alternative platforms have enhanced options connected to fixed-return investments, loan notes, private equity, hedge funds and much else.
All of the positives associated with this product can be obtained more cheaply elsewhere, with fewer of the negatives I mentioned above.
Like with all Providence products, you are reliant on your advisor more than the platform itself. This can be both a positive and a negative, depending on who you pick.
If used in conjunction with QROPS and SIPPS for British expats, the costs are usually very high, as you also have the trustee fees to factor in.
Conclusion
This isn't the worst product in the offshore financial industry, and plenty of positives exist here.
However, just like with the other Providence Life offshore bonds, the lack of true asset diversification, together with costs which aren't the best in the market, means that better options exist than this one.
Pained by financial indecision? Want to invest with Adam?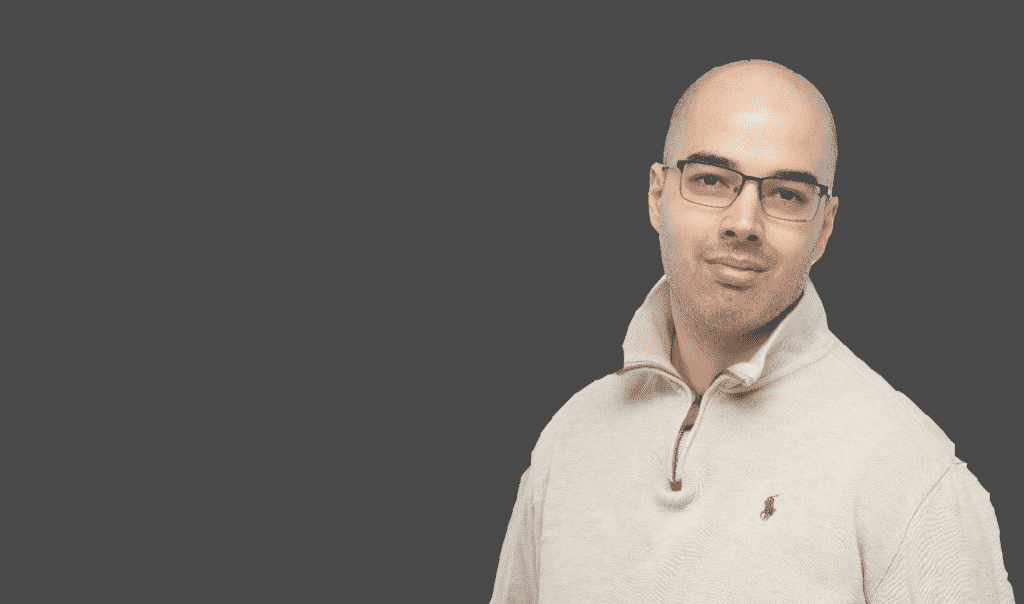 Adam is an internationally recognised author on financial matters, with over 666.9 million answer views on Quora.com, a widely sold book on Amazon, and a contributor on Forbes.