Constant reading of books has been noted as one of the main habits of such successful people as Warren Buffett, Bill Gates. Whether you're an aspiring entrepreneur or an experienced one, it's always important to stay ahead of the curve and read the best business books.
The best business books are popular not only with aspiring entrepreneurs. They are recommended for reading in lyceums, taken at university courses in micro-and macroeconomics, they lie on the shelves of psychotherapists and writers-philosophers. But why?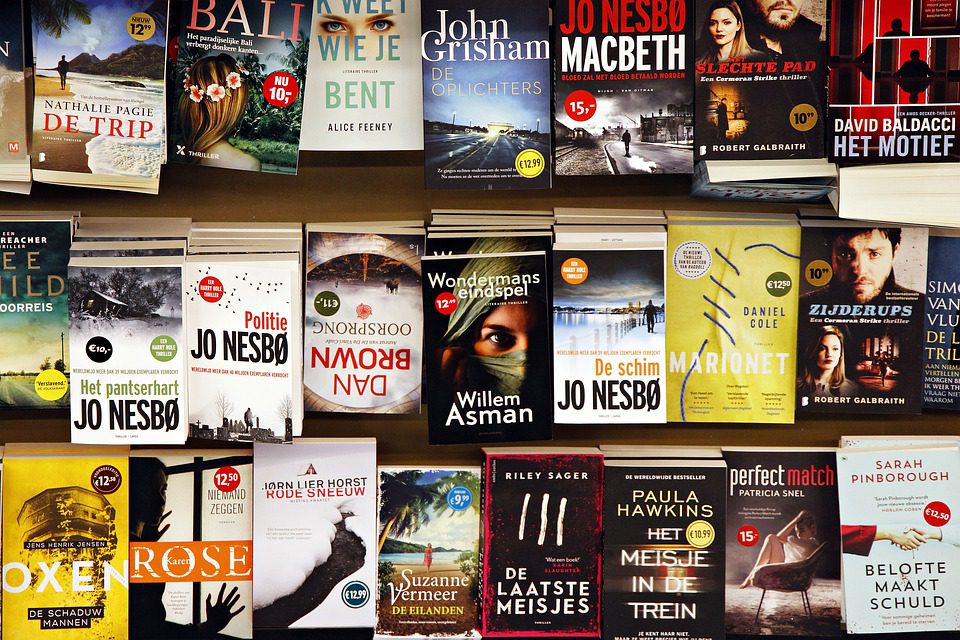 Because such literature asks the right questions and teaches our brain not to relax at the most crucial moments. How to learn to distinguish these moments from the rest, when to act, and when to take a time out is only a small part of the knowledge and skills that we draw from this well.
Today in the world there are many books about business, but there are a few really interesting and informative ones. Business books are useful to read not only for novice startups and current managers but also for everyone who wants to build a successful career. By reading business books, we learn about success stories, about the mistakes and difficulties that the authors have encountered from their own experience, and about effective ways to solve these problems.
These books inspire, motivate, change our worldview, make us think, and inspire to take action! We have selected for you the best, in our opinion, publications, which we gladly recommend for reading. Read and get inspired!
"My Life and Work" by Henry Ford. See it here on Amazon.
This book went around almost every state. It has been printed in many languages. Her publications sold like hot cakes everywhere.
A burning interest in it was created not by artificial advertising hype, but by its very content – behind this book is the life and work of a very great person, behind it is the practical experience of the creator of a hitherto untested production in terms of scale and organization.
In his book, Henry Ford shares his life story, his views on business management, his ideas in management theory, and in general in the whole economy. His ideas are now embodied in thousands of companies operating on the principle introduced by Ford in the early twentieth century.
"Like a Virgin: Secrets They Won't Teach You at Business School" by Richard Branson. Available here.
Whether you're looking to start your own business, improve your leadership skills, or are just looking for inspiration from one of the greatest entrepreneurs of our time, Richard Branson has the answers.
Like a Virgin brings together some of his best advice, summarizing the experiences and insights that have made him one of the world's most recognized and respected business leaders.
In his trademark thoughtful and encouraging voice, Branson shares his knowledge like a close friend. He will teach you how to be more innovative, how to lead by listening, how to enjoy your work, and more.
Looking back, Branson is thankful he never went to business school. If he followed the accepted rules of starting a business, would it be Virgin Records? Virgin Atlantic? So much of Branson's accomplishments stem from his unwavering determination to break the rules and rewrite them himself. Here's how he does it.
"The E-Myth Revisited: Why Most Small Businesses Don't Work and What to Do About It" by Michael Gerber. Buy it here.
If you are only thinking about business, then you need this book like air. The author tells how to build your business from scratch. It is relevant even today. Michael Gerber proves that a company can function fully without its founder.
What is needed for this? A business model similar to franchising is needed. The growth of small businesses can be simple for you.
The book is enlivened by dialogues with a young female entrepreneur who teach in an understandable way how to properly organize, develop and improve their business without changing their usual way of life. For students and experienced businessmen.
"The Warren Buffet Way" by Robert Hagstrom. See it here on Amazon.
Warren Buffett is the most famous investor of all time and one of the most respected business leaders of our time. He became a billionaire and investment sage, viewing companies as businesses rather than screen prices. The first two issues of The Warren Buffett Journey gave investors their first comprehensive look at the innovative investment and business strategies behind Buffett's impressive success.
The new edition updates readers on Buffett's latest investment. And more importantly, he draws on the new field of behavioral finance to explain how investors can overcome the common hurdles that prevent them from investing like Buffett.
New material includes:
How to think like a long-term investor – like Buffett
Why "loss aversion," the tendency of most investors to overestimate the pain of losing money, is one of the biggest hurdles investors have to overcome.
Why rational behavior in the face of market ups and downs was the key to Buffett's investing success
Analysis of Buffett's recent acquisition of H.J. Heinz and his investment in IBM stock.
Hagstrom writes that the biggest challenge to emulate Buffett is not picking the right stocks, but having the fortitude to stick with sound investments in the face of economic and market uncertainty. The new edition explains the psychological underpinnings of Buffett's approach, giving readers the best roadmap to master both the principles and behaviors that made Buffett the greatest investor of our generation.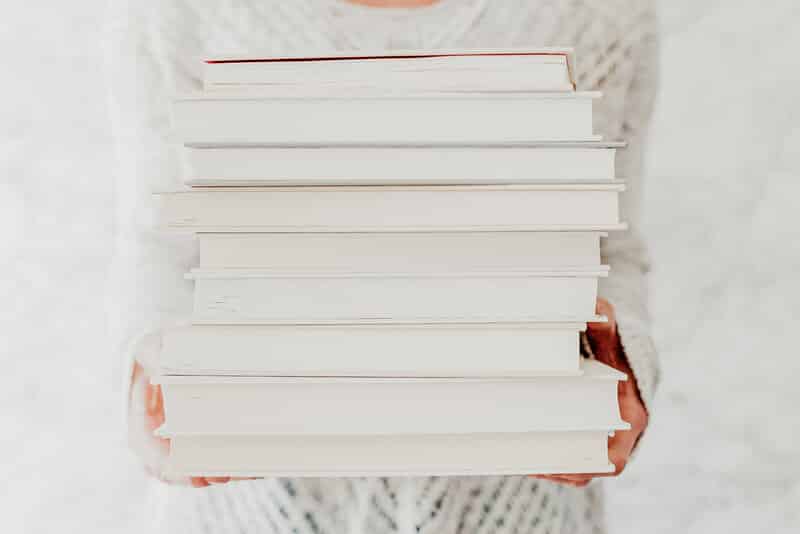 "Management Challenges for the 21st Century" by Peter Drucker. Available here.
Many may say that this book is written for experienced managers. But for young startups, there are many different effective tips. It is about what global problems the world economy and humanity as a whole will face in the 21st century. Peter Drucker is a management guru with a lot to share.
The publication reveals topical issues – about the most pressing problems, the most acute, decisive ones, about which they say that this is a "matter of life and death."
They can be observed, discussed, analyzed, and tried to solve. There are already specialists and organizations that are engaged in this, but so far, however, there are very few of them. On the other hand, those who today work on the problems of tomorrow and thus prepare themselves and their organization for new challenges will in the near future take a leading position. The one who puts off their decision until later will be left behind and may never be able to catch up. Therefore, we can say that this book is a call to action.
"The 7 Habits of Highly Effective People" by Stephen Covey. Buy it here.
When Stephen Covey first released "The 7 Habits of Highly Effective People", the book sparked instant ire because people would suddenly get up and notice that their lives were heading in the wrong direction; and what's more, they've realized that there are so many simple things they can do to get their bearings right in their lives. This book was a great education for people, teaching them how to live effectively and move closer to the ideal of "success" in life.
But not everyone fully understands Stephen Covey's model, or maybe there are people who haven't read it yet. This is definitely true because we still see so many failures all around us. It is not said that by using the Covey model, or anyone else's model for that matter, you can achieve unmistakable success, but at least we should be seeing much more success around us, judging by the number of copies of the book. Sales! So where is the downside?
There are two main problems here, and we are talking only about people who have already read the book. The first problem that we can point out is that most people are too lazy to use the principles of Stephen Covey in their lives. They consider it a book masterpiece, just a coffee table book or a book you use for easy travel reading and then forget about. They don't realize that this book contains information that will change their lives. Or they take the information and make no effort to actually use it to become knowledge for them.
The second problem is that many people have a myopic view of Covey's ideals. These people are usually those who are already impressed by the book. If you ask them what the seven habits are, they can list them from start to finish, but then they miss the big picture. They don't understand that Covey was trying to tell more than he wrote in words. Yes, there are hidden subtexts in this book, and many people simply could not see them.
This is what we are trying to do. What we are trying to show you is that Covey's book, or rather his model, was a complete model in itself. There was nothing wrong with that. If you implement it, there will not be a single aspect of your life that cannot be left untouched. The only thing is that you have to understand these ideals and try to put them into practice.
But before we plunge into this area, it is extremely important to understand what these ideals are. What model did Stephen Covey propose in his mega-famous book? At first, understand his model and then interpret it in such a way that it applies to all aspects of our lives.
Of course, this is not a complete list of all the best business books. But this could go on for a long time. Every person who wants to achieve something in life simply must-read business manuals.
Pained by financial indecision? Want to invest with Adam?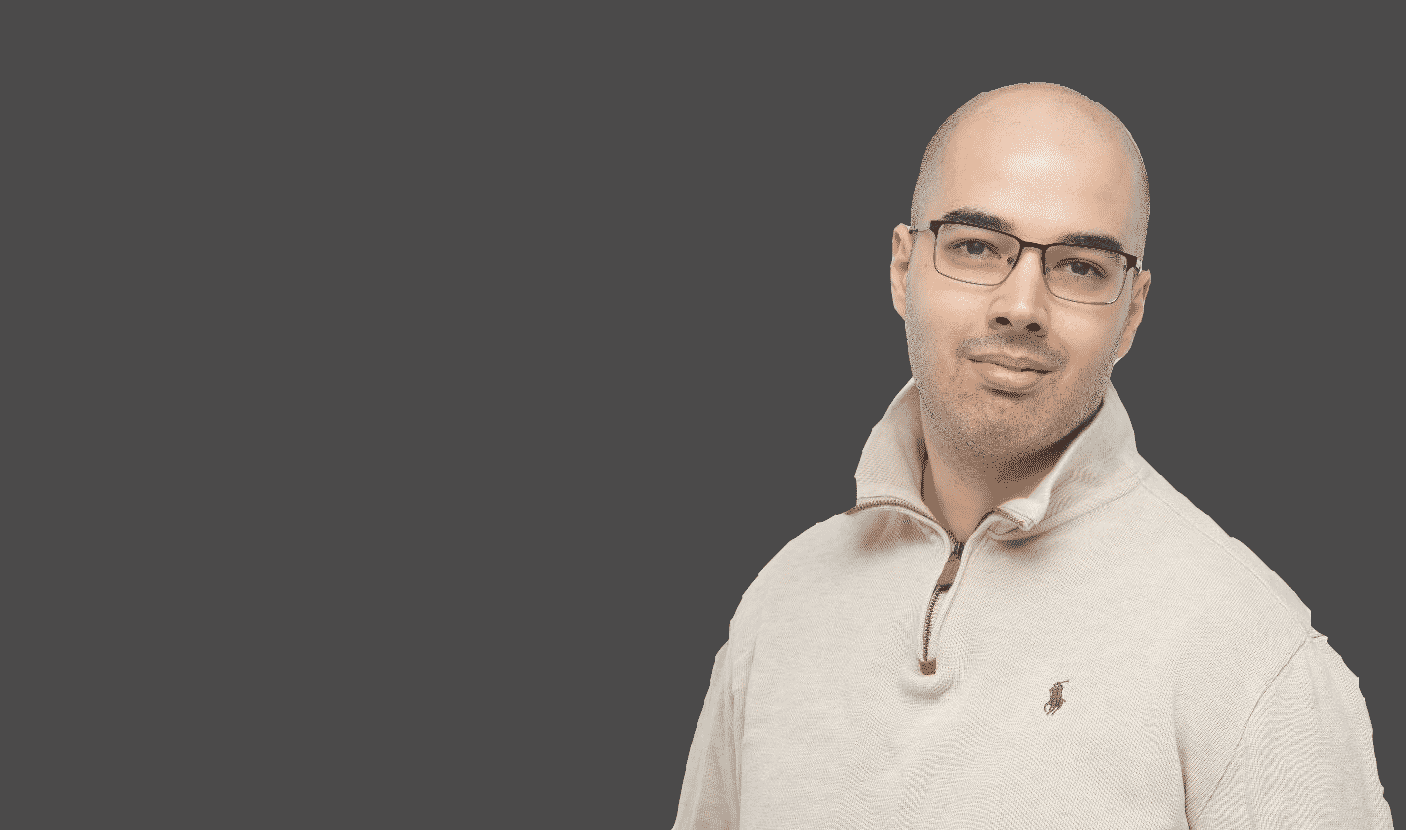 Adam is an internationally recognised author on financial matters, with over 357.8 million answers views on Quora.com and a widely sold book on Amazon