Safest Cities to Live in the World in 2022
If you are looking to invest as an expat or high-net-worth individual, which is what I specialize in, you can email me (advice@adamfayed.com) or use WhatsApp (+44-7393-450-837).
Introduction
There are a lot of great places to live in the world, though it can be hard to tell which cities are safe and which ones are unsafe. Let's look at some of the safest cities in the world based on The Economist Intelligence Unit's Safe Cities Index report.
The study ranked 60 cities according to 76 indicators associated with environmental, personal, and digital security.
Safest Cities to Live in the World: Copenhagen, Denmark
The capital of Denmark, called the "happiest city in the world," is well-known throughout Europe for its plethora of canals, spires, and vibrant cycling scene. The world-famous Tivoli Gardens amusement park, museums, and Nordic architecture may all be found in Copenhagen.
Copenhagen's low crime rate is one of the primary factors contributing to its high safety ranking. It's a city with a top-notch, technologically sophisticated, and well-equipped police force. Denmark is a relatively liberal nation where everyone is allowed to move about, regardless of gender, age, or whether or not they are a member of a minority.
Furthermore, due to a small wealth difference and high levels of social cohesion among the populace, Copenhagen has experienced one of the greatest reductions in crime over the previous decade. It seemed being known as a place from a fairy tale seems to extend to their low crime statistics. Members of the Royal Family frequently cycle to the public daycare facility to drop off their kids, which reflects trust among the Danish people.
Total Score: 82.4
Safest Cities to Live in the World: Toronto, Canada
Toronto is not the capital of Canada, but it is one of the most populated cities in North America and the most populous city in the country. Toronto is regarded as one of the world's most multicultural cities due to the sheer number of different races and cultures who call it home, but the city has much more to offer.
It has some of the most unique cuisines and architectural styles in the entire world. The famed Toronto Film Festival and the Hockey Hall of Fame are both located in Toronto, along with every kind of museum imaginable.
It should come as no surprise that the city is among the safest in the world given that it is a center for commerce, the arts, and banking. Pick-pocketing incidents have been reported, it's true, but they're still not as common as they are in other parts of the world. It is thought to be very safe to travel around the city using the public transportation system and taxis.
Toronto is also one of the safest cities in North America despite having a murder rate that is almost on par with New York City; much of the city's violence is gang-related. City dwellers shouldn't worry too much because people are still out and about in the early morning hours just after midnight.
Total Score: 82.2
Safest Cities to Live in the World: Singapore, Singapore
Singapore, a self-contained city-state spread across 64 islands, is known for being one of the world's cleanest cities. It is a thriving financial center noted for its abundance of greenery and diverse array of Asian cuisine.
As a representation of Singapore's harsh attitude against crime, most people are undoubtedly aware that it is forbidden to chew gum there. Singapore constantly ranks as one of the world's safest cities to live and travel in, so it must be working for them.
Regardless of your gender, you are welcome to explore alone at any time of the year to any location in Singapore. Nearly all Singaporeans, with the exception of a tiny percentage of elderly people, speak English. You can ask any city resident for directions.
There are numerous, spotless restrooms, dining establishments, and retail establishments. Taxis are affordable, and cab drivers are dependable since there are no hidden costs; you have the option to refuse to pay more than what is indicated on the meter if the driver wants it. All of these elements contribute to Singapore's safe and secure atmosphere.
Total Score: 80.7
Safest Cities to Live in the World: Sydney, Australia
Sydney is the biggest and most populated city in Australia. It has a beautiful blue harbor and two of the most famous landmarks in the world – the Sydney Opera House and the Sydney Harbor Bridge. Sydney rose to prominence as the nation's most urban city. In addition to its well-known buildings, breathtaking scenery, and fantastic restaurants, Sydney serves as Australia's financial and commercial hub that provides business and professional prospects.
The people of Sydney are multicultural and welcoming. Australians are regarded for being amiable, and you can usually find a smile everywhere you go. Joining the lively and diversified communities that span socioeconomic, religious, and cultural groups throughout Sydney will, for the most part, make you feel comfortable and accepted.
Sydney consistently ranks as one of the safest cities in the world and is known for its high quality of life. Because of Australia's severe anti-gun legislation, there are very few crimes involving firearms. Every metropolitan region is very safe, much like in most big cities.
Though rarely there are incidents. You should be wary of a pervasive drinking culture that can tempt people to consume more alcohol than usual, increasing the likelihood that someone will be robbed or picked off. Exercise continual alert and use caution when in the region to ensure your safety while in Sydney or the surrounding area.
Total Score: 80.1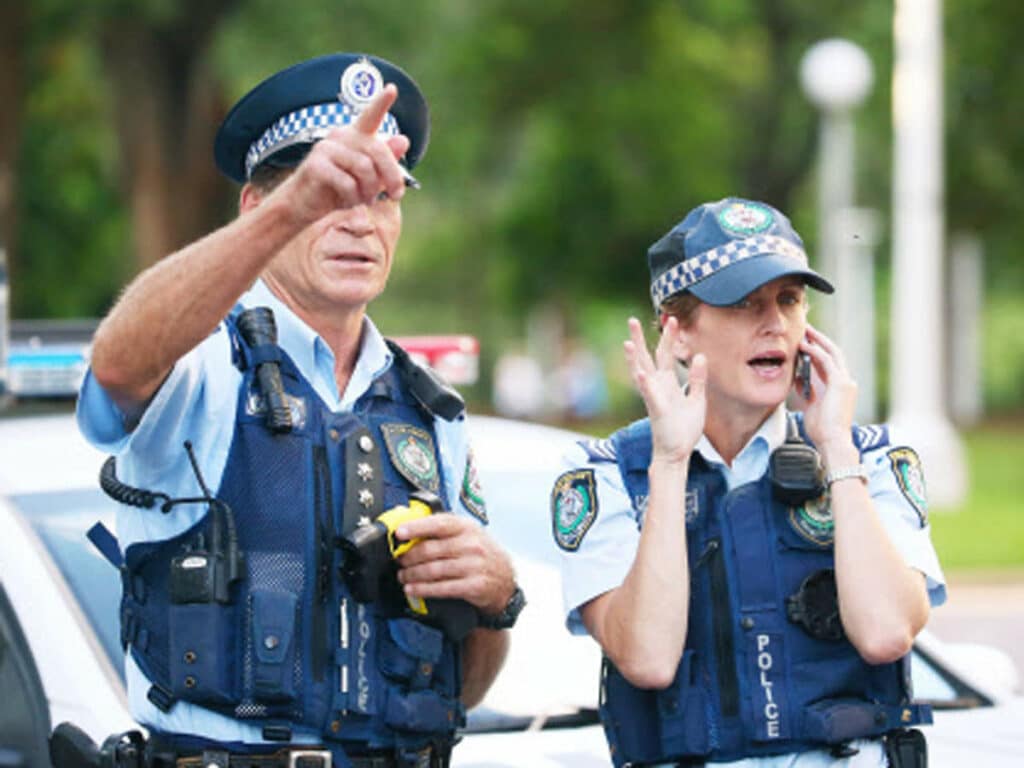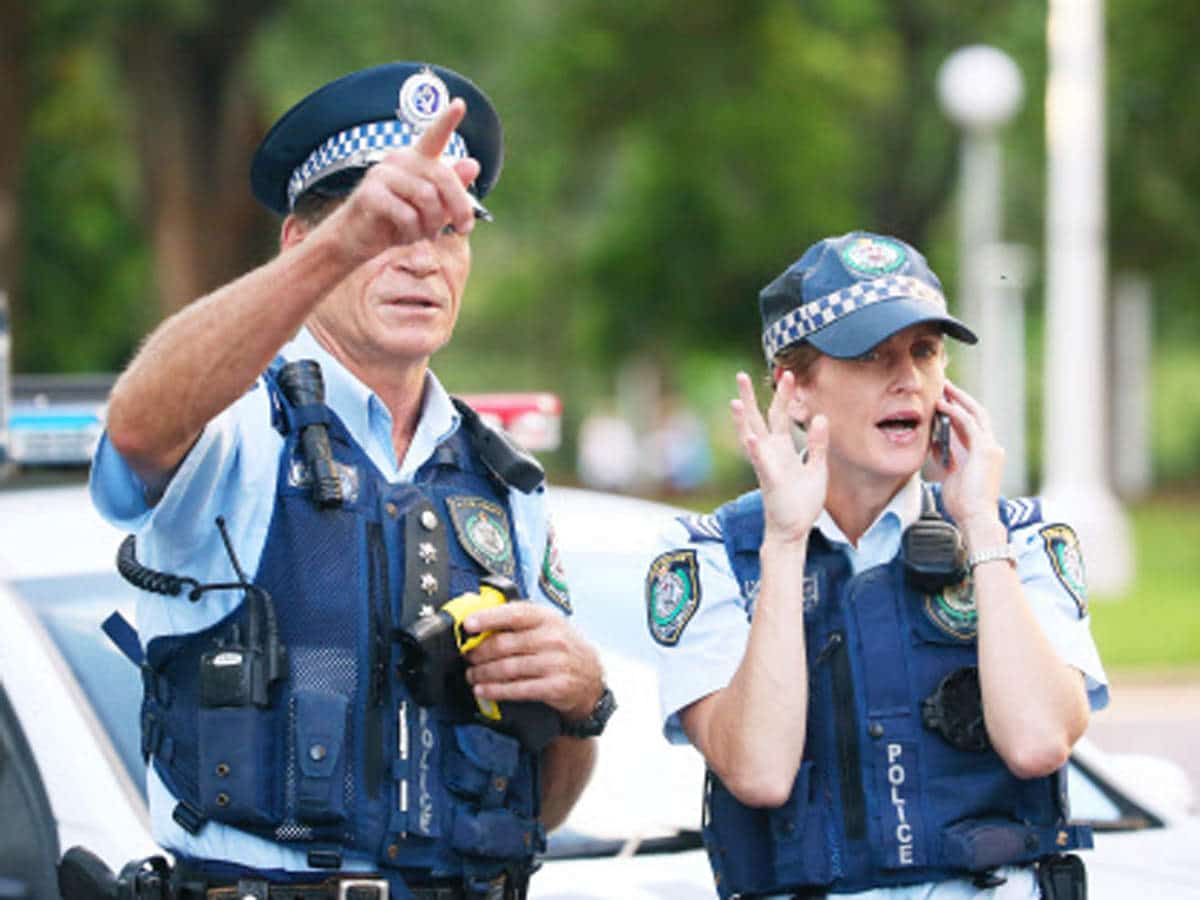 Safest Cities to Live in the World: Tokyo, Japan
Tokyo is the capital of Japan (also dubbed the Land of the Rising Sun). The city has more than 20 million inhabitants in its metropolitan area and the largest GDP of any city in the world. It is renowned for its thriving public transit system, shopping areas, and a bewildering variety of both contemporary and traditional Japanese culture.
Tokyo consistently ranks as one of the safest cities in the world, which is frequently ascribed to its committed police force and a public focus on crime prevention that has earned Tokyo the highest percentage of crimes solved in the world.
It is quite known that Japan has one of the lowest global crime rates, which also applies to the city of Tokyo. Because there are not many dangerous regions, people frequently walk home alone extremely late at night without worrying about getting hurt. Japanese culture places a strong emphasis on respecting the lives and property of others.
This means that if you forget your handbag or wallet at a store or leave your phone on the metro, you will probably be able to find it there unharmed. Tokyo has a large population, and there aren't many cities with so many residents where it's safe to use the public transportation at night.
Total Score: 80
Safest Cities to Live in the World: Amsterdam, The Netherlands
One of Europe's most well-known cities and the capital of the Netherlands, Amsterdam is also known for its rich and well-preserved cultural heritage. It is also known as a major financial hub. Amsterdam is one of Europe's top tourist destinations and a very lovely location to live, with a large number of canals, a flourishing cannabis culture, and attractions like Anne Frank's house.
You can partake in some of the city's distinctive vices while taking in the nightlife. The city's effective public transportation system, available bike rentals, and a wide variety of cycling routes make getting about the area simple. In case you require assistance, many residents are English-speaking. Visitors can find a lot of secure hotels and hostels.
Most of Amsterdam's neighborhoods are safe for walking, even if you're alone, with only a few notable outliers. Among the places to avoid after dark is the Red Light District. It draws a diverse crowd during the day, but things may get a little sketchy at night. Amsterdam continues to be a pretty safe city regardless.
The majority of Amsterdam's citizens are amicable, which deters crime. Cycling is common, and violent crime is mostly nonexistent, thus there aren't many traffic accidents. The biggest threat in this big city is cunning pickpockets, as it is in many other big cities.
Total Score: 79.3
Safest Cities to Live in the World: Wellington, New Zealand
Wellington is one of the safest cities to live in the world and street crime shouldn't be a problem for you in the region. Naturally, it is essential to continue taking reasonable safety precautions for your own protection, as anything can happen to anybody, anywhere, at any moment.
In Wellington, nevertheless, your chances of falling victim to crime are little to none. It is generally safe to hail a taxi at any hour of the day or night, though it is recommended to use larger cab companies. If you prefer walking around, fear not because doing so in Wellington is also secure.
Total Score: 79
Safest Cities to Live in the World: Hong Kong
Hong Kong, one of the major global commerce hubs, frequently refers to itself as the world city of Asia. This is due to the great variety of street cuisine and retail options available there, as well as the city's exceptional degree of autonomy among Asian cities.
Hong Kong boasts of a developed economy and extremely low crime rates. Its rich cultural legacy has a long history of welcoming immigrants and foreign workers. The absence of crime does not imply that it never happens.
Burglaries, assaults, and thefts happen in the same manner they do in any other city. Organized crime is also a problem in Hong Kong.
Nevertheless, crime rates are quite low and declining. Hong Kong is actually rather safe, despite the recent media attention it has received for social turmoil. Petty crime cannot be prevented, but violent crime is extremely uncommon and hardly ever heard of.
Many Hong Kong residents claim that they feel secure going out on their own at night. One of the world's most effective public transportation networks, which includes trains, buses, and ferries, is found in Hong Kong. The transportation network is accessible until late as well, and some mini buses will run through the night.
Total Score: 78.6
Safest Cities to Live in the World: Melbourne, Australia
Australia's second-largest city and the capital of Victoria is Melbourne. It is a city with many museums and art galleries, street art, and rich cuisine, earning it the title of Australia's Cultural Capital. The city also bills itself as the Sports Capital of the World and is home to top-notch scientific research facilities, so it's not just fine dining and art galleries.
Melbourne is consistently ranked as one of the most livable cities in the world, not just due to its low crime rate but also thanks to its robust public infrastructure, well regarded universities, and an abundance of employment opportunities.
The friendliness, kindness, and desire to have fun are hallmarks of Melbourne residents. Public transit in Melbourne is generally secure, although the emptiness of the terminals on the outskirts of the city can give off an uneasy feeling. In order to keep its citizens secure, the City of Melbourne has put out a number of policies and programs.
The city is safe and welcoming to visitors, but it is nonetheless advised that they stay in locations where security cameras have been placed.
Overall Score: 78.6
Safest Cities to Live in the World: Stockholm, Sweden
The magnificent city hall and possibly the ABBA Museum come to mind when many think of Stockholm. The city is a big place for different cultures, with modern industries, beautiful waterfront views, and medieval buildings, which a lot of people are unaware of. Few Nordic nations are as completely Scandinavian as Stockholm.
Due to its well-lit streets, watchful but not overbearing police, and a very effective public transportation system, Stockholm is regarded as being among the safest countries in the world and in Europe alone.
There aren't many places for criminals to hide and although you won't see an officer on every intersection, they always seem to arrive swiftly if needed. Additionally, because Stockholm is a very dark city in the winter, large investments have been made to guarantee that streets are well-lighted, that lights are regularly maintained and cared for, and that citizens rarely have to walk through a dark or badly lit street.
Also excellent and well-managed is the transportation system. Even while pick-pocketing and other minor crimes are not widespread, when they are reported, they are always dealt with successfully.
Overall Score: 78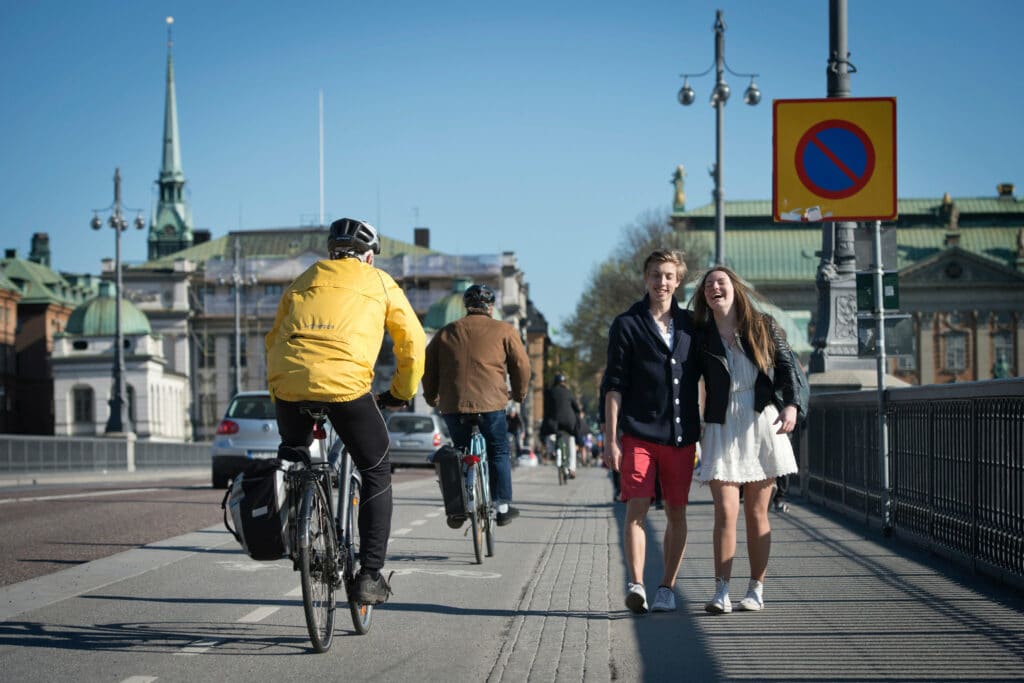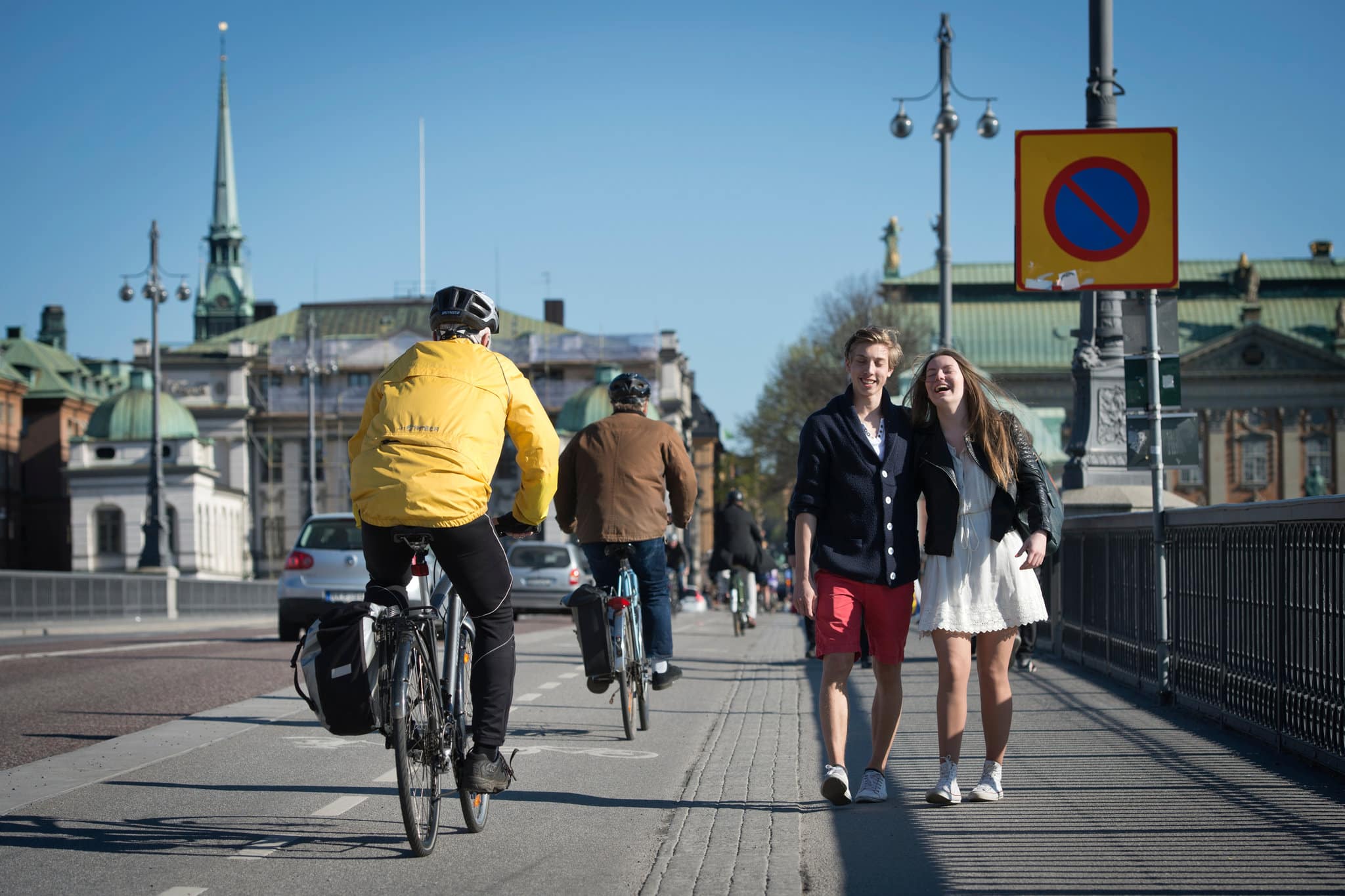 Safest Cities to Live in the World: Barcelona, Spain
Barcelona is a cultural mecca with Michelin-starred restaurants, pristine beaches, a vibrant nightlife, and a top-tier football team.Barcelona was once referred to as the Paris of Spain" by renowned author Hans Christian Andersen, and its architecture has only become better since then. Barcelona is also a major biotech hub in Europe.
Barcelona is a remarkably safe city for both residents and visitors, despite the fact that it recently experienced a highly publicized crime wave. Stay in the more urban parts and you'll be fine because statistics and the press seem to show that the majority of crime in Barcelona is focused in the city's historic Old Town region.
Total Score: 77.8
Safest Cities to Live in the World: Osaka, Japan
The oldest imperial palace in Japan is still located in Osaka, which was previously the nation's capital. Osaka is renowned for its street food, energetic locals, and exciting nightlife in addition to its royal heritage. When compared to most Japanese cities, Osaka is still relatively cosmopolitan and tourist-friendly despite frequently being eclipsed by Tokyo.
Although Osaka has Japan's highest murder rate, it is still far lower than the murder rates in many other developed nations' most violent cities. That just serves to demonstrate that Japan's severe approach to minor crime does prevent more serious crime from occurring.
Total Score: 76.7
Safest Cities to Live in the World: Zurich, Switzerland
The majority of people are familiar with Zurich as one of Europe's largest financial capitals, an expensive tourist destination, and a center for culture. Every year, travelers from all over the world visit the city because of the annual Street Parade, the several world-class museums, and the adjacent Swiss Alps.
Zurich is a calm location to live in or visit and usually rates as one of the safest cities in Europe, as you might anticipate from a neutral-minded nation. In all honesty, it's more demanding to keep an eye out for bad weather conditions rather than criminals.
Total Score: 76.3
Safest Cities to Live in the World: Taipei, Taiwan
Although Taipei has a turbulent past and is a historically significant port city, this hasn't slowed down its explosive growth. The city's architecture and dynamic spirit are influenced by Chinese, Korean, Japanese, and even Western cultures. It is o ne of the world's most modern cities due to a strong tech presence.
Taiwan is renowned for having low crime rates overall, and this is true even of the capital. Compared to other world cities and capitals, there is significantly less crime in Taipei, with statistics similar to those of Japan and other Southeastern Asian nations.
Total Score: 74
Safest Cities to Live in the World: Seoul, South Korea
Many of Asia's most innovative IT firms are based in Seoul, including Samsung, Hyundai, and LG. Not to be overlooked is the well-known Korean food, where dishes like fried chicken and Korean BBQ are very well-liked by both locals and visitors. Seoul is also home to five enormous palaces and the perennially popular entertainment genres of K-drama and K-pop.
Since Seoul's military presence increased following the Korean War and all men are required to serve two years in the military, the city has experienced a decline in crime. It is believed that performing this required service will increase one's sense of patriotism. The level of crime is below the US national average and roughly equal to that of Europe.
Total Score: 73.8
Safest Cities to Live in the World: Abu Dhabi, United Arab Emirates
One-tenth of the world's oil supply is owned by the citizens of Abu Dhabi, which is frequently listed among the richest cities in the world. Aside from that, the city's modern constructions are also noteworthy, as is the Sheik Zayed Grand Mosque's enduring elegance.
Due to its rigorous rules and well-resourced law enforcement, Abu Dhabi is still considered to be one of the safest cities in the world. Despite the fact that the Middle East is frequently perceived as risky, the UAE makes it a point to avoid getting involved in the conflicts in the area. Cities like Dubai and Abu Dhabi are incredibly safe as a result.
Total Score: 66.9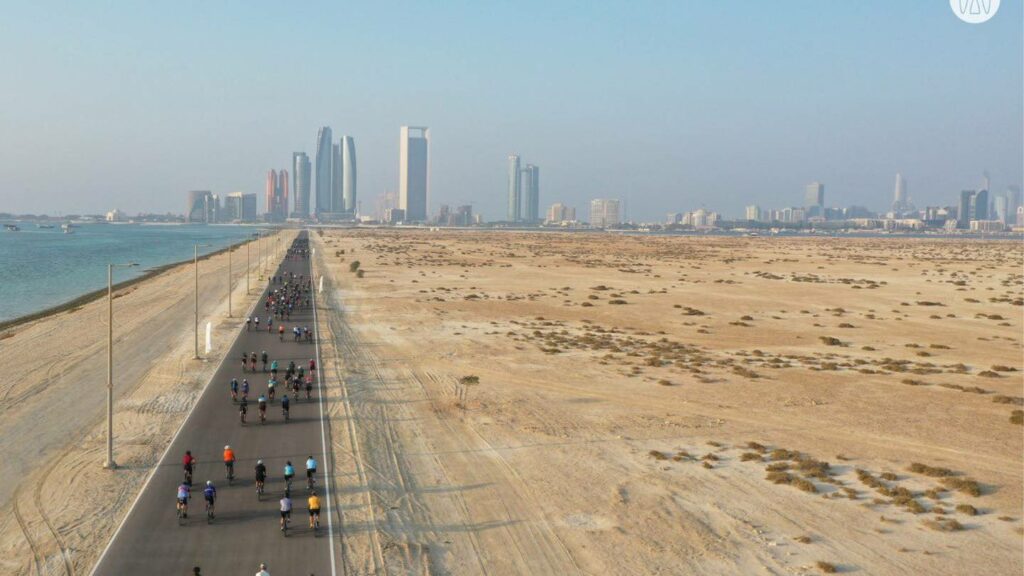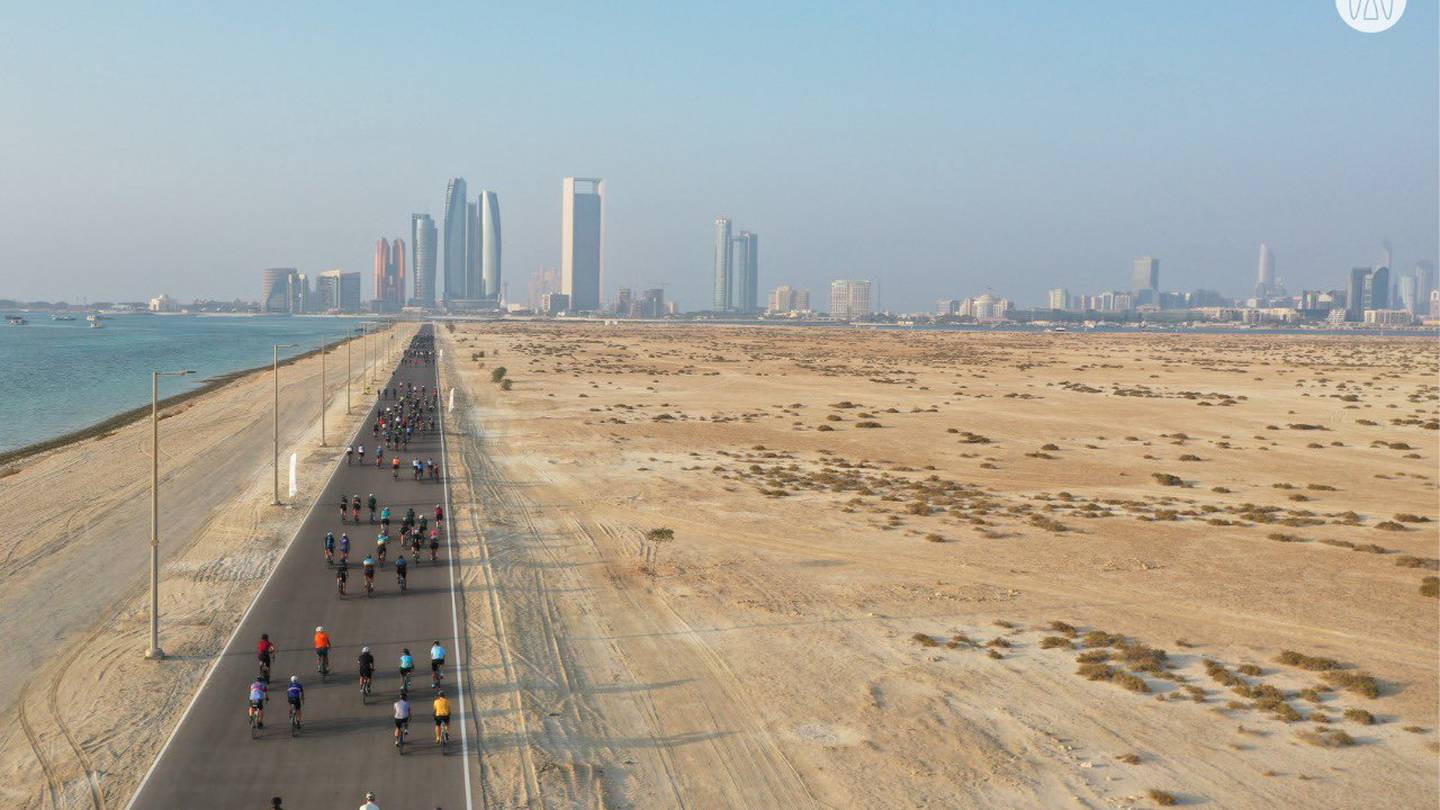 Safest Cities to Live in the World: Dubai, United Arab Emirates
Dubai, another city in the UAE, deftly combines the greatest elements of contemporary urban living with a distinctively Arabian flair. Dubai is famous for its Burj Khalifa, the tallest building in the world, as well as its opulent retail options, which draw visitors all year long.
Due to a significant law enforcement presence in the city, Dubai maintains one of the lowest crime rates in the entire world. Pickpockets are possible here because tourism is a significant industry, but even then they are less common than in many other major cities.
Total Score: 64.6
Other Safe Cities to Consider
Doha, Qatar
The capital of Qatar, Doha, is gradually becoming known for its numerous mosques and museums despite being sometimes disregarded in favor of glitzier towns like Abu Dhabi and Dubai. There aren't many Middle Eastern cities that can compete with Doha in terms of Islamic art.
Doha maintains a robust police force, and police officers or security guards can be seen in the majority of public areas. Crime in Doha is regarded to be relatively low in part because of the often harsh repercussions for it.
Reykjavík, Iceland
Reykjavk has the distinction of being one of the capital cities with the smallest and lowest population in the entire world. The city offers a lot of attractions, plus a number of distinctive landscapes, nearby waterfalls, hot springs, active volcanoes, and the Northern Lights.
Iceland has a reputation for being a secure nation, and Reykjavk is no exception. Just to put things in perspective, the crime rate is so low there that police officers don't even carry weapons. The low crime rate in Iceland is thought to be at least partially due to its homogeneous culture.
Irvine, US
Just one hour from San Diego or Los Angeles, the master-planned city of Irvine is startlingly immaculate and located in the southernmost region of California. The city has a ton of parks and outdoor attractions, and it is very well kept. The city prioritizes education greatly, and its wealthy citizens can be seen to be quite studious.
Irvine's well-educated police force, which fosters positive relationships with both the public and city officials, is largely responsible for the city's safety and low crime rates. It undoubtedly helps that college education is pushed for police recruits. Among cities with comparable demographics, Irvine routinely tops lists of safest American cities.
Munich, Germany
Munich combines contemporary tastes with a uniquely German heritage. Munich's fairytale-like castles and quaint medieval town squares make it more interesting than Berlin, which also has skyscrapers. In contrast to bustling global metropolises, Munich is a more wacky and relaxed location.
Munich is the safest city in Germany, and the country is generally rather safe and has far less crime. Crime statistics reveal that even places outside of the city proper experience low crime rates, which means that you are safe taking your pets for a stroll around the park or other green space without worrying about being mugged or attacked.
Safest Cities to Live in the World: Final Thoughts
Relocating can be quite unnerving, but it will definitely help put you at ease if you're moving to a location with low crime rates. Think about settling in one of the cities on this list because they have some of the lowest crime rates in the whole globe, if that's your major consideration.
Of course, no place on earth can guarantee complete safety, not even your own city. The secret to personal protection wherever we go is using common sense. However, it seems to be true that certain cities will provide you a greater sense of security than anyplace else.
Are you into investments? If so, you can read our articles such as best investment options for Australian expats in 2021, what are the best investment options for Canadian expats in 2021, what are the best investment options for UK expats in 2022, and how to invest in the S&P 500 from outside America.
We also have reviews of Investors Trust Access Portfolio, Novia Global, Dominion Capital Strategies Guernsey, Custodian Life, St James Place fund, Sarwa Dubai, HSBC Expat, Ardan International, and Investors Trust S&P 500 Review.
Pained by financial indecision? Want to invest with Adam?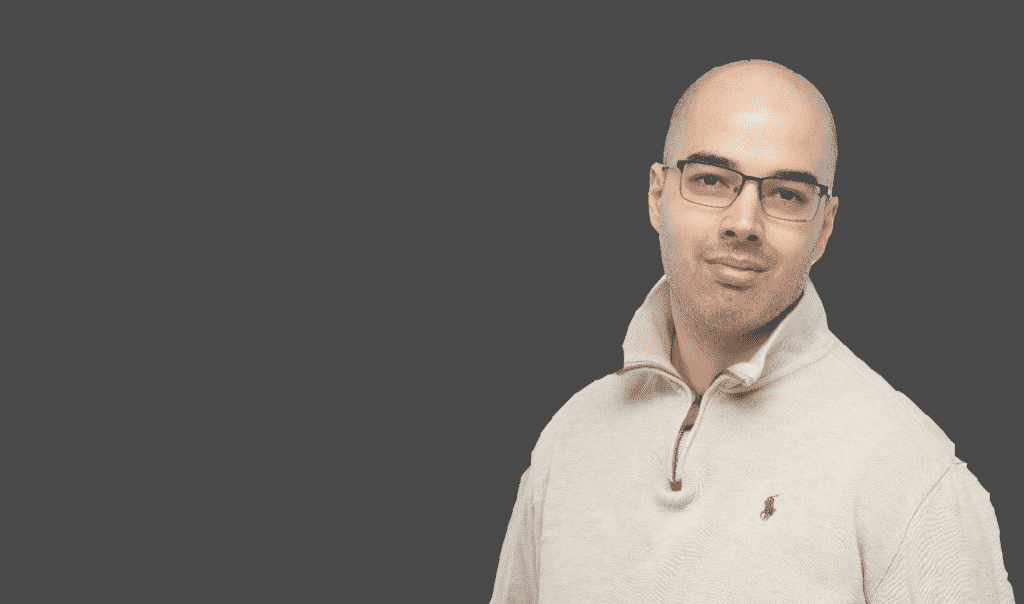 Adam is an internationally recognised author on financial matters, with over 694.5 million answer views on Quora.com, a widely sold book on Amazon, and a contributor on Forbes.