Wondering if you should buy property in Mexico as an expat? Read on to know.
If you want to invest as an expat or high-net-worth individual, which is what i specialize in, you can email me (advice@adamfayed.com) or use WhatsApp (+44-7393-450-837).
Introduction
Should you buy property in a country overseas that offers a diversified lifestyle, from mountains and rain forests to the Caribbean and Pacific beaches; affordability, living a happy, satisfying life on $1,400 per month or less; familiar, while possessing world-renowned culture and cuisine; and simple to get to, meaning you could come and leave without needing an airline ticket? The answer is yes. If you want to know which country this is, look no further because it is Mexico!
If you want to start a new life in Mexico, you may be wondering if US residents, in particular, may buy property there. The good news is that Americans may legally own property in Mexico, albeit there may be a few hoops to jump through before you can buy your dream coastal holiday house.
For a variety of reasons, this country stands out to prospective expat retirees from other countries. Here are 10 reasons why you should buy property in Mexico as an expat.
10 Reasons To Buy Property in Mexico as an Expat
1. Mexico is the closest retirement haven abroad from the Central America and North America.
If you dislike long trips and don't want to be too far away from friends and family, Mexico is unquestionably the greatest option for living abroad.
You may even drive from the US or Canada. There's no need to be concerned about overweight luggage, luggage restrictions, airport security waits, or pricey ticket. Pets are also a breeze.
Expats may just pick up the car and go to their oceanfront villa in Mexico to escape the cold. You don't even need a vehicle permit to transport your automobile or truck into various regions of Mexico. Where one is required, you may get the permit and insurance online before you leave and drive right through.
Of course, if you'd rather travel, there are several direct and speedy flights accessible throughout the United States and Canada. Furthermore, if you're an American over the age of 65, you may just drive or fly north to get Medicare. Of course, you may always stay in your hometown for affordable, high-quality medical care.
2. Mexico is too familiar.
You'll have to look hard to know you're not in California or Texas when you are going around Mexico.
Mexico's familiarity manifests itself in a variety of tiny ways, such as eating Mexican and TexMex food, seeing full-sized, V8 American SUVs and pickups on the road, and even seeing cattle farmers wearing Arizona-style cowboy hats and belt buckles.
Mexico is no backwater, and many communities resemble the best destinations in North America, but for a fraction of the price. Mexico has a strong American influence, as well as a strong Mexican impact north of the border, giving it a very recognizable feel.
However, Mexico has a diverse culture with a vivid past, unique rituals, fiestas, artists and crafts, music, and dance that we are unfamiliar with. In contrast to most other countries, you are unlikely to face culture shock in Mexico.
3. Getting a Mexican permanent residency is quick and easy.
The procedure of becoming a permanent or temporary resident of Mexico is simple and rapid. You can utilize income from a pension or Social Security to qualify, as in many other nations.
What's more unique is that you may apply for residence in Mexico using your money, such as a 401(k) or IRA account.
Most importantly, unlike most nations, your visa papers will not require a notary seal, apostille, or translation. Simply present your English pay stubs to the embassy and you'll be good to go.
4. Stay up to six months visa-free in Mexico.
If you don't want to deal with residence at all, a six-month tourist visa can be obtained by just driving across the border.
If you're planning on residing part-time (or running a holiday rental), the six-month tourist entrywill suffice. Hundreds of Mayan and Aztec ruins may be found alongside most of the world's Spanish-colonial towns, providing enough history to fill a lifetime.
What happens if your six-month visa expires? You may just drive to the border and then legally cross back over for another six months.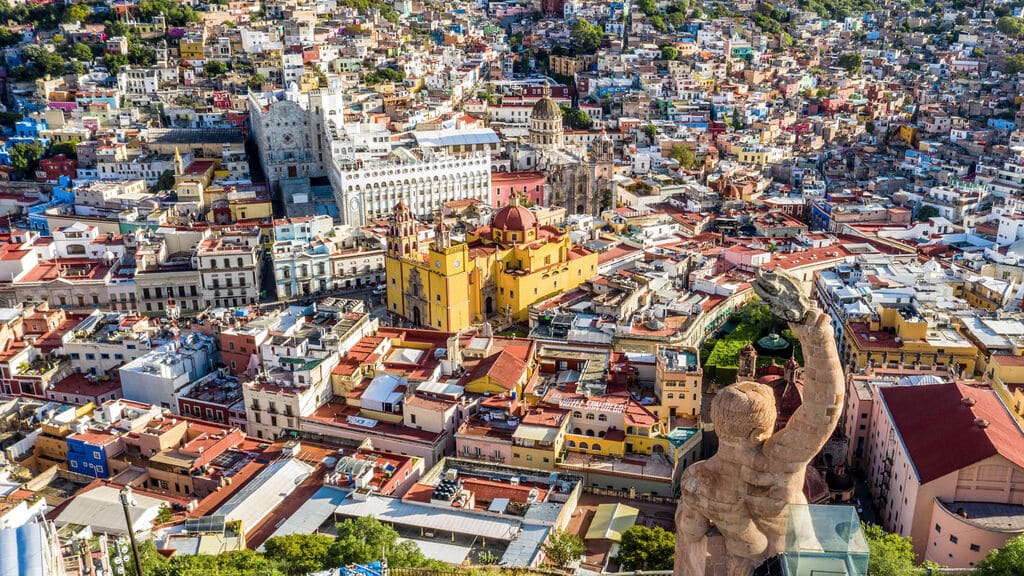 5. The dollar is in a historic high versus Mexican peso.
While inflation eats away at your money in the United States, the dollar has recently hit historic highs versus the Mexican peso.
The cost of living is already low, and this "currency discount" adds to that benefit.
Many foreigner-focused real estate marketplaces sell in US dollars, yet rentals and any real estate priced in pesos are extremely low.
6. Mexican food is the best in Latin America.
Forget beans and rice, guinea pigs, and the bland and monotonous fare found in most of Central and South America.
Argentina and Brazil are both contenders for first place, but there is no competition outside of those two countries.
Mexican cuisine is rich and delicious, with a plethora of intriguing possibilities. Mexico can't be topped, from its modern, upmarket Mexican gourmet cuisine to its delectable seafood, from hot salsas to tamales, tacos, and enchiladas.
Indeed, the New York Times recently stated that "New Mexican" food is becoming popular in high-end restaurants throughout the world.
7. The cost of living in Mexico is so cheap.
Mexico was known for its inexpensive cost of living even before the current historic strength of the euro, American, and Canadian dollars…
I'll break everything down for you tomorrow, complete with a budget from our man-on-the-ground.
8. Most service providers are English-speaking.
It's difficult to locate English-speaking attorneys, physicians, dentists, or even restaurant staff in many nations.
In Mexico, no. Throughout most of the nation, English-speaking professionals, service providers, and citizens may be found.
Make no mistake: speaking Spanish will help you succeed… but you may still get by in many situations if you don't.
9. It is cheaper to relocate to Mexico than anywhere else.
Thanks to shipping and customs, expats spend tens of thousands of dollars traveling around the world—from the United States to Ireland, Ireland to France, and France to Panama.
Mexico is one of the few expat destinations where you may just pack your belongings and drive.
Even if you use a moving company, your belongings will be transported promptly by land rather than spending months in a marine container.
Furthermore, Mexico allows new citizens to import home goods duty-free, possibly saving thousands of dollars.
10. Mexico has the conveniences of home.
If you're a North American, recognizable brands and stores allow you to settle in Mexico far faster than almost anywhere else on the planet. You can buy practically whatever you're used to having back home in Mexico, from your favorite peanut butter to your favorite car.
It's soothing to know what you'll receive at a Home Depot, Walmart, or even a Wendy's. What about Home Depot? Walmart? You claim it's not the "genuine" Mexico.
That reasoning does not hold water with me. The fact that we have so much in common doesn't make Mexico any less "genuine." After all, Canada has its own Home Depot, Walmart, and Wendy's—it is still the "genuine Canada."
Step-by-Step Process to Buy Property in Mexico as an Expat
Still have questions if you should buy property in Mexico as an expat? The answer is a plain yes. Here's how an American expat may buy property in Mexico.
Step 1: Find your ideal home and reach an agreement with the seller on a price.
If you wish to own property in Mexico, the first step is to identify the ideal location. Work with a reputable agent to locate the property or land you wish to purchase, and then begin negotiating the amount you're ready to pay. You'll be ready to begin the formalities once you've reached a mutually agreeable agreement.
Step 2: Create a sales contract to formalize the agreement.
Your real estate agent or solicitor may assist you in putting out a sales contract that specifies the sale's terms and conditions, as well as the final price you've agreed upon. The precise form of this contract may differ depending on local conventions in the location you're targeting, so seeking expert assistance and guidance is critical.
Sales contracts, as well as any other documents associated with purchasing a home in Mexico, will be in Spanish. It's usual for realtors to give an English reference copy for you to review, but keep in mind that the Spanish copy will be the legally binding version. To be confident of the content, read it thoroughly or have a Spanish-speaking friend look it over.
Step 3: Make a deposit.
Once you're satisfied with the sales contract, you'll need to make a downpayment, which is normally between 5% and 10% of the purchase price.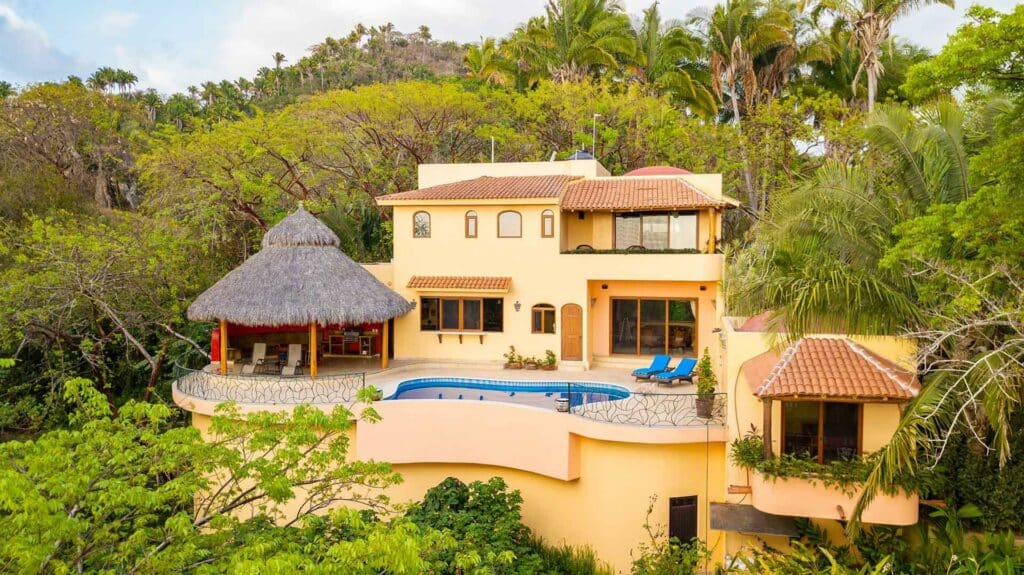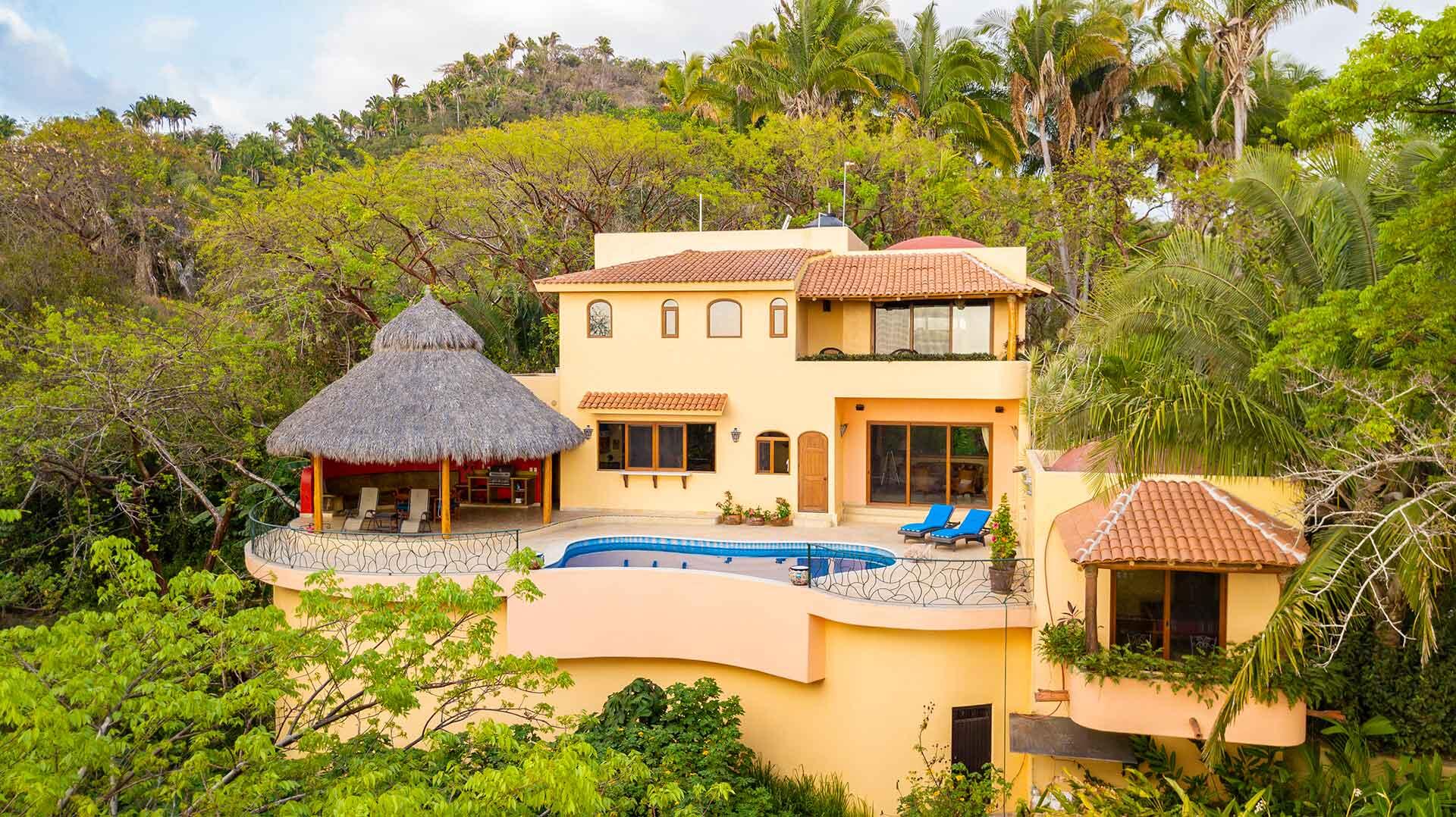 Step 4: If needed, create your fideicomiso.
If you are purchasing property or land in a restricted zone, you must either create a fideicomiso or have an existing fideicomiso transferred to your name. Fideicomiso instructions are valid for 50 years. If you wish to transfer an existing arrangement to your name, be sure to verify how long it's valid for and renew in a timely manner.
Step 5: Obtain approval to execute the acquisition.
At this point, your notary will come in to finish the remaining processes. You must get approval to finalize the acquisition and sign an agreement agreeing to be bound by Mexican law in any real estate transactions.
Step 6: Finish the appraisal and due diligence checks.
Your home will be assessed for tax reasons, and any additional surveys or inspections should be completed at this time. Typically, your notary will be able to handle all of these details for you.
Step 7: Sign the escritura and pay any remaining taxes and fees.
Once you've completed your purchase and paid any remaining charges, the escritura will become your title to the property. You must go to your notary to sign the escritura and pay any outstanding fees. As soon as you make the final payment, the property registration procedure will begin.
Step 8: Within three months following closure, ownership will be recorded.
Congratulations! You now own land in Mexico. Within three months of finalizing the sale, your legal rights to the property or land will be recorded.
Pained by financial indecision? Want to invest with Adam?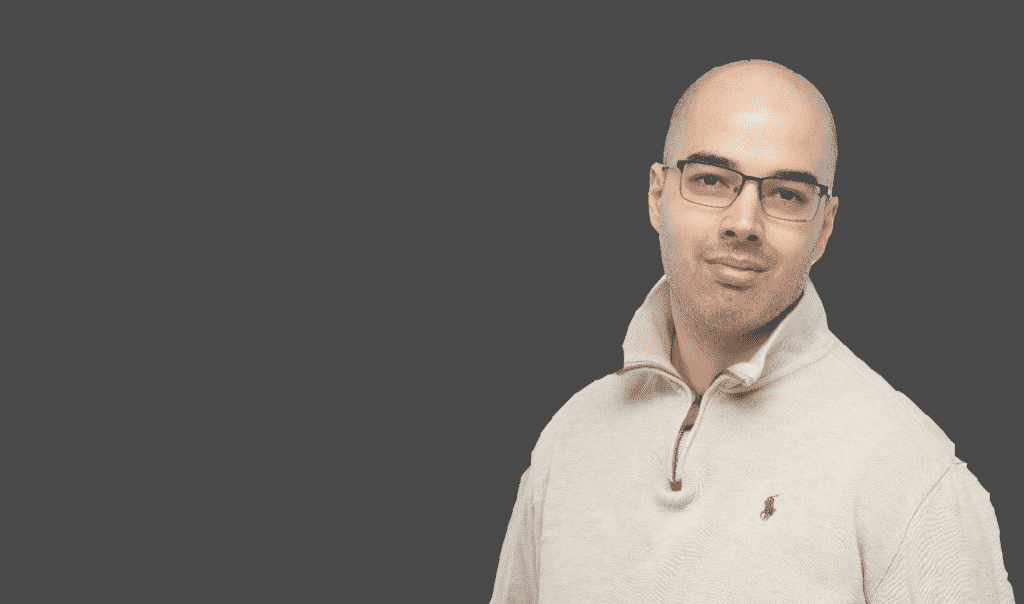 Adam is an internationally recognised author on financial matters, with over 693.5 million answer views on Quora.com, a widely sold book on Amazon, and a contributor on Forbes.