The Best Areas In The World To Invest In International Real Estate 2023
If you want to invest as an expat or high-net-worth individual, which is what i specialize in, you can email me (advice@adamfayed.com) or use WhatsApp (+44-7393-450-837).
Introduction
The Best Areas In The World To Invest In International Real Estate—Are you seeking for ways to invest in real estate in other countries? Real estate investment is a difficult business, and it has only been more difficult since the stock market crash, the COVID-19 pandemic, and the ever-changing energy prices.

High valuations and pricing concerns, oversupply in some market segments, the impact of developing technologies, the tax and regulatory environment, interest rate risks, economic and financial market hardship, currency risks, and political risks are all hazards linked with the real estate industry.

Are you looking for the finest nations in which to invest in real estate and earn high rental returns? Apart from covering the mortgage on the property with the rent received, you must be aiming to generate cash flows. It's analogous to being compensated for owning a home.

You must be able to traverse financial systems efficiently in order to invest in overseas property. Financial procedures and real estate transactions in another country may operate differently than those in your own.

The following are the finest countries to buy real estate in if you want to receive a good return on your investment.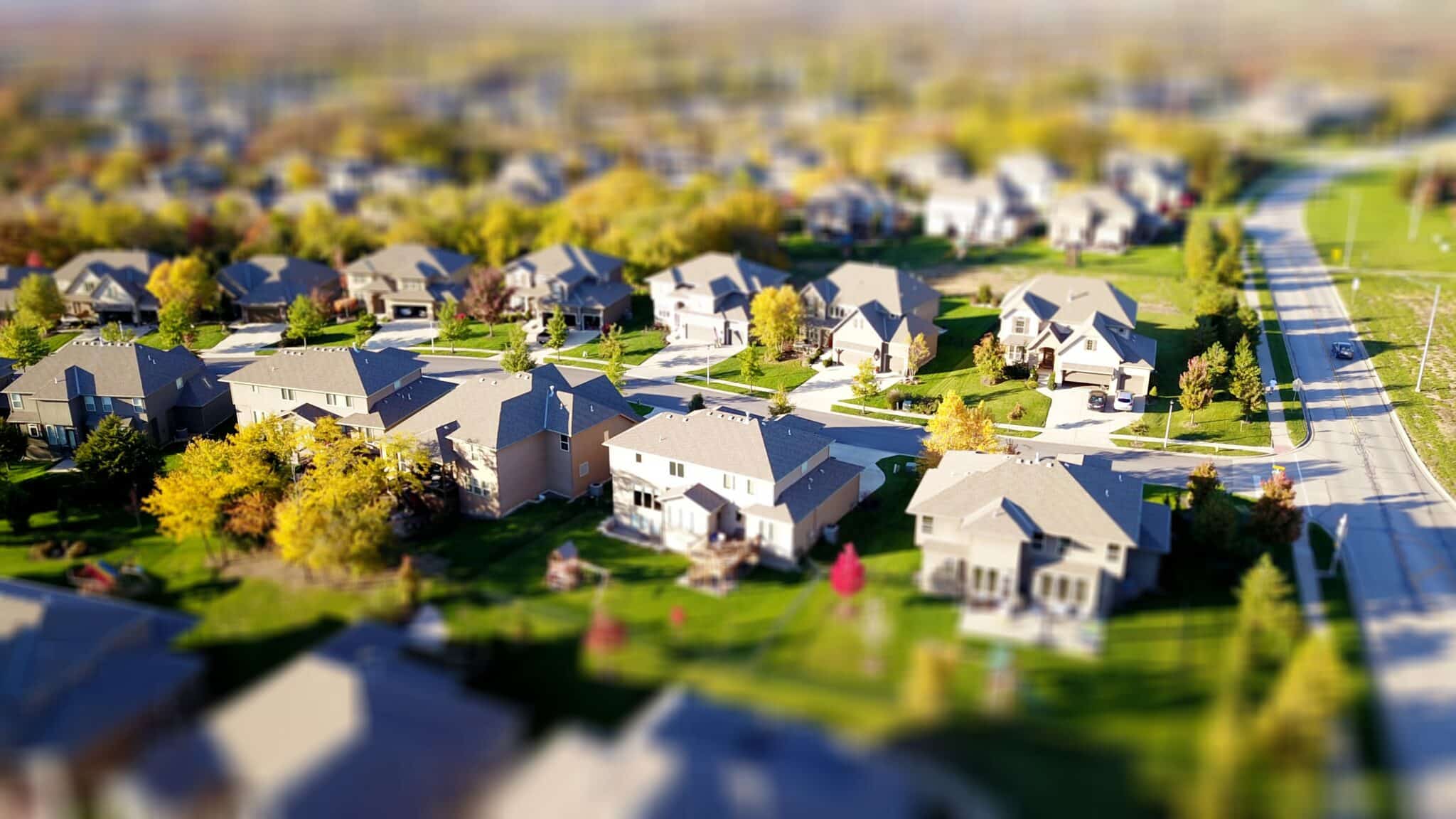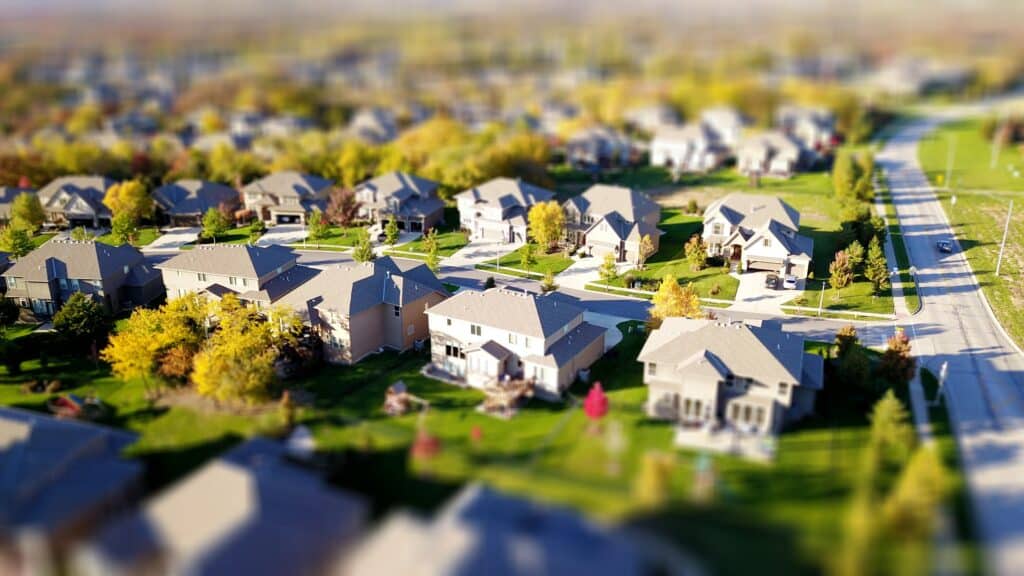 United Arab Emirates
The United Arab Emirates is a tax-friendly country that will reward real estate investors handsomely. Investors are immune from paying tax on accumulated rent because there are no income tax regulations. The rental return of 5.19 percent is among the greatest, implying that you will get the most out of your money.

Foreign investors have a large range of properties in which to invest, particularly in Dubai. Downtown, Palm Jumeirah, Marina, and International City are all attractive places for investors in Dubai, bolstering the UAE's claim to be a prime destination for overseas property investments.
Germany
For investors looking for opportunities in the European real estate market, Germany is a secure bet. Germany is a superpower with a booming economy and financial clout on par with the world's most powerful nations. It's a great place to invest in real estate because of its low cost of living and low income tax rate.
France
Another prominent European real estate investment destination. For investors seeking a long-term return, France is the greatest place to invest in real estate. One distinguishing feature is that overseas investors can obtain in-country funding, which is uncommon in most other countries. Mortgage interest rates are low, and refinancing is available with a loan-to-value ratio of up to 85 percent. Investors will be glad to put their money in because the rental income tax is significantly cheaper than in other European countries.
United States of America
The United States is widely regarded as the best country in which to invest in real estate. A number of towns around the country have been named among the finest places to invest in real estate for foreigners. Los Angeles, San Francisco, New York, and Washington, D.C. are safe bets for investors seeking steady and reliable returns on their investments.
Canada
Canada is one of the world's largest economies, which makes it appealing to real estate investors. The country's outstanding property possibilities and high living standards make it perfect for real estate investments. Aside from its small population, Canada is noted for its pacifist stance to various issues as well as its friendly and tolerant attitude toward immigrants and visitors. Paradise Developments presented an analysis of Canada's greatest real estate investment neighborhoods.
Australia
Australia's economy is thriving, and its residents enjoy high living conditions. The country has consistently been ranked as having one of the highest rates of economic growth. These are some of the reasons why the country attracts real estate investors looking for high returns and prospective expansion. There are numerous wildlife regions and other tourist attractions, as well as farmlands, that lure visitors to the country.
Turkey
With its central location and thriving economy, the Republic of Turkey has been a magnet for investments in land, residences, and other real estate possibilities. Turkey is a crossroads of cultures and religions, serving as a link between Europe and Asia. The country enacted legislation that made it an appealing investment location for foreign investors. Foreigners can now obtain Turkish citizenship through real estate investment in a simplified process.
Indonesia
Indonesia is one of the finest places to invest in real estate because of its robust economy and abundance of natural resources. Those who invest in Indonesian real estate stand a strong possibility of making a profit. Because residents are more inclined to rent a house, the domestic market is quite profitable. Rental yields are consistently rising and stable in this heavily populated country. The rental yields in the city centre are as high as 8.61 percent, with an average cost of $1,200 per square meter. Foreigners may find it difficult to purchase property in Indonesia, but leasehold arrangements provide a more convenient method to navigate the real estate market.
Colombia
Colombia is a fantastic choice for international property investments since it is a market that is always coming up with new ideas. The real estate market has been maintained and propelled by consistent economic growth and a doubling of GDP over the last decade. Due to an excellent rental yield of 6.51 percent, property investors have been making money.
Philippines
The Philippines is another great place to buy property if you're looking to invest in a foreign country. Expats make up a sizable population in the country, which serves to push up property values, with even stronger future prospects.

Exploring the real estate market in this area will help you earn a profit on your investment. With more than 20 million Filipinos looking for rental properties, investors can help close the housing gap. In comparison to other countries, the return on investment is also improved by lower property taxes.
Morocco
Morocco is another attractive real estate market for foreign buyers. The country has a low cost of living and a high standard of living. Foreign investors can be confident that their interests will be protected if the financial system is sound. Foreigners benefit from the tax system since they are not subject to double taxation. Morocco's rental income tax is 10.7%, resulting in a rental return of around 5.52 percent.
Pained by financial indecision? Want to invest with Adam?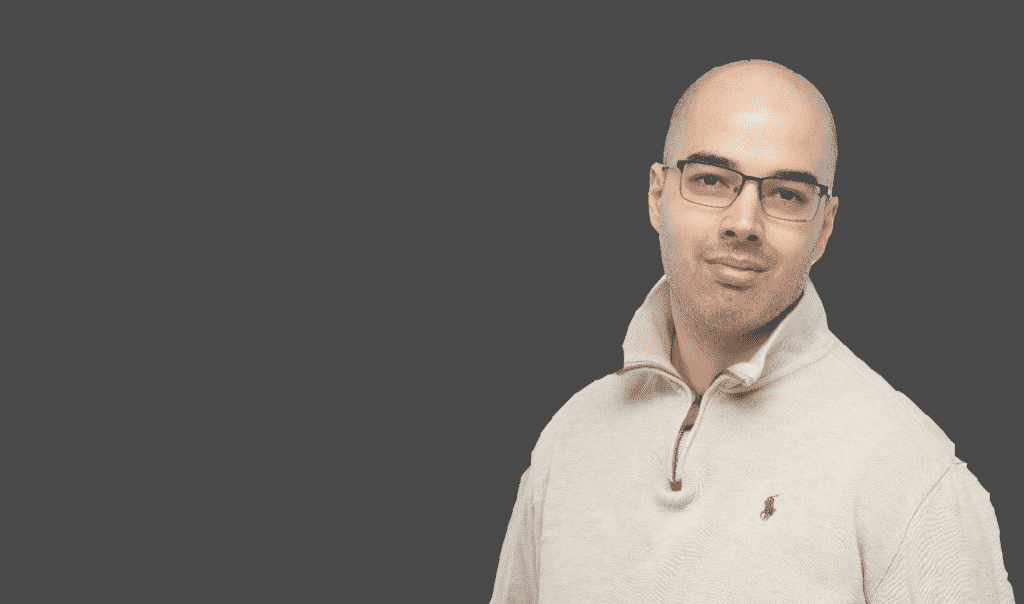 Adam is an internationally recognised author on financial matters, with over 669.2 million answer views on Quora.com, a widely sold book on Amazon, and a contributor on Forbes.