The Investment Platform (TIP) Mauritius Review – that will be the topic of today's article.
This article will explain why there are better options in the market for most people.
If you have been suggested this solution and want a second opinion, or are already in the product and are not satisfied for any reason, you can contact me via email (advice@adamfayed.com) or the WhatsApp function below.
What is TIP?
The Investment Platform is an expat focused solution, which is based in Mauritius, and also offered to some locals in Latin America and beyond.
With a completely open architecture structure, which in human terms means that the investment choice is wide-ranging, this is becoming a more popular option in the market.
What are the costs associated with this platform?
The main costs are: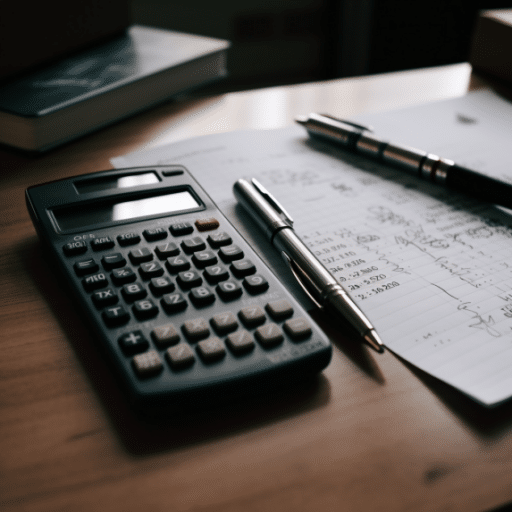 Management charge – 0.55%
Dealing fees. – 0.1% + a 35 Euro flat charge
Any fees you negotiate with your advisor
What are the positives?
The main positives associated with this platform are:
It is a near complete open book. You are able to gain access to a countless number of investments whereas some other offshore platforms are more restrictive
The costs aren't the worst in the market.
There are some excellent options for Americans offered on this investment platform. Most non-US platforms don't want to deal with Americans these days, so this is a significant advantage.
Small minimums of $1,000 so this solution can work for regular investments even though most clients use it as a lump sum platform
No geographical restrictions in terms of where clients can be taken from within reason. Therefore, for expats that are portable and moving from country to country, this can offer a good solution to minimise hassles when you move.
A Mauritius base gives this platform a tax-efficient angle for many expats, although this will depend on your nationality and country of tax residency.
Can be held with a range of other solutions, such as SIPPS and QROPS for British pensions.
They can accept money directly from other providers if you are dissatisfied with some of your existing investments
Available in numerous currencies including EUR, GBP, HKD, JPY, SGD and USD.
Excellent investment safeguards which ensures that your money should be safe in an extreme situation like a financial crash.
What are the negatives?
The main drawbacks with this solution are:
The client onboarding process is relatively good compared with many providers out there and miles better than the traditional companies I previously mentioned. However, there are easier options out there in the market, which are quicker and have less paperwork attached to them.
The IT system is relatively poor.
Your results will depend on your advisor and advisory company. Person 1 could be getting excellent returns whilst Investor 2 could be receiving sub-par performance and service. This is the same for all the major advisor-led solutions though and can't be blamed on the platform.
The platform costs, IT system and investment choice are all better than average but in each case, much better alternatives can be found. The same is true for safety and investor protections. Whilst this option has reasonable safety, there are platforms with more robust financial protections.
As per the last point, overall superior options exist for the same (or better) benefits.
They have heavily been involved in the Pardus Bond offering, which I reviewed here. Plenty of TIPS clients are in the bond. The bond isn't guaranteed to collapse and default, but payments have been pending for quite some time at the time of writing. That isn't a good sign.
Conclusion
Overall, there are better options in the expat market for most investors.
You can get the same assets, with a better IT system, and lower cost.
What is more, your overall returns will depend on how your account is being managed by your existing advisor/advisory company.
It is therefore important to consider which company you engage with, before going into this product.
Pained by financial indecision? Want to invest with Adam?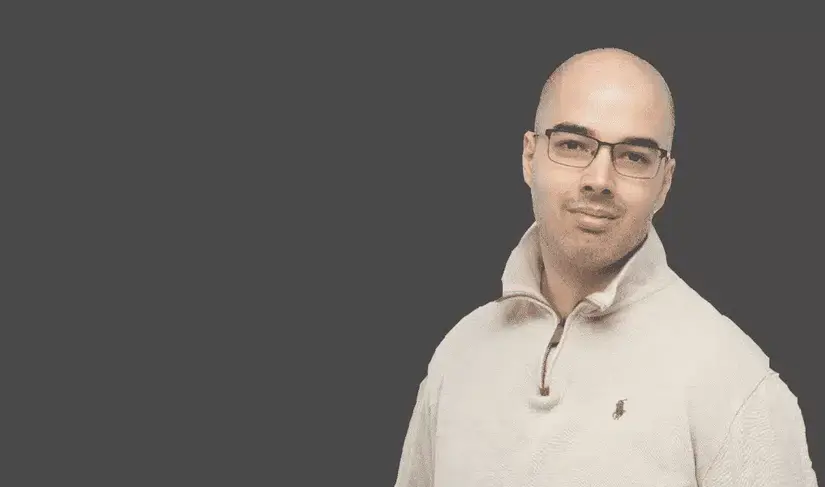 Adam is an internationally recognised author on financial matters, with over 694.5 million answer views on Quora.com, a widely sold book on Amazon, and a contributor on Forbes.