The Most Important Questions To Ask Before Investing In Belize.
If you want to invest as an expat or high-net-worth individual, which is what i specialize in, you can email me (advice@adamfayed.com) or use WhatsApp (+44-7393-450-837).
Introduction
Over the last few years, tourism has risen significantly, and it is currently Belize's second largest industry. From 2015 to 2018, the increase was double digits. Tourism is being used by the government to combat poverty in the country, which benefits agriculture, business, construction, real estate, and finance. The rise in tourism, combined with government tax and retirement advantages, cheap property taxes, and fee simple property ownership, makes this lovely country a perfect destination for retirees and real estate investors.
Belize is more than just a wonderful spot to spend your golden years. It makes sense to create banking and investing accounts in the country well before you reach that stage of your life. Starting early with your investing can help you build a good financial buffer and ensure that those years are enjoyable.

Why is Belize better than other offshore destinations? Consider these elements and see what you come up with.
Stability In The Economy
Belize's overall stability contributes to the country's continued economic strength. It's difficult to find a more stable location for your assets than the United Kingdom, with its status as an autonomous member of the British Commonwealth, democratic style of governance, stable political culture, and monetary power.

Because of all of these variables, investors and company owners alike can benefit from a stable economy. When compared to other places of the world, the chances of making a profit here are substantially better.
There Is No Issue With Language
Belize's official language is English. On a variety of levels, this makes it easier to communicate with financial specialists. It also allows you to investigate the specifics of an investment opportunity and learn more about it.

If you have any questions, the answers offered by financial professionals and brokers will be simple to comprehend. You'll also find it easier to express your preferences for the types of investments you want to include in your portfolio. Overall, you'll find the process to be just as easy as doing business in your native nation, if not easier.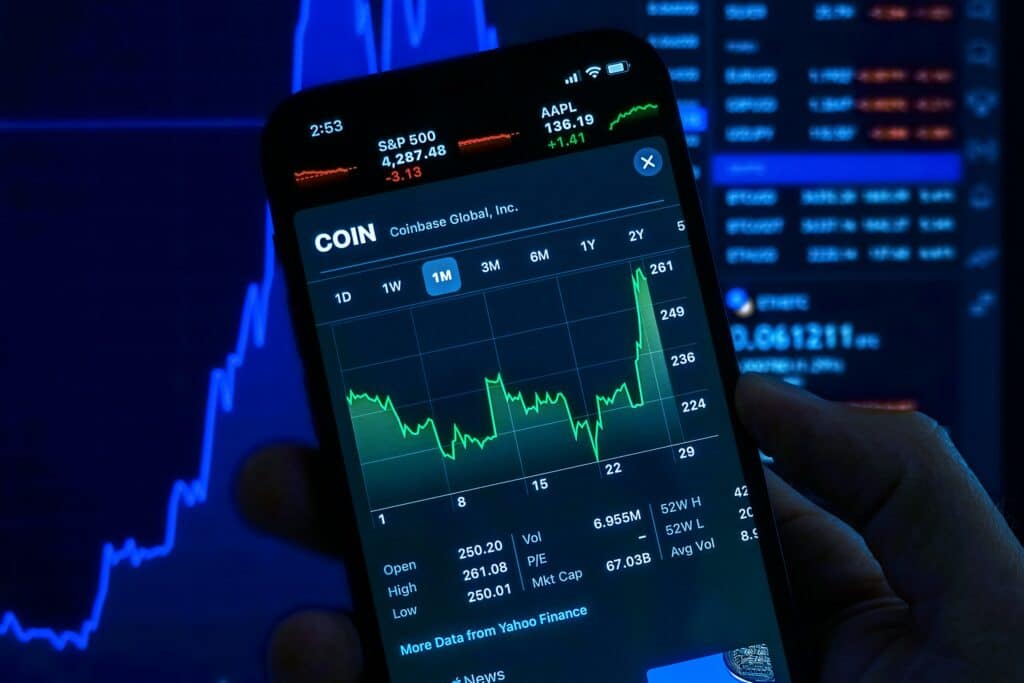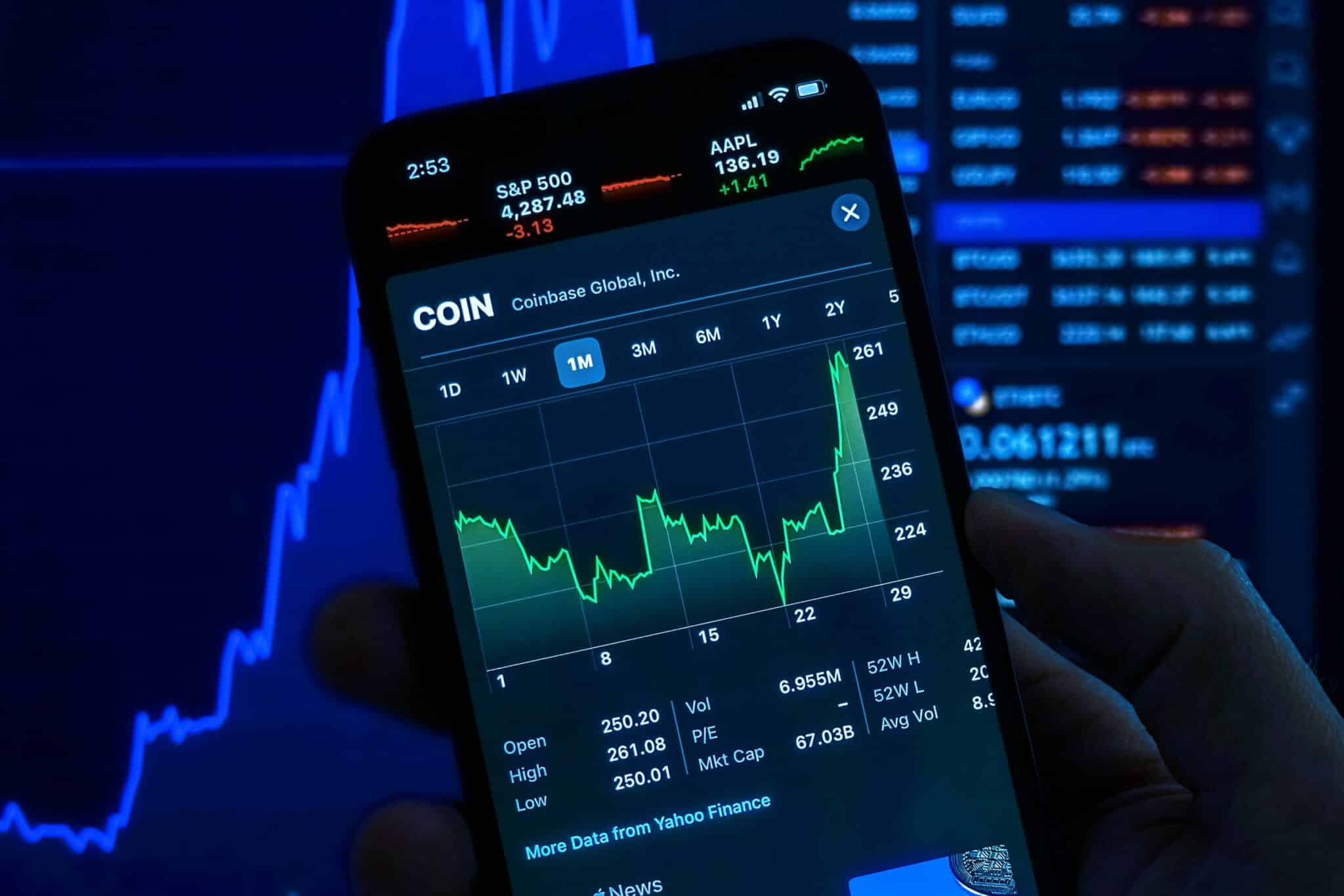 Non-Residents' Property Rights
Not every government extends the same level of property rights to non-residents as Belize does. That's wonderful news whether you're buying rental properties, a residential dwelling you'll eventually live in, or land and buildings for a business.

Those rights start even before you have a physical presence on the property. Even if you don't plan on retiring for several years, the current regulations will safeguard your ownership. While you must adhere to the rules of those regulations, the procedure is not difficult. It will be considerably simpler after you relocate to Belize.
Currency Stability
Belize's currency is currently tied to the US dollar at a rate of two Belize Dollars to one US Dollar. This allows it to remain stable both within the country and in the global financial world. That's beneficial in more ways than one.

The present structure allows you to get more out of your money. Whether you're buying a home, launching a business, or investing in Belize stocks and bonds, this is true. Indeed, you may find that this one element makes it easier to get larger returns on these types of international investments than on domestic assets.
Real Estate Market Is Exploding
From one year to the next, the real estate market in Belize improves. As a result, owning property as an investment is a wise decision. Now is the best time to enter the industry because demand is still growing.

What does this entail if you decide to buy rental homes in specific parts of the country? It means that none of those rental apartments are likely to be vacant for long. If you plan to buy those properties to create income throughout your retirement years, you'll have a nice cushion that will allow you to live comfortably.
Banking And Investment Laws That Favor You
Belize attracts foreign investors looking to penetrate the local market. The laws governing the opening of bank accounts and the purchase of local stocks and bonds are intended to encourage foreigners to participate in the economy. The returns on your investments may be immediate, depending on the type of investment you make.

You can invest in a variety of industries, including agriculture, tourism, and real estate. With the appropriate decisions, the rewards might be substantial right away. At the very least, you're likely to generate revenue streams that will help you stay afloat in the years ahead.
Export Processing Zones' Advantages
The Export Processing Zones (EPZ) will be of interest if you start a business that exports items to other countries. Understanding how they operate will enable you to structure your presence in a larger market while still supplying items to those who live in the country.

EPZs essentially serve as a foundation for restricting the taxes that apply to products imported and exported. By placing the facilities where you manufacture and prepare those goods for transportation, you'll benefit from advantageous exemptions. The tax incentives might help you save a lot of money while also increasing your net profit.
Tourism Is Booming
Belize's tourism industry continues to grow year after year. That's great news if you're considering investing in a business that relies on tourist traffic. You can profit from this market in a variety of ways, from restaurants to tour guides to the hospitality business.

Consider what you could accomplish with a small bed and breakfast on Ambergris Caye Island. You'll almost certainly have paying visitors for the majority of the year. That can be a great way to make money without having to deal with the stress you had before retirement.
There Are No Capital Gains Or Estate Taxes
Anything that lowers tax obligations is beneficial. You can avoid paying capital gains and estate taxes by investing in Belize. Exemptions stay in effect as long as you achieve the minimum requirements.

A local bank's financial specialist can assist you in understanding how to apply for and get this type of status. It's a good idea to do so before you start your firm or make other investments.
Rental Income From Real Estate Is Taxed At A Low Rate
Prepare to save money on taxes if you acquire real estate with the purpose of renting it out. This allows you to keep your overall costs down and devote more of your revenue to maintaining the property.

As with other tax benefits, make sure you follow all government requirements that apply to this one. A real estate lawyer can assist you in ensuring that you qualify and have all of the necessary papers.
Outstanding Asset Protection
Keep in mind that Belize provides strong protection for offshore investments. Any funds you have in those investments are safe from being seized by a third party. This encompasses both the domestic judicial system and revenue agencies.

Even if legal troubles wiped out your domestic assets, your Belize investments would be unaffected. This allows you to recuperate from what happened at home while still maintaining a reasonable financial position.
For North Americans, Time Zones Are Convenient
Even when you move to Belize, you're likely to fly home from time to time. Some of the excursions could be for business rather than pleasure. It's simple to adjust because Belize's time zone coincides with that of Canada and the United States.

In addition, the amount of time spent travelling is appropriate. In a couple of hours, you could fly to key cities along the Gulf Coast of the United States. From there, connections to cities across the country would allow you to complete your journey the same day.
A Wide Range Of Investment Opportunities
What types of investments pique your interest? Hedge funds, equities, bonds, real estate, gold, timber, and a variety of other investments are all choices to examine. If you choose, you can even engage in currency trading. This allows you to build a diversified portfolio that includes investments you couldn't get at home.

Create a portfolio of investments with a low rate of volatility. You might also include a few that are riskier but have a higher potential for profit. The appropriate combination will allow you to benefit from returns on some investments while others remain flat or lose value momentarily.
Affordable Living Costs
Don't forget about Belize's low cost of living. You might be surprised at how much you can get for less money, from accommodation to utilities to food.

That makes allocating more of your resources to investments and increasing your financial fortune even easier. You will never have to worry about keeping a roof over your head or food on the table if you add a little more to your investments each month.
Start With Belize To Diversify Your Portfolio
Now is an excellent moment to begin investigating the possibility of investing in Belize. Begin by opening a few simple accounts with a bank located in the nation.

You can gradually add an investing account to your portfolio to diversify your holdings. The end result will be the financial stability you've always desired.
Pained by financial indecision? Want to invest with Adam?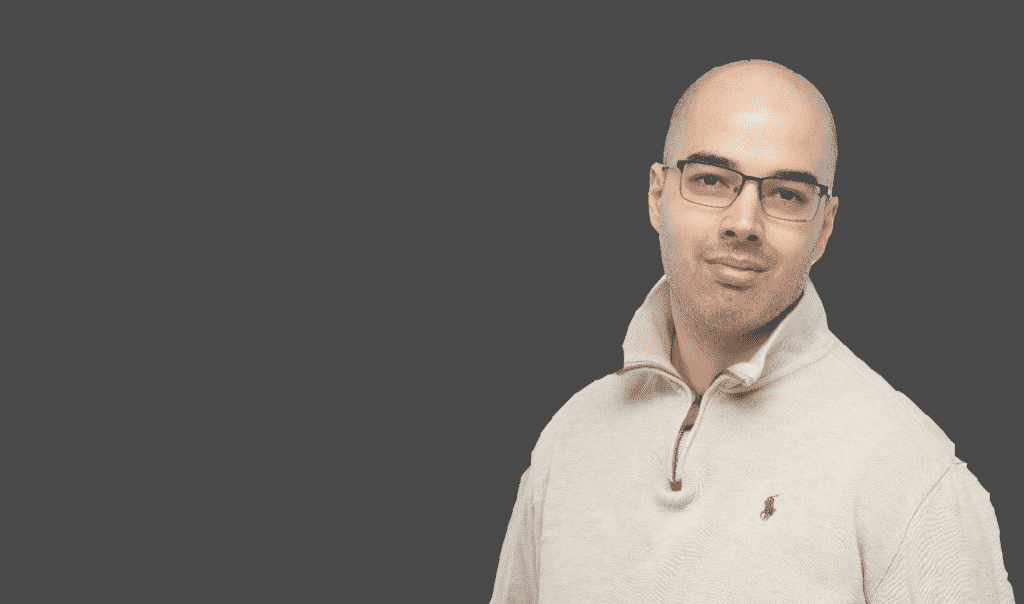 Adam is an internationally recognised author on financial matters, with over 694.5 million answer views on Quora.com, a widely sold book on Amazon, and a contributor on Forbes.