Let's discuss the top banks for expats in the Netherlands.
If you want to invest as an expat or high-net-worth individual, which is what i specialize in, you can email me (advice@adamfayed.com) or use WhatsApp (+44-7393-450-837).
Introduction
When you relocate to the Netherlands as an expat, one of the most crucial aspects of the process is picking which bank to use for your accounts. But there are so many to pick from!
If you take care of your money early on, you'll feel as if a tremendous burden has been lifted off your shoulders. When you have a bank card in your pocket, daily living in a new nation becomes so much easier! Fortunately, opening a bank account in the Netherlands is simple, so you'll be up and running in no time. When it comes to choosing the best banks for expats in the Netherlands, there are plenty of possibilities. When you're ready to create an account, do some research online and then go to a branch.
Many aspects will affect your selection, ranging from added features to the bank's English accessibility. To save you time, we've compiled a thorough list of the top banks for expats in the Netherlands.
8 Banks for Expats in the Netherlands
1. ABN AMRO
ABN AMRO is a popular option, having several locations around the country. It's the third-biggest bank in the Netherlands, and the Dutch government is now its largest stakeholder.
The personalized services that ABN AMRO provides to expats are a significant inducement to bank with them. Service and assistance are provided in English 24 hours a day, seven days a week. Online and mobile banking are also accessible in English, and you will be able to speak with a personal adviser about your banking requirements. Furthermore, they will explain to you how the Dutch bank and obtain insurance, and they may even assist you in finding a home to reside.
If you're an expat, ABN AMRO is well-positioned to go the additional mile in welcoming you as a client and assisting you in navigating banking in a new nation as smoothly as possible.
2. ING
Because ING is a big worldwide financial firm, you may be familiar with this bank. What you may not know is that it was founded more over two centuries ago in the Netherlands. ING (Internationale Nederlanden Groep) is the largest Dutch retail bank, and if you arrive prepared, you should be able to create an account at one of their locations within 20 minutes.
The majority of ING's internet content and services are only available in Dutch. However, there is enough English-language material to get you started. The ING mobile banking app for smartphones and tablets is available in English to help you manage your accounts on the go. The online banking services, on the other hand, are exclusively available in Dutch. To address this, ING publishes instruction manuals in six languages, including English, on how to utilize their online banking services.
3. Rabobank
Rabobank is the Netherlands' second-largest bank and has its roots in cooperative finance. It is well-represented in the Netherlands, with branches and ATMs located across the country, and it has a global presence in over 40 countries. Rabobank's website contains very little information in English, so you'll need to visit a local branch to open an account.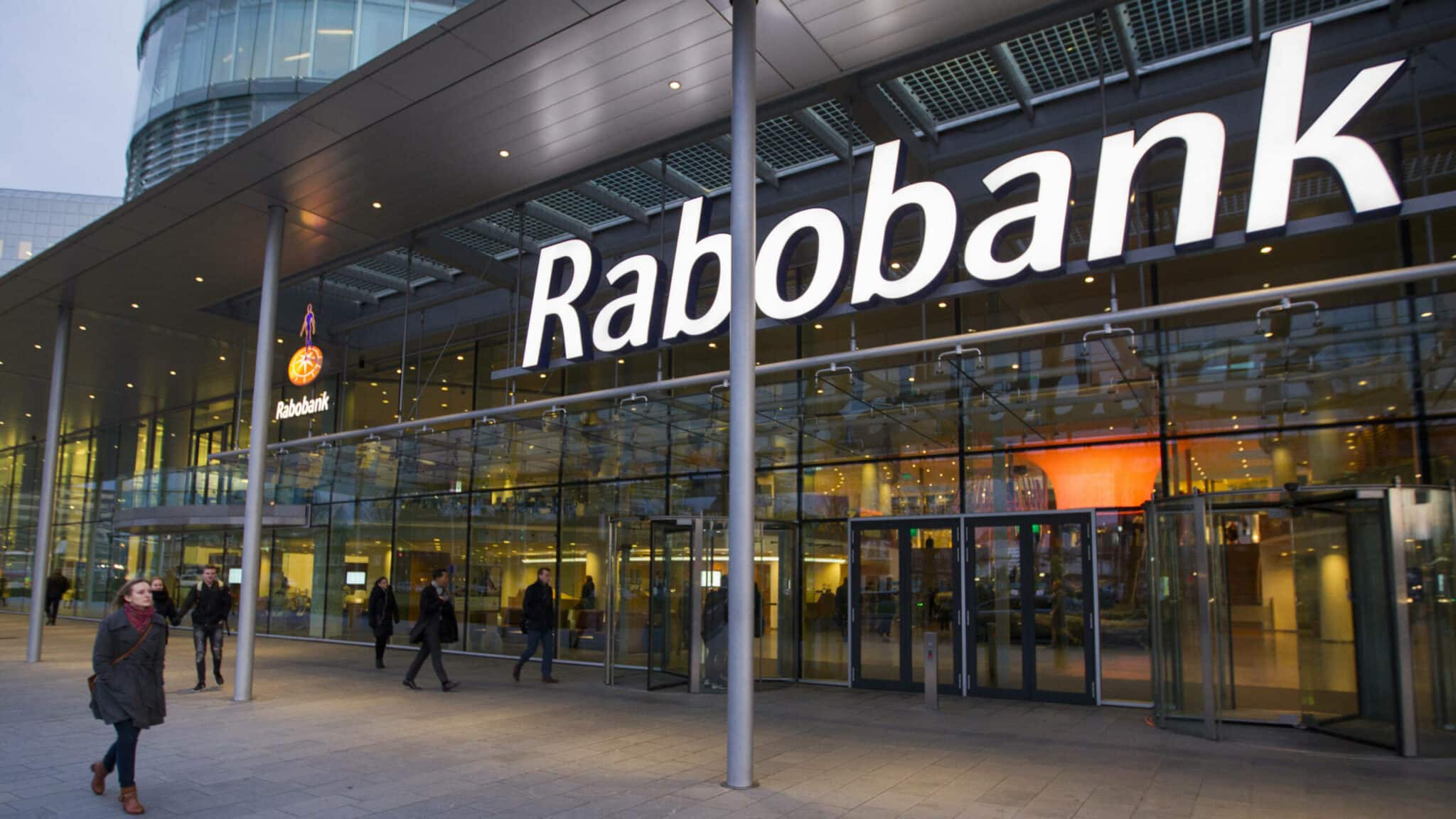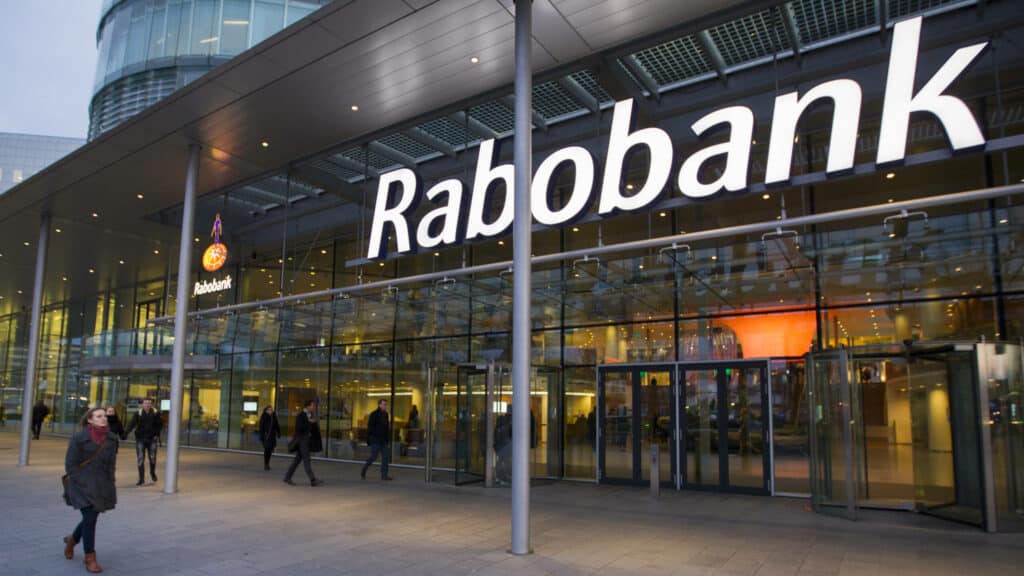 4. SNS Bank
SNS Bank is the country's fourth-largest bank and a member of the de Volksbank (the people's bank) family. It is a no-frills bank that takes pride in being customer-oriented and accessible. However, because there is no English-language version of its website, it is substantially less accessible to expats. However, there are over 200 SNS outlets throughout the nation, so if you have a strong enough command of the Dutch language to use their services, this may be a viable choice for you.
It's worth mentioning that all of the major banks offer special student packages, so if you're moving to the Netherlands to study, shop around for the best price.
5. bunq
bunq is a completely online bank, thus there are no physical branches to visit. Even better, it's a green bank that invests responsibly and offers a slew of useful tools to help you manage your money, such as auto-roundup to help you save, accessing two accounts with one card, and income sorting to make budgeting a snap.
bunq has a lot of great features, one of which is that you don't need your BSN (citizen service number) to join up (you won't get this number for a few weeks after you arrive). Instead, you can register and use your bank account for up to 90 days before providing your BSN. It is the only bank that offers this service, and it's quite useful.
6. Revolut
Revolut is the ideal bank for foreigners who are interested in financial matters. Revolut, like bunq, is a digital bank, but it's primarily aimed at those who want to invest their money, but it also works nicely as a traditional bank account.
It allows you to simply invest in cryptocurrencies or gold while also providing you with some fantastic comprehensive expenditure information.
7. HSBC Expat
HSBC Expat provides expatriates with a secure, central location to manage and develop their money, no matter where they move, as a bank focused on individuals living and working overseas.
With operations in 64 countries and territories, HSBC is one of the world's top banking and financial services organizations.
HSBC Expat goods and services are accessible only in jurisdictions where and when they are lawfully supplied by them; as a result of HSBC's policy, not all of the products and services listed on their website will be available in all countries/regions.
8. N26
Get the finest mobile bank to manage your account whenever and wherever you want. Open an account from your smartphone in minutes and save and spend your money according to your needs. By opening an account with one of the best banks for expats in the Netherlands, you will be able to take advantage of all of the bank's services, which are created with modern lives in mind.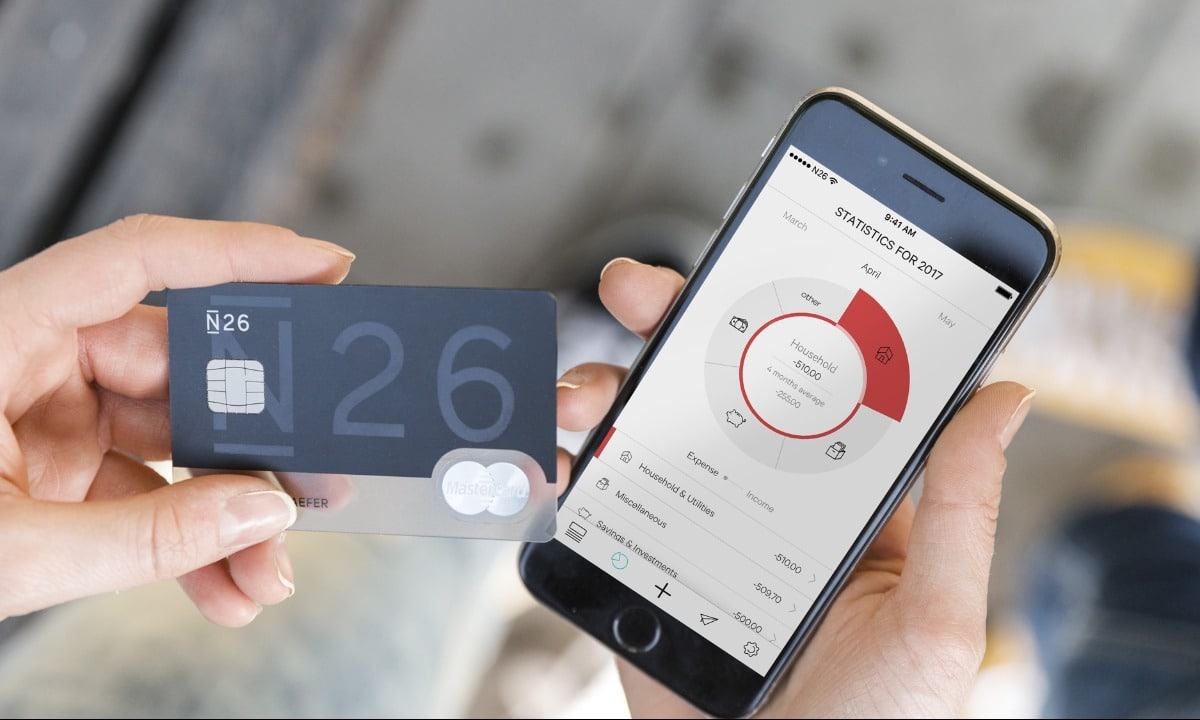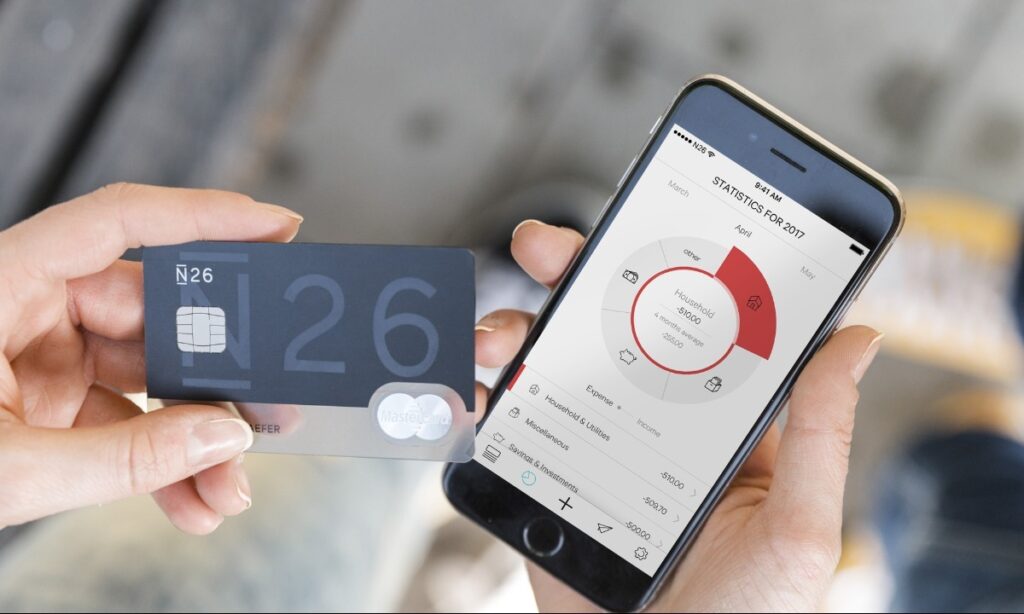 Interest Rates for Savings Accounts in the Netherlands
Interest rates on savings are quite low in the Netherlands, which has the benefit of lowering interest rates on loans. Even if the difference isn't significant, it's worthwhile to compare the interest rates offered by each bank.
You must exercise caution when doing so, since some banks may market their monthly interest rate while others will offer their yearly rate. It's also important to think about the amount of freedom you have and when the interest is paid into your account. All of this can be asked when you go to the bank to open an account or when you talk with their customer support online. You may also conduct your own study ahead of time.
Pained by financial indecision? Want to invest with Adam?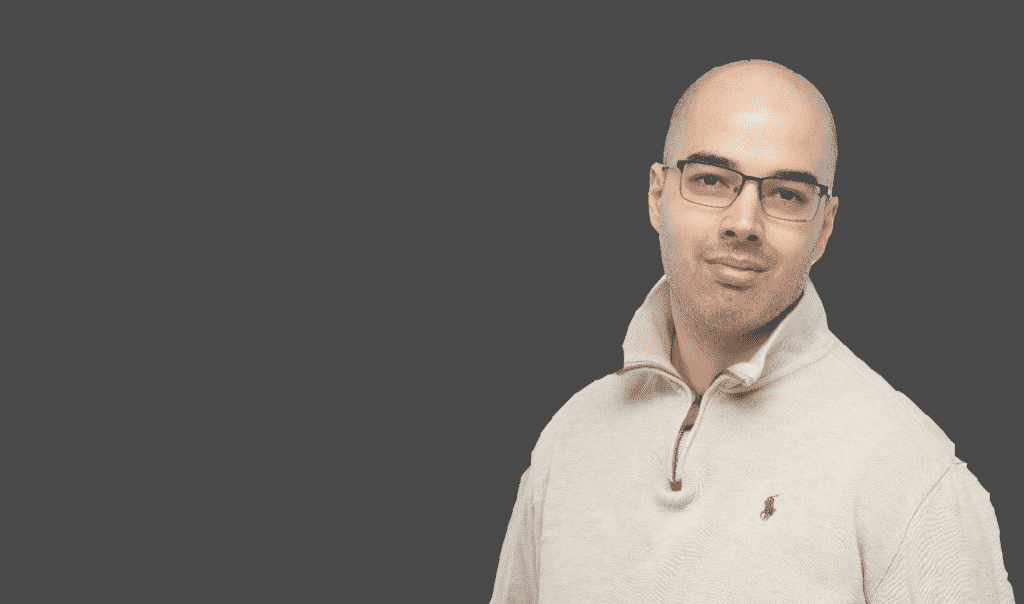 Adam is an internationally recognised author on financial matters, with over 492.6 million answers views on Quora.com and a widely sold book on Amazon
Tags
abn amro
,
banking services in the netherlands
,
best banks for expats in the netherlands
,
best banks in the netherlands
,
best banks in the netherlands for expats
,
Bunq
,
dutch banks for expats
,
hsbc expat
,
ing netherlands
,
internationale nederlanded groep
,
largest bank in the netherlands
,
N26
,
opening a bank account in the netherlands
,
rabobank
,
top banks for expats in netherlands
,
top banks in the netherlands