Union Bancaire Privée Review part 1 – that will be the topic of today's article.
Nothing written here should be considered as financial advice, nor a solicitation to invest.
For any questions, or if you are looking to invest as an expat, you can contact me using this form, or via the WhatsApp function below.
It remains my view that private banks usually offer poor value compared to do-it-yourself (DIY) or services like our own.
Introduction
Union Bancaire Privée (UBP) was founded in 1969 by Edgar de Picciotto, whose vision from the beginning was to offer investors insightful and innovative asset management services. Today, they continue to apply their visionary vision, their entrepreneurial spirit, and their investment excellence to offer the clients significant added value and long-term performance.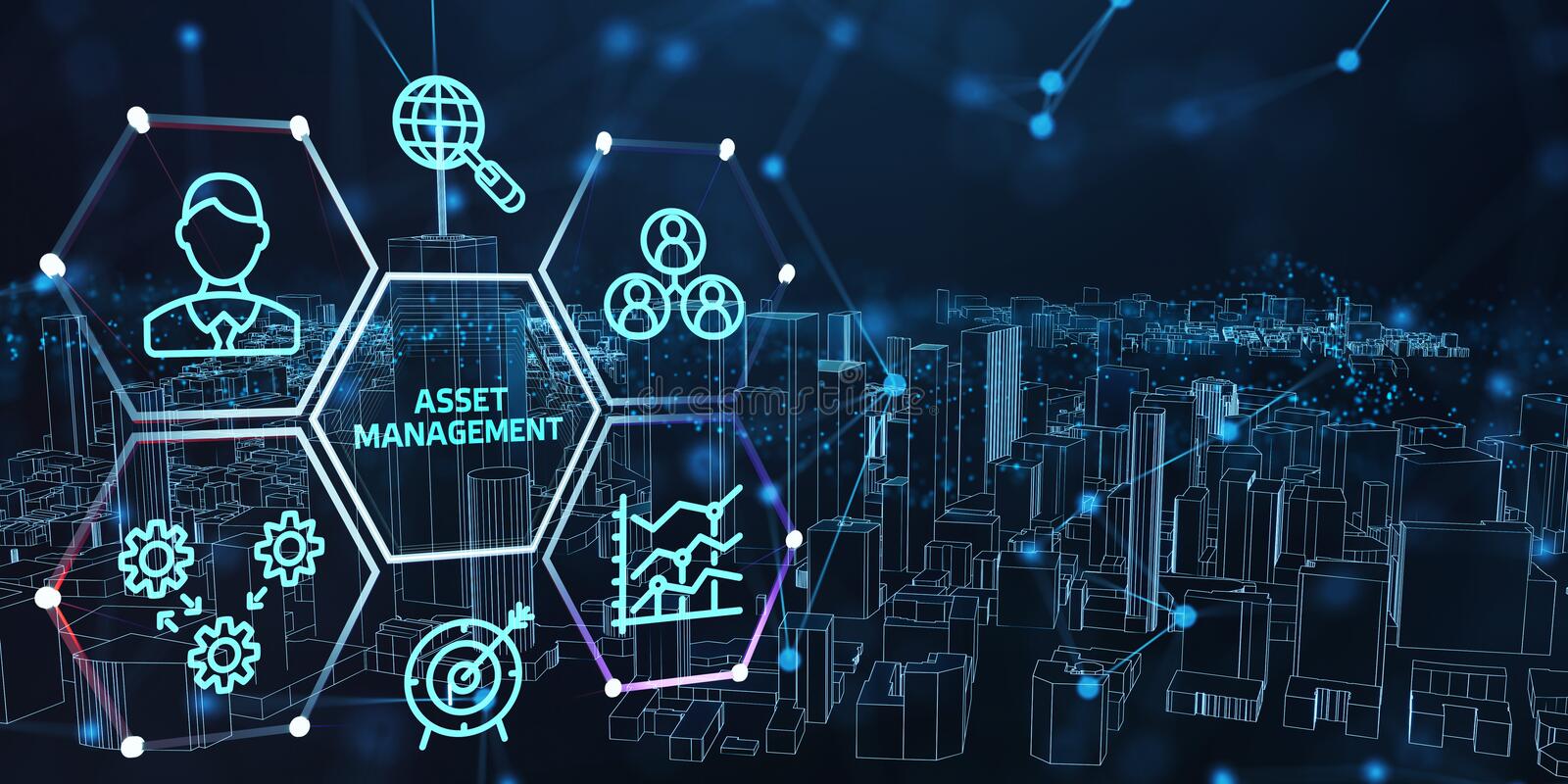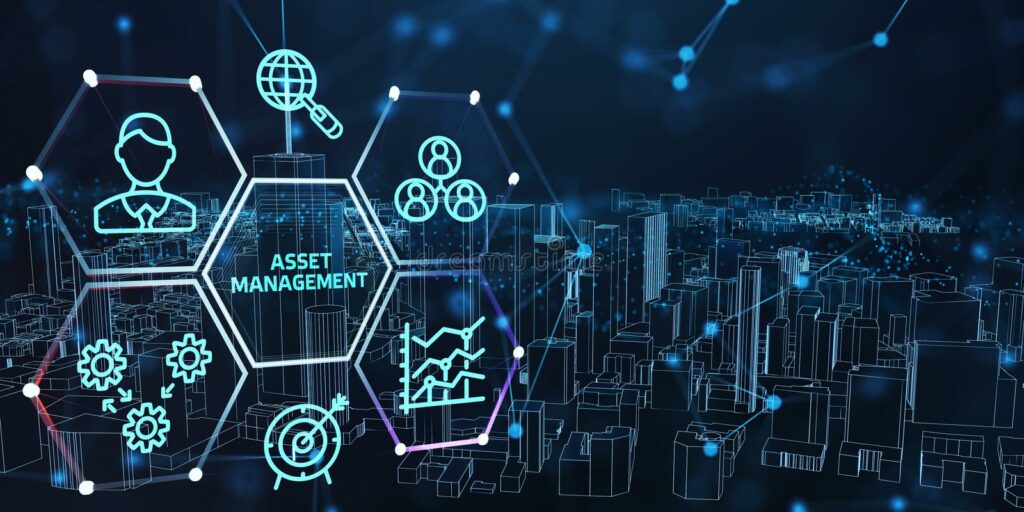 The bank is focused on one activity in which it excels – asset management of private and institutional clients. The bank's energy and resources are focused on constantly expanding their expertise in this area.
All divisions of the bank serve each other. The integrated business model provides exceptionally efficient and flexible distribution of skills and knowledge. The bank's business is based on a strong desire to share its know-how and exchange ideas with the customers.
They create solutions based on your views and your needs. The bank's goal is to provide ongoing, detailed guidance and empower you to directly influence your money management strategies. This approach allows them to provide customized investment solutions on which their success is based.
UBP has grown in just a few decades to be recognized by its peers as a stable, reliable, and successful private bank with an unrivaled talent for entrepreneurship and vision.
Today, UBP is among the leaders in asset management in Switzerland. It continues to expand both in its domestic market and abroad, consistently expanding its private banking activities and strengthening its asset management capabilities. In recent years, the Bank has acquired, among others, the international private banking divisions of Royal Bank of Scotland (Coutts) and Lloyds, as well as the group's Swiss subsidiary ABN AMRO.
With the acquisition of Coutts, UBP has made its mark in Asia. The bank has also established a leading asset management team in China, UBP Investment Management (Shanghai) Ltd.
In addition, the Bank has joined forces with several leading companies around the world, such as Partners Group, SEB, Bell Asset Management, and Noah, to be able to offer its clients a specific experience.
With assets under management of CHF 160.4 billion at the end of December 2021 and a professional staff of around 1,904 worldwide, Union Bancaire Privée is a major player in the Swiss asset management industry.
The Bank is headquartered in Geneva and has more than twenty offices in key economic and financial centers around the world, allowing it to combine global experience with local know-how.
The Bank stands out for its financial strength, which is achieved through careful risk management and conservative balance sheet control. With a Tier 1 ratio of 25.2%, well above regulatory requirements, UBP is among the most capitalized Swiss banks.
In January 2019, Moody's assigned UBP a long-term deposit rating of Aa2 with a stable outlook. This high rating is a testament to UBP's continued reliability.
The size and structure of the organization ensure that decisions are made quickly and judiciously. They continually demonstrate the bank's ability to act quickly and seize opportunities, and this flexibility not only benefits the clients but also serves their own growth vision.
The bank carefully manages its business, supporting the financial position of the Bank. The strategic and far-sighted choices it allows to continue to grow as the bank firmly believes in the future of its asset management business, regardless of any major changes in the financial industry.
Main Services of the UBP
Private banking
Union Bancaire Privée has over 300 wealth managers worldwide and offers a variety of management mandates and types of advice.
Asset Management
UBP is a full-scale asset manager providing a wide range of investments specifically tailored to the needs of its institutional clients. The bank offers a wide range of asset placement options, stocks, bonds, diversification strategies, and alternative funds.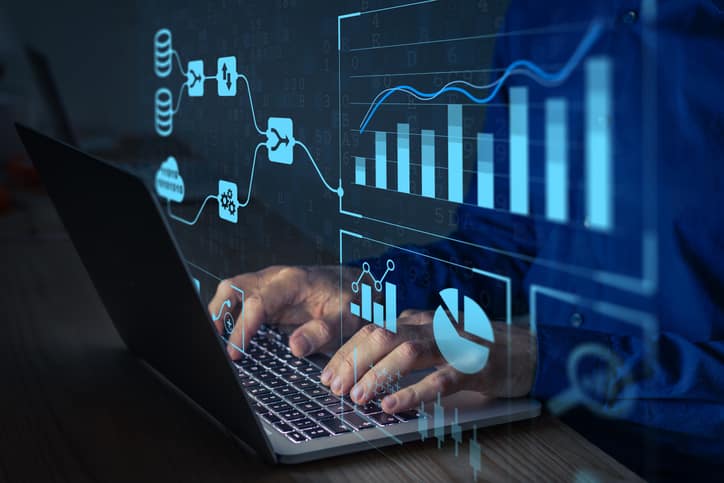 Alternative Investments
UBP has been active in the alternative investment industry since the 1970s. Over the years, he has built a strong hedge fund advisory service and manages several pooled funds and personalized mandates. With the acquisition of Nexar in 2012, UBP demonstrated its "ongoing commitment" to the alternative industry.
In April 2013, UBP announced a partnership with Guggenheim Fund Solutions (GFS), which specializes in managed accounts across the full range of hedge fund strategies. Together they launched a new hedge fund platform.
Sales and trade
UBP's services include advisory, structured products, securities trading, and brokerage, stock arbitrage, currency and precious metals trading, forwards and derivatives, treasury management, and bond trading. UBP employs over 40 specialized traders working with private wealth managers.
Investment Philosophy
Each year, UBP publishes an annual outlook with an overview of macroeconomic developments over the past year and its investment beliefs for the coming year.
Financials
As of the end of December 2020, UBP's total balance sheet reached CHF 37.8 billion. Adhering to a conservative approach to risk management, UBP maintains a solid financial base and a strong balance sheet with high levels of liquidity. With a Tier 1 capital ratio of 27.7% (as of December 31, 2020), UBP is one of the largest capitalization banks in Switzerland.
UBP Private Clients
Union Bancaire Privée is a purely private bank: client asset management is its core business, which means it has a dedicated, client-centric approach.
Wealth Planning Solutions
UBP believes that the development of wealth planning services offers real added value to private clients as it enables the Bank to provide advice on a global approach to wealth management.
The approach is to identify and understand changes in the global tax and regulatory environment and tailor the bank's range to its international private clients who request it. The combination of this top-down (general to specific) approach and a rigorous methodology that analyzes risks and needs allows them to determine, together with its private clients, their personal advisors, and external experts, the most appropriate capital planning strategy for these clients.
UBP Wealth Planners are high-profile experts. They specialize in specific regions and cover about thirty countries, which allows them to offer in-depth knowledge and understanding of the local environment to their ultra-high net worth clients. The goal is to support and guide clients, together with their personal advisors and external experts, towards a personalized approach and the most appropriate capital structuring strategies. The latter covers all UBP Reservation Centers as well as other key segments such as IAM and family offices.
The bank's wealth planning services are aimed at private clients who want to legally optimize their tax planning, see their wealth grow, and pass it on safely to future generations. In order to provide the private clients with the best solutions for their financial situation and respond to their specific needs and goals, they work alongside their personal advisors and external experts to offer personalized advice along with individual professional advice.
The relationships they have established with their private clients are built on respect and trust and are designed for the long term. The services are designed to cover all major events in the lives of their clients and their families.
In particular, the bank can provide advice on the following topics:
Property valuation
Consolidation of assets
Tax planning (including cross-border issues)
Structuring Wealth
Asset protection
Ownership and control strategy
estate planning
moving
private insurance
Family affairs and management
Philanthropy
Family offices
A range of high value-added services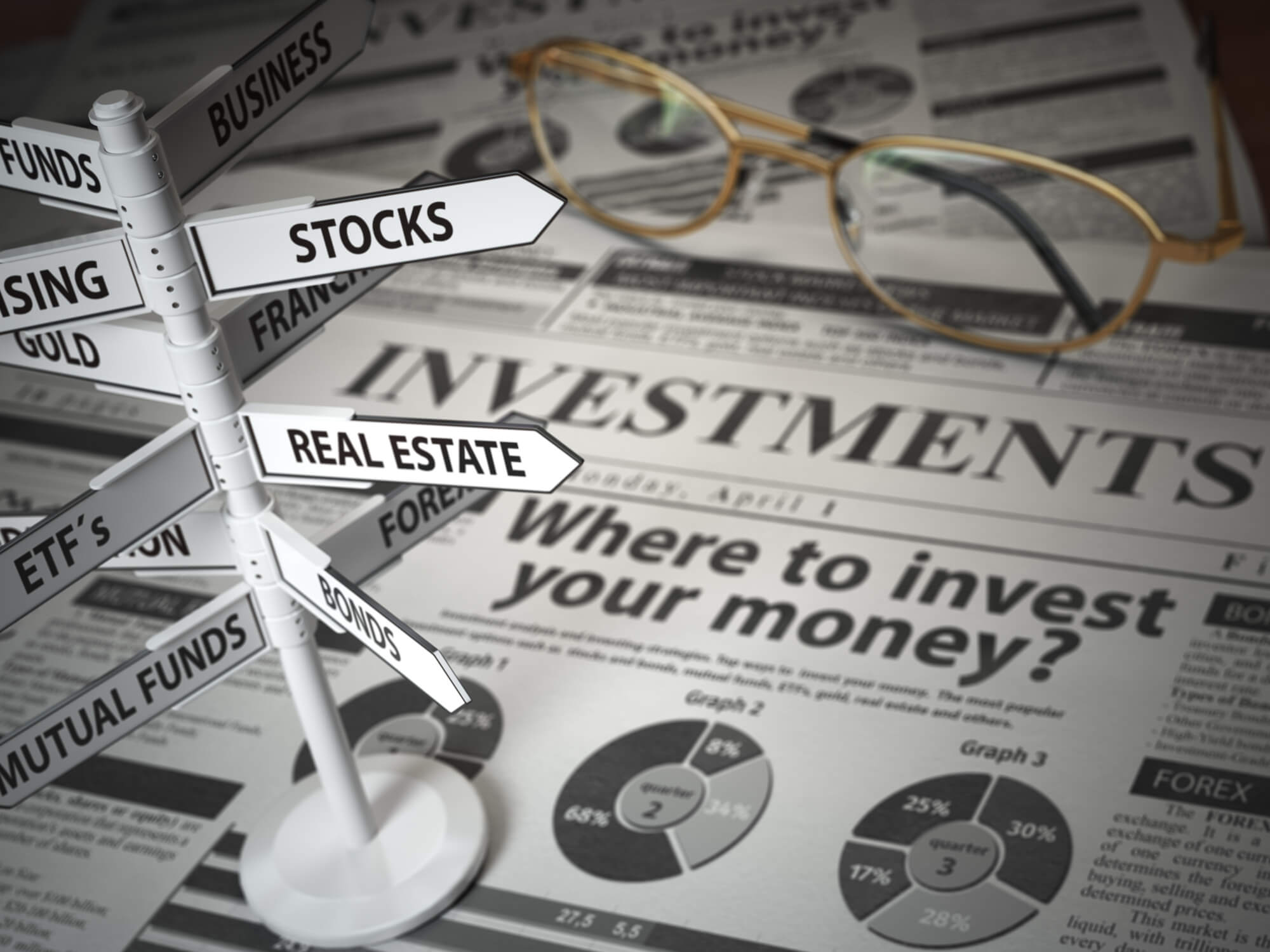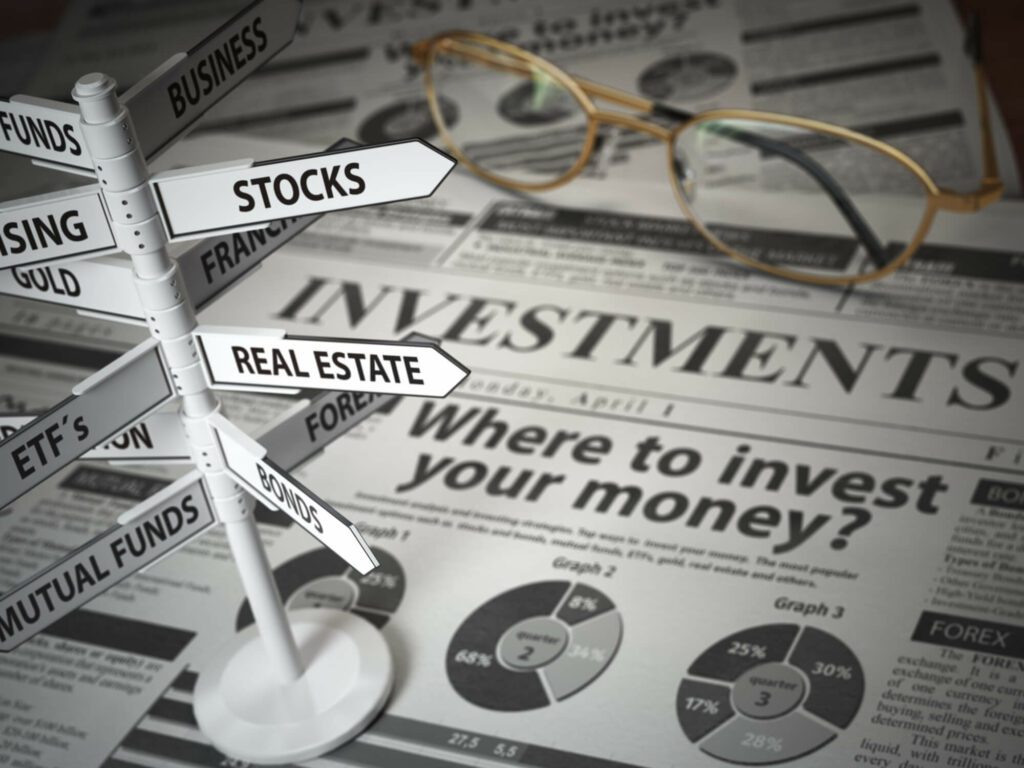 At UBP, the Wealth Planning team takes a global approach to this area of ​​expertise. It not only provides guidance on wealth and estate planning and tax issues but also addresses the tax implications associated with portfolio management and product tax treatment upon request by the client. At the request of clients, the bank experts can analyze, if necessary with the help of external experts, the tax regimes of certain financial products, as well as wealth structuring solutions such as special funds and life insurance products. This is a unique extension of the team's area of ​​expertise.
At UBP, they always strive to accompany each client by providing unbiased guidance and high-quality service. The Bank's wealth planning team maintains close contacts with specially selected highly-qualified tax and legal firms, as well as with external suppliers, who undergo a rigorous due diligence process. This allows the team to offer clients a range of carefully researched and unbiased options.
Other services
UBP has developed accurate and complete account segregation for non-resident UK clients.
The Bank has also established specific tax reporting protocols for several jurisdictions.
The Bank offers special support to families who want to set up their own single-family office or are considering using a multi-family office.
Private Client Advisory Services
If you prefer to make your own investment decisions, Union Bancaire Privée's advisory services can be good for you.
Your investment journey with Union Bancaire Privée begins with a complete understanding of your personal needs and financial goals, as well as your preferred level of interaction with our investment experts. This is the foundation they create together to understand your risk appetite and then define your money management strategy.
You choose how to spread your portfolio across the full range of asset classes, and they can support you with insights and broad market analysis to help you reach your financial goals. This powerful combination gives you independence and close personal involvement in building an investment strategy that meets your needs.
Choosing an advisory service gives you privileged access to UBP's extensive knowledge base of investment analysis as well as compelling investment ideas inspired by an in-depth research process conducted by investment experts from the global advisory team to help you make your decision manufacturing process.
You can choose the level of interaction with the bank's investment experts:
Classic Advisory
If you want to make your own investment decisions with the advice of your account manager, while having access to investment ideas and a range of market analysis to help you achieve your financial goals, you can choose the classic advisory type.
Premium Advisory
In case you want personalized advice from your public relations manager to help you navigate a wide range of investment vehicles to help you achieve your financial goals, then choose this option.
Partner Advisory
And if you want proactive investment advice from a dedicated investment expert, tailored to your return expectations, time horizon and risk profile across all asset classes, then the partner advisory option is right for you.
Pained by financial indecision? Want to invest with Adam?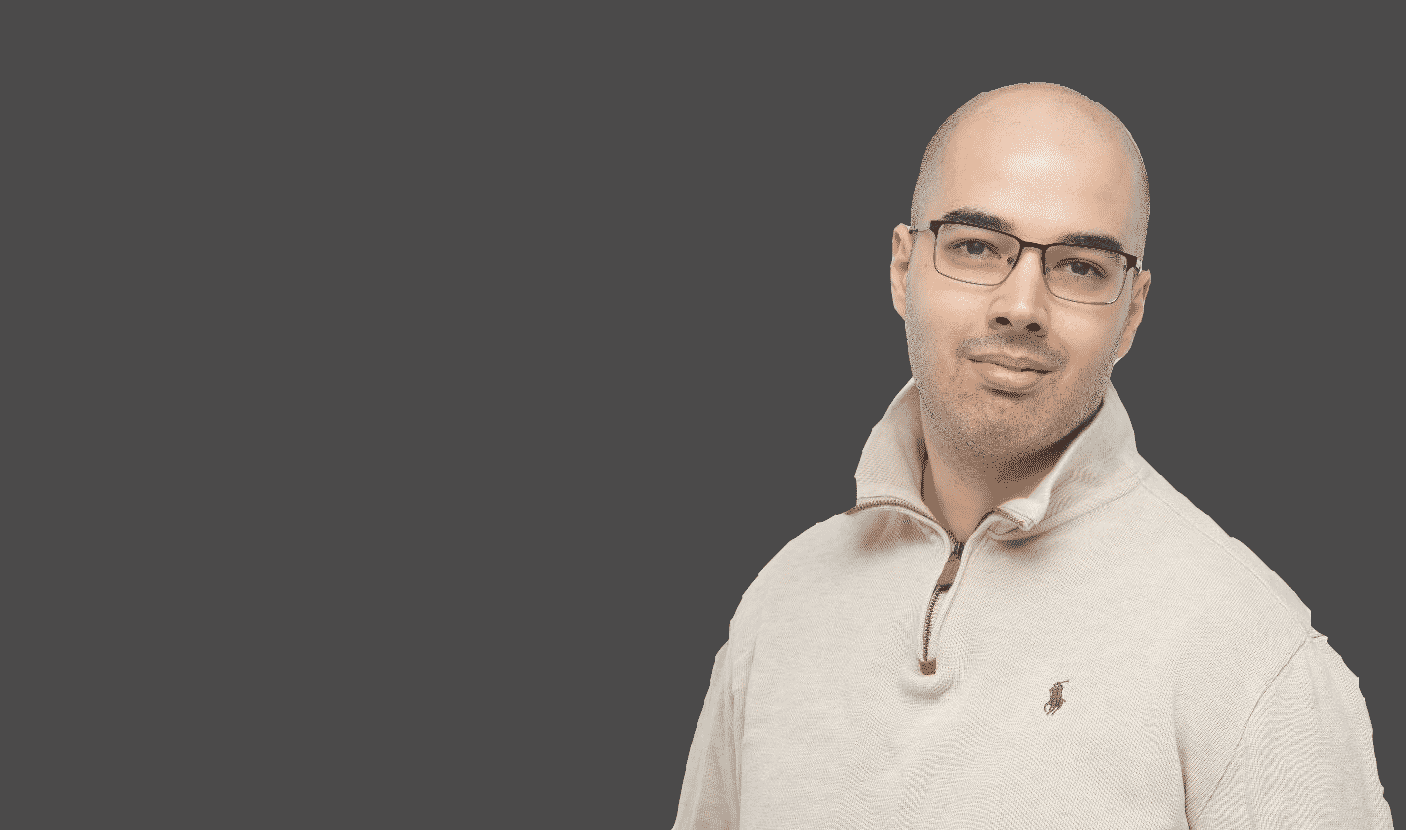 Adam is an internationally recognised author on financial matters, with over 361.7 million answers views on Quora.com and a widely sold book on Amazon
Tags
best private bank
,
Main Services of the UBP
,
private bank switzerland
,
private banking switzerland
,
ubp
,
UBP - Union Bancaire Privée
,
UBP Private Client Advisory Services
,
UBP Private Clients
,
Union Bancaire Privée
,
union bancaire privee asset management
,
Union Bancaire Privée Review
,
Union Bancaire Privée Review 2022
,
union bancaire privée switzerland
,
Union Bancaire Privee UBP SA