You can see part 1 of the series here.
How to open an UNFCU account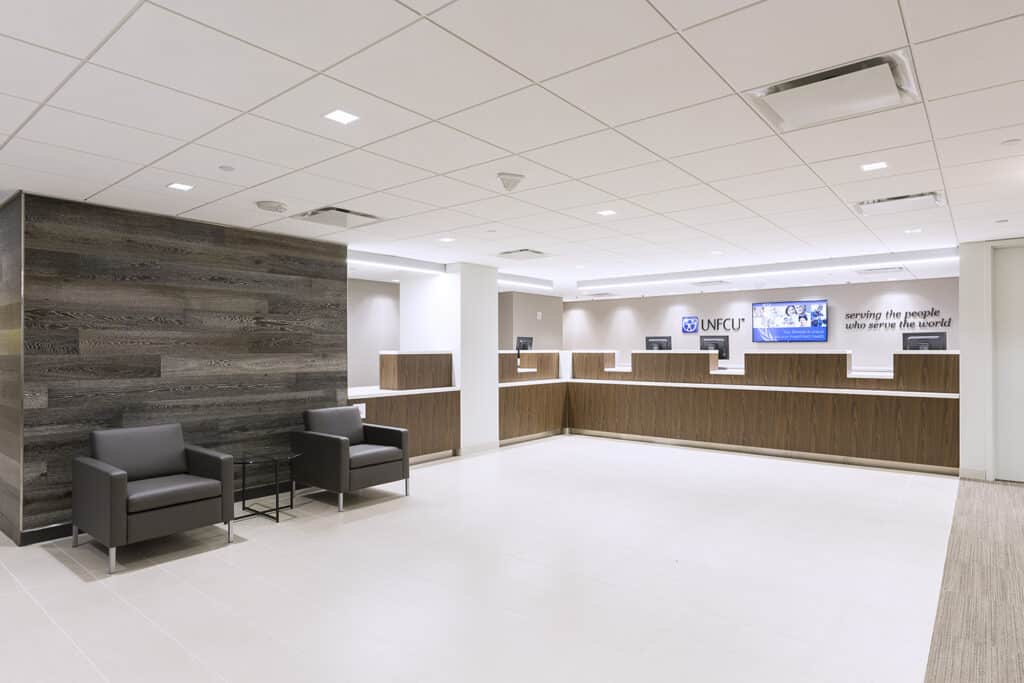 You must join UNFCU before you can open an account, and you can do this by completing an application form on the website. Prepare the following:
Valid government issued ID, such as a driver's license or passport.
Mailing address
Residence address
$ 25 to top up your membership share
Social Security number or tax ID
You must also prove your membership in said association or eligibility to participate as an employee, retiree, consultant, or volunteer – or prove that you are a family member of a current member. UNFCU lists the documents required for these checks on its website.
Once you become a member, sign up for digital banking. Then log into your account and select "Open Deposit Accounts" from the "Account Services" menu. Just fill out the form and submit it online to open a new account.
UNFCU fees and commissions
All financial institutions charge a fee, but UNFCU has a lower fee than others as there are no monthly maintenance fees charged on its checking and savings accounts. You can avoid some fees, such as overdrafts and excessive savings account withdrawals if you manage your account carefully. Here are some other fees you may encounter at UNFCU:
Credit Union Membership – $ 25
Monthly maintenance fee – $ 0
Excess transactions – $ 5 to $ 15 per day
Insufficient funds – 25 $
Offline ATM transactions – $ 1 each after the first eight transactions in the United States; $ 2 after the first eight outside the US.
Bank transfers – from $ 15 to $ 30 through digital banking; $ 35- $ 40 at branch
Mobile money transfers to eligible countries using digital banking – $ 1-4
UNCFU Investments
With the bank, you can take advantage of the investment services available to you through the UNCFU partnership with Copper Financial Network, LLC (CuFi). The only downside is that with this bank you can get only 2 investment-related services:
Financial advisory services
The bank also offers a dedicated financial advisory service. As you navigate life milestones and changes, receive global ongoing guidance from licensed financial advisors who:
Constantly review your goals with you
Tweak your portfolio as needed so that it stays in line with what you want to achieve.
Help you with life insurance to protect your family from loss of income due to unexpected death
Combine all your assets with us if you have accounts outside UNFCU. This consolidation will enable your financial advisor to provide you with streamlined advice. It will also:
Eliminate the need to follow different rules in different countries.
Ensure effective transfer of assets to your beneficiaries.
Retirement Planning / UN Pension Survey
With the UNCFU you can get a global guide on how you can save up for retirement. The key to a comfortable retirement is making sure your plan is flexible enough to withstand the unexpected.
Factors that can affect the flexibility of your plan include:
Longevity – take into account long horizons of retirement due to longer life expectancy.
Spending and Withdrawals – Understanding wants and needs and the impact of your spending behavior.
Inflation – Consider its impact as it lowers the value of your savings and lowers your bottom line.
Market risks – adjust asset allocation for uncertain returns and returns.
Unknowns – A plan for contingencies such as long-term care, potential disability, and medical needs.
You may be eligible for a pension from the UN. You will need to select the currency and frequency of your retirement income. Your UNFCU Advisors financial advisor can help you determine what is best for your retirement needs.
Your financial advisor can help you answer the following key retirement questions:
Do you have enough assets to retire?
How much income will you need in retirement?
Are you saving enough today?
Is your portfolio designed for life?
What account should you receive income from in the first place, from your IRA or taxable account?
Are you risking enough in your portfolio given the impact of inflation?
Should the retirement plan be kept with the employer or transferred to the IRA?
Remember that…
There is no guarantee that any investment strategy will be successful. Investing involves risk and investors can take a profit or loss.
Securities are offered through Copper Financial Network, LLC (CuFi), a FINRA / SIPC member. Products offered through CuFi: are not NCUA / NCUSIF or are otherwise federally insured, are not guarantees or obligations of the United Nations Federal Credit Union (UNFCU), CuFi or any UNFCU or CuFi affiliate, and may include investment risk, including possible loss chief.
UNFCF has contracted CuFi to provide non-deposit investment products and services to credit union members. Broker representatives register through CuFi. CuFi is not affiliated with UNFCU or UNFCU Advisors LLC (UNFCUA). All written communications, forms, and literature of CuFi and UNFCUA must be in English.
Investment advisory services are provided by UNFCUA, an SEC-registered investment advisor based in New York State. UNFCUA complies with the current registration requirements for registered investment advisors by the countries in which UNFCUA serves clients. UNFCUA can only do business in the states in which it is registered or is eligible for an exemption or exemption from registration requirements. UNFCUA is a wholly-owned subsidiary of UNFCU.
Investments managed or advised through UNFCUA are not NCUA / NCUSIF or are otherwise federally insured, are not guarantees or obligations of UNFCU or UNFCUA, and may involve investment risk, including the potential loss of principal. For information about UNFCUA, including information regarding its registration status, fees, and services, or to request a brochure disclosing information on the ADV form, contact UNFCUA or visit the Investment Advisor's Public Disclosure website (adviserinfo.sec.gov).
Not all CuFi and UNFCUA services and products are available in all regions. Certain services or products may only be available outside the United States. UNFCF has contracted independent financial advisors in several European countries to provide investment advisory services to members in those countries.
FAQ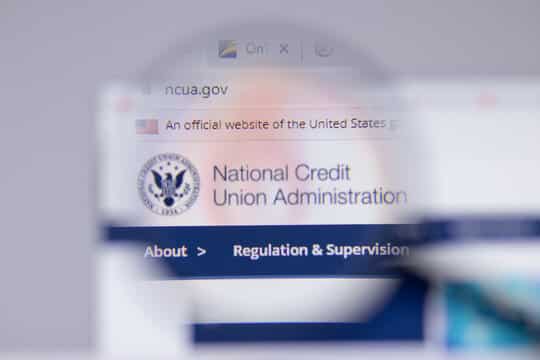 Will financial advisors offer tax and legal advice?
Financial advisors do not provide tax or legal advice, but they can refer participants to tax and legal advisors with extensive experience working with citizens of the United States and other countries.
Does UNFCU provide financial seminars and workshops?
Working with financial advisors, UNFCU Advisors and Copper Financial periodically host seminars and workshops on a variety of finance topics. If you are affiliated with a UN agency and would like the program to be tailored specifically for your organization, please contact a financial advisor to discuss your needs.
Are financial advisers offering services and products to an investor for the first time?
Yes. Regardless of your level of investment experience, your financial advisor will work with you to assess your financial goals and offer advice that is appropriate and in line with your goals. They provide reliable advice at all stages of life and for all levels of experience.
Do financial advisors offer retirement planning advice?
Yes. Financial advisors regularly work with UNFCC members to plan their retirement and to manage retirement and post-retirement issues. If you work for the United Nations and are eligible for a pension, you will be asked to select the currency and frequency of payment of your retirement income. Your financial advisor UNFCU Advisors can help you calculate the various options to determine what is best for your retirement needs.
Why should I choose investment services offered by UNFCU partners?
The financial advisors who guide UNFCU members understand the unique needs of the UN community and the mobile lifestyles of our members. They offer highly personalized service and unbiased guidance to help members achieve and expand their financial goals.
Do financial advisors charge a consultation fee?
There is no fee for UNFCU members. Consulting with financial advisors is always free as part of our commitment to the financial success of our members.
Can financial advisors help me leave an inheritance to my family?
They offer a wide range of investment products that you can use to develop a customized strategy for you. Schedule a consultation with a financial advisor for further study.
Why has UNFCU become your broker-dealer in partnership with Copper Financial Network, LLC (CuFi)?
We chose CuFi as our partner because they understand the global nature and mobile lifestyle of UNFCU members. Thus, they will provide a lot of flexibility in how financial advisors can meet your investment needs globally. For example, financial advisors now have access to investment products and solutions from UNFCU Advisors, a wholly-owned subsidiary of UNFCU. Solutions available from UNFCU Advisors include trust contracts, professionally managed discretionary accounts, and institutionally managed portfolios in multiple currencies. The seat of each UNFCU member will determine what products are available to them.
What information can UNFCU members view on Copper Financial Network, LLC (CuFi)?
UNFCU members can see a snapshot of their assets held by CuFi and UNFCU Advisors, which are managed by a New York-based financial advisor. Not all assets can be displayed. If you are a UNFCU member with investments managed by an independent financial advisor in Europe, they will not be part of this portal. If you have any questions about the assets displayed, please contact your financial advisor.
To sum up
Here was all the necessary information about the bank and especially the bank offerings related to investments. The UNFCU cannot provide a wide range of products and services to an investor, they can give good advice but an experienced investor can find other options: banks or brokers who can help them with better products and services, strategies, advices, and researches that will help them meet their financial goals.
We hope this overview of the United Nations Federal Credit Union will help you to understand what the bank can offer you, what kind of services and products it provides with. If you are an experienced or even a beginning investor, consider other options too, as here you will have a limited rage of services.
Pained by financial indecision? Want to invest with Adam?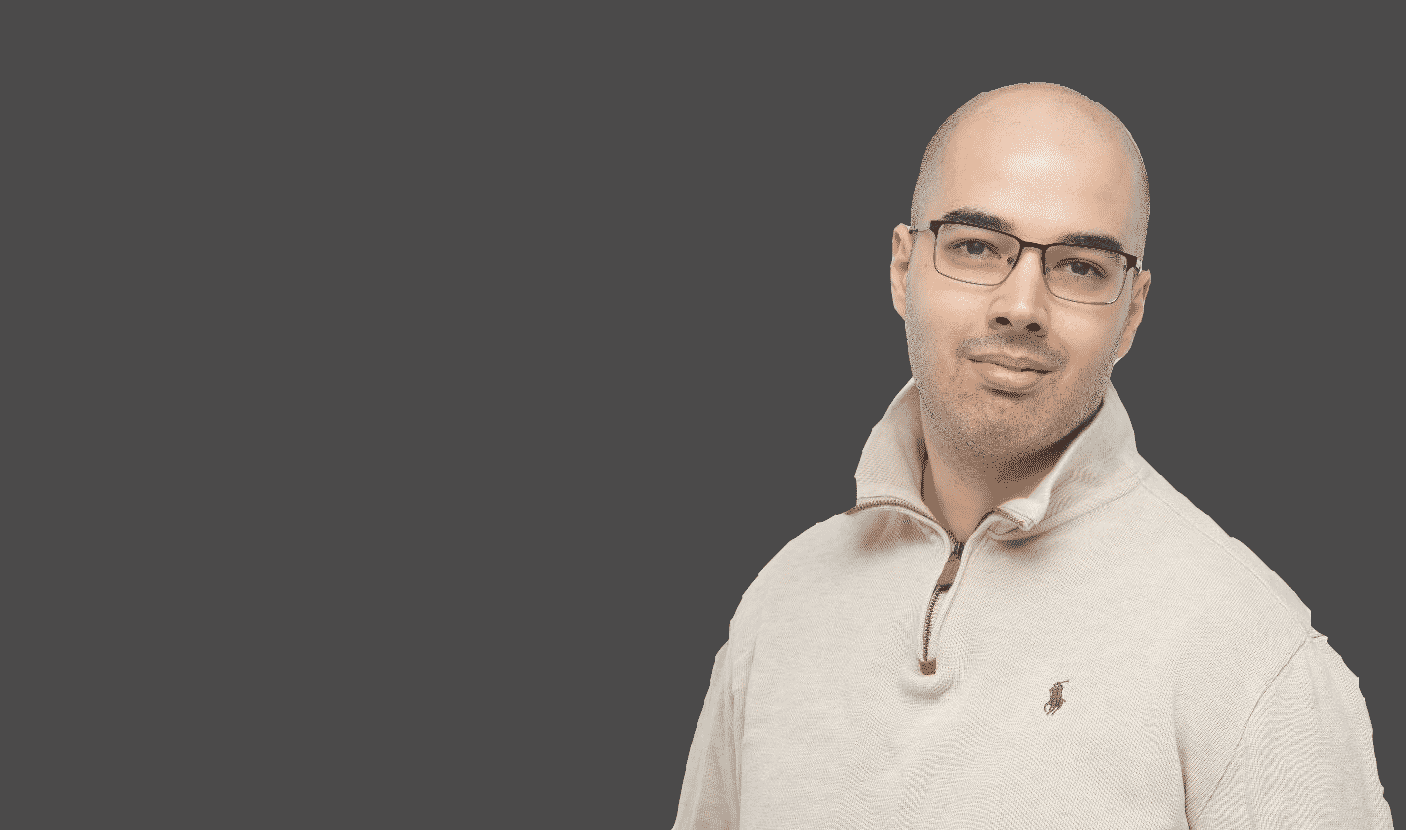 Adam is an internationally recognised author on financial matters, with over 336.6 million answers views on Quora.com and a widely sold book on Amazon