We'll review the Utmost International (Quilter) Managed Capital Account.
Utmost International is a provider of life insurance and investments globally. After being purchased by the Utmost Group in 2021, the firm that was then known as Quilter International changed its name to Utmost International.
In this article, references to Quilter International are intended to refer to Utmost International, and vice versa.
If you want to invest as an expat or high-net-worth individual, which is what I specialize in, you can email me (advice@adamfayed.com) or use WhatsApp (+44-7393-450-837).
This includes if you have a policy and aren't happy.
Quilter International Managed Capital Account Features
The Managed Capital Account comes in two versions: the Redemption version and the Life version.
The Redemption version lasts for 99 years unless you choose to withdraw the money earlier. On the other hand, the Life version is a policy that lasts for the whole life of the person insured. If the insured person passes away, the death benefit paid out is 101% of the value of the policy, less any charges owed.
The Managed Capital Account is an option for investors who find managing multiple funds to be too much work. With this account, Utmost International creates a portfolio of their funds and handles all the paperwork on behalf of the investor.
This account offers flexibility, with the ability to pay premiums in US dollars, British pounds, or euros, and make partial or full withdrawals at any time. There could be a charge for early encashment, though.
In addition, a loan facility allows investors to borrow up to half of their account's value. The maximum amount that may be withdrawn or surrendered is subject to certain restrictions.
Although this type of plan gained popularity in the UK during the 90s and remains popular among expats today, it remains largely ambiguous.
The Managed Capital Account offered by Utmost International is an expensive option and pays large commissions. This implies that you risk losing all of your premium payments if you cash out your assets during the first six months to 24 months.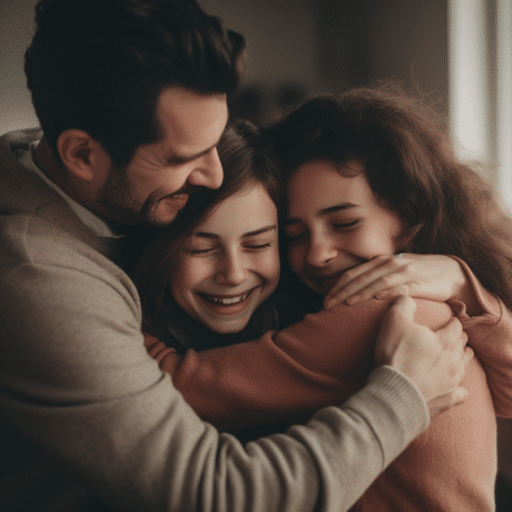 What investing options are accessible?
Numerous investment opportunities are available to users of the Utmost International platform. More than 40 of the world's top fund managers have made their international investment funds available on the site.
Various asset classes, sectors, specialized areas, and currencies are accessible through the unit-linked funds offered by the firm. The site also provides access to a Researched Fund Range consisting of carefully selected funds, allowing users to construct and manage a portfolio tailored to their specific requirements.
Alternatively, investors can select a risk-targeted multi-asset portfolio from Utmost International, such as the Compass Portfolio, and designed to produce long-term overall gains while limiting exposure to losses.
Investment Minimums, Fees, and Taxes
How much is the minimum investment?
The minimum investment required to set up a Managed Capital Account is 10,000 pounds, or 15,000 euros/USD.
What charges are applicable?
When investing in Quilter International's Managed Capital Account, there are several charges and fees to consider.
To begin, there is a preliminary establishment fee imposed on every investment. This charge that amounts to 1.6% per annum is spread over a period of five years. Additionally, there is an ongoing management charge of 1% of the fund's value each year, which covers the cost of Quilter International managing the investment.
You will be charged 8% of the amount you withdraw from your Managed Capital Account in the first year. This charge reduces your investment return. However, after two years, the price drops to 6.4%. Then, it will be trimmed by 1.6% each year until it hits 1.6% in the fifth year. Withdrawals are free after five years.
In addition, the fund managers of each investment fund you pick may also levy a charge; this fee is typically in the range of 1% to 2.5% every year. The difference lies on the kind of investment and the fund manager. Your financial advisor should go over all of these charges and fees with you before you invest in any of the individual funds.
A maintenance fee of 9.25 USD (or currency equivalent) must be paid as well, unless either the contributions made to the account or the allotted units' value at their bid price is more than or equal to 15,000 USD/euros or 10,000 pounds on the day of the deal. In this case, the maintenance fee is waived.
If you're using a credit card for your payments, you should probably double-check with your credit card issuer about the potential 1% credit card fee that could apply.
It is important to consider all of these charges when deciding whether to invest in the Utmost International Managed Capital Account.
What are the tax implications?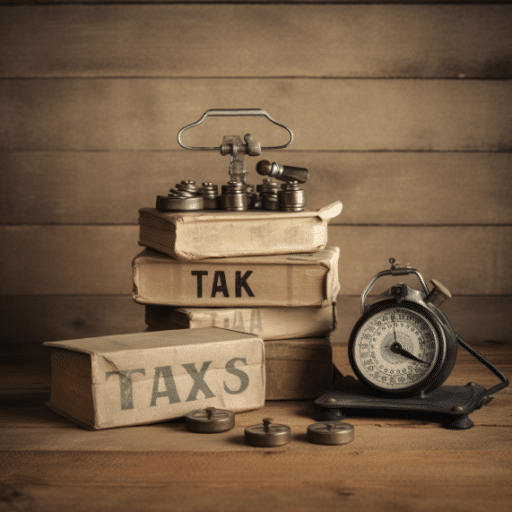 Offshore investment agreements enable tax-efficient growth since the offshore-based life assurance businesses that supply them are not presently liable to income or capital gains tax on the funds held by policyholders. This means that the growth of policyholders' money is not subject to taxation in any of these categories.
However, it is essential to be aware that certain investment income may still be subject to a tax deduction at source in the nation from which it originates. Such levy is referred to as the withholding tax, and it is non-refundable.
What makes the Utmost International Managed Capital Account attractive and risky?
The Managed Capital Account may be used in different settings. This plan facilitates building up a nest egg and using monthly withdrawals to cover expenses like tuition for your kids' education.
The product may also be utilized for retirement planning, allowing you to withdraw money from your retirement fund whenever you need it and investing in whatever manner you deem appropriate. It can be utilized as an investment vehicle for an approved pension, such as a Self Invested Personal Pension (SIPP) or a Qualifying Recognised Overseas Pension Scheme (QROPS).
Additionally, the offering can be used for generation or estate planning, by placing it in a trust to ensure that your money is used as you intended both before and after your death.
Keep in mind that there may be penalties for making early withdrawals from your MCA and that the version you choose may vary according to your country of residence and investing goals.
Investing in the Utmost International Managed Capital Account comes with a risk that you may not receive your full capital investment back. The value of an investor's units is susceptible to fluctuations and runs the danger of becoming worthless as a result of a temporary or permanent suspension of a fund.
Besides, the standard funds that are available with this account have high ongoing fees. While there are no guarantees that the account will provide the returns you expect, if you try to access your funds early or make them paid up, you may face penalties and/or higher charges on the remaining invested funds.
Pained by financial indecision? Want to invest with Adam?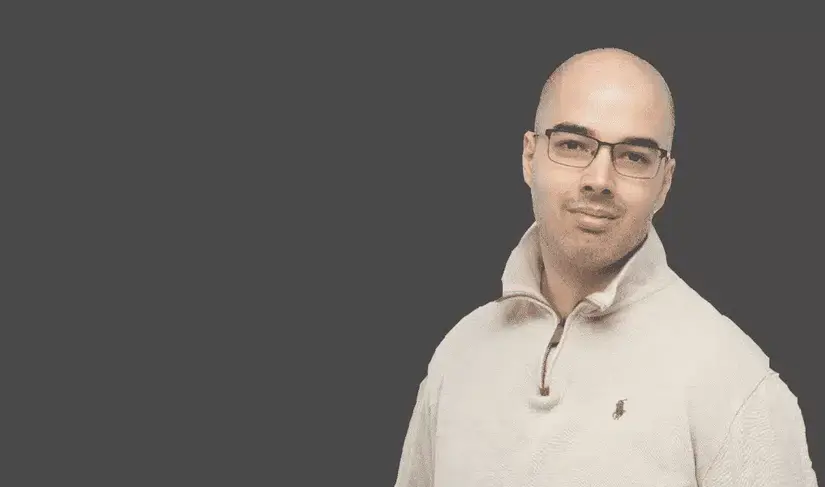 Adam is an internationally recognised author on financial matters, with over 694.5 million answer views on Quora.com, a widely sold book on Amazon, and a contributor on Forbes.