If you're interested in the Collective Investment Bond from Utmost International (formerly Quilter International) and can't make up your mind, this review is for you. Let's first talk about the firm offering the product before anything else.
If you want to invest as an expat or high-net-worth individual, which is what I specialize in, you can email me (advice@adamfayed.com) or use WhatsApp (+44-7393-450-837).
This includes if you have a policy and aren't happy.
Who is Utmost International?
Utmost International is a life insurance and investment firm that offers a wide variety of financial products and services to people and companies located all over the globe. The insurance and investment options include unit-linked policies, investment bonds, and savings plans.
Utmost International was known as Quilter International before it was acquired by Utmost Group in 2021 and rebranded to what it is now. The deal involved the transfer of Quilter International's operations in the Isle of Man, Ireland, and Hong Kong to Utmost International. The acquisition was part of Utmost Group's strategy to expand its global footprint and solidify its position in the international life insurance and investment markets.
For the purposes of this article, any mention of Quilter International should mean Utmost International (and vice versa).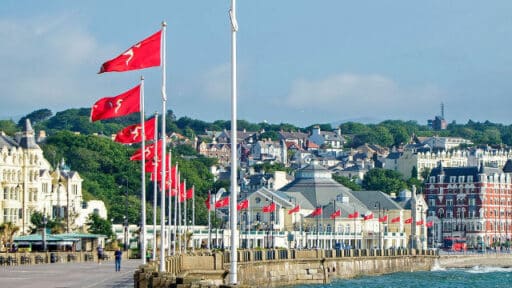 What is the Collective Investment Bond (CIB)?
The Collective Investment Bond is a type of investment product that provides life assurance cover, which means that if the person who is insured passes away, their beneficiaries will receive a payment equal to 101% of the value of their investment, minus any fees or charges. The Collective Investment Bond is an offshore bond, which means it is designed for people who are not resident in the UK, and can offer tax advantages for investors.
Investors seeking assets that are customized precisely to their requirements or tastes may wish to look elsewhere than the Collective Investment Bond, which is not intended to store such assets. However, as a flexible and tax-efficient investment vehicle, it may assist UK residents and returnees reach their long-term financial objectives.
To continue receiving tax-deferred profits, UK expats must endorse the offshore bond when they return to the UK, which means they agree to certain restrictions on the types of investments they can hold in the bond. This is because certain types of investments that were permissible abroad may not be allowed when they repatriate to the UK.
You can ask the bond provider to endorse the policy; otherwise, you'll face paying income tax on yearly presumed profits of 15% of the initial investment. This is true regardless of whether or not the bond investment gained value.
The CIB may be published as a single policy or as a cluster of policies. The policy's first charging period is set at the time of activation and is determined by the commission and fee schedule. So, if you withdraw your money from the policy early, you may be subject to a surrender or early withdrawal charge that cannot be waived.
The Collective Investment Bond may be invested in a variety of markets, including Quilter International and external funds, Eurobonds, and currency deposits. You can also transfer in and consolidate your existing investments, as long as you get a go-ahead from the firm. Additionally, you can switch your investments or make deals on your assets whenever you want. This gives you flexibility and control over your investment choices.
This offering should not be confused with a product of the same name from Quilter Life and Pensions Ltd. which are actually onshore bonds.
How much is the minimum you can contribute to the Collective Investment Bond?
This investment requires you a minimum of 50,000 pounds as a lump sum. After that, you can add more money to your investment in chunks of at least 2,500 pounds. You can pay in 13 different currencies like US Dollars (USD), British pounds (GBP), and euros (EUR).
Take note that there may be some charges to pay when you first put money into the investment.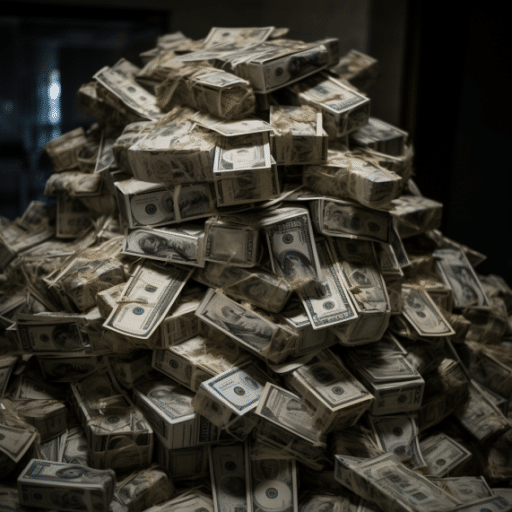 Who are eligible to invest?
Investors aged 18 to 89 in most international territories can invest in the Collective Investment Bond. It may not be available to investors who are resident in certain countries due to regulatory or other reasons. It is not marketed in Hong Kong anymore.
What are the charges?
When investing in this product from Utmost International, the charges you may face can vary depending on the type of plan you choose. These fees are often associated with the commission or profits collected by the third-party salesperson or consultant who is assisting you in your investment pursuits.
You should receive something called a charges schedule that details the costs associated with the plan. Utmost International's fees for bond issuance and management, as well as any fees charged by the fund managers who will be overseeing your investment, will be detailed in this document. Your financial planner's fees should also be spelled out in it.
Cashing in your bond may incur an early withdrawal fee. This price is based on Utmost International's cost of putting up your bond, which may include commission payments to your financial adviser. If you redeem any of your bond for cash and the amount you're left with is less than 25% of your original investment or some other threshold, you may be assessed such fee.
If you decide to switch your investments to a new fund or asset, you may incur dealing fees too. Each transaction costs 15 pounds; most swaps cost 30 pounds. Bank fees and other third-party expenses may be added to the net amount being exchanged. There may also be telegraphic transfer fees.
The Collective Investment Bond and certain of its assets contain fees that partially pay advisory, advertising, and distribution expenses. Utmost International may pay your financial adviser initial and recurring commissions. These sums might be in addition to whatever commission the financial adviser receives from the investment provider.
Advisers set their own fees, and certain advisers and adviser firms collect excessive commissions.
Can the Bond be put in a trust?
Your financial adviser may recommend placing your Collective Investment Bond in a trust. This can help ensure that your wealth is used according to your wishes during your lifetime and after your passing. Putting your Bond in a trust could also be beneficial in certain circumstances, such as if you are self-employed, going through a divorce, or have an estranged family.
Placing your bond in a trust may also benefit your family or beneficiaries after you pass away by helping them avoid probate issues.
Bear in mind that you should decide to place your Bond in a trust after seeking personalized advice from a fiduciary, someone who is legally obligated to act in your best interest and provide impartial advice.
What are the benefits and risks of the Collective Investment Bond?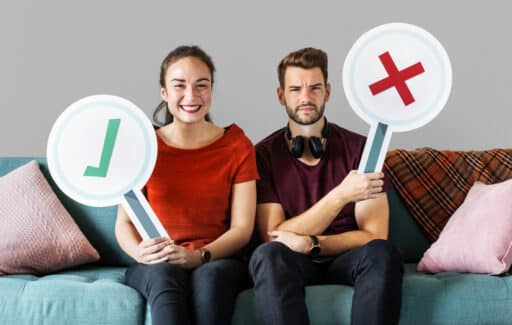 The positive aspect is that it is a well-liked investing option among expats and is one that is often suggested by financial advisors that work exclusively with international clients. It's also backed by a large insurance group.
On the negative side, you run the possibility of being charged hidden commission, which means that you may not be aware of all of the costs that are being assessed to your account. The plan may also be inflexible. You could consider choosing a pricing option that is straightforward and doesn't have any initial fees or long-term commitments.
It might be better to speak with a financial planner to better understand what you're dealing with.
Pained by financial indecision? Want to invest with Adam?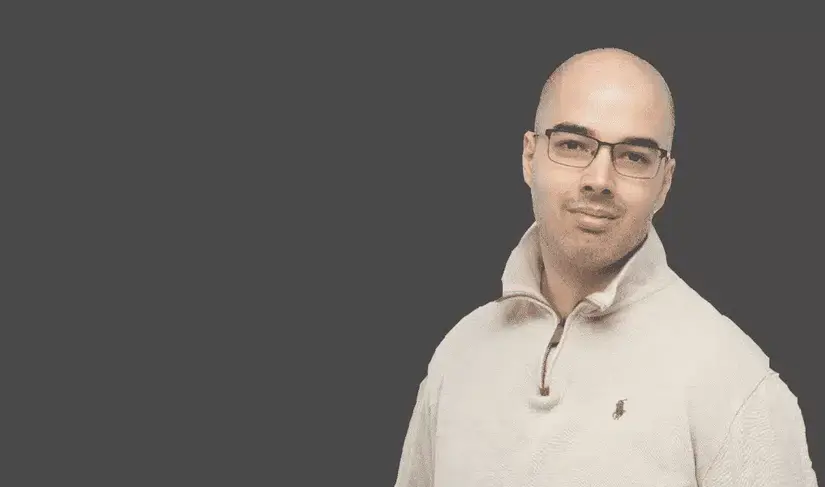 Adam is an internationally recognised author on financial matters, with over 694.5 million answer views on Quora.com, a widely sold book on Amazon, and a contributor on Forbes.