This review article will look at Utmost's product Choice.
If you want to invest as an expat or high-net-worth individual, which is what I specialize in, you can email me (advice@adamfayed.com) or use WhatsApp (+44-7393-450-837).
This includes if you have a policy and aren't happy.
Utmost Worldwide Overview
Utmost Group previously acquired Guernsey-based Generali Worldwide and rebranded the latter into Utmost Worldwide. London-based Utmost Group provides a variety of life insurance products and services designed to protect and develop its customers' wealth. Utmost Worldwide is one of the group's several divisions; it provides life insurance in Ireland, the Isle of Man, and Guernsey.
The company's main focus is Utmost Wealth Solutions, which offers specialized insurance-based solutions for high-net-worth individuals concerned with both protecting and passing on their fortunes. The solutions provided by the unit are geared on assisting customers in meeting their long-term financial needs while also benefiting from life insurance.
Utmost Worldwide Choice: What You Need to Know
What is Choice?
Choice is made available through Utmost Wealth Solutions, which is the trade brand that Utmost Worldwide uses. The product was formerly known as the Generali Choice Account that was originally offered by Generali Worldwide.
Choice is an investment-linked assurance plan that was developed for consumers who desire the flexibility of investing in a variety of different investment options but also want the peace of mind of having life assurance coverage. Policyholders may access some of the world's top investment funds through the product.
It offers flexibility in terms of premium payments. Policyholders have the option to make a one-off single premium payment to start their plan and can top up their investment at any time if they have additional funds to invest, or if they wish to take advantage of investment opportunities. The plan is available in many currencies, including US dollars, Hong Kong dollars, pounds, euros, and Japanese yen.
Choice will give a death benefit to the beneficiaries of the policyholder equal to 101% of the investment value of the plan. This is calculated based on the performance of the underlying investments held within the policy.
A regular withdrawal function lets policyholders access their investment assets regularly. The plan also enables partial or complete surrender for bigger withdrawals.
Utmost Worldwide commits to follow Guernsey's policyholder protection law to safeguard policyholders if the insurer goes bankrupt.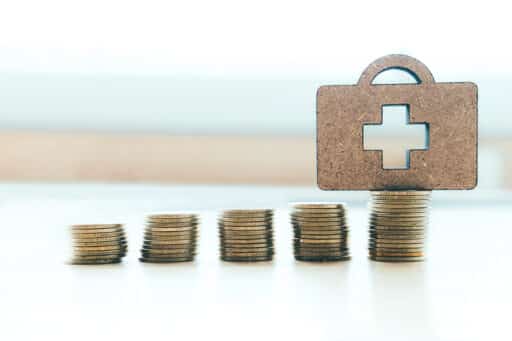 How does investing work?
Investors can customize what investment options they want to put their money to. This will depend on their personal needs and risk bias. Policyholders may choose up to 10 investment alternatives, each matching an underlying fund. There is a free switch option that lets then modify their investing selections during the selected term.
When a policyholder selects an investment option in the Choice plan, Utmost Worldwide allocates sub-fund units of the corresponding underlying fund to the plan. The firm will then buy or sell units in the corresponding underlying fund and adjust the allocation of sub-fund units in the policyholder's plan.
Do note that Utmost Worldwide Choice plan does not provide you ownership of underlying fund units. The firm always owns such units; policyholders have no rights to the underlying investments. Rather than purchasing units in the underlying fund directly, you are purchasing units in the Choice plan's sub-fund.
Can Utmost cancel an investment?
Any investment choice and the corresponding fund it belongs to may be taken off the table at any time at the discretion of Utmost. Managers of underlying funds have the same freedom to make withdrawals. Utmost will be forced to eliminate the related investment option if this happens.
The withdrawal may affect just future purchases of units or may be applied retroactively to all purchases of units. Existing sub-fund unit holdings may be maintained if the change solely affects new purchases. If it affects both new and current investments, however, holders of sub-fund units will need to move to a different investment strategy.
Utmost Worldwide is expected to send a letter to all affected planholders explaining the withdrawal and outlining their choices for dealing with any current exposure to the investment option and for allocating future premiums. Utmost will automatically reallocate future premium payments to the chosen investment alternatives listed in the notification if the policyholder does not provide new allocation instructions before the due date.
The notice period given will be one month in advance or any other period required by the relevant regulatory requirements.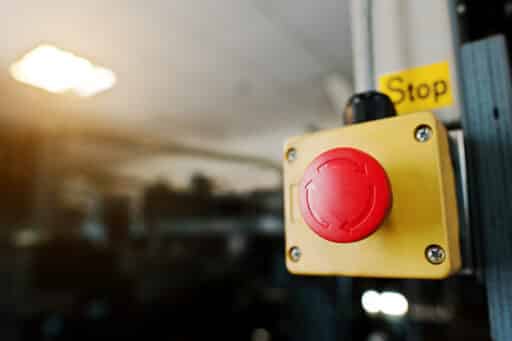 What are the policy fees and charges?
There are costs and charges associated with the Choice plan provided by Utmost Worldwide. These fees and charges include the bid/offer spread as well as the yearly management charges of the funds that are underlying. These costs are in addition to any other fees that may be assessed by Utmost Worldwide according to the selected plan.
There may be annual performance fees that are imposed at the level of the underlying funds, and the annual management charge for the underlying funds may vary anywhere from 0.5 percent to 3 percent of the fund's net asset value every year. Other charges may also be assessed for the underlying funds, available upon request from a financial adviser.
The bid/offer spread is the difference between fund purchase and sell prices. The maximum bid/offer spread is 5.75%, but Utmost Worldwide has negotiated discounts that trim the spread to 0% up to 2%. Internally managed funds by Utmost have their unit prices adjusted to account for fund expenses and advisory service fees of up to 0.75% per year.
Underlying funds that the Choice plan invests in may have fees and charges that can change from time to time. If this happens, planholders will be notified in writing about any changes that may affect them.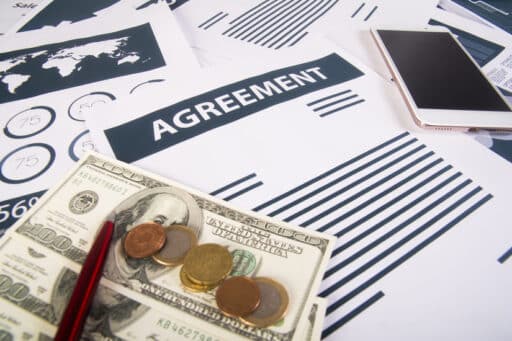 What are the pros and cons of Utmost Worldwide Choice?
There are more risks to this offering than the benefits. Yes, it is a popular investment plan. However, there are way better alternatives available in the market if you just know where to look. A large portion of your premium will go toward fines if you decide to cancel your coverage within a certain period.
Of course, like other investments, the underlying funds will also be susceptible to market risks, changes in interest rate policies, as well as fluctuations in exchange rates. Each investment option offered by Utmost has its own unique features and level of risk. Some options may carry higher risks than others.
It's also important to understand that your plan's worth is not guaranteed and can fluctuate over time. This value depends on the growth or decline of the underlying funds and is subject to market fluctuations and plan fees. You should be ready because the profit on your plan may be lower than the underlying funds' return.
Pained by financial indecision? Want to invest with Adam?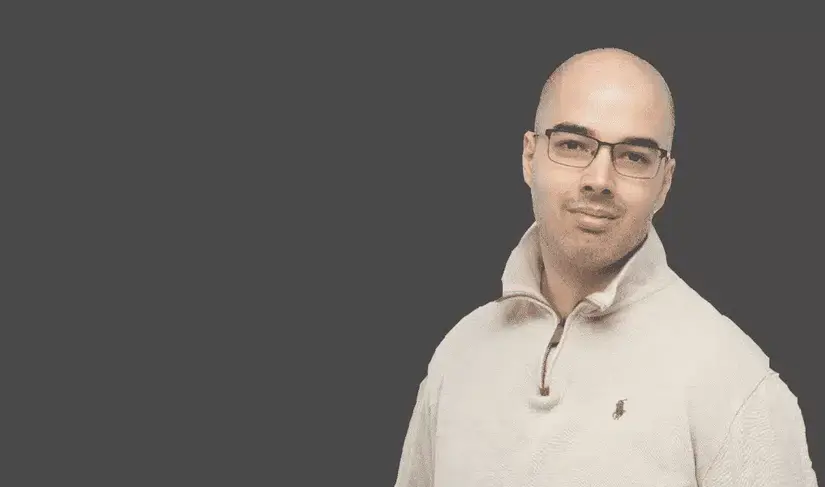 Adam is an internationally recognised author on financial matters, with over 694.5 million answer views on Quora.com, a widely sold book on Amazon, and a contributor on Forbes.