In this Valisa FX Fund review, we'll look into the features, highlights, and performance of this sophisticated investment.
The Valisa forex fund is a product offered by Valisa Capital Markets, a firm registered as a Segregated Portfolio Company (SPC) under the Cayman Islands Companies Law. This means it has the ability to establish protected portfolios or cells for clients, including private equity funds, without the necessity of acquiring full regulatory approval.
The assets and liabilities of each portfolio or cell are legally separated from those of other portfolios and the general assets and liabilities of the company, as mandated by statutory regulations.
Valisa Capital Markets functions as a Cayman Investment Fund that employs algorithmic trading strategies to engage in profitable trading across global currency and commodity markets.
If you want to invest as an expat or high-net-worth individual, you can email me (advice@adamfayed.com) or use these contact options.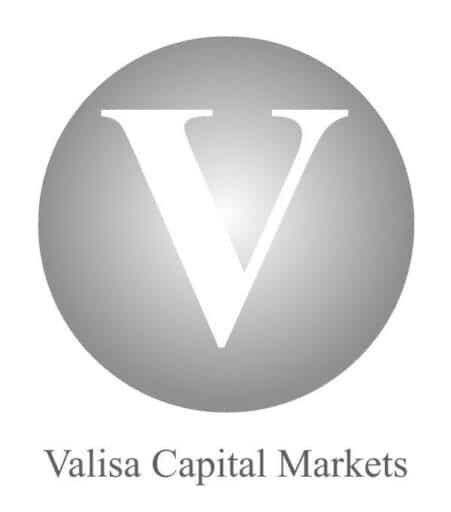 Valisa FX Fund Features
Who can invest?
The variety of potential investors can be served by the Valisa FX Fund thanks to its many unique characteristics. Among these characteristics is a proven ability to generate significant profits while keeping your funds in constant demand. Unique among investing options, the fund's returns are independent of changes in bond and equity markets. Further, the Valisa FX Fund welcomes investors from the EU and the US, broadening its potential clientele.
Institutional investors, high-net-worth individuals, and the financially savvy are the fund's primary audience since they share their interest in finding strategic investment opportunities, which can be made in US dollars, Euros, or British pounds.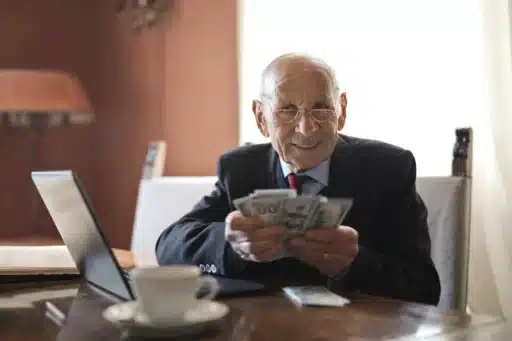 How does it work?
Despite the fund's relative newness, the forex trading tactics it employs have a lengthy history of success. The Valisa FX Fund is a more flexible financial vehicle that essentially centralizes the trading methods used by a discretionary trading facility and its team. By making these adjustments, Valisa Capital Markets hopes to increase the fund's access to capital and broaden its geographic scope.
Trading for the fund is based on four main strategies, each with its own trading approach, time horizon, and risk profile. All sorts of customers can find satisfaction with the results they get from using these four tactics, as they provide a stable and dependable ROI regardless of their individual tastes and aims.
This comprehensive strategy provides investors with above-average returns thanks to constant monitoring and changes that guarantee outperformance. In order to provide diversification within the foreign currency market, the Valisa FX Fund trades a variety of assets, such as Spot FX, CFDs (Contracts for Difference) on Indices, and Precious Metals relative to the US Dollar.
There is currently a specific share class called the "accumulator share class" whose sole purpose is to encourage the accumulation of capital. This share class is flexible and accessible to various investors because it is offered in three main currencies. Pension funds, model portfolios, and individual investors are its core target market; they are all in search of diverse and trend-free chances to grow their capital.
This share class is unique in that its performance fees are based on a threshold known as the "High Water Mark." When the fund's performance is exceptional relative to its historical norms, investors will be required to pay a performance fee.
To put it another way, a performance fee is only assessed to investors if and when the fund achieves returns in excess of its prior high point. This encourages the management to maintain high levels of performance, which is in everyone's best interest.
The fund stands out from similar options in a significant way: it does not charge any subscription or redemption fees. This implies there are no transaction fees for buying or selling shares of the fund. The low, reasonable, and transparent fee structure of the fund facilitates widespread participation.
This convenience, coupled with the absence of costs, increases the fund's total liquidity, making it easier for investors to monitor and adjust their holdings.
Valisa FX Fund Performance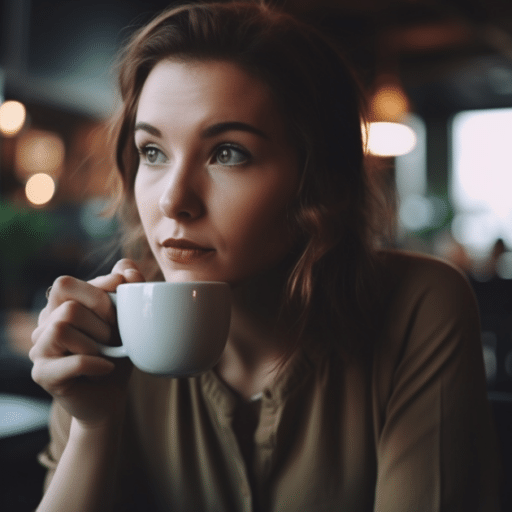 With a remarkable annualized return of 34.30%, the Valisa FX Fund has shown itself to be a high-performing option. Its risk-adjusted performance is also noteworthy, with a Sharpe Ratio of 1.80 and an exceptionally high Sortino Ratio of 8.94.
In contrast to the Sharpe Ratio, which takes into account both upside and downside volatility, the Sortino Ratio is advantageous for investors who are more concerned with limiting their losses. Ratios like this allow investors to weigh potential rewards against potential losses.
There are six distinct share classes available for purchase inside the fund. To cover the costs of professional management, investors pay a 2% annual management fee. The lack of subscription fees makes investing in the fund a sensible option for potential backers too.
In accordance with a High Water Mark structure, the fund's 20% performance fee is only due if and when it achieves a level of performance above its previous highs. Those interested in cashing out can do so on a monthly basis, at no extra cost.
As per usual, do remember that present performance does not guarantee future success. Be sure to assess your risk tolerance, particularly for high net worth investing options where you have to allocate a large amount of fund.
Is there a minimum to invest?
The minimum first investment accepted by the fund is $100,000.
Forex Investing Cayman Islands Tax
Tax havens like the Cayman Islands offer no direct taxation to people and enterprises. Forex traders in the Cayman Islands are immune from income, capital gains, and inheritance taxes. This favorable tax climate makes the Cayman Islands desirable to forex dealers seeking tax reductions.
Pained by financial indecision? Want to invest with Adam?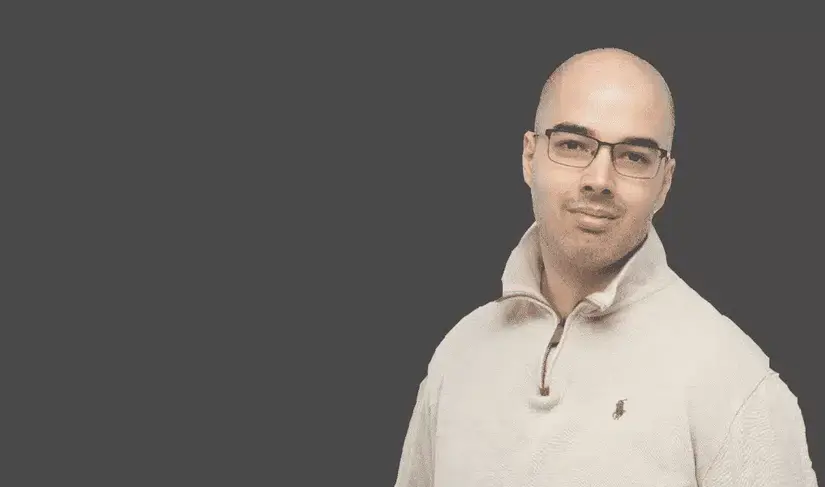 Adam is an internationally recognised author on financial matters, with over 694.5 million answer views on Quora.com, a widely sold book on Amazon, and a contributor on Forbes.