What Are The Requirements For Opening A Bank Account In Peru 2022.
If you want to invest as an expat or high-net-worth individual, which is what i specialize in, you can email me (advice@adamfayed.com) or use WhatsApp (+44-7393-450-837).
Introduction
It's no surprise that so many expats are flocking to Peru, with its year-round sunlight, pleasant climate, beautiful geography, rich culture, and delectable cuisine. When you factor in one of the world's lowest living costs, the question becomes less about why people are coming to the South American country and more about why anyone wouldn't.

If you're one of the numerous young professionals, families, and retirees who are flocking to Peru to enjoy the slower pace of life and simple living, you need think about your finances first. In a country where cash is king, it's critical to have quick access to your money without paying exorbitant fees, which you may achieve by opening a Peruvian bank account. So, how do you go about doing it?

This article will take you step by step through the process of creating a bank account in Peru.
Can I Open A Bank Account In Peru As A Non-Resident
No. While there is no official government rule prohibiting non-residents from opening bank accounts, most banks just refuse.

If you are unable to become a resident, you may be able to create an account with a Peruvian sponsor, albeit banks do not declare whether they accept this and almost all do not. Overall, if you want to open a bank account in Peru, you should first obtain your official residency.
How Does It Work? What Is The Typical Time Frame
You can either go in or arrange an appointment at the bank of your choice to open an account. Make sure you have all of the proper documentation, and if you don't speak fluent Spanish, you should bring a translator; English isn't widely spoken in Peru.

Simply submit your documents and complete an application form at the bank, and the banker should be able to open your account within hours.
What Is The Procedure For Opening A Bank Account In Peru
Peru has roughly 17 full-service banks with over 1000 locations across the country. In addition to banks, Peru has just over 60 financial institutions that provide a variety of specialised and commercial services. The procedure for creating a personal bank account in Peru varies depending on which bank you select and whether you apply online or in person.

Similarly, the banking experience in Lima may differ from that in Cusco, Chiclayo, Huancayo, Arequipa, or any other Peruvian city. There are several bank branches across the country, but bank access is not ubiquitous, and rural areas will have fewer possibilities. Whether or not you are a Peruvian citizen will also affect the process.
Opening A Bank Account In Peru: What You Need To Know
To ensure the success of opening a bank account, it is necessary to follow instructions. Between savings and current accounts, there are different requirements. These requirements vary based on the type of company that is opening the account. The prerequisites for the most common types of bank accounts that can be opened in Peru are listed in the table below.
The following documents may be required for a Peruvian resident to create a normal individual personal bank account at a large bank such as Interbank, HSBC Peru, or Banco Pichincha:

Passport

Address verification

Peruvian identification card (either a National Peruvian ID document or Foregin Residence Card)
Application form completed

On rare occasions, your company may provide a reference or recommendation (Character reference)

These are some of the paperwork you'll need to create a bank account with one of the larger banks, such as Interbank, or any of the smaller local banks.

The application process will vary depending on the bank. This list, on the other hand, should assist you in preparing your application and keeping you in good standing throughout the procedure.

Visit the National Bank of Peru's website to learn more about the country's financial system. In addition to regular banking services, the National Bank will assist you in understanding how Peruvian investment, saving, and digital banking function.
Foreigners Are Allowed To Open Bank Accounts In Peru
It is crucial to highlight that foreign visitors in Peru who do not have a foreigners card (Carné de Extranjera) will be unable to open a bank account, regardless of which bank they select or the type of account they open. This makes sense because it ensures that those on tourist visas are restricted from working or starting a business in Peru. As a result, it ensures that foreigners adhere to Peruvian law and pay their taxes.
Opening A Bank Account In Peru From Outside The Country
Foreigners are permitted to open bank accounts in Peru. For the process to operate, you will almost always require an address in Peru or to have lived in Peru. This is due to the fact that many Peruvian banks require an address and proof of residency in order to register and create a bank account.

Banks in Peru used to allow tourists to create accounts while on tourist visas, but this is no longer an option. To open an account from overseas, you must must have either a legal work visa or a residency card. You can begin the procedure by contacting a bank from another country, but you will most likely need to visit Peru to open your account. While many Peruvian banks offer online and mobile banking, opening an account requires visiting a location.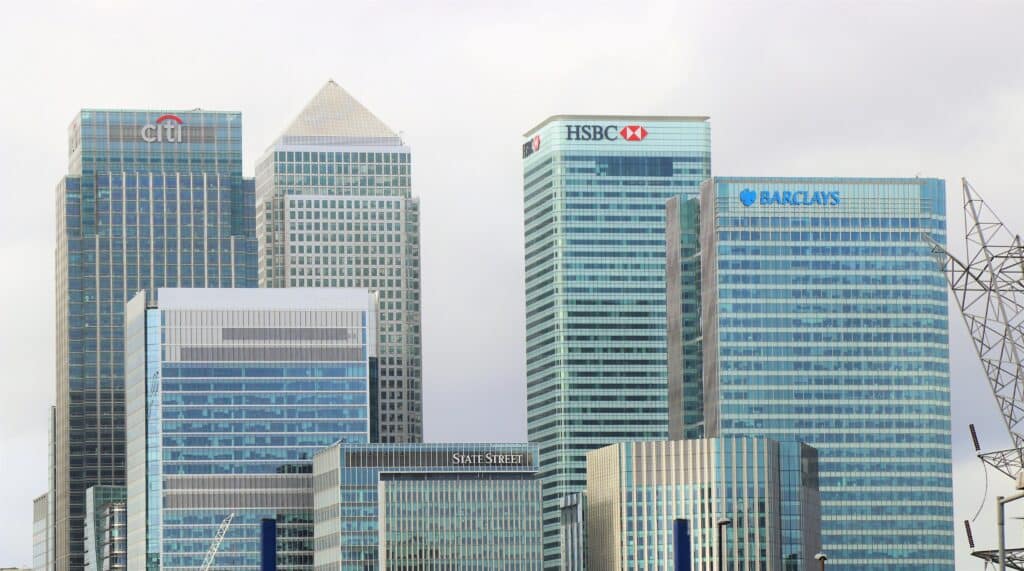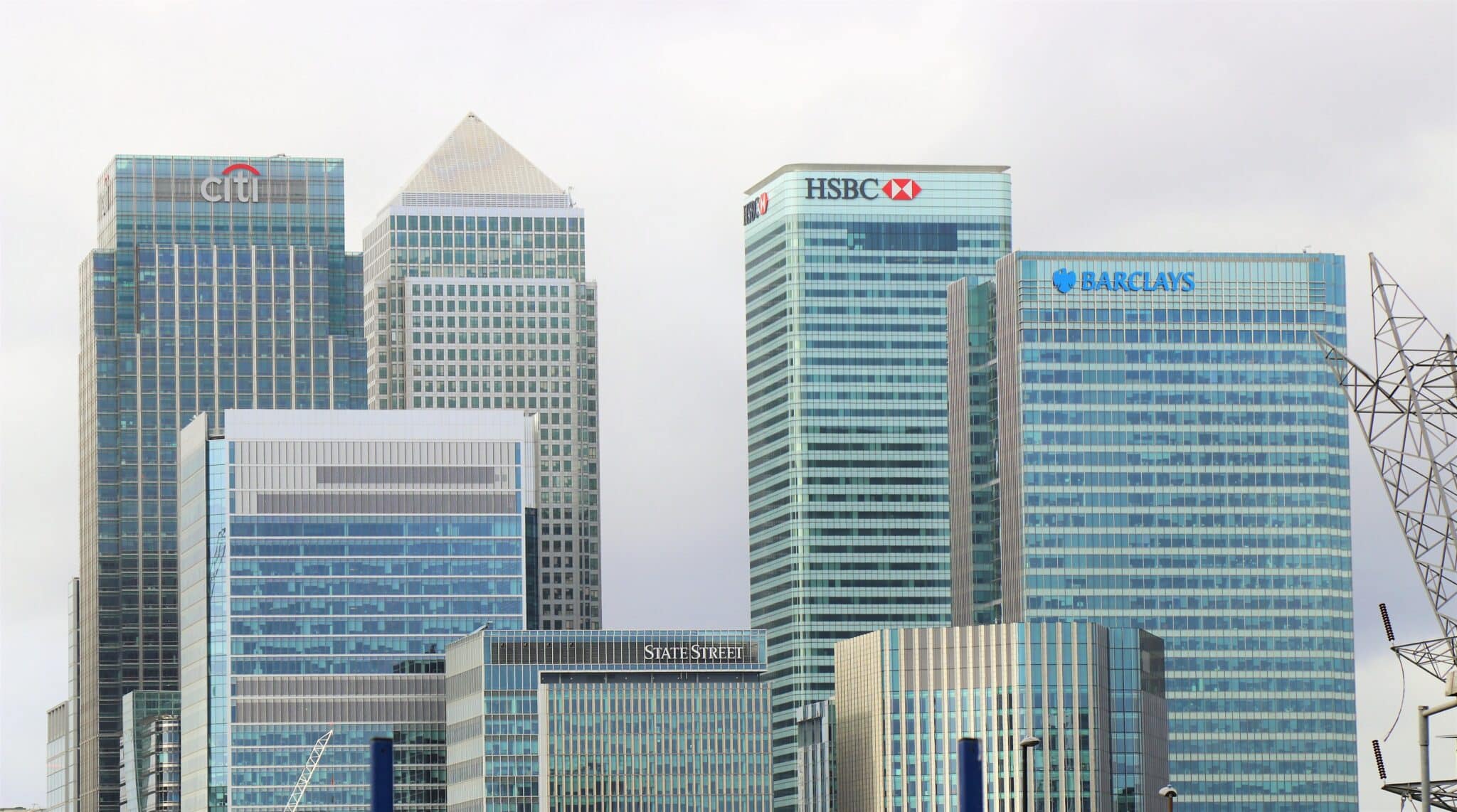 Peruvian Banks Overview
Banco de Credito del Peru (BCP)
Banco de Crédito del Per is Peru's largest bank by total assets, total loans, and total deposits. It was formed in 1889. Over six million clients are served by the bank, which offers asset management, foreign exchange, treasury, custody and trust, investment counselling, and research through more than 8,340 points of contact. Credicorp, Peru's largest financial holding firm, has a subsidiary called BCP.
PEN 819.93 million in profit (2020)
PEN 200.47 billion in total assets (3/2021)
BBVA Continental
BBVA Continental, formerly known as BBVA Banco Continental, was formed by the merging of three Peruvian banks: Banco Continental, Banco Bilbao Vizcaya, and Grupo Breca. The bank is a subsidiary of Holding Continental and has 311 locations around the country.
BBVA Continental was named the Best Bank in Peru by Global Finance in 2014. It was founded in 1951 and now employs roughly 5,000 people.
PEN 262.80 million in profit (2020)
PEN 80.00 billion in total assets (2020)
Scotiabank Peru S.A.A.
Scotiabank Peru is the country's third-largest bank, with 170 branches. The Canadian corporation first entered Peru in 1997, when it purchased a 35 percent stake in Banco Sudamericano. Scotiabank became the sole stakeholder in 2006.
Banca Intesa S.p.A. sold a 77 percent share in Banco Wiese Sudameris to the bank, which continued its expansion into Latin America. The merger of Banco Sudamericano and Banco Wiese Sudameris resulted in Scotiabank Peru.
PEN 262.80 million in profit (2020)
PEN 80.00 billion in total assets (2020)
Banco Internacional del Peru – Interbank
Interbank is a subsidiary of Peruvian Group Intercorp Financial Services Inc., which was founded in 1897. The oldest bank in Peru, headquartered in Lima, offers financial and ATM services through its 230 branches, 1,500 ATMs, and 6,600 Interbank agents. It also has change machines that convert banknotes into coins.
PEN 264.88 million in profit (2020)
3/2021 total assets: PEN 69.52 billion
Banco de la Nación
Banco de la Nación (or Bank of the Nation) is a state-owned financial institution run by the Peruvian Ministry of Economy and Finance. It is based in Lima's San Isidro District. Law 16000, passed by Congress and signed into law by then-President Fernando Belande Terry in 1966, established it. The bank handles financial transactions in the public and commercial sectors, both domestically and internationally, on behalf of the Peruvian government.
PEN 658.29 million in profit (2020)
3/2021 total assets: PEN 44.51 billion
HSBC Peru
Savings and current accounts, fixed-term deposits, consumer and commercial loans, mortgages, debit and credit cards, foreign trade, and cash management are among the products and services offered by HSBC Bank Peru S.A. In Lima, it has a main office and 12 branches.
Citibank Peru
Citibank, a global financial services company, first opened its doors in Peru in 1920, offering business and investment banking services throughout the country. It is also the sole American bank in the country. Citi Peru is a critical component of the company's emerging markets strategy in the region.
Citi Peru, one of Peru's most famous banks, has won numerous honours, including Best Private Banking Services Overall, Best Investment Bank, Best Corporate/Institutional Internet Bank, and Deal of the Year.
PEN 161.75 million in profit (2020)
Assets totaling PEN 8.56 billion (3/2021)
Banco Santander Perú S.A.
Banco Santander Per S.A., founded in 2007, offers a variety of banking and financial services to people and businesses around the country, including letter bonds, treasury, leasing, international trade, and money transfer. It is a subsidiary of the Spanish banking corporation Banco Santander, S.A., with headquarters in Lima.
PEN 118.71 million in profit (2020)
PEN 8.32 billion in total assets (2020)
Banco Financiero
Financiera y Promotora de la Construcción SA, the predecessor to Banco Financiero, was founded in 1964. In 1982, it was renamed FINANPRO Empresa Financiera. It became Banco Financiero, a commercial bank, in 1986.
The bank provides a variety of savings and deposit products, as well as financial services for small businesses, international commerce, and customised banking. It is a subsidiary of Banco Pichincha C.A. and is based in Lima.
Banco Interamericano de Finanzas SA
Banco Interamericano de Finanzas S.A., founded in 1990, offers a variety of banking products and services to both individual and business customers in Peru. It also provides collection services, leasing, financial intermediation, international banking, and treasury services in addition to deposits, consumer and commercial loans, and retail banking products.
The bank, which is headquartered in Lima, has 89 branches, 2,300 ATMs, and 1,400 employees.
PEN 63.88 million in profit (2020)
PEN 18.34 billion in total assets (2020)
What Are The Banking Fees
Opening a bank account costs money in every country on the planet. It's a good idea to request pricing lists from the banks you're considering, because you'll want to go with the one that charges the least for the services you use the most. A price list is normally available online, but you may need to contact a banker for one. While each bank has its own set of fees, here are a few to be aware of:

ATM fees
Taking money out of an ATM affiliated with the bank where you have an account is usually always free, though some will charge you if you withdraw a big sum. Taking cash out of a different bank's ATM, on the other hand, can be costly, with flat withdrawal costs ranging from PEN 5 to 15.

You'll almost certainly be charged a foreign ATM fee if you use a debit card from your home country at a Peruvian ATM. This is a combination of the ATM's fixed fee and a portion of your transaction that goes directly to your home bank. Keep an eye on how many soles you're getting for your money because you can be given a terrible conversion rate.

Bank fees are standard.
In recent years, as retail banking has grown more competitive, standard bank fees have been drastically decreased or even eliminated. Nonetheless, you might come upon a charge or two, such as:
A monthly account maintenance cost of roughly PEN 12 is charged.

A charge for cashing a cheque

If your account balance goes below the bank's stated minimum, you'll be charged an account balance maintenance fee.

Fees for transfers and deposits

International transfer charges
International transfers are normally charged in the same way as foreign ATM fees: a fixed fee, which can be as high as PEN 60, plus a percentage of the entire transfer. Again, you might get a terrible exchange rate that banks don't always disclose, so keeping a watch on the mid-market rate is a good idea.

Wise can also be used to transfer funds between your home and Peruvian accounts, as well as to pay or receive payments from staff. Wise assures the mid-market rate and reduces foreign transfer fees by splitting overseas transactions into many local transactions.
Pained by financial indecision? Want to invest with Adam?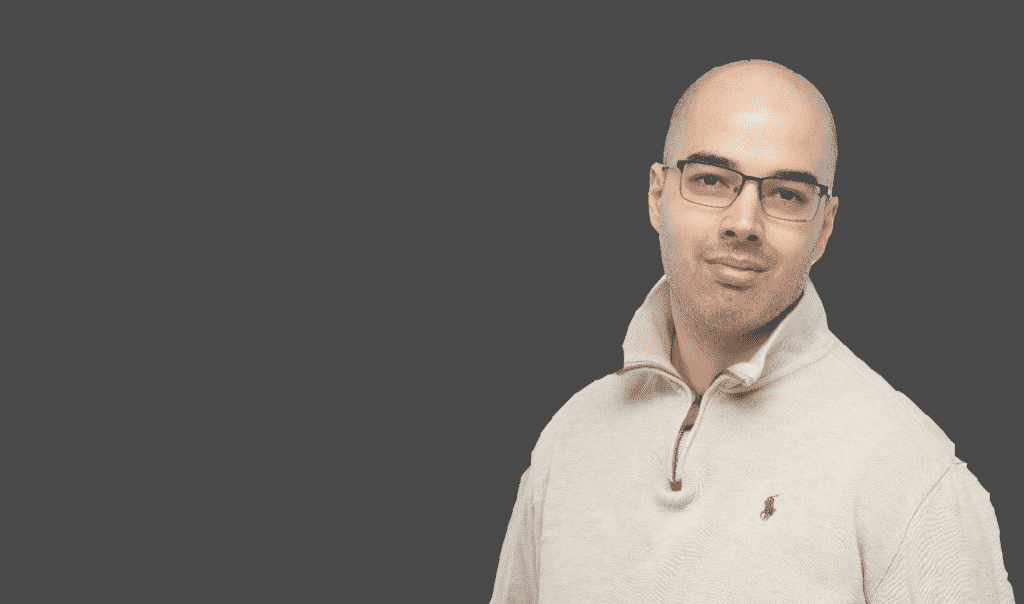 Adam is an internationally recognised author on financial matters, with over 693.5 million answer views on Quora.com, a widely sold book on Amazon, and a contributor on Forbes.