What Are The Top 5 Places For Expats To Retire In Japan.
If you want to invest as an expat or high-net-worth individual, which is what i specialize in, you can email me (advice@adamfayed.com) or use WhatsApp (+44-7393-450-837).
Our services include providing income-related investments to retirees.
Introduction
Job prospects abound in the Land of the Cherry Blossom, but what draws others in is Japan's rich culture, traditions, and delectable cuisine.
People moving to Japan can choose between living in one of the megacities or in the peace and quiet of the country's more rural areas, all while benefiting from one of the world's lowest crime rates, a well-developed nationwide transportation system, robot fights in Tokyo, and a year-round Pikachu parade in Yokohama.
What is it like to be an expat in Japan, and more importantly, where do you live?
We looked at where Japan's 2.9 million expat and foreigner inhabitants live (as of 2019), and here are the five greatest places to live in Japan as an expat to help you pick which part of the country is appropriate for you!
Tokyo
Tokyo has the largest population density of any Japanese metropolis, with about 14 million residents.
It is Japan's capital as well as the country's cultural, political, and financial centre.
Tokyo is one of the best places to live in Japan because it offers the right blend of high-tech and traditional.
Peaceful residential lanes, Japanese gardens, and the occasional sighting of a Geisha in the park coexist alongside business hubs, high-rise skyscrapers, and enormous shopping areas.
The majority of expats working for multinational corporations dwell in central Tokyo, primarily in Minato-ku and Shibuya-ku.
These locations are Tokyo's business districts, with major corporations having offices there.
These areas are home to international hospitals, shopping malls, restaurants, and other businesses and services catering to expats and English-speaking customers.
In these safe and convenient regions, there are also numerous foreign schools and residential homes developed in a western manner for expat families.
Minato-ku, Tokyo
Minato-ku, in particular, is regarded as one of Japan's most international districts.
Omotesando, Harajuku, Roppongi, Hiroo, Shirakane, and Akasaka are all parts of Minato City.
Shibuya-ku, Tokyo
Shibuya Train Station is one of Tokyo's most well-connected, making living in the neighbourhood highly easy.
Shibuya City is home to opulent residential areas such as Hiroo, Shoto, and Yoyogi-Uehara.
There are also fashionable shopping districts such as Daikanyama, Ebisu, Shibuya, and Omotesando.
Shibuya Crossing, Japan's most renowned and largest street crossing, is also in the neighbourhood.
Approximately 3,000 people are said to cross each time the pedestrian light turns green.
Shinjuku, located north of Shibuya-ku, is one of Tokyo's most popular, busy, and largest retail districts, with a variety of electronic stores, marketplaces, and malls.
Chiyoda-ku, Tokyo
Chiyoda City, north of Minato-ku, is a more tranquil area of the city.
This area houses the Imperial Palace, the National Diet Building, the Prime Minister's office and residence, and the Supreme Court.
Many global firms have offices in the neighbourhood, in addition to government agencies and foreign embassies.
Bancho, Kojimachi, Kudan, and Ichigaya are Chiyoda-residential ku's zones.
During the Edo era, samurai and other feudal lords lived there, and remnants of the Edo era may still be found in the area.
Meguro-Ku, Tokyo
Expats prefer Meguro City because it provides a well-organized and convenient living environment.
This popular, well-developed residential area is conveniently located in central Tokyo, making it a great place to call home.
Jiyugaoka and Nakameguro are two fashionable shopping districts.
Academic areas like Komaba and Ohashi, as well as high-class residential communities like Aobadai, are located in the city's northern reaches.
Although living in Meguro-Ku is not inexpensive, inhabitants are willing to pay for serenity and convenience anyplace in the globe.
If you like to try new things on a daily basis, Japan's capital city might be the place for you.
It is one of Japan's most costly cities, yet it is also one of the most popular expat destinations.
Walkability:
For many visitors and inhabitants of Tokyo, commuting is a pleasurable experience.
Several meandering lanes throughout the city host a variety of facilities.
You won't have to waste time getting to your intended places because various facilities are close together.
Rates Of Crime:
Tokyo, despite its size, is one of Japan's safest cities, with low crime rates.
Crime is particularly prevalent in some locations, such as Kabukicho and Roppongi.
Expats In Number:
In Central Tokyo, there are around 550,000 expats.
Although expats can live in any neighbourhood in Tokyo, many of them dwell in the Minato-ku and Shibuya-kyu wards.
Important Points To Remember:
Tokyo is one of Japan's most popular and costly expat locations.
The average monthly cost of living in Tokyo is around $1,100 (120,760.85).
It boasts a reliable public transit system that can support both active and passive lifestyles.
Kyoto
Kyoto is home to nearly 60,000 expats who work in the hotel industry, as it is a popular tourist destination and cultural centre.
Kyoto is known for its traditional wooden buildings, gardens, royal palaces, Shinto shrines, and classical Buddhist monasteries.
Tourists travel from all over the world to enjoy Japanese tranquilly and cuisine, such as Yudofu (boiled tofu), Hame (eel dish), and Tsukemono, which can be found in Nishiki, the city's most famous market.
Kyoto's public transportation system is superb, with direct bus and train connections to Osaka that take roughly an hour by bus or 30 minutes by train.
Kyoto is a fantastic location for individuals who want to be close to Japanese temples and gardens while yet being a short distance from the typical Japanese major city activity.
Many people consider Kyoto, Japan's former capital before Tokyo, to be one of the safest cities in the country when they ask, "What is the safest city in Japan?"
Walkability:
Because of its flat, gridded streets, most Kyoto inhabitants find the city easy to navigate, making it excellent for strolling or cycling.
The city's layout also makes travelling by train, subway, or cab simple.
Rates Of Crime:
Kyoto has one of the lowest crime rates in Japan, making it one of the safest cities in the country.
Regardless of the low rate, you need take measures wherever you go to prevent getting into problems.
Expats In Number:
Kyoto is home to approximately 60,000 expats and is a popular tourist attraction and cultural centre.
Important Points To Remember:
Information technology, electronics, and traditional handicraft goods are all important economic sectors in Kyoto.
Several restaurants, markets, and geisha entertainment can be found in the city's Gion neighbourhood.
Several cultural landmarks, such as Buddhist temples and Shinto Shrines, may be found in Kyoto.
Kyoto's average monthly cost of living is 150,000, or $1,369 per month.
Despite the city's low crime rate, you should still take measures when necessary; the area is also susceptible to earthquakes and tsunamis on occasion.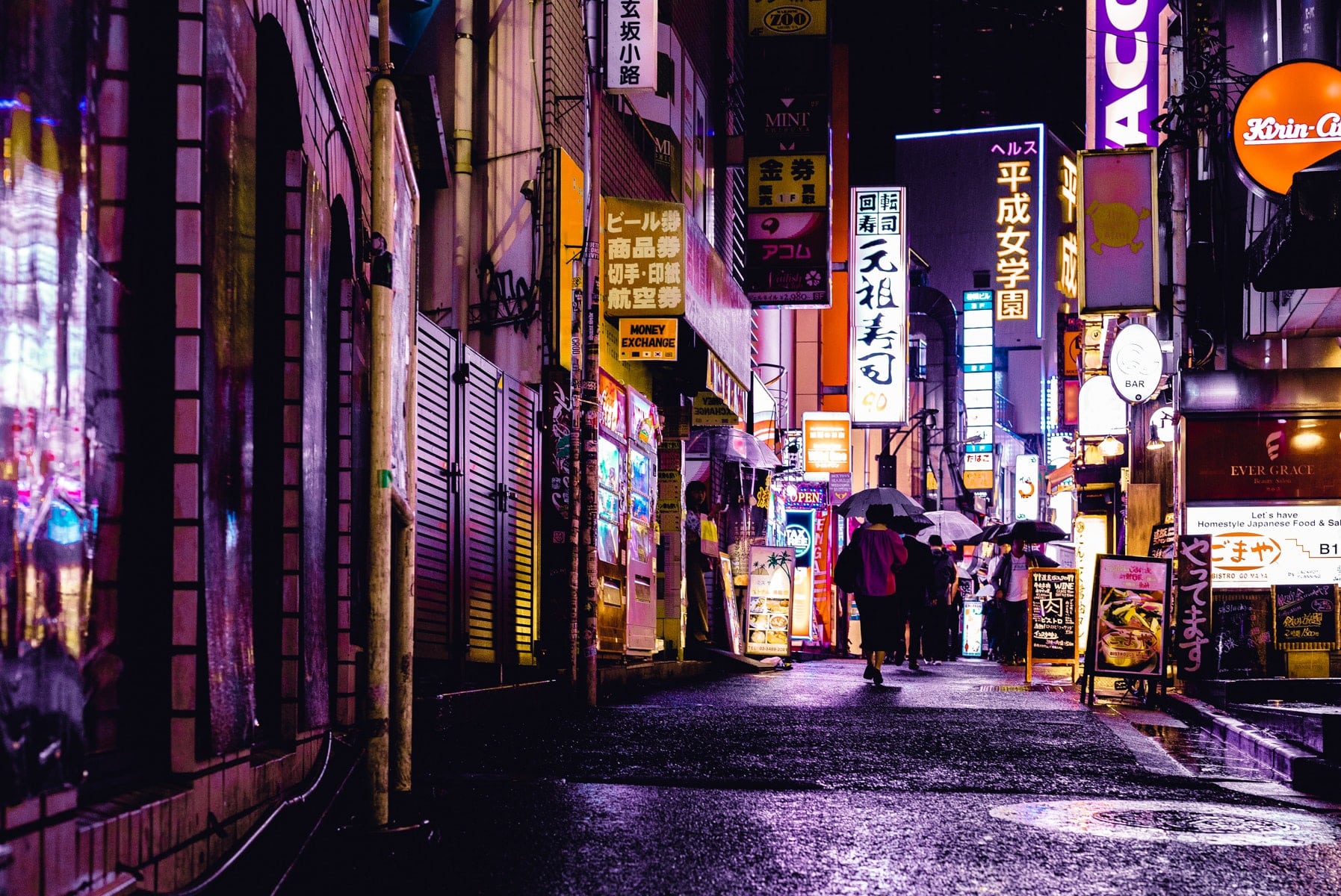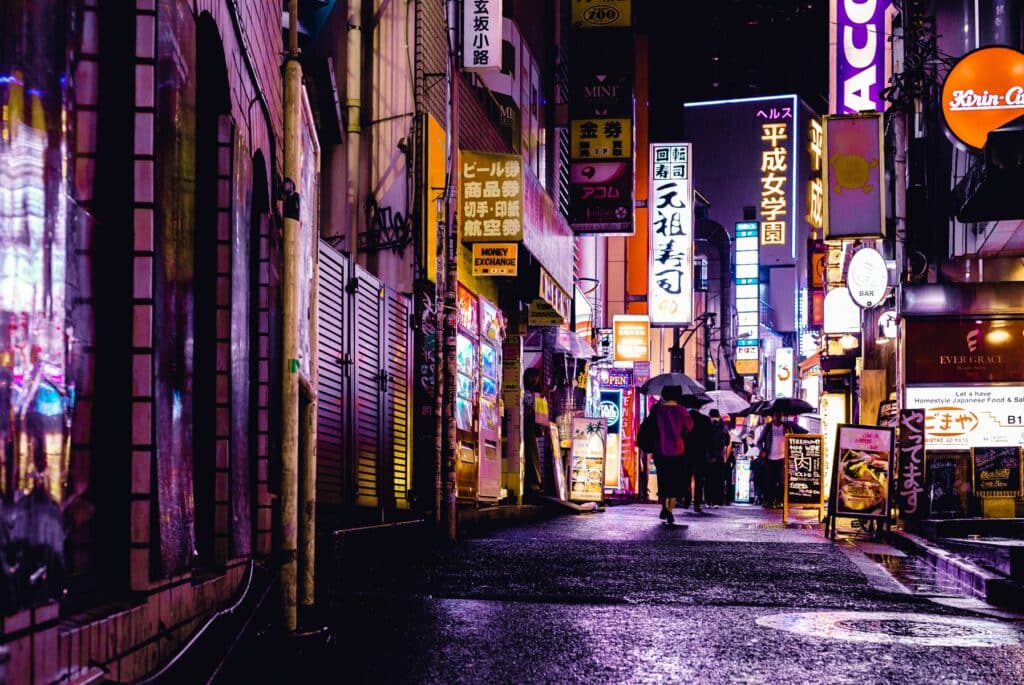 Yokohama
Yokohama is located south of Tokyo, and the rail journey between the two cities takes about 30 minutes.
It is, of course, a less expensive place to rent and live, which is why some expats choose to reside there while working in Tokyo.
In addition, families with children (not just expats) frequently choose to relocate to the city because of its affordability and tranquilly.
Yokohama is presently Japan's second-largest metropolis, with a population of over three million people, including roughly 90,000 expats.
Yokohama is a bustling commercial and port metropolis.
Yokohama is known for its "Chinatown," which is the world's largest Chinatown, with over 500 shops, restaurants, and other Chinese businesses.
Cup Noodles Museum, Sankei-en Garden, and the contemporary beachfront Minatomirai are among the city's many attractions.
Yokohama, Japan's second-largest city, functioned as one of the country's major ports once the country's isolation was lifted in the mid-nineteenth century.
Walkability:
Yokohama features a number of streets that provide pedestrians with an open passage through the city.
The city's structure is smaller and more compact than Tokyo's, allowing visitors to explore without feeling overwhelmed by the city's enormity.
Rates Of Crime:
The crime rate in Yokohama is low.
Expect the unexpected, like you would in other parts of Japan, and keep an eye out for anything strange.
Pickpocketing and frauds are two crimes that foreigners may confront.
Expats In Number:
It has a population of about three million people, making it one of Japan's largest cities.
The city has around 90,000 foreigners, mostly concentrated in the Yamate-cho and Minato Mirai areas.
Important Points To Remember:
In terms of population, Yokohama is Japan's second-largest city.
It's a bustling port city that benefits from its importance in the semiconductor, shipping, and biotechnology industries.
Yokohama is popular with expats due to its pleasant temperature, sports centres, museums, and restaurants.
The average monthly cost of living in Yokohama is 122,975.46, or about $1,123.31.
Yokohama is one of the most costly cities to live in for foreigners, but it is less expensive than Tokyo.
Osaka
Osaka is Japan's third-largest city, and residing here might save you up to 30% compared to the capital city of Tokyo.
With only approximately 23,000 expats living in the neighbourhoods of Umeda, Namba, and Nishi-Ku, Osaka is known for its friendly population; nevertheless, few speak English, and expat job possibilities are limited.
Osaka and its residents are also famed for their cuisine, which includes okonomiyaki – a Japanese-style pancake with chopped cabbage – and takoyaki – a specialised octopus dumpling.
Osaka is also well-known for its thriving nightlife.
Osaka is a great place to live for expats who want to live in a big city with a lot of things to do.
Walkability:
Osaka is considered one of Japan's most walkable cities.
Most inhabitants find it simple to run daily errands, such as travelling to the grocery store, bank, or shopping centre.
Several train lines run throughout the city to help you get to your destination faster and in a more convenient manner than walking.
Rates Of Crime:
Despite the fact that there are safe zones around Osaka and the city has a low crime rate in general, crimes may occur more frequently than in other low-risk cities.
Shinsekai, Tobita, and Airin/Kamagasaki are all areas to avoid in Osaka.
Expats In Number:
In Osaka's neighbourhoods and districts, such as Umeda, Namba, and Nishi-ku, there are about 230,000 expats.
Important Points To Remember:
Osaka is one of Japan's most expensive cities, although it thrives in a number of industries, including electronics, distribution, and communications.
The average monthly cost of living in Osaka for a single individual is 116,608, or $1,062.
The majority of visitors come to Osaka for its wide rivers, efficient public transportation, vibrant nightlife, and delicious cuisine.
Sapporo
With around 15,000 expats, Sapporo is Japan's fourth most populous city.
It's in Hokkaido, Japan's northernmost main island, and it's a popular skiing destination for locals and visitors alike.
In addition, Sapporo is home to the Sapporo beer brand; nevertheless, the city is also known for Miso Ramen and cherry blossom viewing, which takes place from mid-April to early May each year.
Expats prefer Sapporo to Tokyo, Osaka, and Yokohama because of its milder and cooler climate, extremely efficient and well-organized transportation system, and lower living costs – another reason it made the best cities to live in Japan list.
Because few people in Sapporo know English, it could be an excellent area to live in Japan for those who want to learn the language.
Information technology and tourism are two areas where foreigners might find work in Sapporo.
Sapporo is another reasonably priced city in Japan that you might wish to investigate.
Walkability:
Sapporo's streets are planned out in a grid pattern, making it simple for visitors to navigate the city and visit its attractions.
Many of them are easily accessible by foot.
The streets also have well-defined crosswalks for increased pedestrian and driver safety.
Rates Of Crime:
Sapporo is one of Japan's safest cities, with a low crime rate.
Expats In Number:
Around 15,000 people live in Sapporo as expats.
Important Points To Remember:
The gridded streets of Sapporo are easily visible and accessible.
The average monthly cost of living is $1,644, or $180,067.
Information technology, retail, and tourism are the most important industries in its economy.
Sapporo has a humid continental climate, with hot, humid summers and cold, snowy winters; summers are generally cooler than in other parts of Japan.
Last Thoughts
Large cities with abundance of career prospects, entertainment, food, and tourist options for international residents make up the top five best locations to live in Japan on our list.
Of course, there are other distinct spots in Japan for expats that are more low-key and local, such as gorgeous Okinawa for a more peaceful beach life or Kobe for fresh mountain air and a sophisticated and large cityscape.
Moving to Japan and seeing it for yourself is the greatest method to figure out which place is right for you.
Pained by financial indecision? Want to invest with Adam?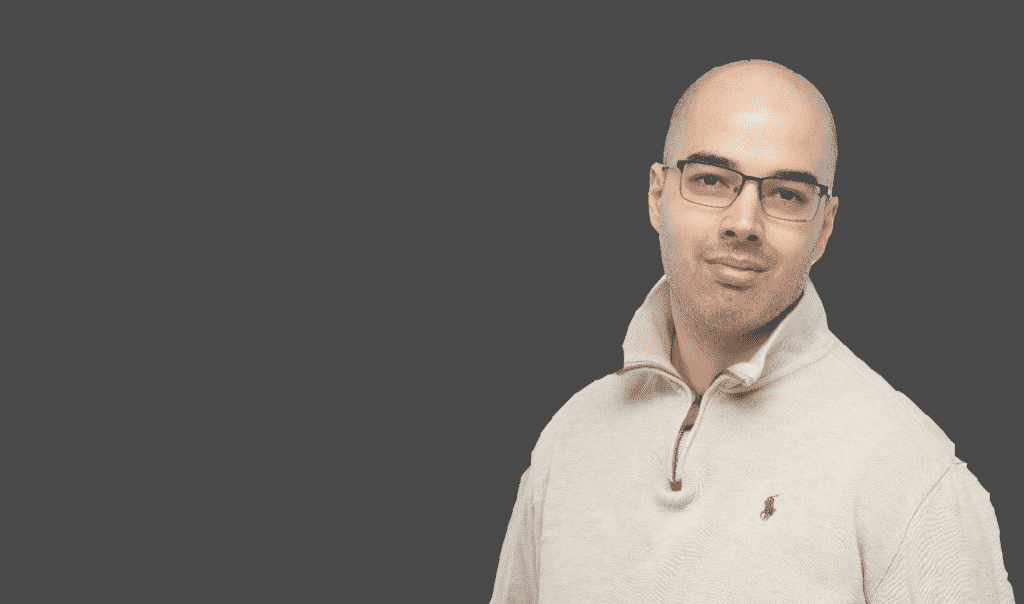 Adam is an internationally recognised author on financial matters, with over 583.9 million answers views on Quora.com and a widely sold book on Amazon and a contributor on Forbes.