What Are The Top Ten Best Spots In Japan To Visit For A Vacation 2022—Everyone should go to Japan, in my opinion.
It's unlike anywhere else on the earth, with futuristic buildings, calm bamboo woods, neon arcades, and serene temples.
The food is fantastic, the people are extremely courteous, and the public transportation system is one of the most efficient in the world.
We adore the mix of ease of travel and magnificent perplexity.
There is so much to see and do in Japan, but where should you begin?
These are our top selections for the greatest locations to visit in Japan, whether you're visiting for the first time or for the second time (including suggestions for the inevitable return visits!).
I've included our favourite activities in each location, as well as how long we were there and where we stayed.
You'll find a map of all of these Japan destinations at the bottom of the post, which you can use to start organising your trip.
To see a different side of Japan and get away from the crowds, I recommend combining a few of the big cities (most visitors won't want to miss Tokyo and Kyoto) with some calmer, more rural spots in Japan.
1. Kyoto
If you only have time to visit one place in Japan, make it Kyoto.
Geisha in brightly coloured kimonos emerge from wooden teahouses, bamboo forests, gold, silver, and scarlet temples and shrines, raked gravel Zen gardens, intricate feasts served on lacquered plates, graceful tea ceremonies, and markets full of intriguing but unidentified ingredients—this is traditional Japan as you imagined it.
The concrete high-rises of downtown Kyoto can be depressing, so go for the highlands, where you'll discover small stone lanes, old wooden houses, monks in flowing robes, and the sounds of chanting and gongs from the many temples and shrines.
Geisha may be found in Gion, Higashiyama has many gorgeous temples to visit, and Arashiyama, high in the western hills, is one of the most traditional neighbourhoods with bamboo groves, quirky temples, and monkeys.
Kyoto is one of the most popular tourist destinations in Japan, so go early in the morning to avoid the crowds.
2. Tokyo
Kyoto is the historic heart of Japan, whereas Tokyo is the ultramodern counterpart.
Skyscrapers, noisy arcades, bustling pedestrian crossings, wild youth fashions, and a plethora of really tasty eateries can all be found here.
If all you do in Tokyo is eat, you'll have a fantastic time—we ate so well even as vegetarians.
Some of the strangest activities we've ever done have taken place in Tokyo.
From themed cafes (cats, owls, maids, robots, goats, and more), to sensory-overload shows and arcades, to cos-play go-karting, Tokyo has it all.
When I first visited Tokyo, I was awed by the huge metropolis and couldn't help but compare it to Kyoto.
I've grown to adore the city (thanks to the food), and while it isn't as beautiful as Kyoto, there is so much to see and do that you won't want to miss it.
3. Takayama
Takayama is a stunningly beautiful tiny hamlet on the edge of the Japan Alps and one of Japan's best-kept secrets.
I enjoyed roaming through the old district, which was filled with classic wooden houses, colourful shrines, perfectly formed trees, and bright red river bridges.
4. Hakone
Most people's lists of places to visit in Japan include Mount Fuji, although this must-see Japanese monument is often obscured by clouds.
There are a few spots where you can see the mountain (Kawaguchiko is another wonderful option—see below), but Hakone is easy to get there from Tokyo, and there are plenty of other things to do in the vicinity if you don't get a sighting.
Despite the fact that we visited on a dismal, rainy day, we were fortunate enough to see Mount Fuji emerge from the clouds above Lake Ashi, which was magnificent!
Hakone is especially enjoyable to visit because you can take a loop of the sights by rail, bus, pirate boat (yes, really! ), or cable car.
5. Kanazawa
Kanazawa is one of Japan's most beautiful cities, but few international tourists visit.
As Kyoto becomes more popular, consider Kanazawa for a more tranquil experience with geisha districts with restored wooden structures.
There's also one of the country's most magnificent gardens, a breathtaking castle, and other art institutions to visit.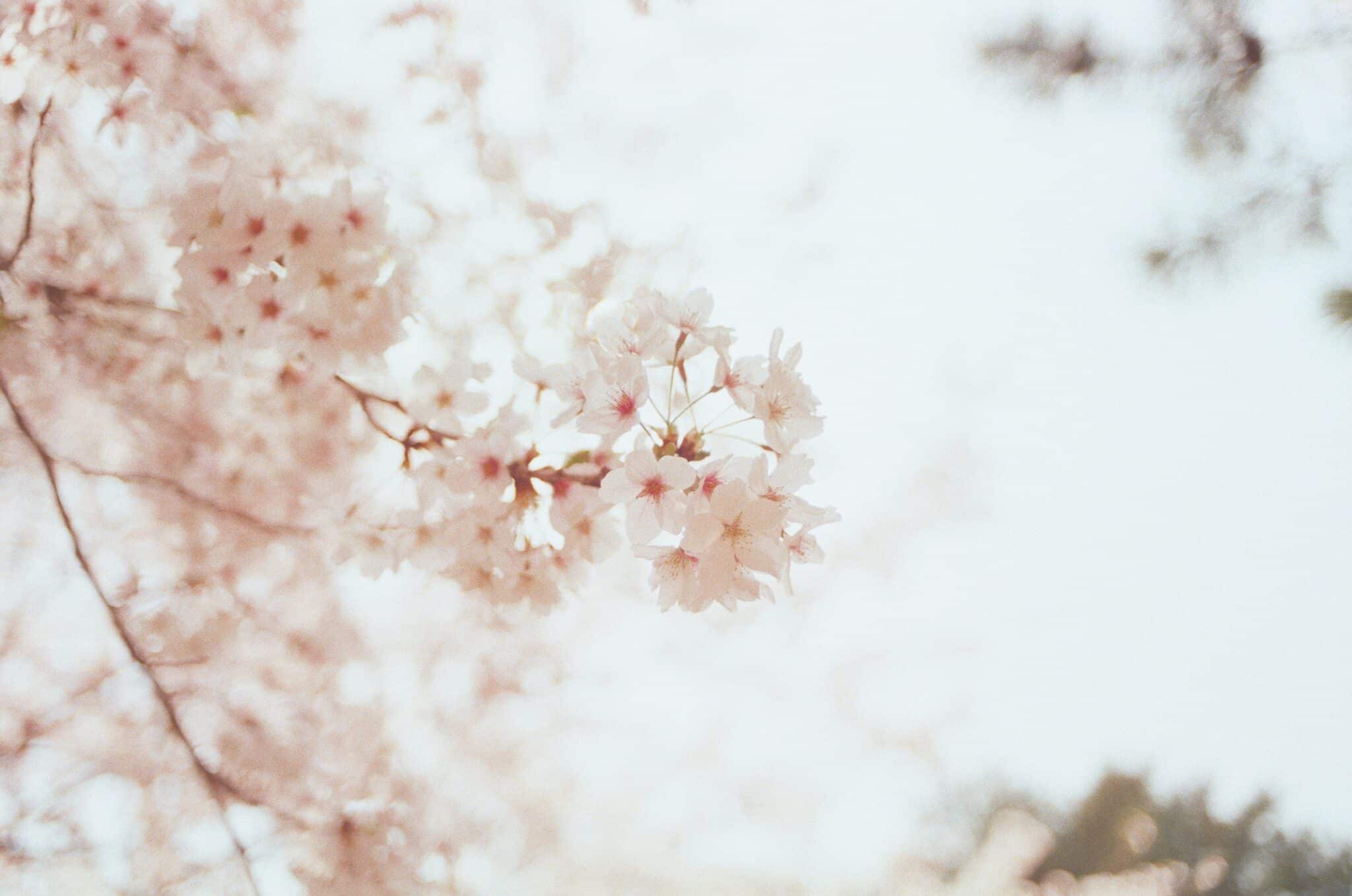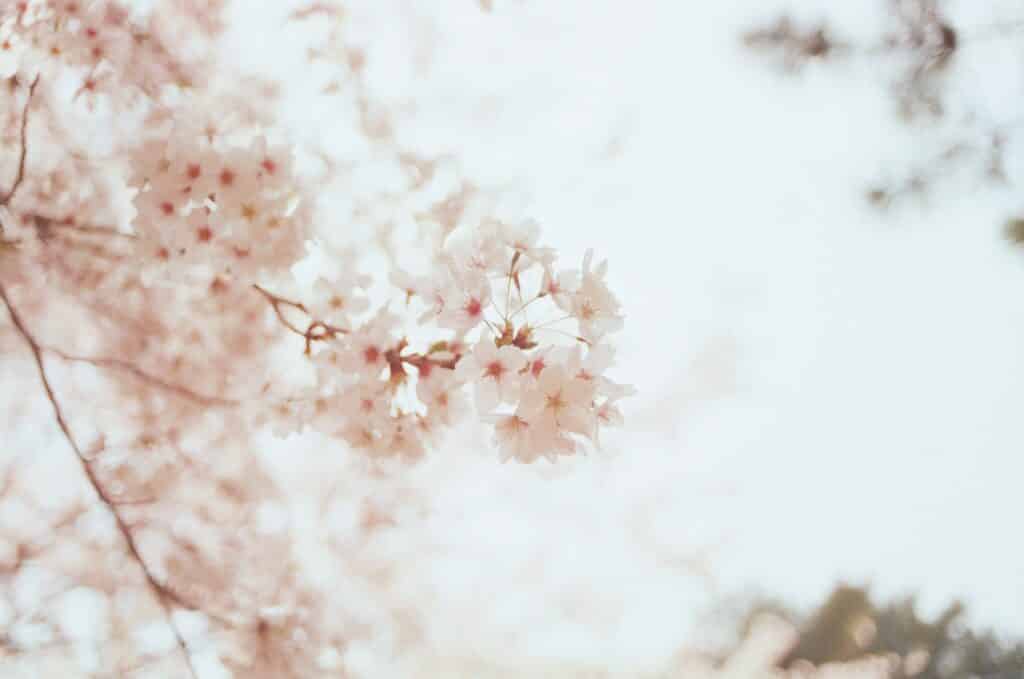 6. Nikko
Nikko, a temple town and UNESCO world heritage site in the highlands a few hours north of Tokyo, is a refreshing change of pace.
The vivid autumn colours are well-known in this area.
On the wooded hillside, temples and shrines with vermillion gates and moss-covered stone lanterns are strewn.
Toshogu Shrine is the major attraction, a beautiful complex with over a dozen lavishly adorned crimson and gold buildings nestled among massive, ancient cedar trees.
The crowds can be overpowering, so go to one of the quieter sites afterward.
7. Koya-San
Mount Koya (Koya-san) is one of the most intriguing spots in Japan to experience the country's traditional side.
This remote and sacred temple town is nestled in Kansai's forested highlands and is one of the greatest places to experience monk life by living in a shukubo or temple hostel.
We settled into our modest tatami room at the temple after roaming about the surreal Okunoin forest cemetery, relaxed in the community onsen bath, and ate a superb shojin ryori vegetarian Buddhist lunch.
We got up early in the morning for the monks' chanting and meditation ceremony.
A visit to Koya-san temple is an unforgettable experience that is well worth the trip from Osaka or Kyoto.
8. Tsumago
In the Kiso Valley, Tsumago is a picture-perfect traditional mountain village.
It's one of Japan's best-preserved post towns, and the traffic-free streets lined with beautifully restored wooden inns make you feel like you've stepped back in time.
Tsumago was a station on the Nakasendo Way between Kyoto and Edo during the Edo period 300 years ago (now Tokyo).
In two to three hours, you can hike part of this trail to the settlement of Magome.
We were unable to accomplish this due to a storm, but it is said to be a gorgeous and simple trek.
9. Nara
Nara, Japan's first permanent capital, is rich in historical assets, including several UNESCO world heritage sites.
It's one of the most popular tourist destinations in Japan, and visiting the temples and wild animals in Nara Park makes for a fun day trip from Kyoto.
The Daibutsu-den (Great Buddha Hall) in Todaiji is the primary attraction—the it's world's largest wooden structure, and nothing prepares you for its majesty.
The Buddha statue, which stands 15 metres tall and is made of gold and bronze, was erected in 751.
10. Hiroshima
Come to Hiroshima's emotional Peace Memorial Museum and Park to pay your respects to the victims of the atomic bombs, then stay to experience the modern city that was nearly fully rebuilt following World War II.
Hiroshima is frequently coupled with a visit to Miyajima Island's famed floating torii gate at Itsukushima shrine (the gate is currently under renovation).
You should also try okonomiyaki, a thick pancake made with batter, veggies, and noodles that is a delightful local specialty. 
Pained by financial indecision? Want to invest with Adam?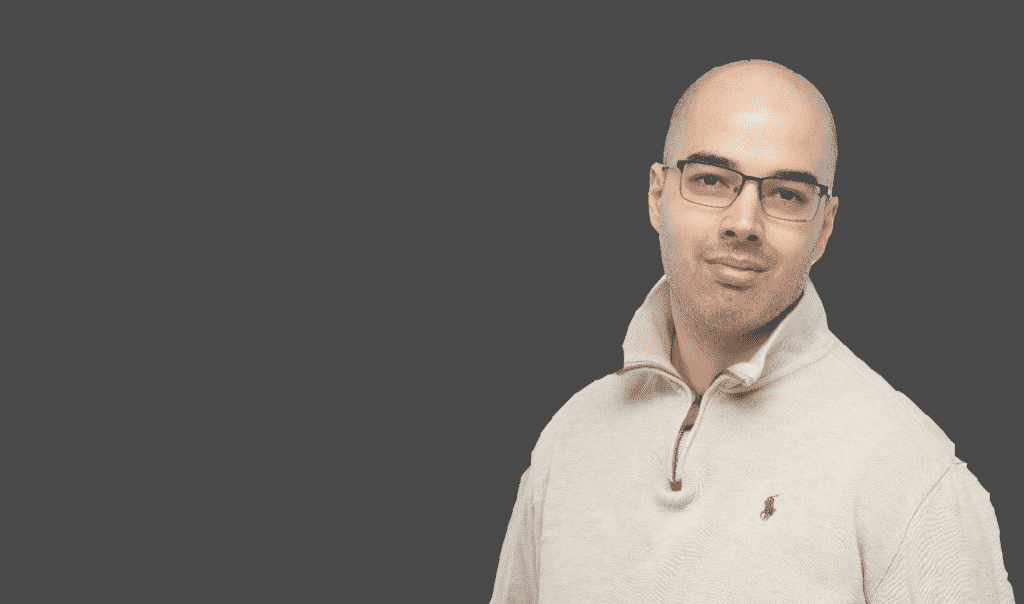 Adam is an internationally recognised author on financial matters, with over 584.6 million answers views on Quora.com and a widely sold book on Amazon and a contributor on Forbes.