What Are The Top Ten Best Spots In Thailand To Visit For A Vacation 2022.
Thailand is one of the most popular tourist destinations in the world, and for good reason.
There is so much to see and do in Thailand that any type of traveller will feel right at home, whether they are seeking for parties, adventures, or simply relaxing.
The entire country is quite inviting, and there are many different spots to explore in Thailand, making it a tourist's paradise.
Thailand is a great country to visit, with everything from the spectacular Bangkok to tropical rainforests and old temples.
1. Khao Sok National Park
This national park is one of Thailand's most well-known natural wonders.
Khao Sok is a huge rainforest on the mainland of southern Thailand that was designated as a national park in 1980.
The park is quite large, and it is home to a diverse range of wildlife, including elephants, porcupines, bears, hornbills, and many other species.
Khao Sok is well renowned for its distinctive and one-of-a-kind flowers like the Bua Phut, in addition to having one of the world's oldest rainforests and a viable home to some of the world's largest beasts.
The park is kept in excellent condition.
Hiking is one of the most popular pastimes here, despite the fact that there are only two paths that are maintained.
On Cheow Lan Lake, there are floating bungalows that are very popular, and the million-year-old limestone cavers are also worth seeing.
2. Koh Lipe
While there are a million places in Thailand that have that atmosphere, few are as bright, attractive, and peaceful as Koh Lipe.
In comparison to many of its peers, Koh Lipe is Thailand's southernmost island, and it is lightly populated.
Koh Lipe is less developed than many of Thailand's other islands.
It is one of Thailand's most attractive destinations to visit since it has some of the country's most Zen and picturesque beaches, as well as pure and practically undisturbed wildlife.
The beaches are breathtaking, with their turquoise waters and fine white sand.
On the island paradise of Koh Lipe, you may go scuba diving, watch sunsets, practise yoga, observe bioluminescent planktons, hike, and do so much more.
When visiting Koh Lipe, we recommend this environmental snorkelling cruise.
3. Pai
If you're not sure where to go in Thailand but want to experience something completely different with a laid-back feel, a trip to Pai is a must.
It's a pretty tiny village adjacent to Chiang Mai, Thailand's second largest city, and there's an incredible amount of things to do for such a little town.
Pai has a very tranquil and pleasant ambiance, and it's been compared to a hippy commune in the midst of Thailand, where backpackers and visitors go to unwind.
Pai has a lot to offer in terms of sights and activities.
Exploring the canyon, visiting Pembok Waterfall, and riding a scooter through beautiful scenery while being surrounded by some of the friendliest people you'll ever meet are just a few of the popular things to do in Pai.
4. Ayutthaya
South East Asia's past is dynamic, violent, and diverse, and it's littered with legends of old kingdoms and the wreckage left behind after their fall.
After a fight with Burmese soldiers, Ayutthaya, the capital of one of those prospering kingdoms, Siam, was sacked and ravaged.
Ayutthaya was once one of the most significant trading posts in this region of the globe, but it was also a centre for arts, culture, and religion, as evidenced by the majority of the ruins.
There are many historic temples here, whose outlines form the sunset skies, as well as massive stupas that conjure a lost sense of grandeur.
To make the most of your time in the area, we recommend taking a tour of old Ayutthaya.
The Historical Park of Ayutthaya is one of Thailand's most distinctive destinations since it seems and feels completely fantastic.
5.Chiang Mai
Chiang Mai, the former capital of the Lanna Kingdom, is a cultural city with lots of leisure and relaxation for those seeking it.
Chiang Mai is home to hundreds of temples as well as unique alleys and shops, making it one of Thailand's top tourist destinations.
However, Chiang Mai's true allure lies in the vast number of outdoor activities available, owing to the surrounding nature's pure and diverse beauty. You'll have a hard time doing anything else except outdoor experiences.
Everyone should go trekking while in Chiang Mai, especially in the Mae Tang and Chiang Dao districts, where there are numerous paths to explore.
You may also cycle, which is one of the most popular activities here, especially if you enjoy exploring the city's more rustic environment.
Taking a zip-line through the jungle is a unique way to get your adrenaline pumping.
There are plenty of other exciting activities to try here, such as rafting, zip-lining, and kayaking, all of which are quite simple to get started with.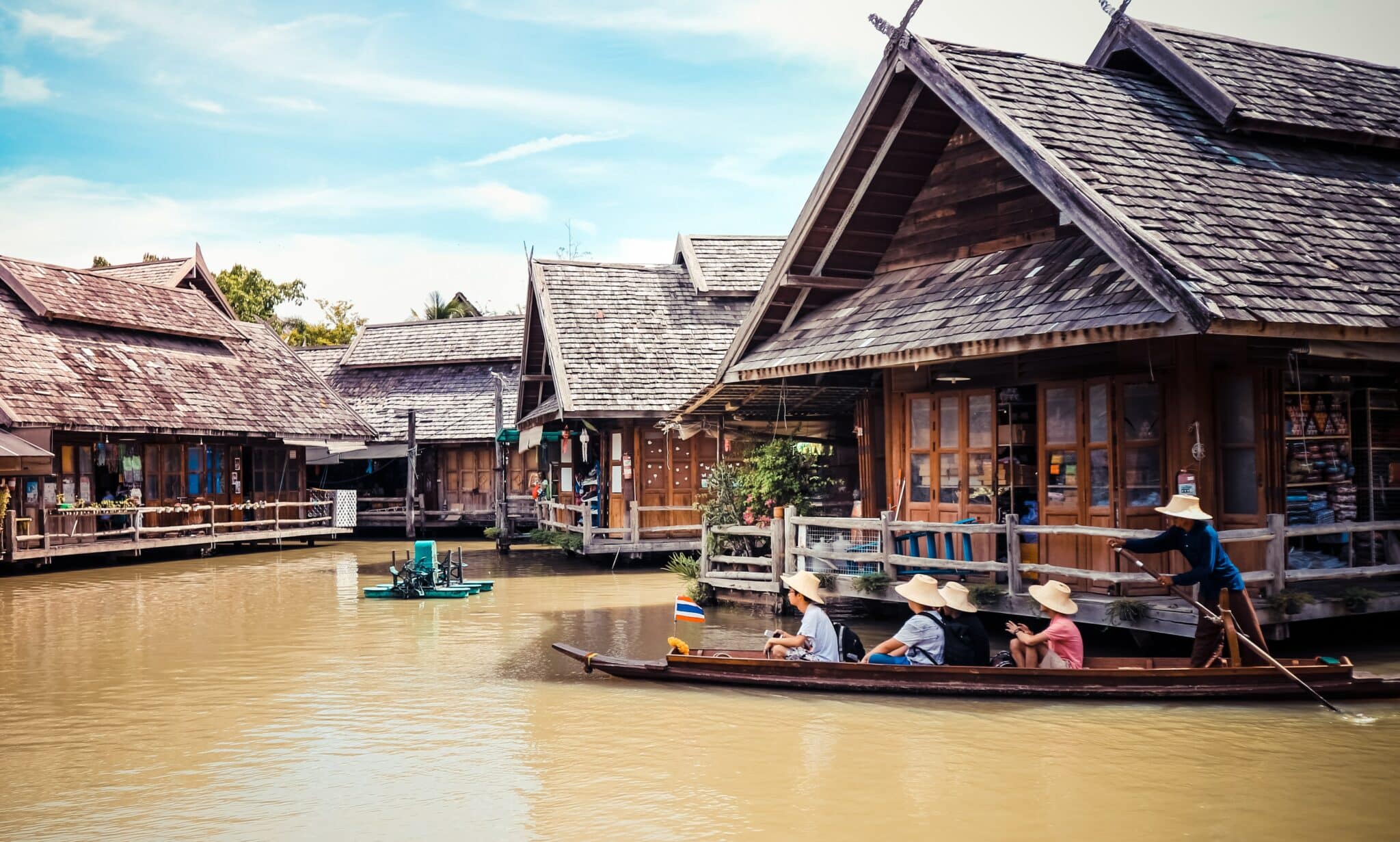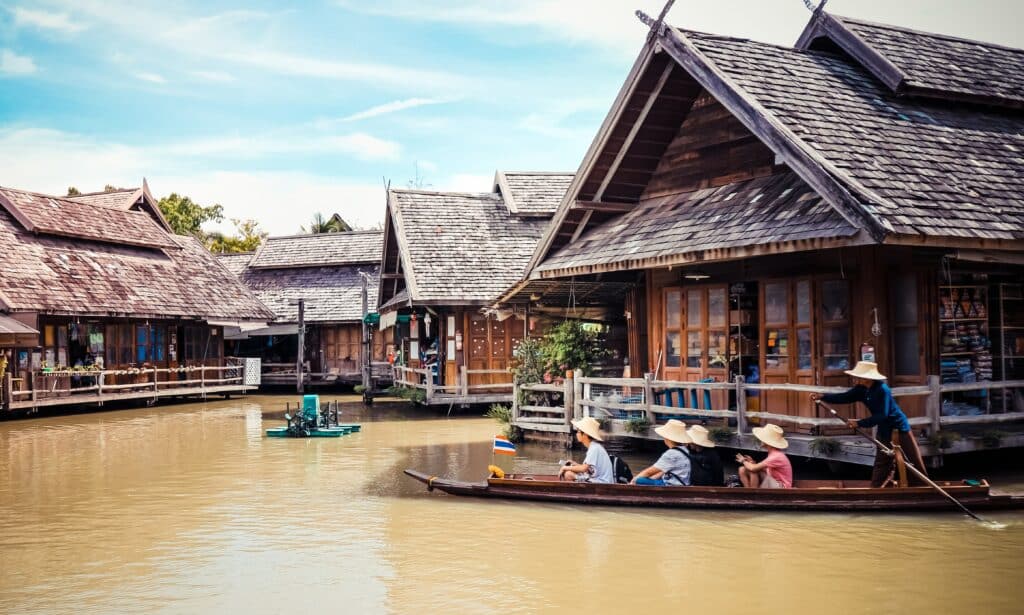 6. Kanchanaburi
Kanchanaburi has a lengthy and tumultuous history.
It was an important strategic position during World War II, owing to the Death Railway Bridge, which was one of the most important structures constructed there during the war.
The majority of the sights to see here are related to the war, which is why there are so many important and sombre museums.
Join a tour to see the historic River Kwai Bridge and the Death Railway to learn more about this history firsthand.
This city, on the other hand, is regarded as a type of gateway to the neighbouring beautiful and pristine national parks.
One of them is the Erawan National Park, which is one of the most beautiful places to visit in Thailand, with a multi-tiered waterfall that is ideal for any nature lover.
History aficionados will appreciate the region's centuries-old remains, such as the Prasat Muang Singh, which was formerly a trading centre and town in the 12th century.
7. Chiang Rai
Chiang Rai is Chiang Mai's sister city, and while it isn't as well-known as Chiang Mai, it is nevertheless a beautiful destination in its own right that needs a lot more attention.
It can be found in the country's northern regions, near to the Laotian and Myanmar borders.
It's a place full of temples and historic buildings, as well as hiking and exploration opportunities.
Historic structures like as the White, Black, and Blue temples may be found here, each with its own bright and distinct beauty.
Join a private tour today and marvel at the splendour of these magnificent structures.
Every visitor should make a point of visiting the country's northernmost point, which is only a short drive from the city.
It is a signposted point on the Myanmar-Thailand border that connects the two nations by a bridge.
The neighbouring Tree Top Adventure Park, which has rope bridges and zip lines and is surrounded by beautiful landscape, is regarded one of Thailand's top adventure activities.
8. Khao Yai National Park
This is Thailand's first national park, as well as one of its largest.
It's one of Thailand's most biodiverse areas, home to wildlife such as monkeys, elephants, deer, macaques, and hundreds of other species.
Khao Yai is also breathtakingly beautiful, with waterfalls, natural caverns, deep jungles, and stunning landscape, making it one of Thailand's most popular tourist destinations.
Camping is one of the most popular activities in the park, which is why there are so many campsites scattered across it.
Because of the large number of parks, creatures frequently visit them, and there are rigorous restrictions about how tourists should interact with them.
9. Bangkok
Bangkok is Thailand's most popular tourist destination, and it's a massive metropolis with something for everyone.
It's considered Thailand's tourism backbone, and despite the fact that it can feel crowded at times, it's actually a great spot to visit.
Bangkok is one of Thailand's most popular tourist destinations due to its superb blend of urban and outdoor activities.
You'll be able to tour the city itself, learn about Thai culture, and fall in love with it.
The floating markets were one of our favourite things to do in Bangkok.
Adventure is also strongly suggested, especially if you enjoy sports such as jumping out of an aircraft, wakeboarding at Taco Lake, cycling, trekking, zip-lining, and so much more.
10. Phuket
If anyone claims that "paradise" does not exist, they have never visited Thailand's islands.
Under the Southeast Asian sun, postcard-worthy beaches lie behind limestone cliffs.
With magnificent temples, busy street markets, and friendly residents, Thailand's rich culture complements the natural beauty of the country.
Visit Phuket, Thailand's largest island, for the finest introduction to the country's breathtaking scenery and welcoming culture.
The list of activities to do in Phuket is pretty large, with a total area of 576 square kilometres.
You may spend quality time on Phuket's various beaches and dine out at the island's best restaurants if you want to relax and soak up the sun.
Those interested in learning more about Thai culture can visit Buddhist temples, take a culinary class, or watch a local boxing event.
Island hopping, swimming in waterfalls, or hiking to a gorgeous vantage point are all options for people looking for a little adventure and exploration of nature.
There are numerous sights to see in Phuket that will appeal to any type of traveller.
Phuket's attractions cater to budget, mid-range, and luxury travellers, and the island also serves as a perfect jumping-off place for exploring Thailand's neighbouring islands.
Phuket is connected to the other islands in the Andaman Sea by cheap ferries and boat cruises, so you can easily base yourself in Phuket and enjoy day trips to the surrounding islands.
Alternatively, you may easily incorporate Phuket into an island-hopping adventure, which we highly suggest!
In any case, Phuket is a Thailand island that should not be missed. 
Pained by financial indecision? Want to invest with Adam?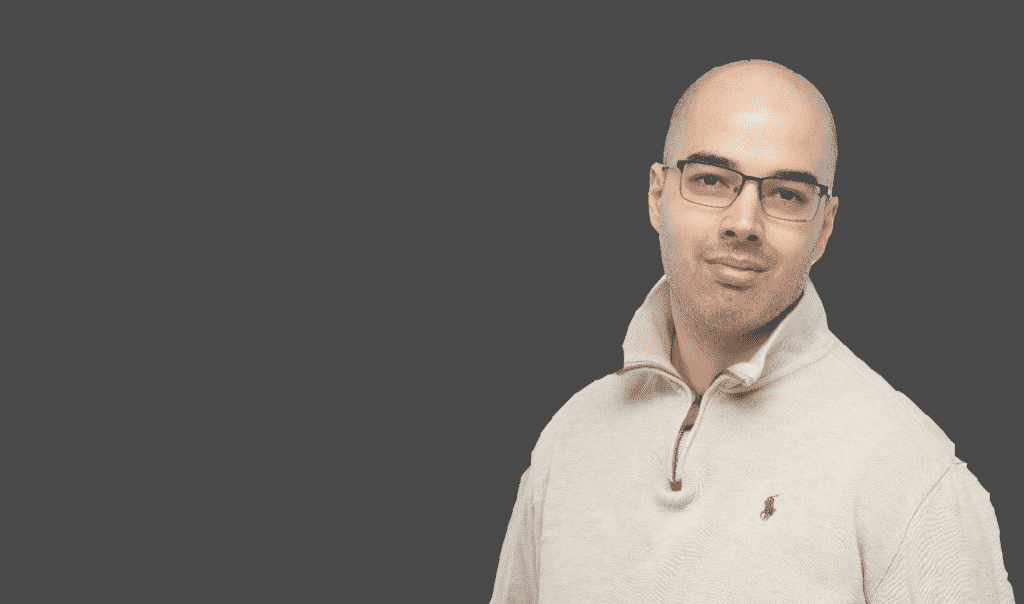 Adam is an internationally recognised author on financial matters, with over 588.1 million answers views on Quora.com and a widely sold book on Amazon and a contributor on Forbes.