The Caribbean islands continue to attract expats, with Grenada being one of them. But how affordable is the cost of living in Grenada? Read more to find out exactly how much it is.
If you want to invest as an expat or high-net-worth individual, which is what i specialize in, you can email me (advice@adamfayed.com) or use WhatsApp (+44-7393-450-837).
Introduction
Grenada, an island country found in the eastern Caribbean, is also famously called "The Spice Isle." Throughout history, it has produced and exported large volumes of spices, such as nutmeg, mace, cloves, and cinnamon. But there is more to the country than the flavor that makes its way into scrumptious dishes. Its beaches, rainforests, mountains, and ridges are a sight to behold. And the tropical climate enjoyed by friendly locals makes it suitable for exploration.
The country is governed by a constitutional monarchy, with Prime Minister Keith Mitchell as the head of government and Queen Elizabeth II as the head of state. Transactions are done in their local currency, the Eastern Caribbean dollar. Foreign nationals intending to move to the country can obtain Grenada citizenship by investment. Some of the cities to consider in this regard are St. George's, its capital, or Carriacou and Grand Anse.
The Average Cost of Living in Grenada
The average cost of living in Grenada for a family of four is $1,670 USD, while the average cost of living in Grenada for a single person is $601 USD. Both estimates do not include the cost of rent.
If rent were factored in, the average cost of living in Grenada for a family of four is $2,574 USD. For a single person, the average cost of living in Grenada is $1,126 USD.
A Breakdown of the Cost of Living in Grenada
Take a look at the specifics of the cost of living in Grenada below.
Cost of Eating Out in Grenada
A meal in an inexpensive restaurant for one person costs $7.40 USD, while a three-course meal in a mid-range restaurant costs $74.00 USD for two people. At McDonald's, expect to pay around $7.40 USD for a combo meal. On a night out, you can purchase a bottle of domestic beer for $1.85 USD or an imported beer for $2.59 USD.
Cost of Grocery Shopping in Grenada
There are a number of supermarkets that are easily accessible. But don't miss out on buying fresh produce from local markets as well.
| | | |
| --- | --- | --- |
| Item | Average Price (USD) | Price Range (USD) |
| 1 liter of regular milk | 1.70 | 1.30 – 1.85 |
| 1 loaf of fresh white bread | 1.45 | 0.82 – 2.59 |
| 1 kilogram of white rice | 1.40 | 1.11 – 1.85 |
| 12 pieces of regular eggs | 3.68 | 1.59 – 4.07 |
| 1 kilogram of chicken filet | 8.24 | 4.23 – 11.84 |
| 1 kilogram of beef round | 12.72 | 8.16 – 26.43 |
A kilogram of fruits and vegetables ranges between $2.00 USD and $9.21 USD. This includes apples, bananas, oranges, tomatoes, potatoes, and onions.
One bottle of mid-range wine, domestic beer, and imported beer costs $10.36 USD, $1.68 USD, and $2.17 USD, respectively.
Toiletries, such as shampoo, four rolls of toilet paper, and a tube of toothpaste, cost $5.51 USD, $3.1 USD, and $2.78 USD.
Cost of Transportation in Grenada
A one-way ticket on public transport costs $1.11 USD, while a monthly pass costs $63.44 USD. Riding a taxi starts at $15.86 USD.
You can also purchase a brand new car, such as a Volkswagen Golf or Toyota Corolla Sedan, for $24,051.36 USD or $25,638.70 USD. In this case, one liter of gasoline is $1.44 USD. However, you will most likely find that the public transportation system is adequate to get around the country.
Cost of Utilities in Grenada
Basic utilities, such as electricity, heating, cooling, water, and garbage disposal, for an 85-square-meter apartment cost $116.60 USD per month. But it can range from $85.10 USD to $190.33 USD, depending on consumption and other relevant factors.
One minute of prepaid mobile costs $0.25 USD. In addition to this, an internet plan subscription costs $62.78 USD.
Cost of Sports and Leisure in Grenada
Monthly membership fees at a fitness club are priced at $48.37 USD, while renting a tennis court on a weekend is priced at $2.64 USD per hour. Watching an internationally released movie will cost $8.85 USD per person.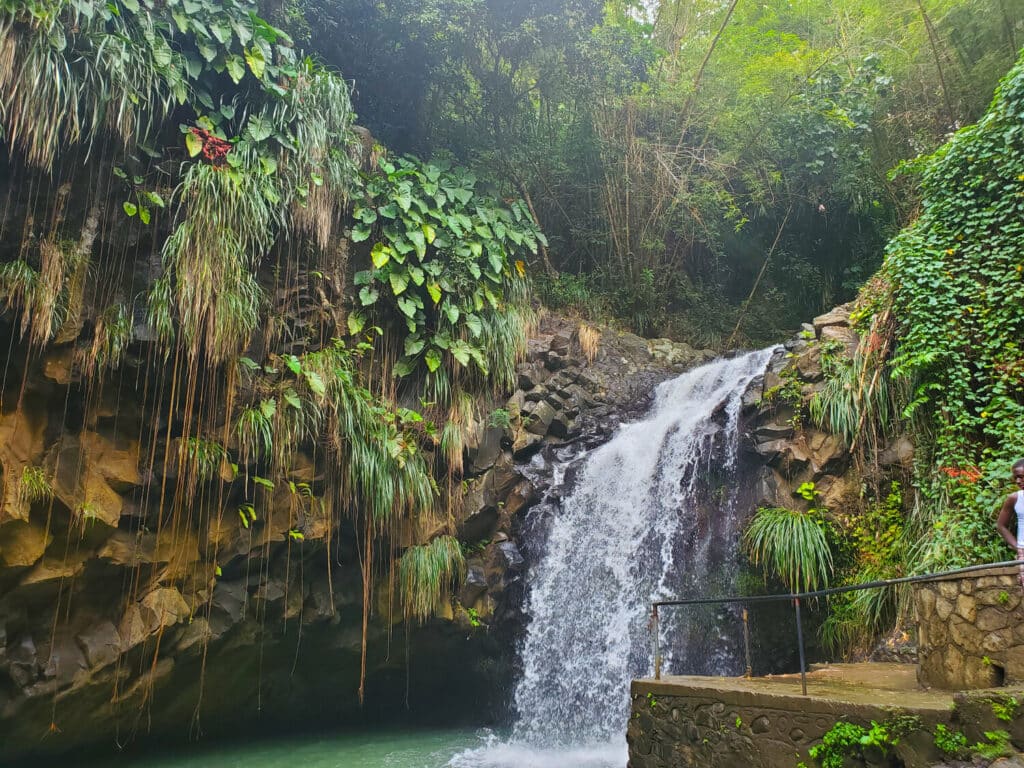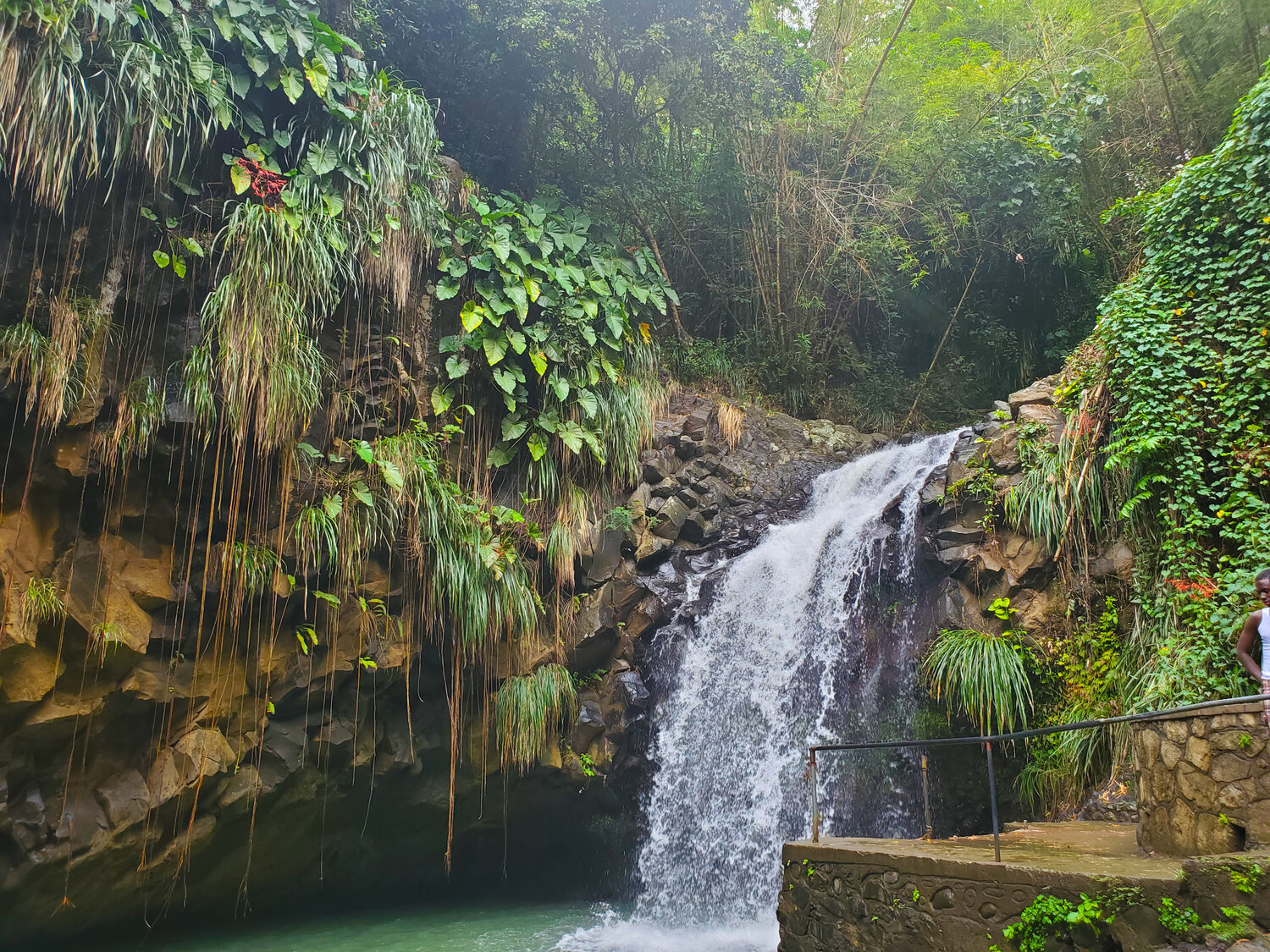 But, of course, you shouldn't miss out on the country's breathtaking beaches, underwater adventures, and hiking trails through lush rainforests.
Cost of Childcare in Grenada
The average monthly fees for full-day classes in a preschool are $143.38 USD, but they can range from $55.50 USD to $338.36 USD. The average yearly fees for an international primary school are $1,055.91 USD. There are more affordable options priced at $634.43 USD or more expensive ones priced at $1,332.08 USD.
Cost of Clothing and Shoes in Grenada
One pair of Levi's 501 jeans, or any of the same, costs $77.10 USD. A summer dress in a retail store, such as Zara or H&M, can often be bought for $42.45 USD. When it comes to footwear, one pair of Nike running shoes costs $85.95 and one pair of leather business shoes costs $90.48 USD.
Cost of Rent in Grenada
Renting a one-bedroom or a three-bedroom apartment in the city center costs $471.34 USD or $1,144.49 USD per month, respectively. However, it ranges between $369.81 USD and $2,220.13 USD.
Living outside the city center provides more pocket-friendly choices. Rent for one-bedroom apartments costs $311.37 USD per month, with a price range from $203.51 USD to $528.69 USD. Three-bedroom apartments can be rented for $569.64 USD, with a price range between $481.03 USD and $925.05 USD.
Cost of Buying Property in Grenada
An apartment in the city center costs $1,484 USD per square meter. It is a couple of hundred dollars lower outside the city center, costing $989 USD per square meter.
Conclusion
The cost of living in Grenada may be worth the price to pay for its relaxed lifestyle amidst beautiful scenery and a safe environment. The taxation system is also very appealing, especially to high-net-worth individuals.
This is because there is no capital gains tax, dividends tax, capital duty, surtax, net worth tax, payroll tax, inheritance tax, or Grenada departure tax. But it would be reasonable to compare the pros and cons before moving to the Caribbean islands. Ultimately, the choice to do so will depend on your own personal circumstances.
Pained by financial indecision? Want to invest with Adam?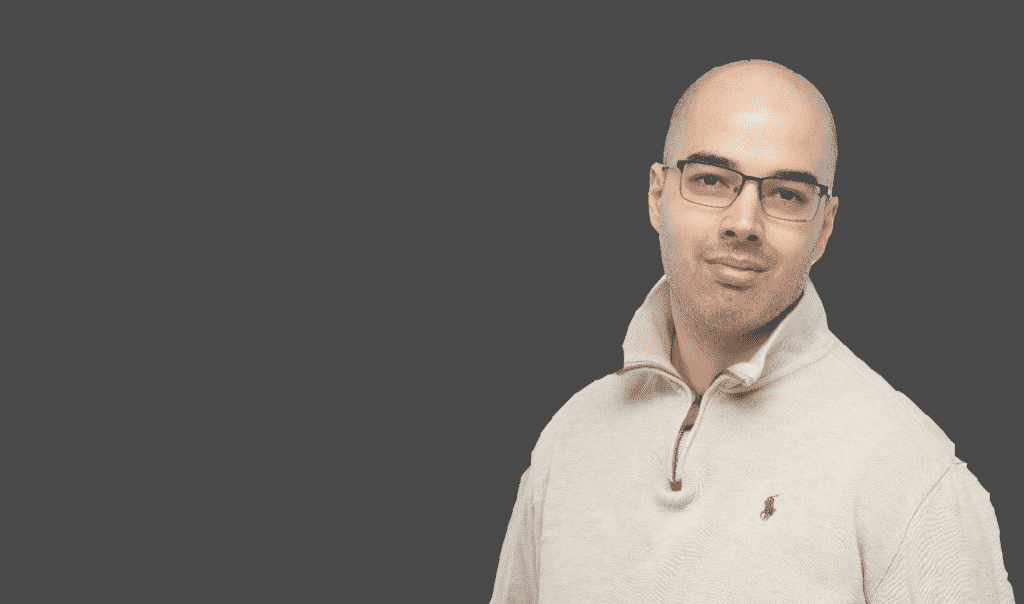 Adam is an internationally recognised author on financial matters, with over 693.5 million answer views on Quora.com, a widely sold book on Amazon, and a contributor on Forbes.