While Residing In Monaco Which Regions Are Ideal For Sailing And Yachting.
If you want to invest as an expat or high-net-worth individual, which is what i specialize in, you can email me (advice@adamfayed.com) or use WhatsApp (+44-7393-450-837).
Introduction
Sailing and yachting are two excellent reasons to visit this sun-drenched haven. Monaco is known for its opulence and splendour. Monaco, located in the heart of the Côte d'Azur, is a fantastic spot to spend your vacation surrounded by world-class tourist attractions. Before embarking on a cruise to Monaco, here's what you should know.
The Climate In Monaco
Yachting in Monaco is possible at various times throughout the year. The French Riviera is known for its sunny weather, and Monaco is no exception. August is the hottest month of the year, with an average temperature of 24°C. January is the coldest month, with an average temperature of 10°C. August is the best month for swimming because the sea temperature is equivalent to the average air temperature. The sea is normally quiet here, with gentle waves and a gentle breeze. The Mistral wind can be felt outside of peak season.
Options For Chartering
Crewed Vs. Bareboat
A bareboat charter is one that does not include a crew. Superyachts are always accompanied by a crew. If you choose a smaller boat, you'll have all the independence you desire while having fun with your pals while doing all the required boat tasks.

Boating Licence
The majority of motorboats for rent are only available to licenced sailors. You may easily rent any boat if one of your crew members is licenced. Another alternative is to hire a skipper, which can cost up to 300 € per day.

Sailing Without A Licence
On low-powered vessels, several small boat rental firms enable sailors to sail without a permit. Larger businesses, on the other hand, frequently require a permit.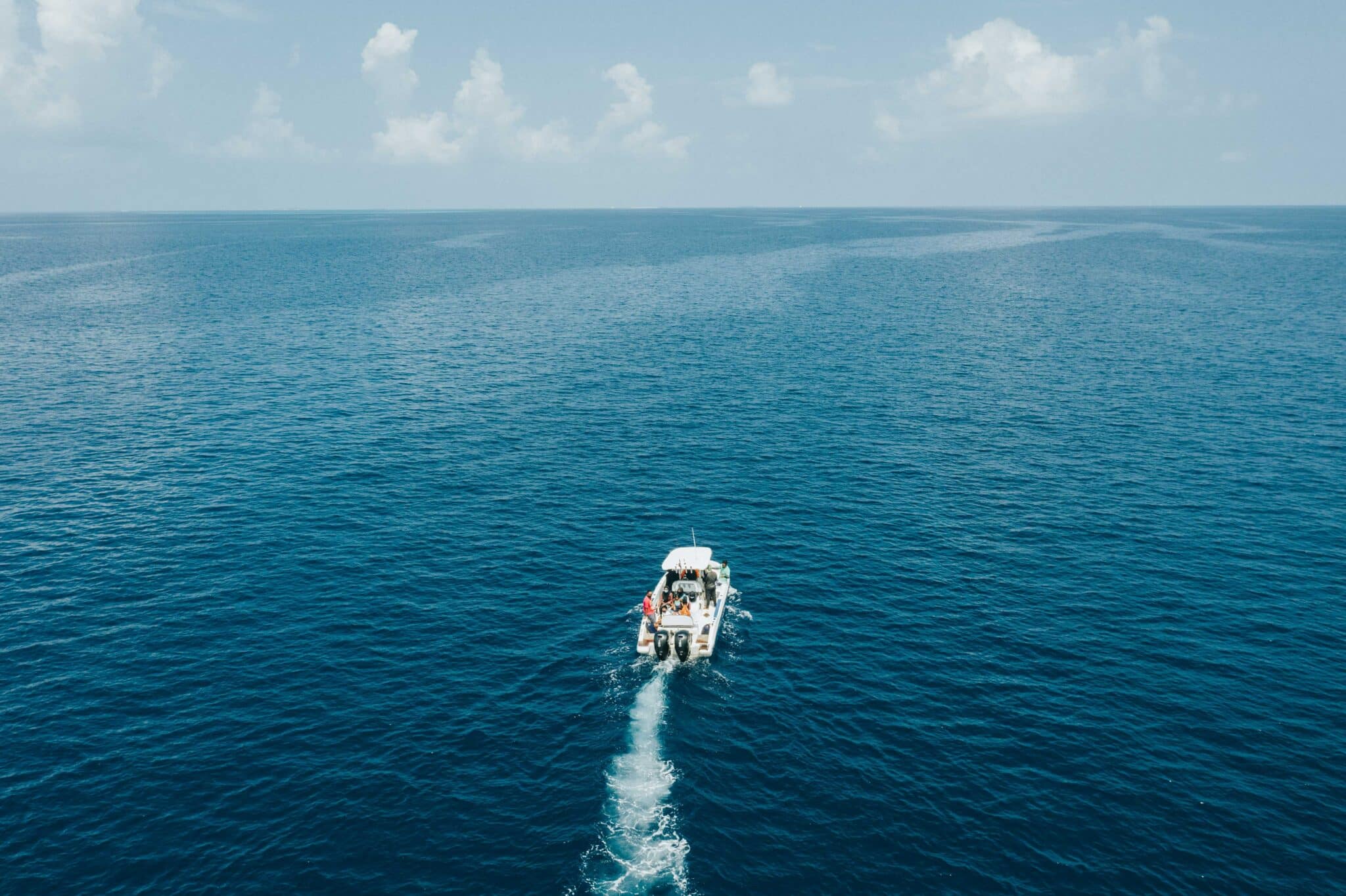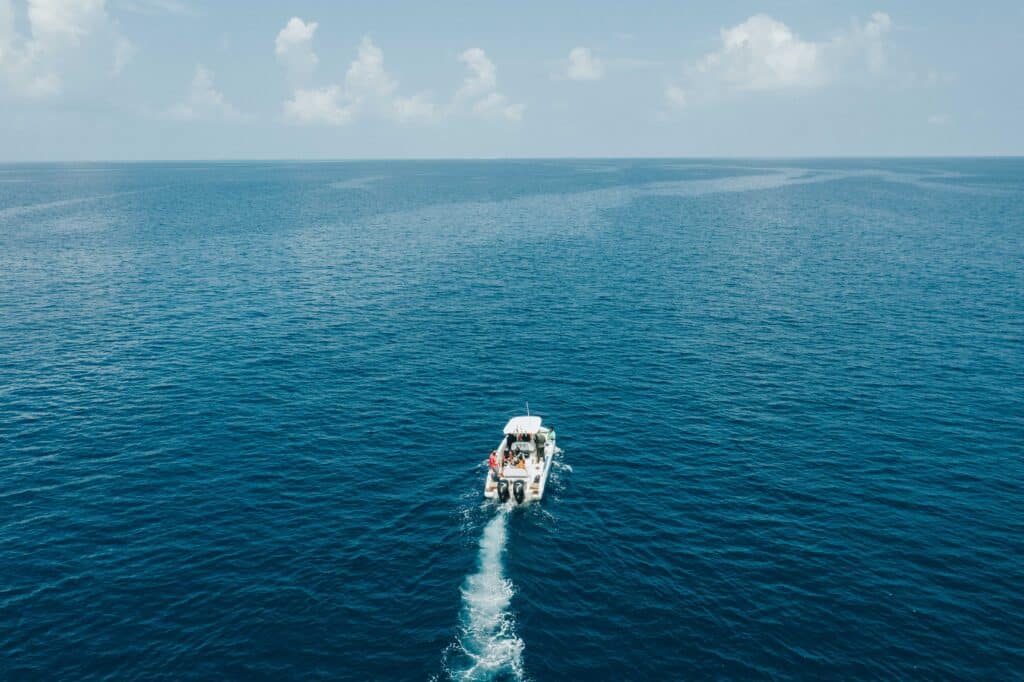 Yacht Chartering
All you need is money to charter a yacht in Monaco, and the rest will take care of itself. You may charter a wide variety of yachts, ranging from expensive mega yachts to smaller but equally elegant models.

Charter fees and taxes
Yacht Charter Prices In Monaco
The cost of a Monaco yacht charter varies depending on the vessel's size, amenities, and age. Aside from the rental price, you'll have to pay for fuel, berth reservations, and the crew if you have one. A low-powered dinghy with room for 5-6 people will set you back roughly 200 € per day.

The price rises as the boat's power increases. If you want to sleep on board, boats that can accommodate multiple people start at 1500 Euros per week. Luxury superyachts can cost anything from 30,000 to over 1.000.000 each week. The time of year you wish to charter has an impact on the price. The most expensive times are during the hot season and during the Grand Prix.
Berths
Prices vary depending on the berth you want to reserve. The Riviera, on the other hand, is not a cheap alternative, particularly during high season. You can also anchor for free in a cove that isn't connected to any port. However, you will not have access to the facilities and security provided by a marina.

Food
It's entirely up to you whether you want to cook aboard (yachts with accommodations also have a kitchen) or go out to eat. The first option is usually the most affordable. Expect to pay at least 25 Euros for lunch in a restaurant (drinks not included). Furthermore, dinner will set you back three times that much.

Tipping
A litre of gasoline costs around 1.20 Euros. The price will vary depending on how much fuel your boat uses. Fuel for a small boat might cost up to 150 € per day.

Tax
You will be informed of the applicable taxes for the vessel you are renting. The VAT tax is included in some boat rentals. Other businesses will be charged an additional 19.6 percent VAT.

A Refundable Deposit
The practise of requesting a security deposit is extremely frequent. So, before you decide to rent a boat, inspect it thoroughly. Otherwise, you may be liable for a former client's losses.

Insurance
Every boat rental firm should insure its boats. You have the right to demand proof of insurance.
Monaco's Moorings And Marinas
Tours By Boat
Monaco boat trips may take you to a variety of sites throughout the French Riviera. There are plenty of fantastic locations to visit whether you stay in the area or travel further.

Hercules Port
The natural harbour of Port Hercule is beautiful. It is located at the foot of the Princess of Monaco Rock, a prominent tourist attraction in Monaco. This is a year-round deep-water harbour where luxury yachts and large cruise ships moor.

Port Hercule can handle ships up to 300 metres in length. Marina Port Hercule is one of the Riviera's most sophisticated and well-equipped berth booking alternatives. The modernization of this marina is officially the responsibility of the Monaco royal family.
Fontvieille's Port
The Port of Fontvieille is also located in a protected region at the foot of the Rock of Monaco. The marina at Fontvieille is protected from all winds due to its sheltered location.

The port welcomes both short and extended visits and has mooring facilities. Here you will find a full list of services. Restaurants, commercial complexes, a vibrant waterfront neighbourhood, and the sports complex Louis II Stadium are all within walking distance.
Activities In Monaco
Onshore In Monaco: How To Get Around

Monaco has a well-organized and comprehensive public transportation system.

Trains to and from Cannes, Menton, Antibes, and Nice run every half hour.

Buses run on several routes within the principality. The railway station has the majority of buses. There are further connections to Monet Carlo, Nice, and Menton.

Taxis are readily available throughout the city. Although Uber is not available in Monaco, it is permitted to drop off tourists.

Renting a bike from the Etats-Unis quay is a great way to navigate around Monaco.
Accommodation In Monaco
Except for camping and caravan sites, the city-state offers a diverse range of lodging options. The rates vary greatly depending on the amenities given. In Monaco, luxury hotels with restaurants, swimming pools, and casinos are the rule, not the exception. La Condamine is one of the most affordable spots to stay.
Where Should You Eat In Monaco
In Monaco, there are numerous restaurants where you may enjoy a delicious dinner. Expect to spend a high amount for dining in the principality because it is a symbol of luxury and elegance. Restaurants specialising on cuisines from across the world can be found in Monaco. Nobu Monte Carlo, Buddha Bar, Blue Bay, Valentin, and Yoshi are among well-known restaurants.

Monaco-Ville and La Condamine have some of the most cheap eating options. Additionally, you can purchase fresh groceries from the local market.
Monaco Tourist Attractions
This section is far from complete. We shall, nevertheless, attempt to summarise the highlights of Monaco.

To begin with, Monaco is well-known for being a gambling haven. The casinos found here are known across the world for their excellent service and opulent atmosphere.

Whether you enjoy gaming or sightseeing, the Monte Carlo Casino is a must-see. The magnificent architect Charles Garnie designed both the casino and the Opera House in Paris. The Oceanographic Museum is the ideal combination of science and museums for individuals who appreciate both.

The Prince's Palace, a city-state landmark, will undoubtedly attract history buffs. A live theatre performance at the ancient Fort Antoine will also help you relax and disconnect from your daily routine.

The Jardin Exotique is another worthwhile stop. You can get lost in the lush foliage while admiring the sea and the cliffy environment.
Where In Monaco Can You Party
Monaco is a never-sleeping city. You will not be disappointed if you come here to have a good time and enjoy the nightlife. While many visitors come to gamble in casinos, others choose to visit bars, nightclubs, and expensive events. Everyone will find something to their liking.

Monaco's nightclubs will keep you awake till dawn with delicious drinks and performances. Twiga (on the water), The Living Room (a combination of techno music and an attractive environment), Brasserie de Monaco (a beer lover's paradise), and Jimmy'z are just a few of the places you should visit (the best place to spot celebrities).
Monaco's Health And Safety
Health and safety should always be prioritised everywhere you travel. Don't forget to secure sufficient medical insurance before coming to Monaco. Even if you are a European Union citizen, you will not be eligible for free medical care because Monaco is not part of the EU.

In general, travelling about Monaco should not be a major concern. This is one of the most secure tourist destinations on the French Riviera. Police officers can be seen on the streets at all hours of the day and night. Nonetheless, use caution and keep a close eye on your belongings.
Pained by financial indecision? Want to invest with Adam?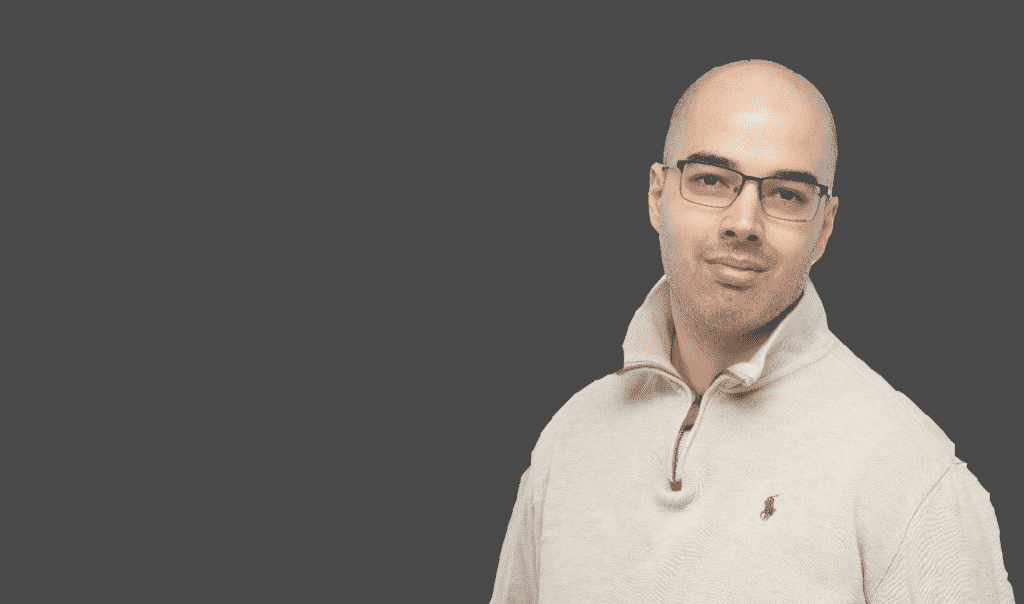 Adam is an internationally recognised author on financial matters, with over 492.6 million answers views on Quora.com and a widely sold book on Amazon