It is important to look into a Zurich International Vista Savings Plan Review if you're thinking of getting one as part of your investment portfolio.
Zurich International said it will not be available anymore to new investors from the UAE.
If you want to invest as an expat or high-net-worth individual, which is what I specialize in, you can email me (advice@adamfayed.com) or use WhatsApp (+44-7393-450-837).
This includes if you have a policy and aren't happy.
Who is Zurich International?
Zurich Insurance Group subsidiary Zurich International Life is a provider of individual savings, investment, and protection products. It operates in various countries, including Bahrain, Hong Kong, Qatar, and the United Arab Emirates (UAE).
As of the time of writing, Zurich Insurance's footprint covers 170 countries, with a workforce of around 60,000 employees. The company has been offering life insurance, investment, and protection solutions globally for many years.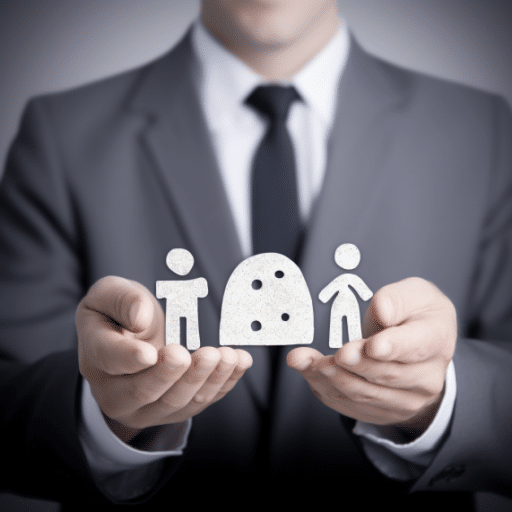 Zurich International Vista Savings Plan Review: Everything to Know
Expats have been the target of extensive marketing efforts for the Zurich Vista savings plan over a number of years. The life insurance policy known as Vista is a unit-linked, multinational insurance product. The plan is intended to be kept for over the medium to long term, and the premiums must meet certain minimum requirements.
What are the minimum contributions?
The plan allows for different deposit options to cater to the preferences and financial situations of every investor.
If you're interested, you will be required to pay at least 200 pounds per month into this plan, which translates to 600 pounds per quarter, 1,200 pounds for six months, or 2,400 per annum (or currency equivalent).
Since the policy is designed for medium- to long-term investments, you are also expected to keep your plan for at least five years up to 25 years, depending on your chosen contribution level.
The Zurich Vista International Savings Plan accepts US dollars (USD), British pounds (GBP), euros, and United Arab Emirates dirham (AED).
Can I get my funds earlier than expected?
If you decide to withdraw your money early from the Zurich Vista savings plan, you may face penalties known as surrender charges that are linked to the length of time you held the policy. The amount of these charges varies depending on the policy term, but they can be significant.
If your policy term is between 5 to 14 years, you may receive a maturity bonus equal to 10% of the aggregate annual management charge absorbed over the policy period, minus any loyalty bonuses awarded. For policy terms of 15 years or more, this will be 20%.
However, these bonuses are dependent on receiving all expected regular premiums. Essentially, this means that if you surrender a policy with an initial duration longer than 15 years, you may lose most of the payments for the first 18 months.
On the other hand, if you make regular withdrawals or partial surrenders after main initial term has expired and there are sufficient accumulation units available, there won't be any penalty charges.
What investment options are offered?
About 170 different funds from the world's most prestigious investment management firms are available to you. Although they are mainly mirror funds that invest in another funds, so they incur extra fees.
Furthermore, managed funds can be acquired USD, euros, and pounds. The equity and bonds in each fund determine its relative risk and potential profit. You may invest in a combination of managed funds that suits your risk tolerance and time horizon.
Bear in mind that Zurich Vista is vulnerable to market risks since it is a unit-linked regular savings plan, however excellent management of the investment strategy and skilled coaching from an investment advisor could help better manage the investments.
How much do fees and charges typically cost?
The Zurich International Vista Savings Plan imposes a charge of 4% annually on the value of the initial units, which will be deducted on a monthly basis. This fee will be withdrawn from your premium for the duration of the policy, up to 25 years. The charge can have a significant impact on the overall growth of the plan, especially during the initial period.
However, once the initial period ends, accumulation units can be bought at a much lower management charge per year.
A policy charge of 5.50 pounds per month will be taken from your plan in arrears. There is also an annual management fee equal to one percent of the insurance value, docked every month.
Apart from these charges, investors should also take note of the underlying fund charges. These are fees that are charged by the fund managers and include annual management charges, performance fees, bid-offer spread and/or switching fees. These fees usually range from 1% to 5%.
An extra cost paid by Zurich that investors should be aware of is the mirror fund charge. The fee for the mirror service is 0.75% per annum of the underlying fund's net asset value.
Does Zurich Vista offer discounts or bonuses?
When you start saving with Zurich Vista, you can earn a welcome bonus during the first 12 months of your policy. This amount depends on your policy term plus how much you save per month. You can earn a loyalty bonus every five years to increase your savings as well, based on how long you've been saving within the plan.
For example, after five years, you'll get a refund of 10% of the total annual management charge absorbed in the last five years. The same percentage will be credited back to you after 10 years, sans any loyalty bonus you received in year five.
Meanwhile, after 15 years and every five years thereafter, you'll receive a refund of 20% of the total yearly management charge taken since the policy started, minus any loyalty bonuses previously awarded.
When your policy matures, you'll also get a maturity bonus. This means you'll receive a payment when your policy ends, which can help boost your savings even more.
Zurich International Vista Savings Plan – Is it worth it?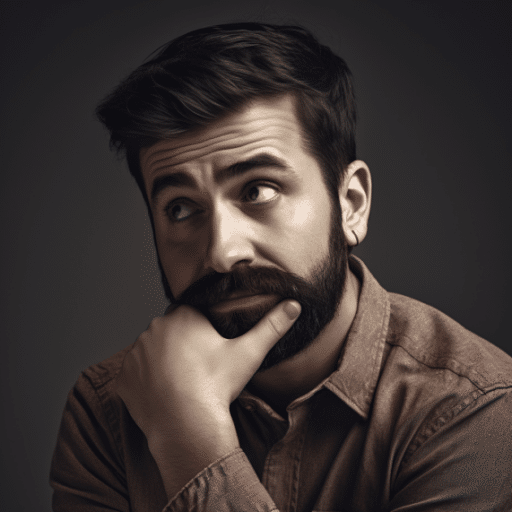 Traditional financial advisers for expats often recommend Zurich Vista as a good savings plan for people who want to save money over the long term. Due to early encashment penalties, you may get much less from your insurance upon surrender than you originally deposited. This strategy has a longer time horizon than that.
If you think you may need access to the funds for urgent financial needs, you shouldn't put them into such a plan. It's also crucial to only commit to a monthly premium that you can afford to maintain throughout the plan since fees depend on your agreed premium.
Speaking of fees, they are quite high. Let's talk. There could be better investment options elsewhere.
Pained by financial indecision? Want to invest with Adam?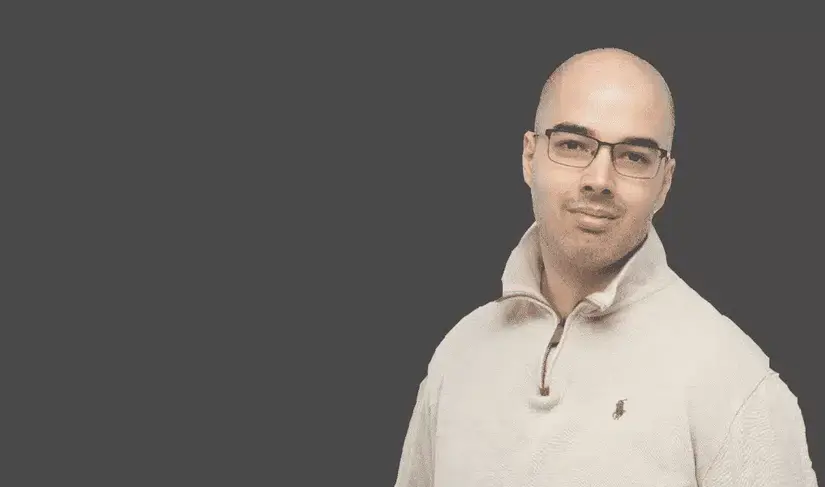 Adam is an internationally recognised author on financial matters, with over 694.5 million answer views on Quora.com, a widely sold book on Amazon, and a contributor on Forbes.