I'm Adam Fayed,
an expat wealth
management specialist.

Don't know what to do with your money?
Are you pained by financial indecision?
Let's talk!

About me - An entrepreneur and advisor to expats and high-net-worth individuals
I help high-net-worth individuals, expats and those struggling to find suitable local investment solutions.
My award-winning wealth management services will help you grow and preserve your wealth.
Why did I start? At 18, I opened my first investment account in the UK. I was left infuriated by the experience.
It was a time-consuming and depressing process for somebody who just wanted to invest painlessly and profitably.
So, I fully understand how you feel about finance. Nobody should worry about paperwork, difficult decision-making and handling complex financial issues without help.
Do you want to solve your financial and investing problems with fewer hassles and steps?
Or are you pained by financial indecision or confused by investing? If so, let's talk today.
I am a published author on Amazon, with a monthly column on Forbes.
Client Success Stories
 Nikolaos in the UK shares his experience with my financial consulting service on YouTube.
 Tom, an American in Germany, has provided an audio recommendation.
FAQs – Are we a good fit?
I have become progressively more selective about the clients I take. You should expect specific standards from me, and I expect certain things from my clients.
I expect clients to be long-term orientated, trustworthy, trusting and efficient as I explain here alongside some frequently asked questions.
See if you are a good fit today by taking my eligibility quiz, simply click the button below.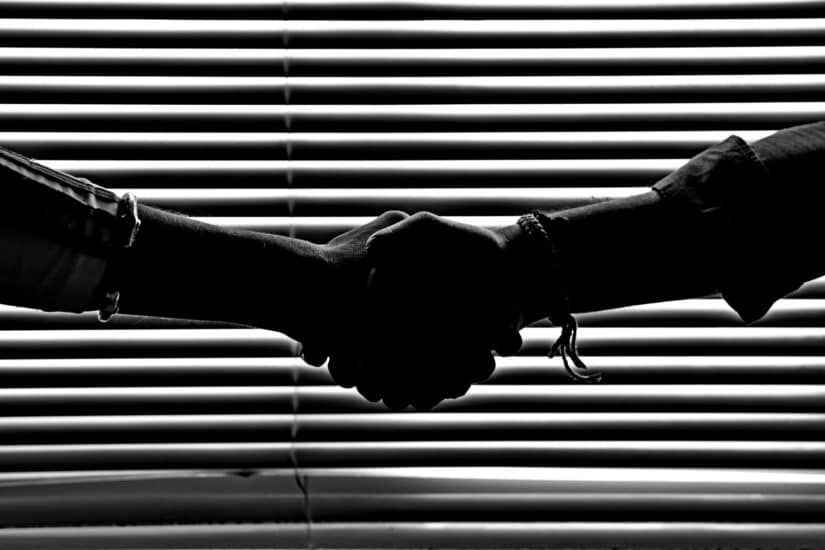 THREE SERVICE LEVELS – WEALTH MANAGEMENT SPECIALIST
mouse-over or click for details to see my wealth management specialist advice.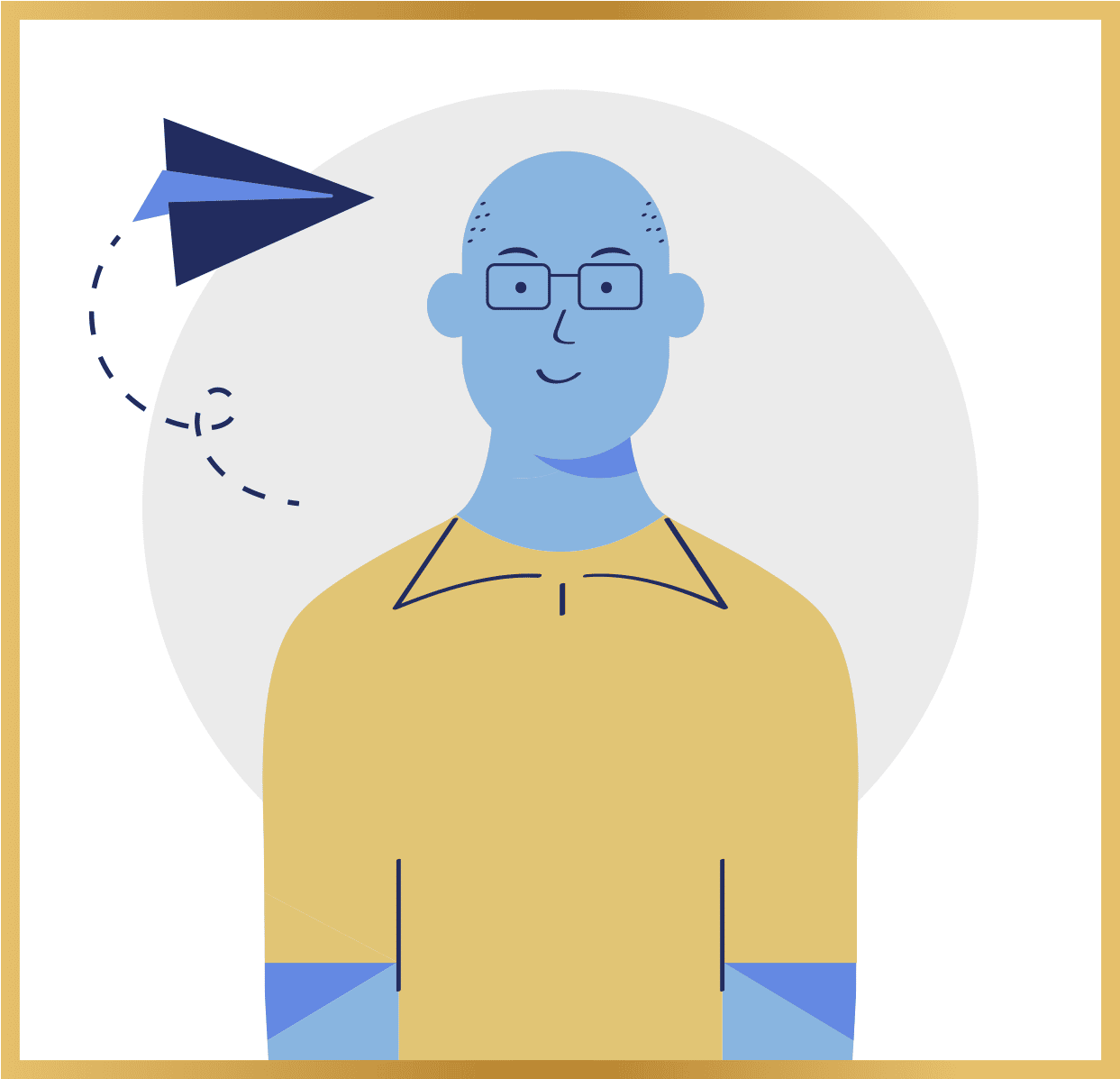 DEAL WITH ADAM'S TEAM DIRECTLY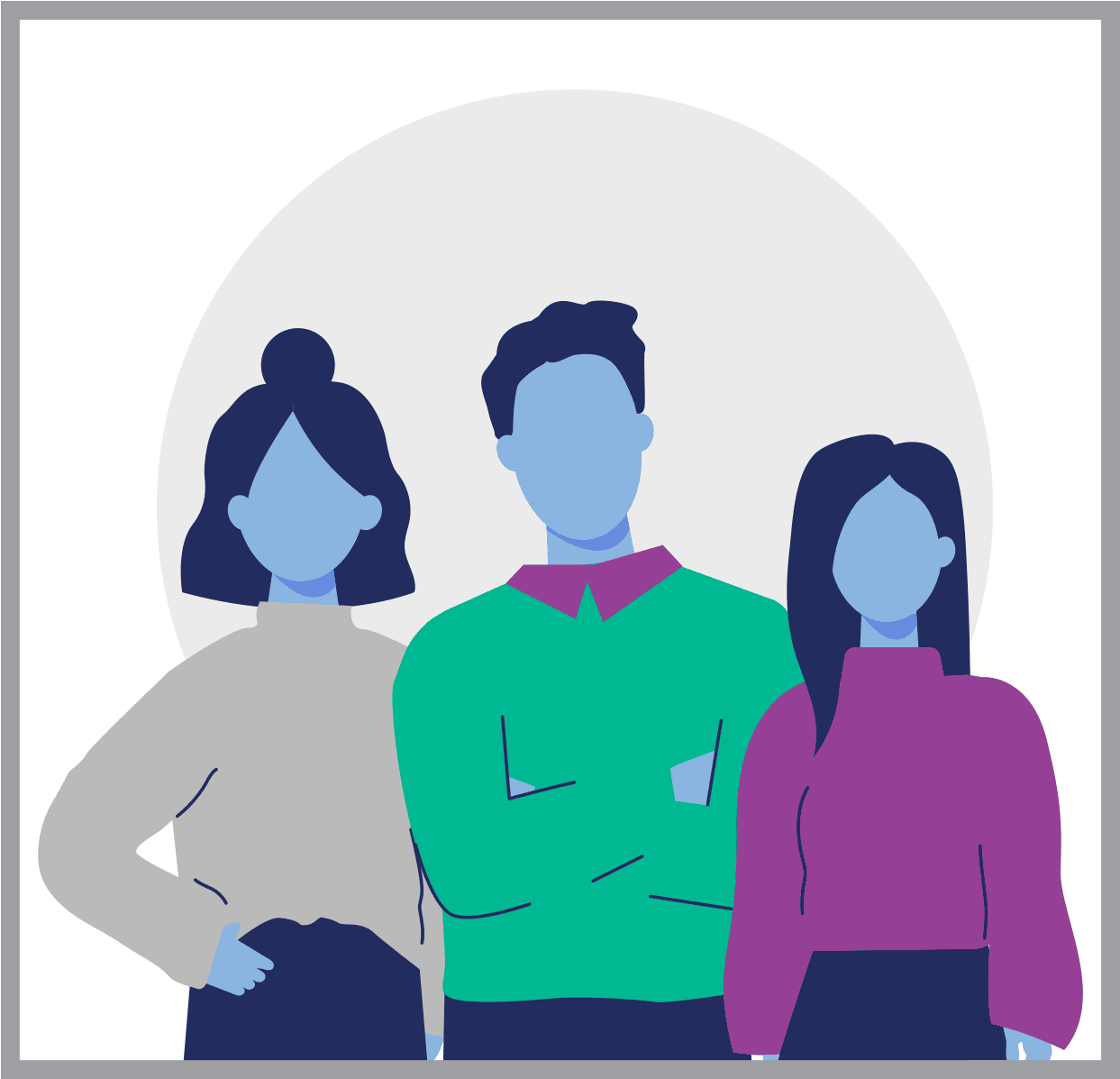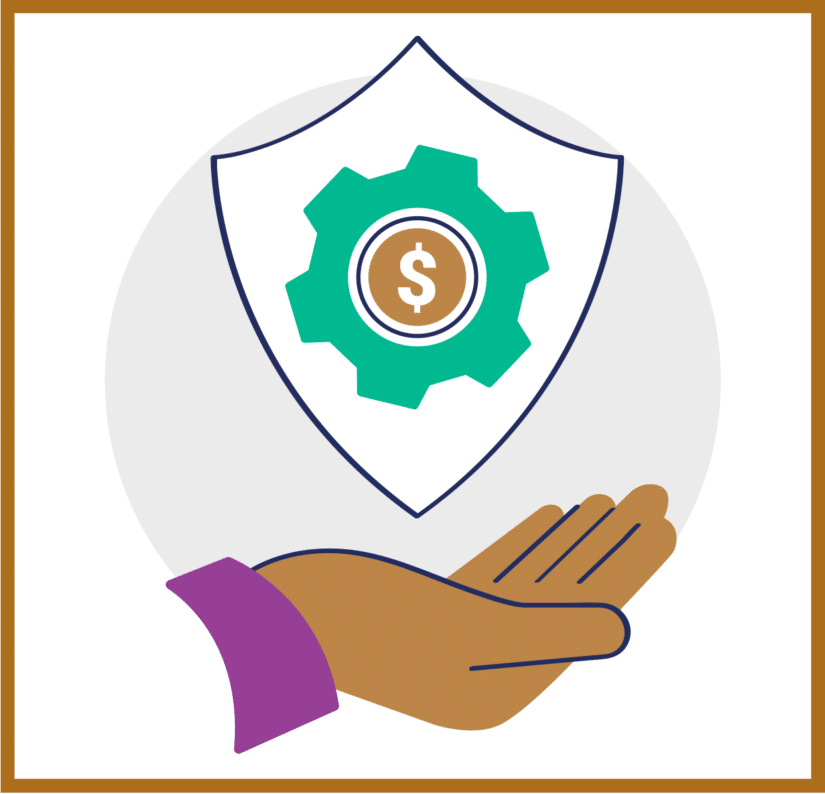 100
Over 100 million US Dollar Assets Under Advice
11
Million Monthly Readers
108
Countries where our clients are based in
Contact Me For Personal Wealth Management Advice