10 Largest Expat Employers in Dubai
If you are looking to invest as an expat or high-net-worth individual, which is what I specialize in, you can email me (advice@adamfayed.com) or WhatsApp (+44-7393-450-837).
Introduction
Some of the largest expat employers in Dubai are listed in this article, in no particular order.
Many Canadians regard Dubai as one of the best Middle Eastern cities to relocate to due to the quantity and caliber of the expat employers there.
Although it recently experienced a downturn, Dubai's economy has grown and expanded in very impressive ways, and it is now rebounding, making it more appealing for expats to travel to, live in, and work in the international city.
10 Largest Expat Employers in Dubai
Al Shaya
Franchise owner Al Shaya is the owner of several of the most well-known brands in the world, including Topshop, Debenhams, H&M, La Senza, Victoria's Secret, and Starbucks. Due to its extremely strong performance in Dubai's economy, it has a significant expat presence. Check out the vacancies at Al Shaya here.
Jumeirah Group
Jumeirah Group, a leading business in the hospitality sector, is owned by Dubai Holding. The luxurious services offered at its award-winning hotels and resorts are well-known.
They are always searching for highly qualified individuals who can assist them in giving their visitors a top-notch experience. They are frequently hiring new team members as they continue to grow their operations.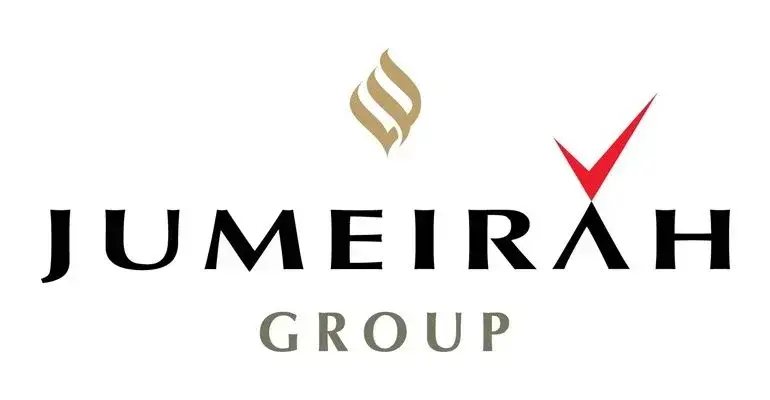 The Emirates Group
One of the most significant businesses operating in the United Arab Emirates and offering airport and aviation services is The Emirates Group.
In addition, business units like Emirates Airline, Dnata, Mercator, Le Meridien Al Aqah Beach Resort, Dubai Marriott Harbour Hotel, Sirocco, and Al Maha may offer opportunities for expats looking for work in other sectors within the group.
Emaar Properties
One of the biggest real estate developers in the UAE is Emaar. It is proud to have contributed to the city's lifestyle-driven landscape as one of the top community planners and developers in the area. Additionally, it has expanded its business into the hospitality and leisure industries.
HSBC UAE
One of the largest banks in the world is the Hong Kong and Shanghai Banking Corporation. Additionally, it ranks among Dubai's top employers of foreign nationals.
They frequently hire people with strong backgrounds in banking and finance, but there are also many open positions in HR, customer service, and IT.
DHL
As a provider of logistics services, DHL has maintained its top spot. Due to its extensive operations, expatriates in Dubai have access to a variety of opportunities.
It provides employment opportunities in a variety of fields, including business analysis, human resources, customer service, and logistics.
Merck Serono
One of the biggest pharmaceutical firms in the UAE and one with German ownership is Merck Serono, which produces and manufactures drugs and medications for a variety of illnesses and medical conditions.
It provides exciting opportunities, especially for those who enjoy the fiercely competitive and quick-moving pharmaceutical industry.
Dulsco
Dulsco is based in the UAE and has offices throughout the emirates and in Qatar. They employ about 6,000 people and specialize in HR solutions and waste management services.
Dulsco, one of Dubai's top employers, takes pride in its open office policy, which promotes free and open interaction and communication between staff members and management.

General Electric
GE is a well-known global brand and is regarded as one of the best employers in Dubai by both locals and foreigners. It provides training, salary packages that are competitive, and a work environment that is conducive to success.
Microsoft
As the regional hub for the UAE, Qatar, Oman, Bahrain, Yemen, and Kuwait, the Microsoft Dubai office has a number of expat positions available for qualified candidates. Microsoft is one of the expat employers in Dubai that offers a great and rewarding working environment as a large, established company in the field.
Pained by financial indecision? Want to invest with Adam?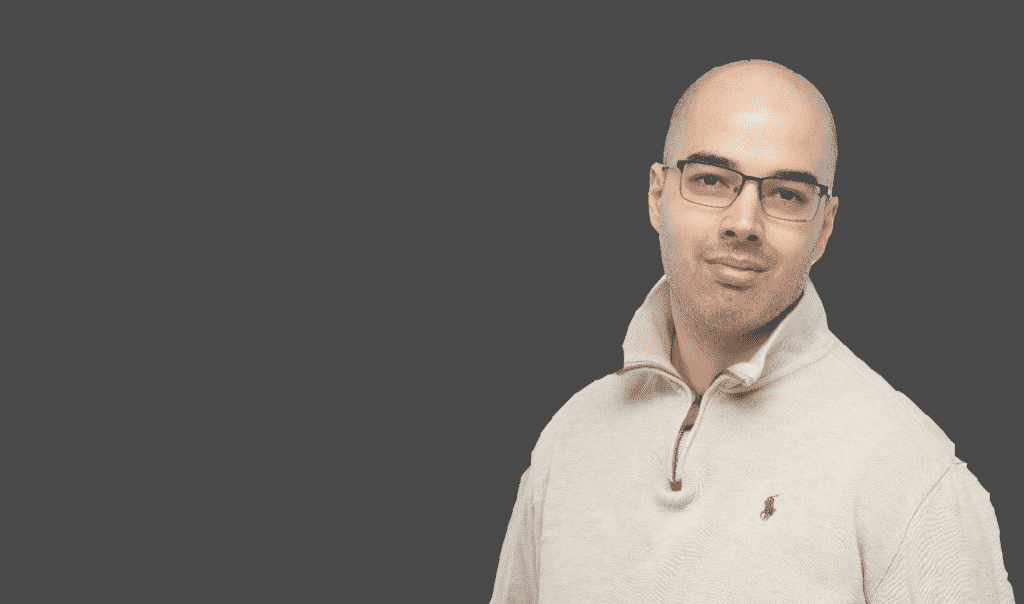 Adam is an internationally recognised author on financial matters, with over 622.8 million answer views on Quora.com, a widely sold book on Amazon, and a contributor on Forbes.
Tags
companies in dubai with the largest expat employees
,
expat job at The Emirates Group
,
expat jobs at DHL
,
expat jobs at Dulsco
,
expat jobs at Emaar Properties
,
Expat jobs at General Electric
,
expat jobs at HSBC UAE
,
Expat jobs at Merck Serono
,
expat jobs at Microsoft
,
Largest Expat Employers in Dubai
,
what are the Largest Expat Employers in Dubai
,
working at Al Shaya
,
Working at Jumeirah Group