10 Safest Countries in the World 2022 – what are the safest countries?
If you want to invest as an expat or high-net-worth individual, which is what i specialize in, you can email me (advice@adamfayed.com) or use WhatsApp (+44-7393-450-837).
Introduction
The Global Peace Index rates the safest countries in the world. The Institute for Economics and Peace, "an independent, non-partisan, non-profit organization dedicated to shifting the world's focus to peace as a positive, achievable and tangible measure of human wellbeing and progress," publishes this report every year. It investigates countries to determine which are the safest, as well as ranking the most dangerous.
The study includes information on 163 nations. There are 23 distinct indications used to assess whether a nation is safe or harmful. These elements are classified as follows: Ongoing International Conflict, Societal Safety and Security, and Militarization.
The following elements were considered when compiling this report: the number of internal and foreign violent conflicts, the level of distrust, political instability, the potential for terrorist activities, the number of homicides, and military spending as a proportion of GDP. Each of the 163 nations mentioned in the study is assigned a score based on these parameters. The lower the score, the greater the country's safety ranking.
The top 25 safest nations are mostly European countries. Europe is the only continent where safety has not decreased since 2009. Asia is the second-most-common region in the top 25. Homicide rates in both areas are around 3 per 100,000 people.
The Nordic nations of Europe are particularly noteworthy. This area is regarded the safest in the world since Norway, Sweden, Denmark, Iceland, and Finland are all among the top 25 safest countries in the world. The murder rate in this area is 0.8 incidents per 100,000 people. These five Nordic countries are all also among the world's top ten happiest nations.
10 Safest Countries in the World
The top 10 safest countries in the world are as follows:
Iceland
New Zealand
Portugal
Austria
Denmark
Canada
Singapore
Czech Republic
Japan
Switzerland
1. Iceland
For the 13th year in a row, Iceland is ranked as the safest country in the world by the Global Peace Index. Iceland is a Nordic country with a population of only 340,000 people. Iceland has an extremely low crime rate due to its high standard of living, highly educated police force, strong social attitudes against crime, small population, a high degree of trust in its well-trained, and a lack of conflict between social and economic strata.
Iceland does not have a military, and police officers do not carry guns (only extendable batons and pepper spray). Iceland also has legislation in place to ensure equality, such as religious freedom, legal same-sex marriage and same-sex adoptions, and equal pay for men and women.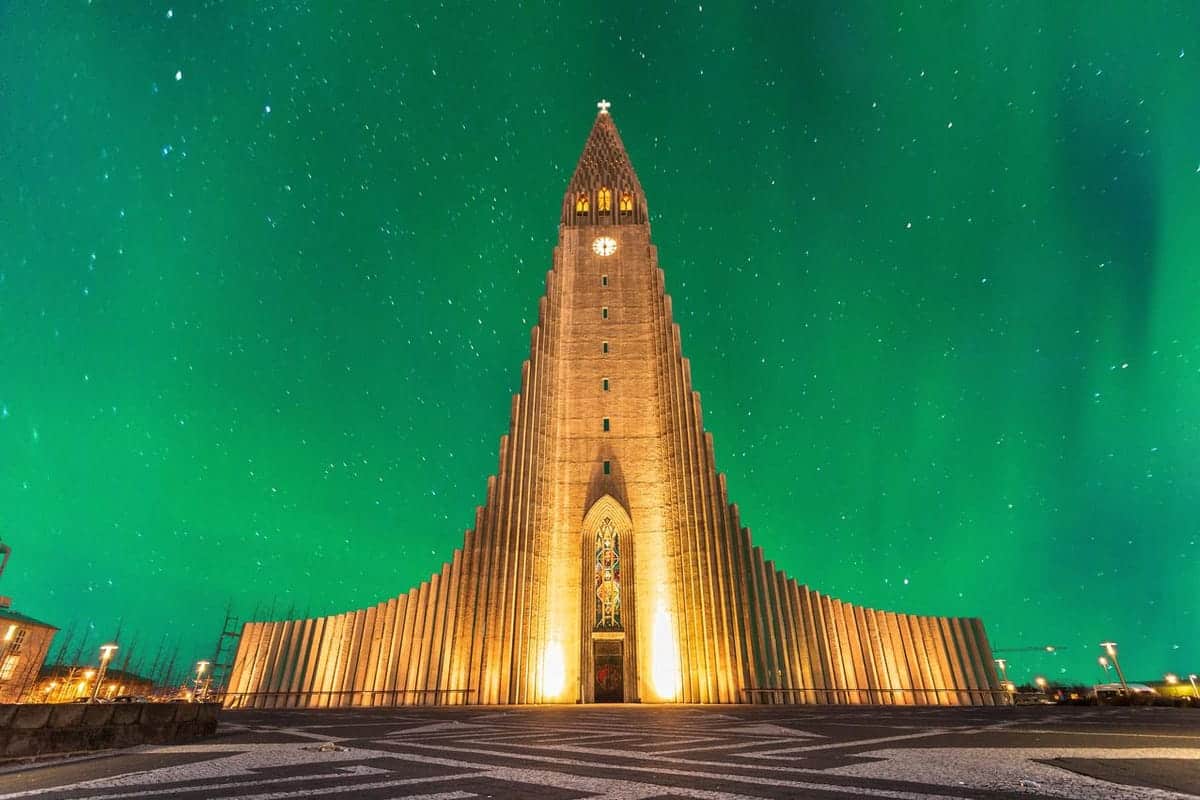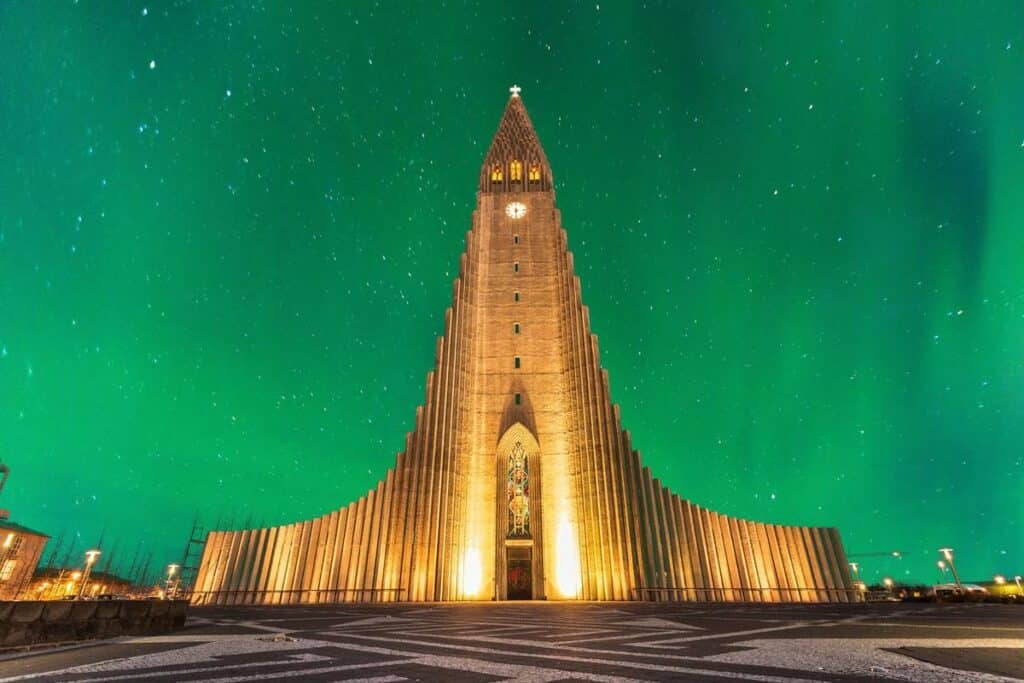 2. New Zealand
New Zealand is the world's second safest country. New Zealand, like Iceland, has an extremely low crime rate, particularly violent crime. However, theft is a widespread occurrence, particularly among visitors. New Zealand has no harmful creatures, unlike its southern neighbor, Australia, which is recognized for having some dangerous species.
The terror attack on two mosques in Christchurch on March 15, 2019, which killed 51 people, caused New Zealand's score to fall somewhat from the previous year. New Zealanders are typically liberal, and there are regulations in place to protect people's right to free expression. Police in New Zealand, like those in Iceland, do not carry personal guns.
3. Portugal
Portugal is ranked third among the most peaceful countries. Portugal was rated 18th in the world in 2014, but has now risen to third place. Portugal, unlike Iceland and New Zealand, has armed police; yet, it appears that enhanced police presence has resulted in a lower crime rate in the country.
Portugal has had an economic revival in the last six years, with unemployment falling from over 17 percent to around 7 percent. According to the Annual Global Retiring Index, Portugal is the best nation for retirement in 2020, owing in great part to its degree of safety.
4. Austria
Austria is the world's fourth safest country. Austria's 2020 score grew by 0.011 points from 2020, but it remained in fourth position. Austria, on the other hand, had a decline in the risk of violent protests indicator following the election of Sebastian Kurz's People Party in October of 2017. Social unrest has grown as a result of the country's political insecurity.
Otherwise, Austria is a fairly safe nation to visit. Serious crimes are infrequent, however individuals should be on the lookout for pickpockets and handbag snatchers. Furthermore, no serious terrorist incidents have occurred in Austria.
5. Denmark
Denmark, ranked fifth on the Global Peace Index, is one of the world's safest and happiest countries. Denmark is one of the few countries where everyone, including children, report feeling safe at all hours of the day and night. Denmark has a high degree of equality as well as a strong feeling of shared responsibility for social welfare, all of which contribute to the country's safety and happiness.
Corruption is uncommon in business or politics in Denmark, since honesty and trust are high concerns. Denmark is also a welfare state, which means that everyone receives services and benefits that enable them to live comfortably. Everyone in Denmark enjoys free healthcare, tuition-free education, and at-home caregivers for the elderly.
6. Canada
According to the Global Peace Index, Canada is the sixth-safest country in the world, a position it has held since 2019. Canada scored exceptionally high marks for internal disputes, crime levels, and political stability. In addition to abundant career prospects, easy access to healthcare, and efficient administration, Canada offers some of the world's friendliest people.
Canada with 1.6 crime incidents per 100,000 has around one-third the crime rate of its neighbor, the US with 4.5 per 100,000. According to a Gallup poll conducted in 2018, 84 percent of Canadians stated they felt safe in their nation.
7. Singapore
The GPI places Singapore sixth. According to the same Gallup poll from 2018, Singaporeans enjoy the highest sense of personal security and have the most favorable encounters with law enforcement of any country. Singapore has one of the lowest crime rates in the world, owing to harsh consequences for even minor offenses.
Guns and other weaponry are rigorously controlled by the government and police in Singapore, therefore violent and confrontational crimes are uncommon. According to the Economist Intelligence Unit's Safe Cities Index, the city-state is also the world's second-safest metropolis (EIU). Singapore scored first in infrastructure security, second in personal security, and seventh in health security.
8. Czech Republic
The Czech Republic rounds out the top 10 safest countries in the world. The Czech Republic increased their ranking from ten to eight in 2019. Crime rates, particularly serious crimes, have gradually declined throughout the years. This is despite the country's relatively simple access to weaponry.
Terrorism has a modest influence in the Czech Republic as well. The country's drop in rankings is attributed to its relatively heavy engagement in international conflicts, a large ratio of convicts per capita, and the appraisal of security forces and police.
9. Japan
Japan is the world's ninth safest country. For the past 13 years, Japan has been in the top 10 countries in the Global Peace Index, receiving high marks for low crime rates, internal strife, and political terror. Concerns include Japan's strained ties with its neighbors and the growing size and power of the country's self-defence forces. Japan is notorious for its strict immigration policies and restricted access to guns.
Carrying a firearm is not considered an individual's right in Japan. According to the Economist Intelligence Unit's Safe Cities Index, Tokyo is the safest city in the world, scoring first in cybersecurity, second in health security, and fourth in infrastructure security and personal security.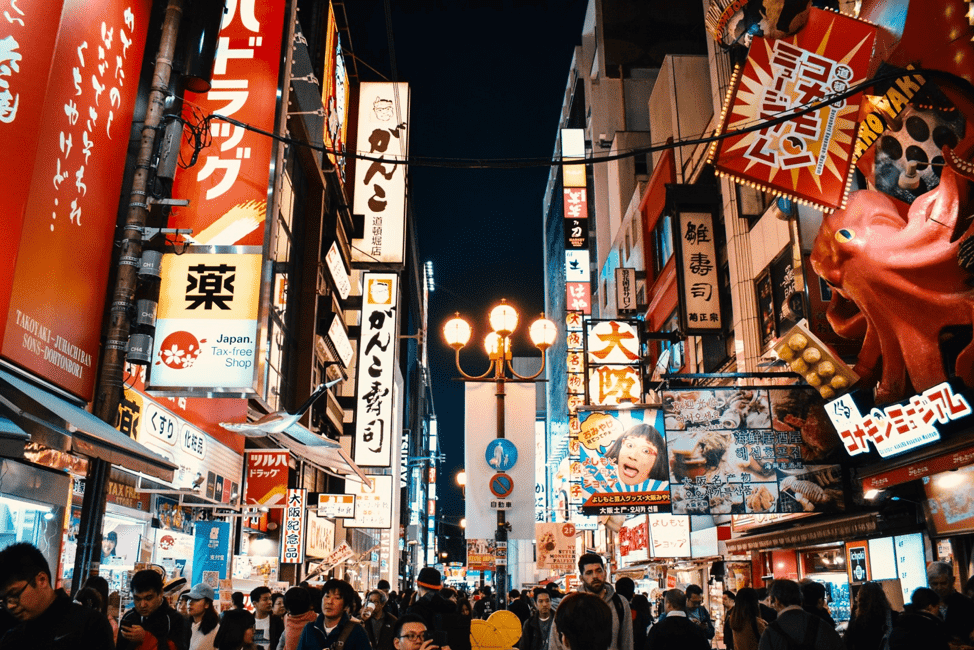 10. Switzerland
Switzerland, with a score of 1.366, rounds out the top ten safest countries. Switzerland is ranked fifth in the Safety & Security area, down one spot from 2019. Switzerland, along with numerous other peaceful countries, has consistently rated in the top 10 weapons exports per capita over the previous five years.
Fortunately, Switzerland ranks fourth in the world in terms of food security and is one of the ten most peaceful countries in terms of continuing domestic and international conflict.
Final Thoughts
The safest nations in the world have several characteristics, including levels of prosperity, social welfare, and education. Furthermore, these countries have successful criminal justice systems and administrations that preserve positive ties with their populations. The United States is now ranked 128th on the Global Peace Index. Since 2016, the United States has dropped in the rankings, which can be ascribed to a reduction in life satisfaction and an expanding income inequality.
When the 2020 study was compared to the previous report given in 2019, 81 nations were found to be more peaceful than the previous year. However, there were 80 "deteriorations," suggesting that 80 nations were less peaceful in 2020 than in 2019. The average country score fell by 0.34 percentage point. Europe maintained its status as the world's most peaceful area, a status it has held every year of the Global Peace Index.
Pained by financial indecision? Want to invest with Adam?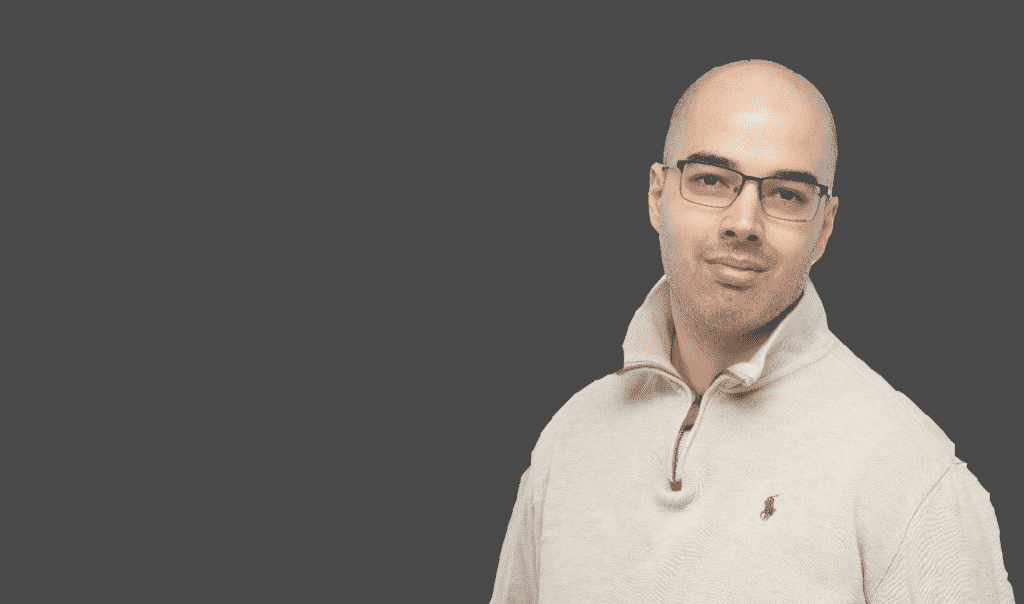 Adam is an internationally recognised author on financial matters, with over 492.6 million answers views on Quora.com and a widely sold book on Amazon