What are we taught by our teachers, parents and society when we were growing up?
Go to university. Get a job. Have kids and get married. Build a deposit for a mortgage. Save up for retirement.
The problem is, we now live in a different world. One of the biggest reasons for this was this event: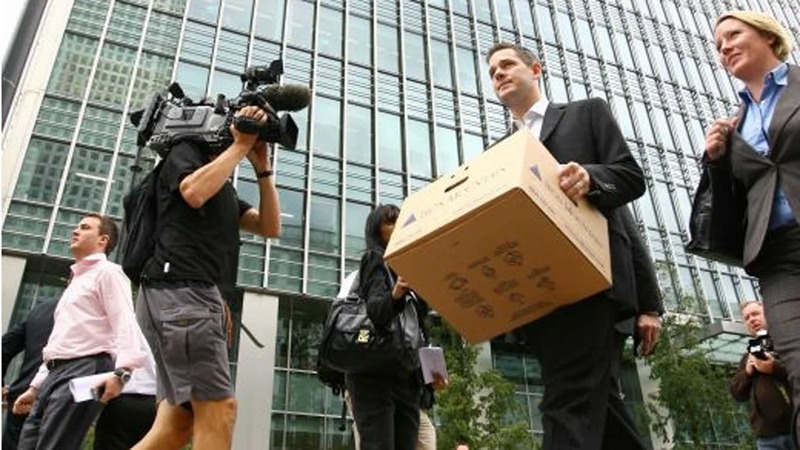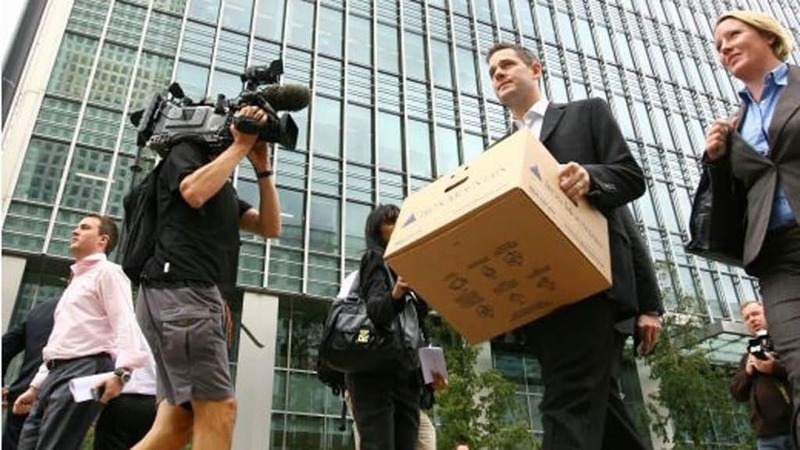 The collapse of Lehman resulted in 0% interest rates in most parts of the world and therefore an end to making money from savings.
Don't get me wrong, markets always beat saving long-term as per the graph below from Bogleheads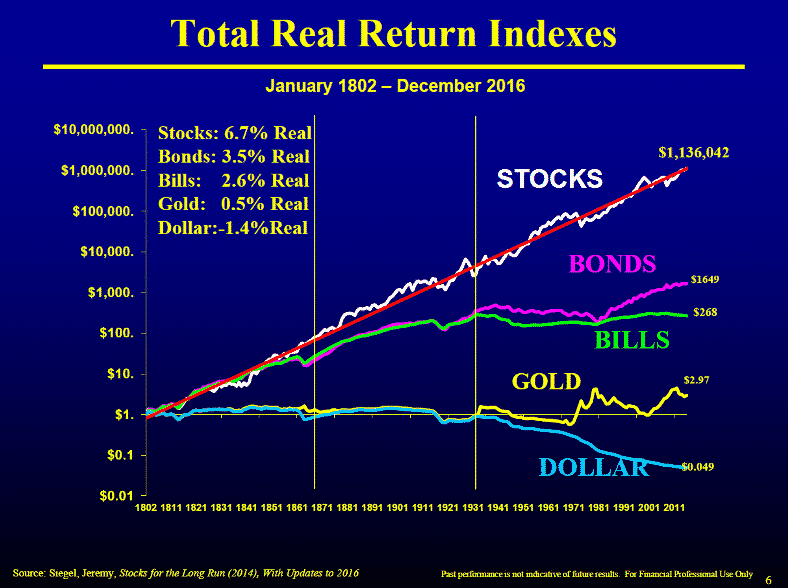 The point is though, before 2008, you could get inflation +1% or +2% putting your money in the bank.
Sometimes even better. A case in point is in the UK before 2008-2009, when interest rates were 5%-6%, with inflation running at 2%.
After the Global Financial Crisis, the rules changed. Now you can't beat inflation – you are guaranteed to lose money, each year you put money in the bank.

I am not saying somebody should have 0 in savings. Some liquidity is important in case you need money quickly.
But the old rules no longer apply.