Which do you think are the countries with the most millionaires?
If you want to invest as an expat or high-net-worth individual, which is what i specialize in, you can email me (advice@adamfayed.com) or use WhatsApp (+44-7393-450-837).
Introduction
You would be incorrect if you answered the United States. In truth, neither the United States nor the world's richest countries are included on any list of millionaires per capita.
If you are a successful company owner or investor, you are probably sick of your native nation slapping you with greater taxes and disdain. Here's a list of the countries with the most millionaires per capita in US dollars, and you might be surprised to know. You could consider relocating to one of these countries.
5 Countries with the Most Millionaires
1. Qatar
Qatar is one of the world's wealthiest and most powerful countries. Some of Qatar's wealthiest individuals are also among the wealthiest in the world.
Qatar is one of the most liberal Middle Eastern republics, with approximately 50,000 millionaires, and a whooping 17.5 percent of all Qataris being US dollar millionaires. Qatar has the third-highest density of millionaires in the world, with 116 millionaires per 1,000 households. More Qatari families are becoming wealthy or super-wealthy as a result of well-placed investments, and the aggregate worth of their private wealth is growing.
Qatar benefits from significant oil exports and is seeking to diversify its economy into other industries such as tourism and with its world-leading Qatar Airways. By wandering around Doha, you'd assume the country had developed the uber-luxury retail complex. Residents pay no income tax and only a few other levies as a result of their oil wealth.
2. Singapore
Singapore has the world's second highest number of millionaires per population, at 17.1 percent, trailing only Hong Kong in the quest for the top place in economic freedom. That proportion has been increasing, indicating the country's expanding economy and importance. Singapore's tax system is less permissive than Hong Kong's, although it is similarly territorial in nature. Singapore's image as a low-tax location, a place with clean air and low crime, and a financial centre in Southeast Asia's booming economy has made it a popular destination for rich individuals and enterprises.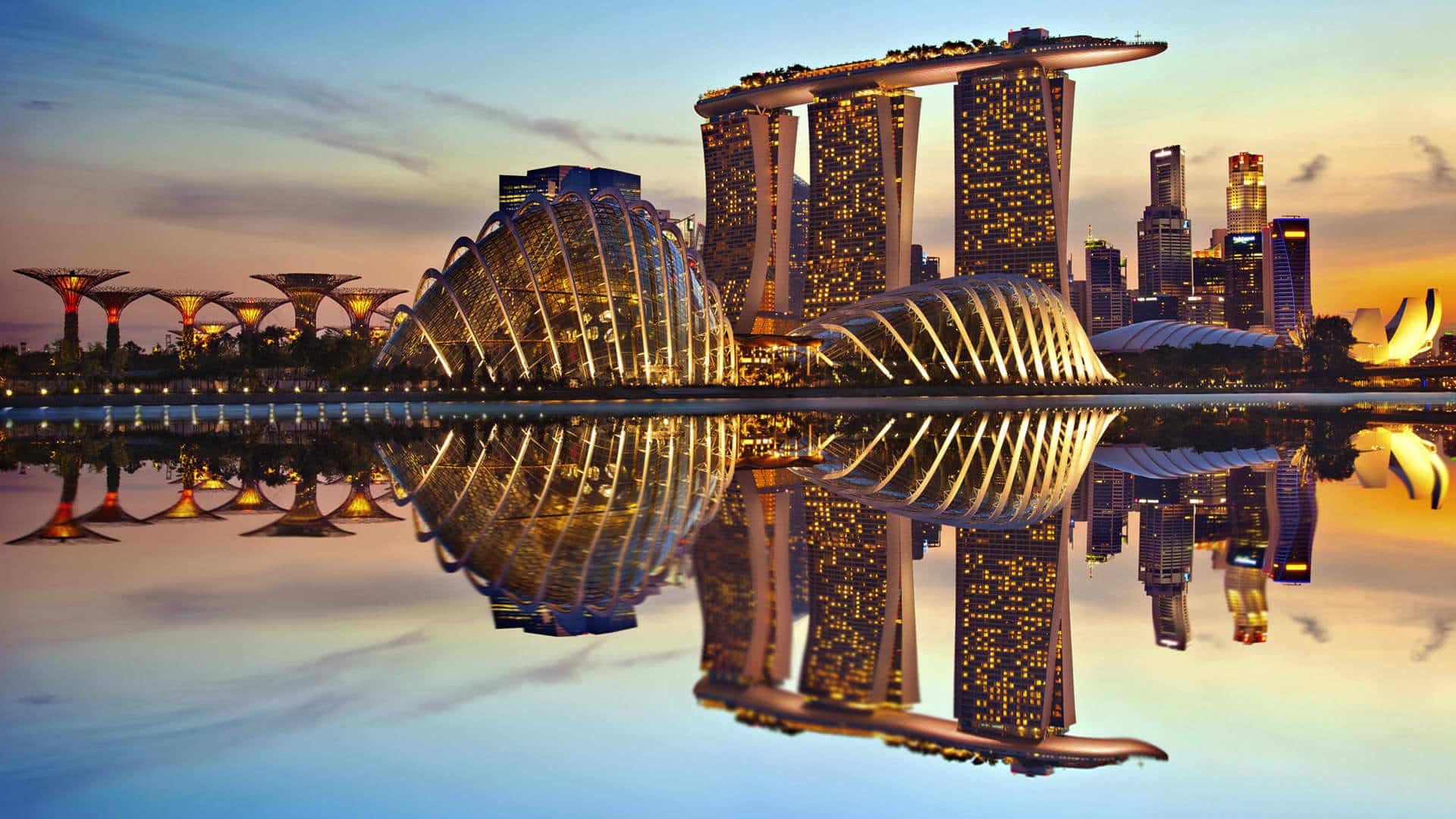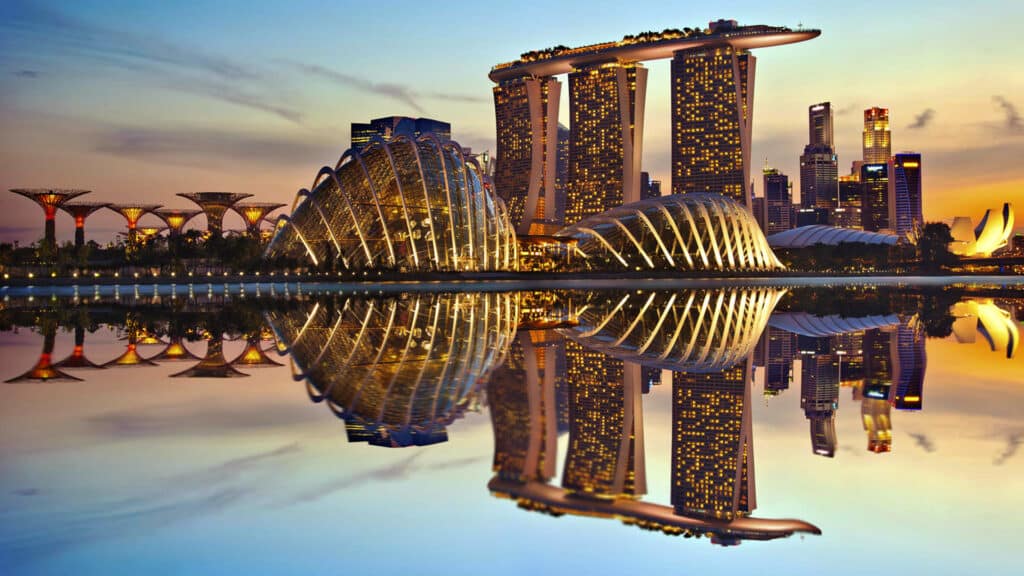 3. Kuwait
Because to the country's vast oil riches, 11.8 percent of Kuwaitis are millionaires in the United States. Three of them have billion-dollar fortunes. While the economy in this country is virtually exclusively focused on oil exports, the government is spending heavily in expanding it into other areas in order to maintain its prosperity.
In terms of average per capita wealth, a Kuwaiti person is ranked second among GCC nationals, according to a report. There are 63,000 millionaires, divided as follows: 59.2 thousand Kuwaitis with fortunes between $1 and $5 million; 2,747 Kuwaitis with fortunes between $5 and $10 million; 1,111 Kuwaitis with fortunes between $10 and $50 million; 52 Kuwaitis with fortunes between $50 and $100 million; and 21 Kuwaitis with fortunes between $100 and $500 million.
4. Switzerland
Swiss millionaires account for 9.5 percent of the population, ranking the country fourth in Central Europe. Aside from its long history as a financial refuge and a stable economy, Switzerland provides a one-of-a-kind taxation opportunity for residents. The constitution prohibits "confiscatory" tax rates as well as double taxation. Cantons levy the majority of taxes, while some charge flat rates.
Businesses and rich people migrating to Switzerland can arrange their own tax rate with the canton, with some cantons apparently tripping over one other in presentations to businesses to tout their rock-bottom rates. In recent years, the Swiss franc has also been on a roll, being a top safe haven currency in Europe.
5. Hong Kong
More over 200,000 people of this Chinese Special Administrative Region – or 8.8 percent – are millionaires in US dollars. Hong Kong is far from the worst location in the world to be a millionaire, having been rated the freest economy in the world for years. Property taxes pay much of the territory's tiny administration, and the territory enforces a territorial taxation system in which income derived from non-Hong Kong sources is not taxed at all. Living here isn't cheap, due in large part to an incredible real estate bubble, but the cost of low taxes is rarely trivial.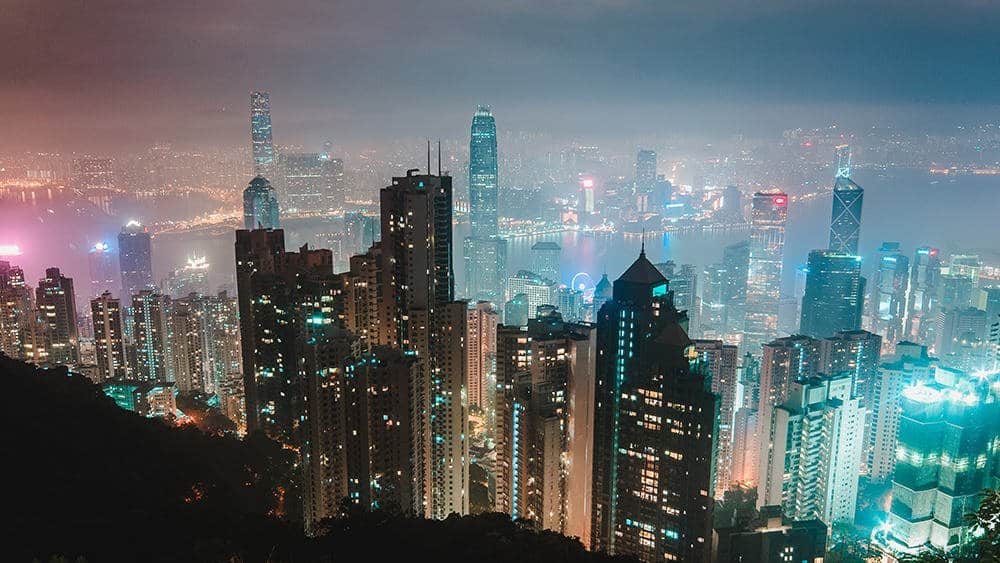 Pained by financial indecision? Want to invest with Adam?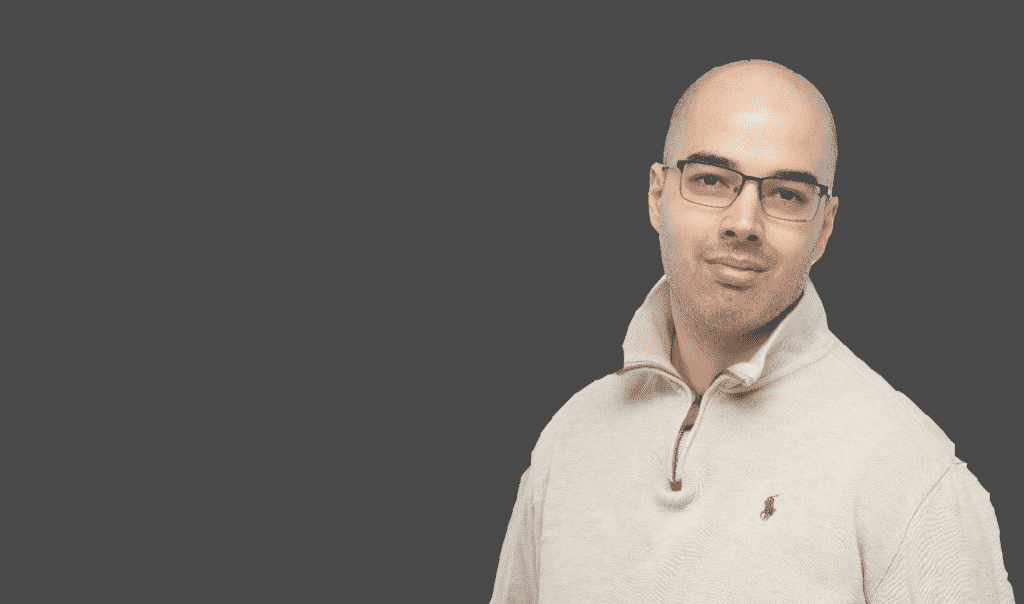 Adam is an internationally recognised author on financial matters, with over 492.3 million answers views on Quora.com and a widely sold book on Amazon
Tags
countries with billionaires
,
countries with the most millionaires
,
countries with the most millionaires per capita
,
country with most millionaires
,
country with most millionaires per population
,
country with the most millionaires
,
millionaires per country
,
most powerful countries
,
top 10 countries with most millionaires
,
top 5 countries with most millionaires
,
wealthiest countries