A Foreigner's 2022 Guide To Obtaining A Credit Card In Japan With Suggestions – that will be the topic of today's article.
If you want to invest as an expat or high-net-worth individual, which is what i specialize in, you can email me (advice@adamfayed.com) or use WhatsApp (+44-7393-450-837).
Introduction
Credit Card In Japan—Those staying in Japan for a long time for business or study can save yen, earn points and discounts, and develop credit by having a Japanese credit card. We recommend Rakuten, EPOS, and other foreigner-friendly credit cards in this article since they are simple to apply for and offer attractive benefits.
How Foreign Residents Obtain A Credit Card In Japan
In order to live in Japan, you'll need four cards: your residency card, your health insurance card, an ATM card, and a credit card.

Debit cards enable for cashless transactions, but no matter where you live, you should have a credit card. Credit cards enable you to make major purchases and earn points with a variety of services, including airlines. They assist you in making long-term financial savings.
We introduce credit cards that are simple to apply for, provide foreign language support, and are thus suggested for international residents in this post. The Rakuten credit card is exceptionally user-friendly and comes with a slew of perks. The Epos and Lumine cards are also discussed, as well as how to apply for them.
What Do I Need In Japan To Apply For A Credit Card
Bring your passport, a photo ID (such as your driver's licence), your residency card, your health insurance card, and the ATM/debit card you want to use to apply for your credit card. However, keep in mind that the documentation you'll need will differ based on the credit card business you're applying with.

If you apply online, you will almost always be required to supply further information. You may be asked about your earnings, the length of time you've lived in your current residence, and the number of employees and cash invested in the company you work for.
Credit Cards For International Residents
Banks, credit card companies like Credit Saison, and huge holding companies like Marui and Epos all issue credit cards in Japan.

There are many credit cards to choose from, but the ones listed above are the easiest to apply for and get approved for foreigners residing in Japan. The annual fees and reward rates are shown in the table above.

In general, credit cards issued by banks are subject to stringent screening; obtaining approval for those who have only been in Japan for one or two years is regarded tough. You can improve your credit history by applying for one of the credit cards mentioned in this article and making timely payments. It will be much easy to obtain accepted after this.
We propose that you apply for the following cards if you are in Japan for a short period of time, such as for study abroad or a working holiday, if you have recently arrived in Japan, or if you have never possessed a credit card.
Rakuten Card
The Rakuten Group, the firm behind Rakuten auctions and many other Internet-related services, issues the Rakuten Card.

There is no annual cost and the annual maximum is 1,000,000 yen. For every 100 yen spent on a credit card, the cardholder will receive one point (one point is equivalent to one yen). You can earn up to three times as many points when you use your Rakuten Card to make purchases on Rakuten.

You will be covered for up to 20 million yen in travel insurance if you use this card to pay for overseas travel and airport transportation.
EPOS Card
A unit of the Marui Group, which owns and operates numerous retail malls around Japan, issues the EPOS Card. You can get your card right away if you apply for it in person at a Marui department store and complete the screening process on the same day. When you sign up, you will also receive a 2,000 yen voucher.

The EPOS card does not have an annual cost. You'll earn 1 point for every 200 yen spent at VISA merchants when you use this card. Members will receive a 10% discount on purchases at Marui stores countrywide four times a year, making this card excellent for anyone who enjoys shopping.
LUMINE Card
The LUMINE Card is a credit card issued by the corporation that runs the LUMINE shopping complexes in Japan, which are frequently adjacent to important train stations such as Shinjuku.

The first year of membership is free; after that, you must pay a cost of 1,048 yen (including tax) per year. The LUMINE card can also be used as a Suica IC card or as a commuter pass thanks to a collaboration with JR East.
In addition to LUMINE, for every 100 yen spent at JR East associated stores, you can earn one JRE point. LUMINE gift cards and other rewards can be exchanged for these points. This card also comes with domestic travel insurance worth up to 10 million yen and foreign travel insurance worth up to 5 million yen.

Cardholders receive a 10% discount on all LUMINE goods. These sales happen four times a year, so it's a wonderful alternative for individuals who want to go shopping.
MUJI Card
The MUJI Card is a credit card created by Credit Saison in partnership with MUJI, a Japanese retailer and lifestyle brand. When you sign up, you'll receive 1,000 yen in shopping points that you can use at MUJI locations. You can also earn up to 2,500 points in your first year and up to 1,500 points in your second year.

The MUJI card does not require an annual membership fee. For every 1,000 yen spent on ordinary purchases, you will receive one point, and for every 1,000 yen spent at MUJI stores, you will receive three points. You will receive 500 points in the month following your birthday. One yen equals one point.
In addition, all items at MUJI stores are 10% off for cardholders during MUJI Week, a sale held many times a year. For individuals who enjoy shopping and the MUJI brand, this is the perfect card.
JAL Card
The JAL Card is a credit card offered by the JAL Group and is ideal for customers who fly regularly for business or pleasure.

For the first year, there is no yearly charge. Credit cardholders will be charged an annual fee of 2,200 yen (including tax) beginning in the second year. You will earn one mile for every 200 yen you spend on this card while shopping, which you may redeem for airline tickets and other advantages. You can use your points to get a one-way ticket inside Japan that is 6,000 miles or more, or a round-trip ticket that is 12,000 miles or more (the number of miles required depends on your distance).
On their first flight with JAL, cardholders will receive 1,000 miles, and every year after that, they will receive 1,000 miles.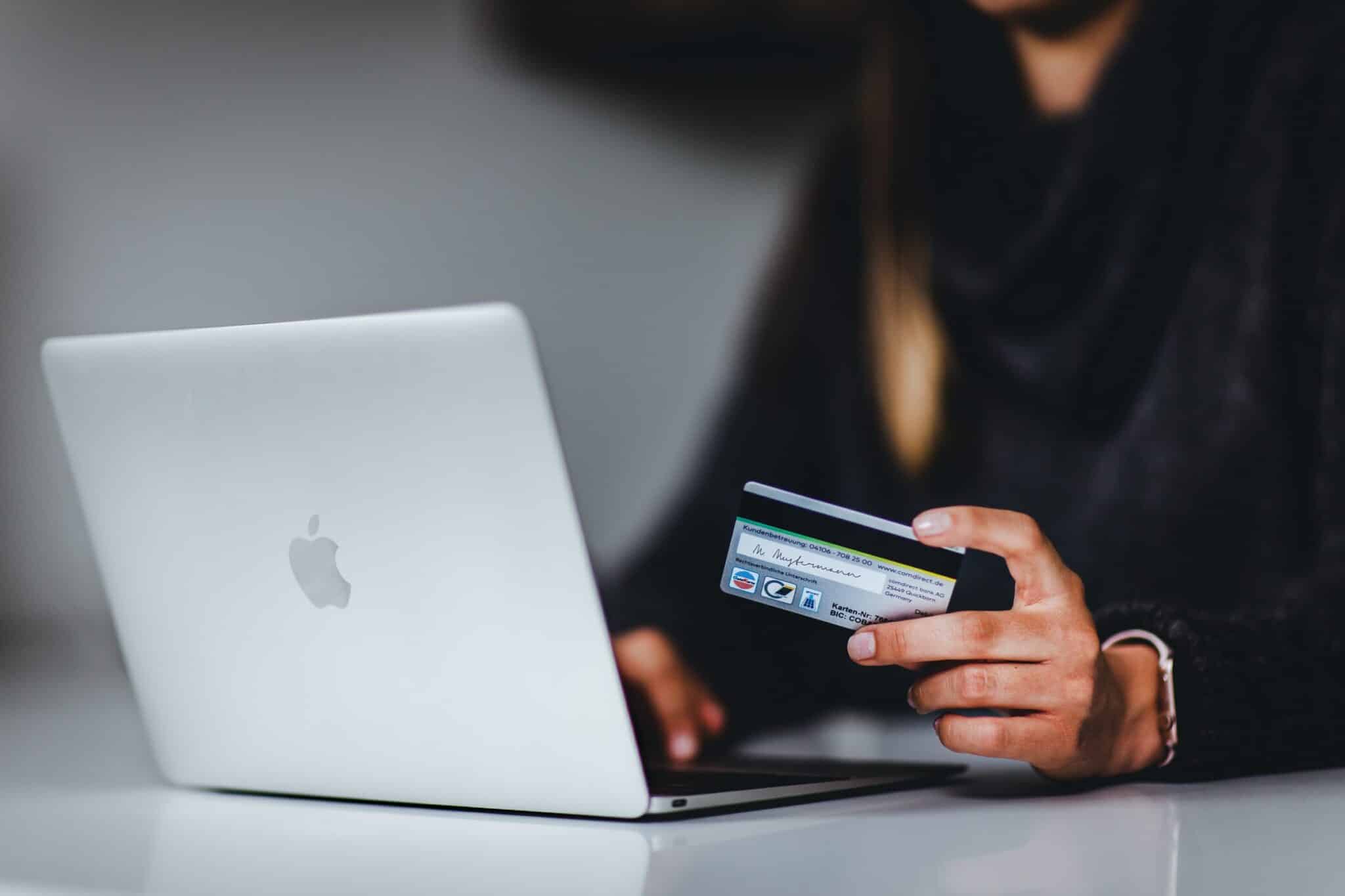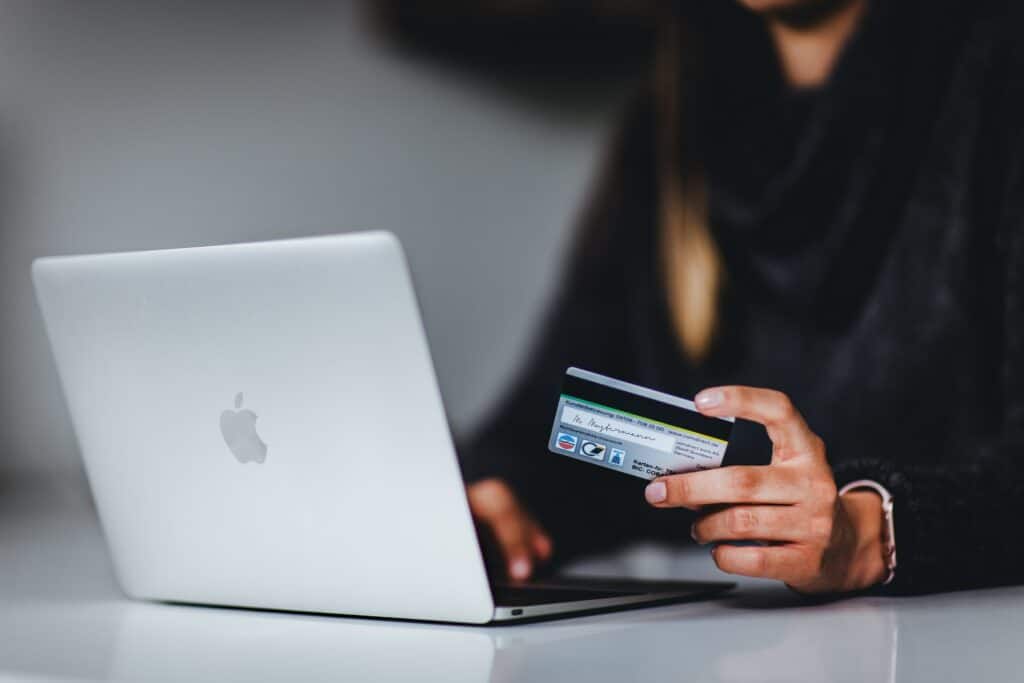 With A Japanese Credit Card, You Can Save Money
When shopping in Japan, credit cards provide a variety of incentives, ranging from discounts to plane tickets. The credit cards listed above are particularly recommended for international residents of Japan because they are simple to obtain and offer useful benefits.

Open a credit card in Japan to enjoy responsible shopping while establishing credit.
Pained by financial indecision? Want to invest with Adam?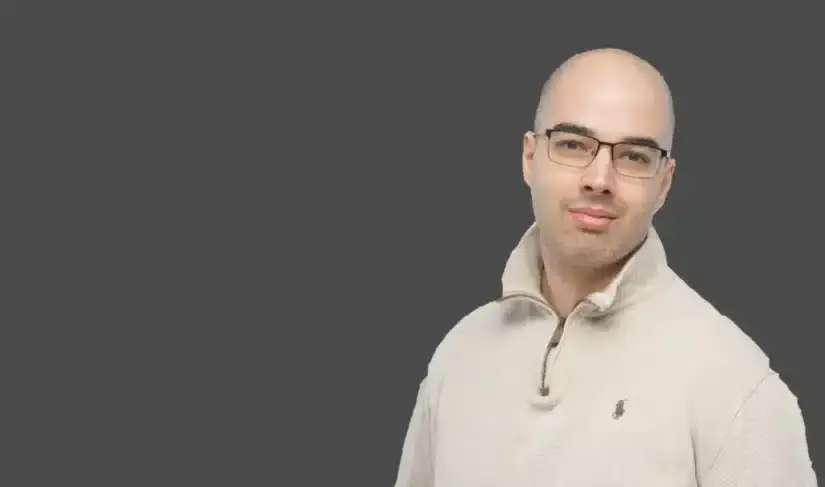 Adam is an internationally recognised author on financial matters, with over 548.6 million answers views on Quora.com and a widely sold book on Amazon and a contributor on Forbes.