A Guide On Sending Money Overseas Through International Transfers.
If you want to invest as an expat or high-net-worth individual, which is what i specialize in, you can email me (advice@adamfayed.com) or use WhatsApp (+44-7393-450-837).
Introduction
It's critical to understand the fees, conversion rates, and speed of various transfer methods before deciding on the best way to send money internationally.

Sending money abroad is now possible in a matter of minutes, regardless of where you are. You can now perform international money transfers and exchange numerous currencies without leaving your house thanks to the growth of digital banking and online money transfer apps.

However, if you're not attentive, you could end up paying more than necessary for the convenience of a quick money transfer; they're not always necessary or the best option for large or regular payments. International transfer fees might be quite costly. When sending money abroad, it's good looking into different providers to ensure you get the best value.

This article will help you decide which kind of international money transfer is ideal for you, from traditional banks to one of the many new online alternatives available today.
Locate The Most Suitable International Money Transfer Service
When sending money abroad, you want to get the best exchange rate possible. Avoid hidden costs and make sure your money is secure.

The Mid-Market Interest Rate
You might be wondering why you should search for the best exchange rate. Shouldn't everyone utilise the same fixed exchange rate for international money transfers? There is, in reality, a mid-market rate, which is the point where the purchase and sell prices of two currencies meet. In other words, it's the difference between what a buyer is willing to pay and what a seller is willing to sell for.

Hidden Costs
When you convert holiday money (for example, during Ramadan) or shift your money worldwide, most banks and providers offer a better exchange rate. In essence, you pay a transaction cost as well as an exchange rate fee. However, they do not disclose the exchange rate cost, which is why it is referred to as a hidden fee.

Safety
Make certain that the service provider you choose abides by the laws of the countries in which they operate. They must also adhere to international money laundering rules as well as any other international requirements.
What Is The Most Efficient Way To Send Money Overseas
Specialized foreign exchange companies that offer online international money transfers are increasingly challenging traditional methods of sending money overseas, such as banks and wire transfers. Many people may find them to be less expensive and more handy than traditional banks. Among these services are:

CurrencyFair

Moneycorp

Wise

WorldRemit

Remitly
Monito's online comparison tool can also help you save money on fees, get the best exchange rates, and find the cheapest international money transfer alternative.

However, calculating the best way to conduct an overseas money transfer can be tricky as you traverse the maze of various exchange rates and provider costs. The safest approach to send money overseas is determined on your destination.
Bank-To-Bank International Money Transfers
When sending money abroad, most people think of their bank first. Many individuals prefer bank transfers, but they are not always the most cost-effective or convenient alternative. Bank-to-bank transactions are well-known for their security, but banks also provide a comprehensive range of financial services. They can't always provide the same level of customer service or internet features as organisations that specialise in money transfers.

This could indicate that banks offer less competitive exchange rates or charge greater transfer fees than specialised foreign exchange brokers. Because of the higher volume of transfers, the latter may offer greater deals. Some retail banks have been accused of charging more than €30 in fees, and their exchange rates are opaque, with a 5–7% margin added on top – yet another hidden price.

Online, in a branch, or over the phone, international bank transfers are available. These transfers take a few days to clear.

Euro bank transfers within Europe may be eligible for the Single Euro Payments Area (SEPA) agreement, which aims to make international payments as inexpensive as local transfers. Check with your bank for precise information.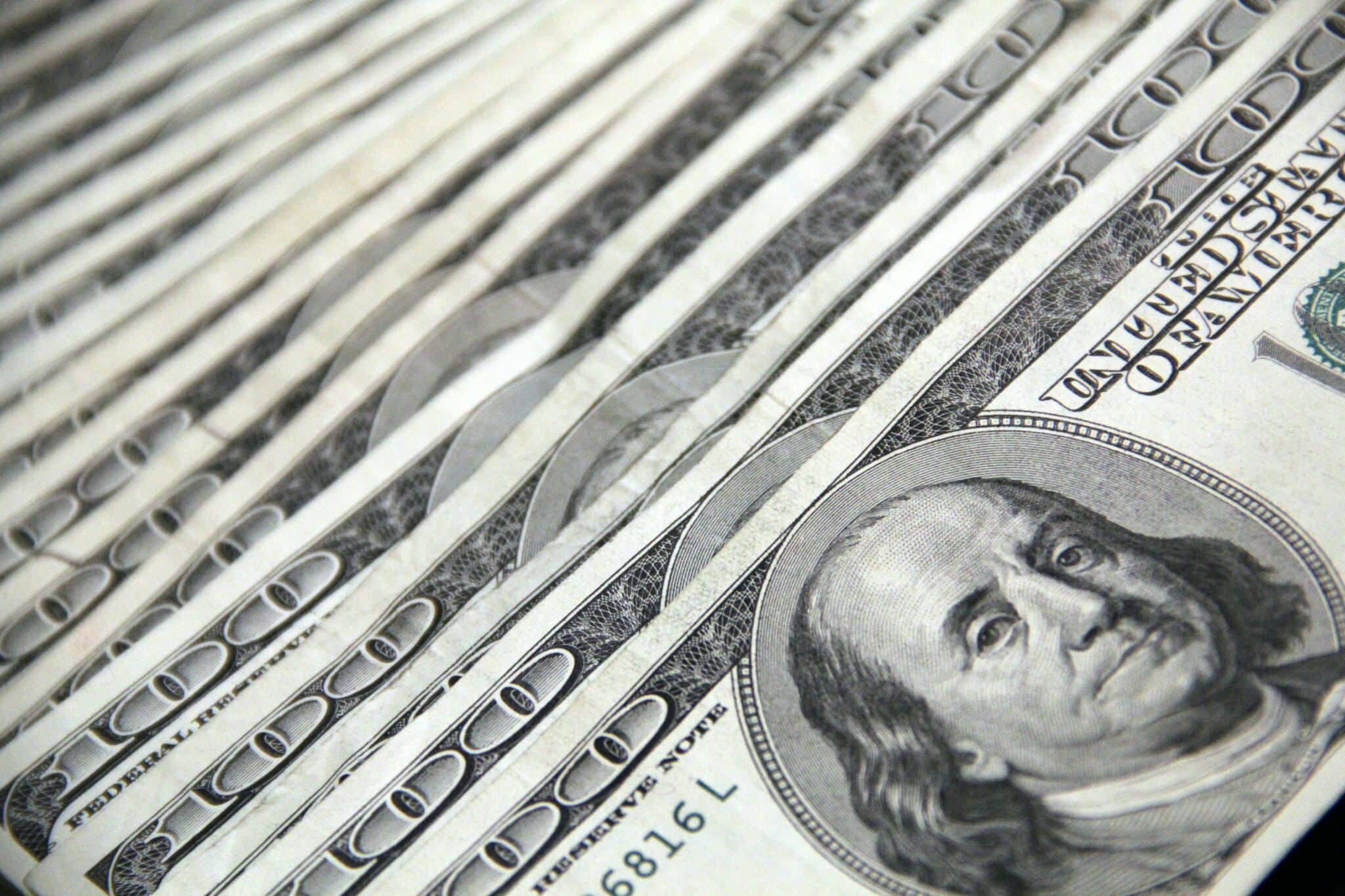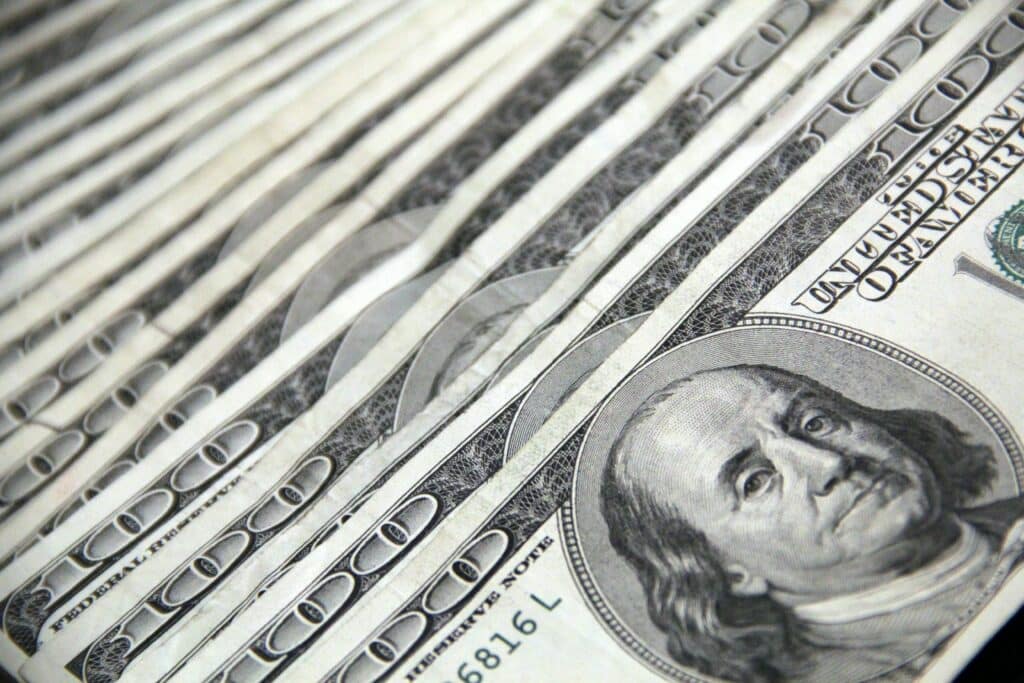 Money Can Be Sent Via Wire Transfer Or Through Money Operators
Many individuals have heard of international money transfer companies like MoneyGram and Western Union. These businesses are well-known for delivering money rapidly to virtually any location on the planet. When a recipient doesn't have access to a bank account, is in a remote location, or requires cash fast, international wire transfers are especially handy. One example is when a wallet is stolen and the recipient requires immediate funds.

Money operators are convenient because you may often transfer money in minutes or hours online, over the phone, or in-store. However, rates for fast, worldwide delivery can be more expensive than other options, and they may rise as you send more money. Money transfers might cost up to 5% or more of the transfer amount, depending on the amount you want to send. Some wire transfer firms include discounts and cost calculators, however they do not always use the mid-market exchange rate.
Online Money Transfer Services For International Money Transfers
Online money transfer services like PayPal or OFX can provide some benefits. You may typically transfer money online instantly if both you and your recipient have an account with the same provider.

Fees differ depending on the provider. PayPal, for example, charges 2.9 percent and €0.35 for domestic transfers; for international transfers, a cross-border fee of 0.4 to 2 percent is charged, depending on the destination. If you require a quick and simple transfer, the cost may be justified. When it comes to larger transactions, however, it is not the cheapest charge.

In the United Kingdom and Europe, internet providers are regulated and licenced as Electronic Money Institutions by the Financial Conduct Authority (FCA). As a result, they are bound by European regulations designed to protect persons who use payment services. Online providers in the United States must be licenced for money transmission in the states where they operate and must follow all state and federal rules.
What Is The Procedure For Sending Money Internationally
Thousands of people conduct safe and secure international money transfers every day.

Let's pretend you wish to send euros from Germany to the United States. You send your money to a local account in Germany with one of the various financial transfer companies. They transmit money from its American account to your beneficiary in the United States after that clears.

Normally, you can pay with a bank transfer or a debit or credit card. A transfer can be made through a website, a smartphone app, or even Facebook. The money will arrive in your recipient's account in 1–2 days on average. Transactions with some providers are completed in a matter of hours.
Using A Foreign Exchange Broker To Send Money
To compete with traditional ways of international money transfers, dedicated foreign exchange (FX or forex) organisations are increasingly offering an extensive variety of transfer and exchange services. Free transfers, online money transfers, higher exchange rates, 24-hour service, and access to online tools such as foreign exchange alerts and the opportunity to select your own preferred conversion rate are just a few of the benefits offered by FX brokers. Using a forex broker to transmit big amounts of money overseas can be a convenient choice.

You must first fund the FX broker's account with the monies you wish to send. In general, this occurs online, though there are other choices, such as direct bank payment. They then exchange your money and transmit it to another country. Even if your FX broker offers a free transfer, your bank may charge you a fee to deposit funds into the broker's account. However, if you use a broker with a bank account in the same nation, or if it's a euro transfer within the EU that qualifies under the SEPA agreement, this will usually be the same price as a local bank transfer (or even free).
Advantages Of Using Foreign Exchange Companies
Because of the number of transactions they handle, foreign exchange providers can usually offer better exchange rates and lower fees than banks. On their websites, the majority of online FX brokers feature calculators that show you the entire projected expenses, exchange rate, and precise amount you will receive following the transfer. These companies usually provide greater openness than conventional transfer methods.

Another advantage is that greater support services are frequently available. FX brokers are firms that specialise in foreign exchange. They offer currency guidance and real-time exchange rates, among other things.

Foreign brokers may give discounts on transfer fees for frequent payments, such as paying a mortgage overseas, transferring a paycheck, or paying international school fees. They may also enable you to lock in an exchange rate, allowing you to control the amount you pay in a foreign currency. Locking in exchange rates for one-time payments might also be beneficial if you need to make a significant transfer on a specific date and the market is volatile.

You can also construct a limit order or select a preferred exchange rate to target if your money transfer isn't urgent. This allows you to specify your preferred exchange rate, and the provider will notify you when the currency reaches that rate.
Tools For Transferring Money In Foreign Currencies
Most banks don't offer additional exchange tools and services, therefore currency brokers can assist you get a better bargain when moving money. There are a lot of them, so visit a currency broker comparison tool to find which one best suits your needs. You can also shield your transfers from currency risk and stabilise your regular payments by using a broker service.
Making A Long-Term Exchange Rate Decision
When you send money abroad, you are almost always doing a spot trade. This indicates that transfers are made at the current market rate. A forward contract, on the other hand, can provide payment stability if you are moving big or frequent quantities (for example, when buying a home or paying a foreign mortgage). For up to two years, you can lock in the current market rate. As a consequence, regardless of market conditions, you know exactly how much money you need to cover the appropriate quantity of foreign currency.
Minimum And Maximum Exchange Rates Are Established
Stop loss and limit orders, which specify the minimum and maximum rates at which you are willing to trade or send money, are other useful tools. This indicates that you have the option of waiting for better exchange rates. At the same time, you ensure that your funds will be transferred at the rate specified by your stop loss order, protecting you from further losses if the market falls unexpectedly.
Why Do Businesses Provide Such Disparate Currency Rates
The private interbank market is where all foreign exchange providers get their currency. When they sell it, they add a profit on top of that, much like shops do with actual things. Because companies have various profit margins, they provide varied exchange rates.
The Impact Of Currency Exchange Rates On International Money Transfers
Exchange rates have a significant impact on the amount of money you receive on the other side. It can also have a significant effect on larger transactions. Because the foreign exchange market is so volatile, learning how to minimise risk is crucial.

Exchange rates can change by the second. The value of a currency can be affected by political, economic, social, and environmental factors. As British expats all over the world discovered after the Brexit vote, a quick spike or fall in an exchange rate, for example, can make a big difference in the total funds you receive from one day to the next.

As a result, the order in which you make your move matters. You may use a variety of online tools and alerts to help you find the best exchange rate, as well as lock in a rate.

However, exchange rates aren't the only factor to consider. The cost of transferring money varies significantly between providers; it can be free, a fixed fee, or a percentage of the amount transferred. As a result, a favourable exchange rate does not always imply that you will receive more money. A forex supplier, for example, may charge no transfer fee, but the exchange rate may be lower. Others, on the other hand, may promote extremely favourable exchange rates while also charging larger transfer fees.
Consider These Suggestions Before Sending Money Internationally
When moving funds internationally, there is a lot to consider. When you analyse the benefits and drawbacks of each service, deciding how to send money abroad becomes easy.

To better protect yourself from risk, understand what factors can effect your money transfers.

Carefully select your service provider. Examine not only their rates, but also their levels of service and methods of support in the event that something goes wrong.

Choose the most convenient time for your transfer. Do you have the luxury of waiting for a better exchange rate, or must you exchange your dollars right away?

Look for the mid-market rate, commonly known as the inter-bank rate, on the internet. This is the true exchange rate that banks use to send money to one another. It's available on a variety of websites, including Google Finance, Reuters, and XE.

Keep an eye out for hidden costs that banks and most suppliers tack on to the conversion rate. They frequently fail to communicate these to clients.

When deciding how to transfer money internationally, a little research and planning can go a long way. Each method of money transfer has advantages and disadvantages. You'll have to measure them against your needs, such as quickness or a low charge, as well as the amount of money you need to transfer and where it needs to go. Choose the proper service for your needs, and you'll be able to make international money transfers that are straightforward, quick, and cost-effective.
Pained by financial indecision? Want to invest with Adam?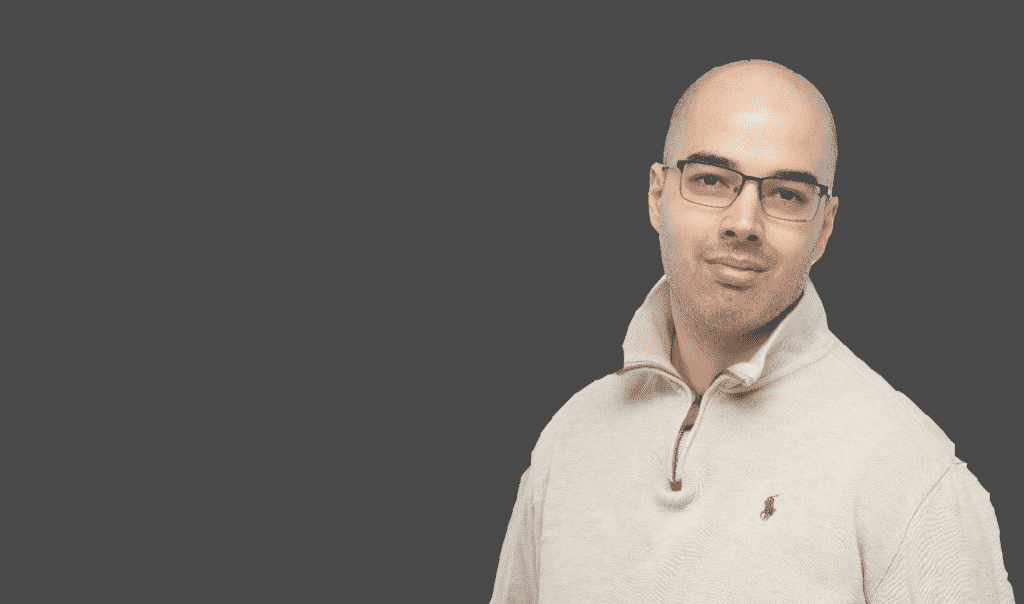 Adam is an internationally recognised author on financial matters, with over 669.2 million answer views on Quora.com, a widely sold book on Amazon, and a contributor on Forbes.