A Guide To Living And Working In The British Virgin Islands 2022
If you want to invest as an expat or high-net-worth individual, which is what i specialize in, you can email me (advice@adamfayed.com) or use WhatsApp (+44-7393-450-837).
Introduction
A Guide To Living And Working In The British Virgin Islands—Take a major financial centre and set it in the idyllic Caribbean setting. With a handsome low-tax salary, the British Virgin Islands might be the ideal combination of a high-level legal career with a fantasy lifestyle. Is this, however, the most distant of offshore locations the best fit for you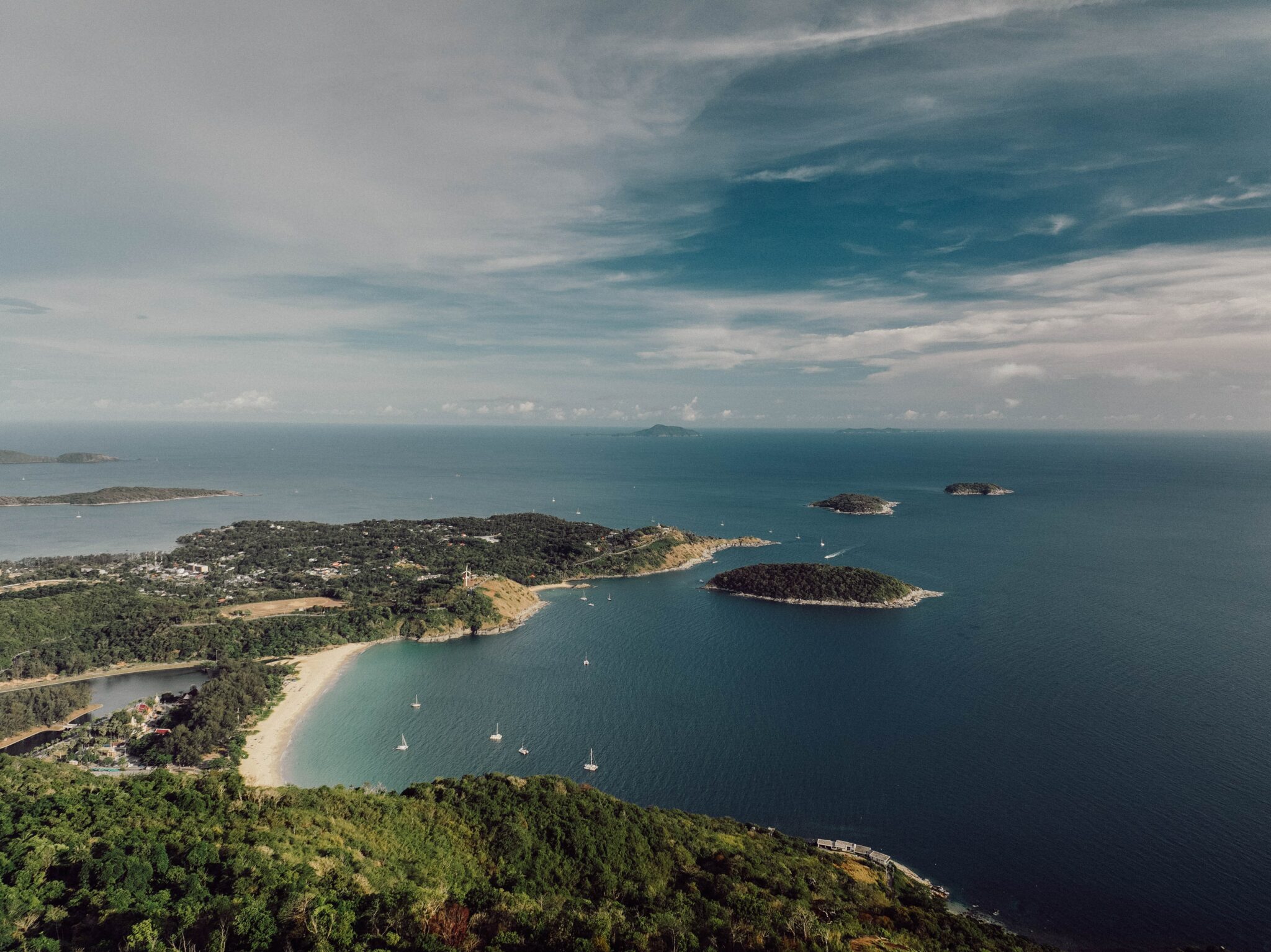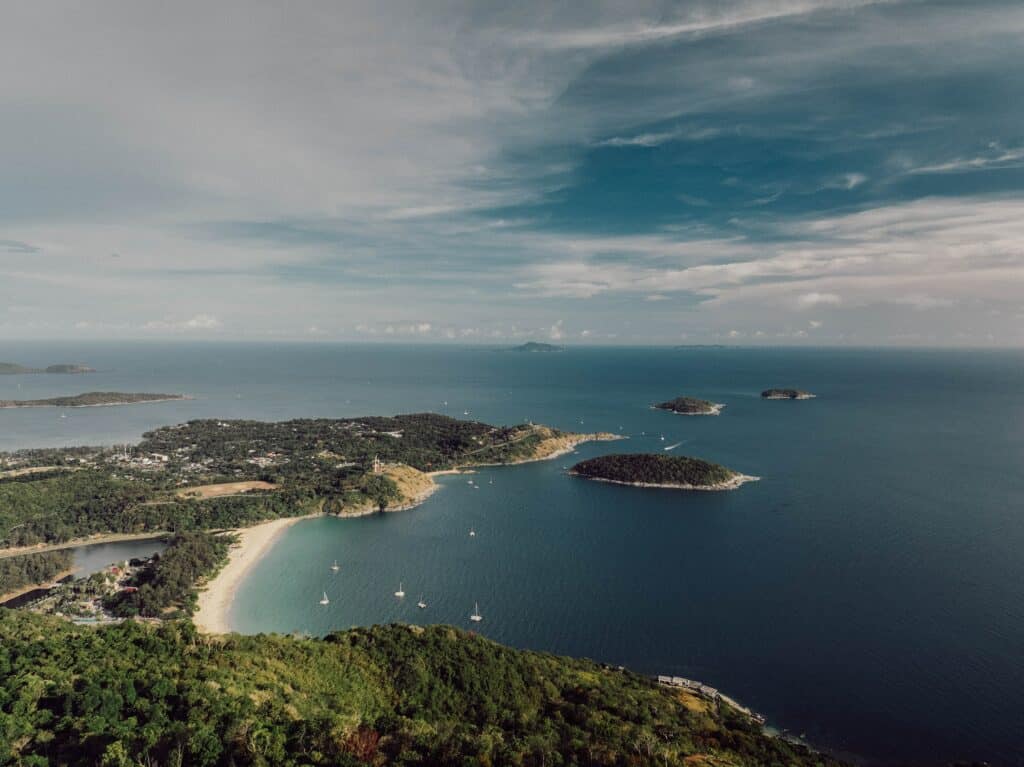 The Ocean Islands
The British Virgin Islands (BVI) are a beautiful archipelago in the Eastern Caribbean, some 60 miles off the coast of Puerto Rico and near the bigger US Virgin Islands. The administrative centre of this British Overseas Territory is Road Town, which is located on Tortola. It is also the centre of the BVI financial services and offshore legal industries, as well as the residence of the bulk of ex-pats (at least those that need to work!). Many of the other islands are small, with everything from private havens for the wealthy and exclusive resorts to breathtaking national parks.

Despite its limited size, the BVI has a permanent population of roughly 30,000 people, which ensures that few places are overcrowded. Tortola, the major entrance point for guests arriving by plane and an elite tourist destination in its own right, is the busiest place in the BVI, yet this isn't city life! Tortola is still small and unaffected when compared to other offshore destinations such as Cayman and Bermuda. Of fact, for most individuals, this is part of its allure, and there are few other places on the planet where top-quality international legal work can be combined with such a setting.

The climate and way of life, as in the rest of the Caribbean, are important draws. The temperature swings from the low twenties to the upper thirties, and the islands are blessed with sunshine all year. The hilly interior has lots of history and natural beauty for such a small country, but it's the unspoiled coasts, gorgeous beaches, and warm seas that keep visitors coming back. It is a world-class water sports, diving, and sailing destination.
The Economic System
The BVI's economy is firmly anchored on the twin pillars of tourism and financial services, which together account for nearly all of the country's revenue. Financial services is the largest of the two and has grown quickly in recent years, to the point where BVI vehicles are now the favored alternative for a large portion of the offshore investment industry. According to recent estimates, Tortola is home to nearly half a million, or 40%, of the world's offshore corporations, with incorporation fees accounting for roughly half of the government's revenue.

"Tortola is home to almost 40% of the world's offshore enterprises."
With the exception of a brief period of stagnation during the financial crisis, the financial sector has remained strong, bolstered in large part by its status as the preferred jurisdiction for many of the world's emerging markets. Investment moving out of Southeast Asia, the Indian subcontinent, Latin America, the Middle East, and Russia/CEE will almost always be organized through BVI entities, which is good news in a world where Europe and the United States no longer rule the roost.
The Jurisdictional Sector
The BVI legal business, which had been dominated for many years by one clear market leader, Harney Westwood and Riegels, has experienced an opening up in the last decade as offshore heavyweights have joined in. The competition is fiercer than ever, with every ambitious firm now having an office in Tortola, but teams continue to develop and new firms continue to enter the market.

Harneys is still the largest firm on the island, with top-tier rankings in most practice areas. It employs roughly 50 lawyers in Tortola, which is more than double the number of its closest competitors. Appleby, Carey Olsen, Conyers Dill & Pearman, Maples and Calder, Mourant Ozannes, Ogier, and Walkers are all global heavyweights with small but prestigious teams, while Collas Crill entered the market in 2017 and seems destined to develop dramatically.

One thing to keep in mind is that most of the firms listed above will also provide BVI knowledge from their other locations (especially in Hong Kong and London), so while the teams on the ground may be tiny, the entire BVI team fielded by any of these firms will almost always be far larger.
In recent years, the BVI has been the busiest of the offshore countries, with established enterprises eager to expand their workforce. The most prevalent post, as with many foreign moves, is in the two to six years' pqe category, but as the market has matured, there has been a noticeable increase in demand for more senior applicants, particularly when they have a sought-after skill set (or prior offshore experience).

Vacancies in mainstream Corporate, Banking & Finance, Commercial Litigation (especially Barristers), Insolvency and Trusts tend to arise due to the nature of the firms' practices. The funds market in the BVI is expanding, resulting in a higher demand for specialist skills in this area. However, while many employment in Cayman require funds expertise alone, it is considerably more likely to be a component element of a larger transactional practice in the BVI.

A background in a reputable City or similar law firm/chambers may be required, regardless of the function. It depends on the firm and the post; some will only consider applications from Magic Circle or top-tier US firms, while others will consider applicants from mid-level City practices as well as top-tier regional firms (particularly in less City centric areas such as Trusts).
Life As A Lawyer In The British Virgin Islands
To practice law in the British Virgin Islands, you must first seek admission to the local Bar, the BVI section of the Eastern Caribbean Supreme Court, and, at the risk of repeating yourself, this implies you will be practicing BVI law rather than English law. In actuality, any experienced English lawyer would readily adjust to a system that largely resembles our own, although it is prudent to anticipate some integration time while learning the technical and cultural distinctions of BVI law.

On a daily basis, you will notice some immediate differences in professional life in the United Kingdom. BVI lawyers often advise on certain, often very technical legal points that are critical to a larger deal/case, and you'll observe that the volume of matters you advise on skyrockets while the components of the matter that concern you diminish.

On the good side, you should anticipate to spend less time on heavyweight documentation than you would if you worked onshore, but you must be comfortable balancing many requests.
and the capacity to think quickly will be invaluable. You'll also need to be okay with playing a slightly more peripheral position on the deal/case rather than being at the center of it, however most people find that this is compensated for by increased personal responsibility and client contact.

Anyone considering a transfer to the British Virgin Islands as a way to slow down should be aware that these firms compete for business in a highly competitive market with clients from all over the world, so this is not a 9-5 job. However, the work-life balance in the BVI is relatively decent, which will be a welcome change for anyone used to working long hours at a top City firm. There are a number of noticeable benefits, including little or no commute to work, far more personal choice over when and how you handle your task, and, probably most importantly, no culture of working late to appear to be working late.

Salaries vary by firm, but the top firms pay substantially, and even individuals switching from a successful City firm will almost likely benefit financially, given that taxes is limited to an annual maximum of 8%. Of course, exchange rates affect the value of the pound, but at present rates, most lawyers with three years' PQE would earn far over £100k per year. When you add in a cost of living that is significantly lower than Cayman or Bermuda, it all adds up to a financially sound decision.
Qualifications
Lawyers must be qualified in England and Wales to be admitted to the BVI. It's worth noting that there are continuing negotiations at the government level about a new set of legislation aimed at tightening up the restrictions, in part as a result of ex-pat attorneys acquiring admission in the BVI and then leaving to practice BVI law from someplace else in the world. If enacted, the recommendations may raise the amount of post-qualification experience required for an English lawyer to practice in the jurisdiction, although all indications indicate that this will not affect existing professionals in the market. Keep an eye on this space for updates. Subject to the aforementioned qualifications, entrance to the BVI is uncomplicated, with no further courses or tests required.
Work-Permits
All non-BVI citizens must have a work permit, which is usually issued for a period of two years. To obtain a work permit, you must be eligible for admission to the BVI (see conditions above) and the company must demonstrate to the authorities that they were unable to find a suitable individual locally. For the most part, the permit application process is simple, but it can take a few weeks, and you should keep in mind before resigning that it is conceivable – albeit exceedingly unlikely – that your application will be denied. Spouses have the right to live and work on the island. Unmarried partners traveling with a lawyer would have to apply separately.
Education
The majority of expats will send their children to a private school. The general consensus is that basic education in the private sector is excellent, whereas secondary education is dependent on individual family preferences, as it is everywhere. Take a look at Cedars School (http://www.cedarschoolbvi.com/) as an example of a school that is popular with expats.
The Way To Success In Your Career
Many people create long-term careers in the BVI and progress towards Partnership, which is just as attainable but tough as it is onshore. However, for some, life in the Caribbean, despite its many pleasures, has a limit, leaving them wondering what to do next.

With many offices in offshore and key onshore locations, all of the big BVI firms are members of the 'offshore magic circle.' Internal moves to Cayman, the Channel Islands, Hong Kong, Singapore, or even London are totally feasible and can give continuity with your firm while allowing you to move closer to 'home' or get experience in a different jurisdiction. Returning to an onshore firm is a somewhat uncommon occurrence. Not because it's difficult, but because most people would find it distasteful after working in small teams, having direct touch with clients, and having more authority overseas. Still, there are choices for those who do, especially since you would have obtained experience in highly sought-after areas of expertise.
Accommodation
Although there are no limits on purchasing property in the BVI, most people will obviously prefer to rent for the first several years. There is a wide selection of high-quality accommodation available, but you could anticipate to pay roughly US$2000 per month for a very nice two-bedroom apartment and potentially US$3000+ for a house with a pool as a rough estimate. Once an offer is accepted, firms are helpful in putting you in touch with real estate brokers, and it is typical for lodging to be given upon arrival, giving you time to get your bearings.
Pained by financial indecision? Want to invest with Adam?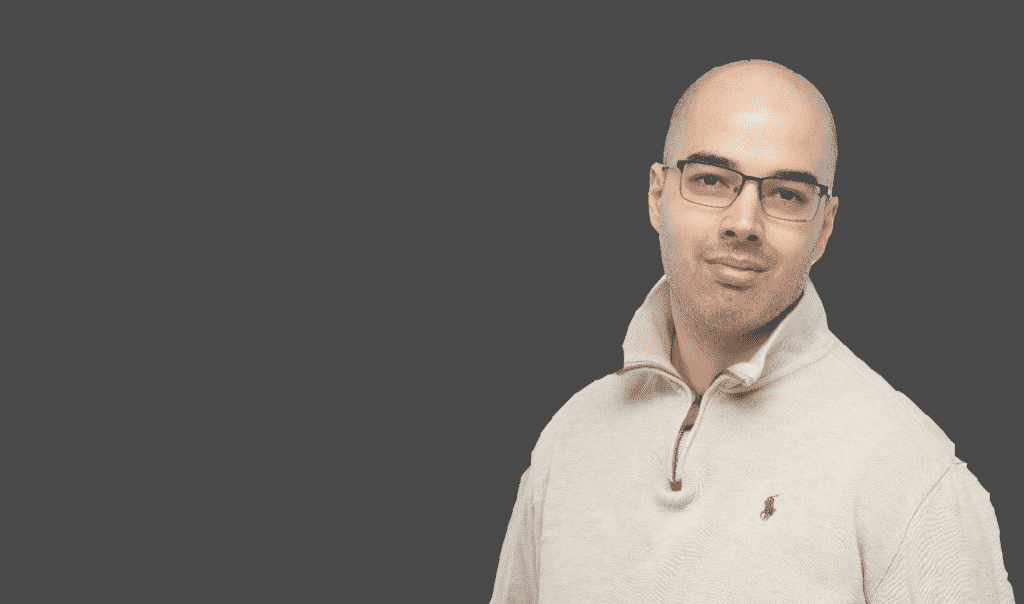 Adam is an internationally recognised author on financial matters, with over 545.6 million answers views on Quora.com and a widely sold book on Amazon and a contributor on Forbes.