Society has came together, for the most part, in the last few months, which has been great.
Don't expect it to last though! In most developed countries, governments have intimated huge stimulus packages.
These packages will have to be paid for, long-term, in inflation and/or tax rises.
It has already been reported that:
The bottom line is in a post-covid world we can expect:
More economic nationalism and protectionism
An increase in blaming "the rich" and capitalism for societies problems
People looking for a scapegoat once the reality of the bailout and spending becomes clear.
Regardless of what governments do, the tech firms and digital future will become a reality. Moreover, long-term, those that own assets will still find a way to increase their wealth, more than people just reliant on wages.
More people, and not just Americans, interested in second passport, residency and tax residency services. In effect, people wanting to move from high tax countries.
An increase in anger against those that move their residency for tax reasons, such as in the case of Richard Branson.
An increase in taxes because this is happening at the same time as populations are ageing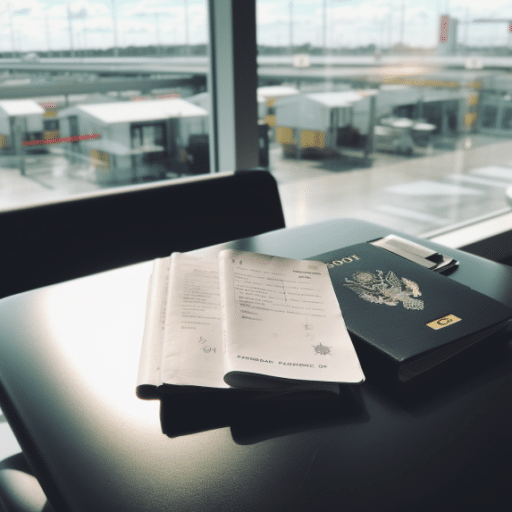 In reality, the average expat, businessperson or anybody with some wealth to speak of, is going to need to be nimble and adjust to any changes coming down the road.
Here at adamfayed.com, we are always checking that our advice to clients is updated, and we will react to any changing circumstances.