A Resource For Foreigners Interested In Purchasing A Home In Thailand 2022.
If you want to invest as an expat or high-net-worth individual, which is what i specialize in, you can email me (advice@adamfayed.com) or use WhatsApp (+44-7393-450-837).
Introduction
Bangkok, Thailand's capital, is the country's largest city by far, with a population of little under six million people.
It is a popular choice for anyone wishing to live and work in Thailand because of the vibrant culture and large range of employment available.
If life in the capital isn't for you, smaller cities such as Nonthaburi or Chiang Mai are far more manageable while yet offering enough amenities to attract expats.
Chiang Mai, in particular, is a famous tourist destination as well as a long-term residence for foreigners.
If you're considering relocating to Thailand, you'll need to find a place to reside.
Thailand has an extraordinarily high rate of home ownership, at 80 percent, compared to 63.5 percent in the United Kingdom and 64.5 percent in the United States.
However, over the last year or so, demand for property has slowed, prompting the government and homebuilders to embark on incentives to jump-start the market and entice more buyers.
Nonetheless, while demand is dropping, growth in some areas remains strong. For example, the condo market rose 4.7 percent in the year to Q1 2016, which is lower than the previous year but still impressive.
Foreign ownership of property in Thailand is restricted.
Expats are allowed to own condominiums and apartments as long as the majority of the property is owned by Thais.
There are various ways to own different types of property or land in Thailand, such as by forming a joint-stock company, but you should seek local legal guidance to ensure you don't break the law.
Expats have travelled this journey many times throughout the years.
If you're considering doing the same, you'll need to understand the steps involved in purchasing a home in Thailand as a foreigner.
Here's a simple instruction to help you out.
What Is The State Of The Thai Real Estate Market
Some developers and investors are leery of Thailand right now due to economic concerns and a shifting political scene.
While the condo market grew at a 9.39 percent annual rate in 2013, the price increase has moderated since then.
The same index grew by 8.9% in the year leading up to Q1 2015, but then decreased to 4.7 percent a year later.
The slowing of price rise affects all property types to varying degrees, with townhouses seeing a 3.1 percent decrease in value and single family homes seeing a very minor decrease in value in the year to Q1 2016.
This curve reflects changes in Thailand's economic prospects, with economists predicting that the Thai economy, which was growing in 2012, will develop at a slower rate than other Asian countries in 2017.
Thailand's monetary policy is stable, with the central bank maintaining interest rates at 1.5 percent and core inflation hovering at 1%.
Rental returns in certain segments are increasing as property prices begin to plateau.
Even when the purchase price index began to decrease, rentals in condominiums, the most popular housing type among Bangkok residents, continued to grow by double digits.
Banks are tightening their mortgage lending standards as a result of rising household debt, implying that demand for rental homes will stay high for the foreseeable future.
Is It Possible For Foreigners To Purchase Property In Thailand
When it comes to purchasing property in Thailand, foreigners face several restrictions.
It is possible to purchase a condo or a flat, but land ownership is more complicated.
This essentially means that foreigners can own a building but not the land it is built on.
Foreigners can get around this by forming a joint venture with a local, who will then be able to purchase the land.
If you choose to pursue this path, you'll need to seek extensive legal guidance from a local attorney.
What Is The Average Price Of Various Properties In Thailand
If you're considering buying a home in Thailand, the location you choose will have a considerable impact on the price you spend.
There will be a significant variance in average price dependent on location inside the city in all of the larger cities, with desirable centre districts commanding high costs.
Housing in Bangkok, on the other hand, is exceedingly expensive when compared to other expat hotspots such as Chiang Mai.
Smaller towns and rural locations, of course, have lower prices than larger cities.
What Is The Best Way For Me To Locate A Property In Thailand
Agents and property agencies
There are various options for finding a property in Thailand; however, most expats strongly advise using a reputable local property agency.
This is due to the fact that Thailand's real estate market is unregulated, and foreigners are restricted from purchasing property.
Buying a home in Thailand without competent local assistance might be difficult due to the country's unique procedure of arranging deeds of ownership.
A specialist agent can also provide valuable advise and market knowledge.
Although there will be a fee for this service, they will assist you in avoiding costly mistakes and may be able to negotiate with the seller more effectively than you can on your own.
Nonetheless, you should make sure you understand exactly what you'll get for your money, as packages and pricing vary greatly.
Scams And Traps To Avoid
To avoid frauds and hazards, seek local guidance and broker recommendations.
Because Thailand's real estate industry is unregulated, the quality of agents varies greatly.
Thailand's Property Websites
Looking online for a place to buy in Thailand is the greatest method to get a head start.
If you search for properties offered in English, you will most likely come across items that are on the higher end of the pricing scale.
The Thai language sites will give you a great advantage if you'd prefer discover a cheaper place than hire a local agent to help you scour.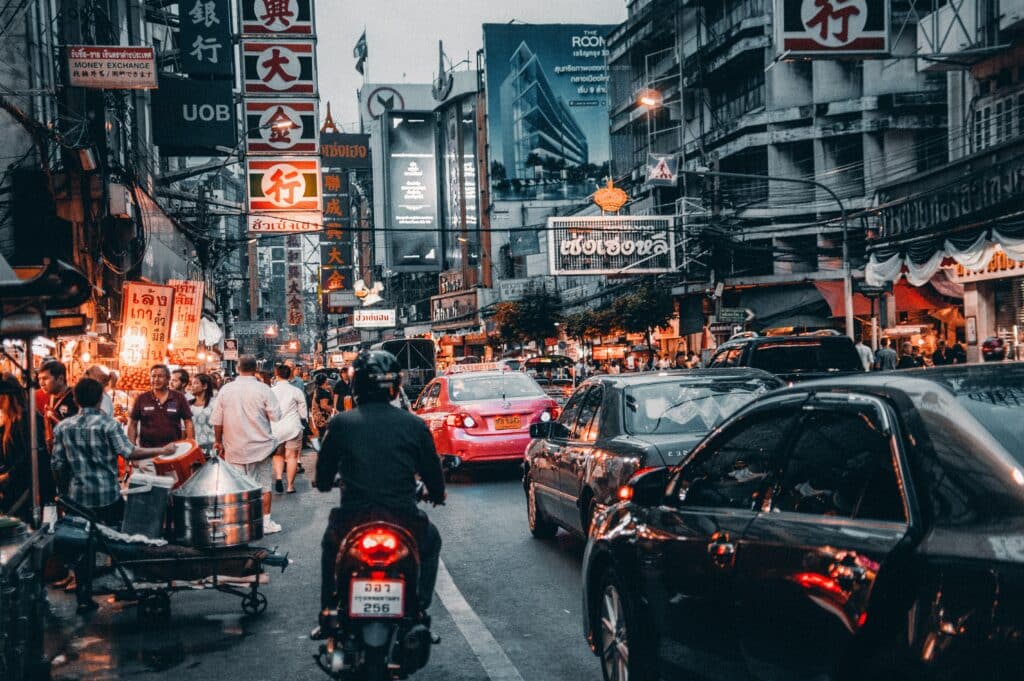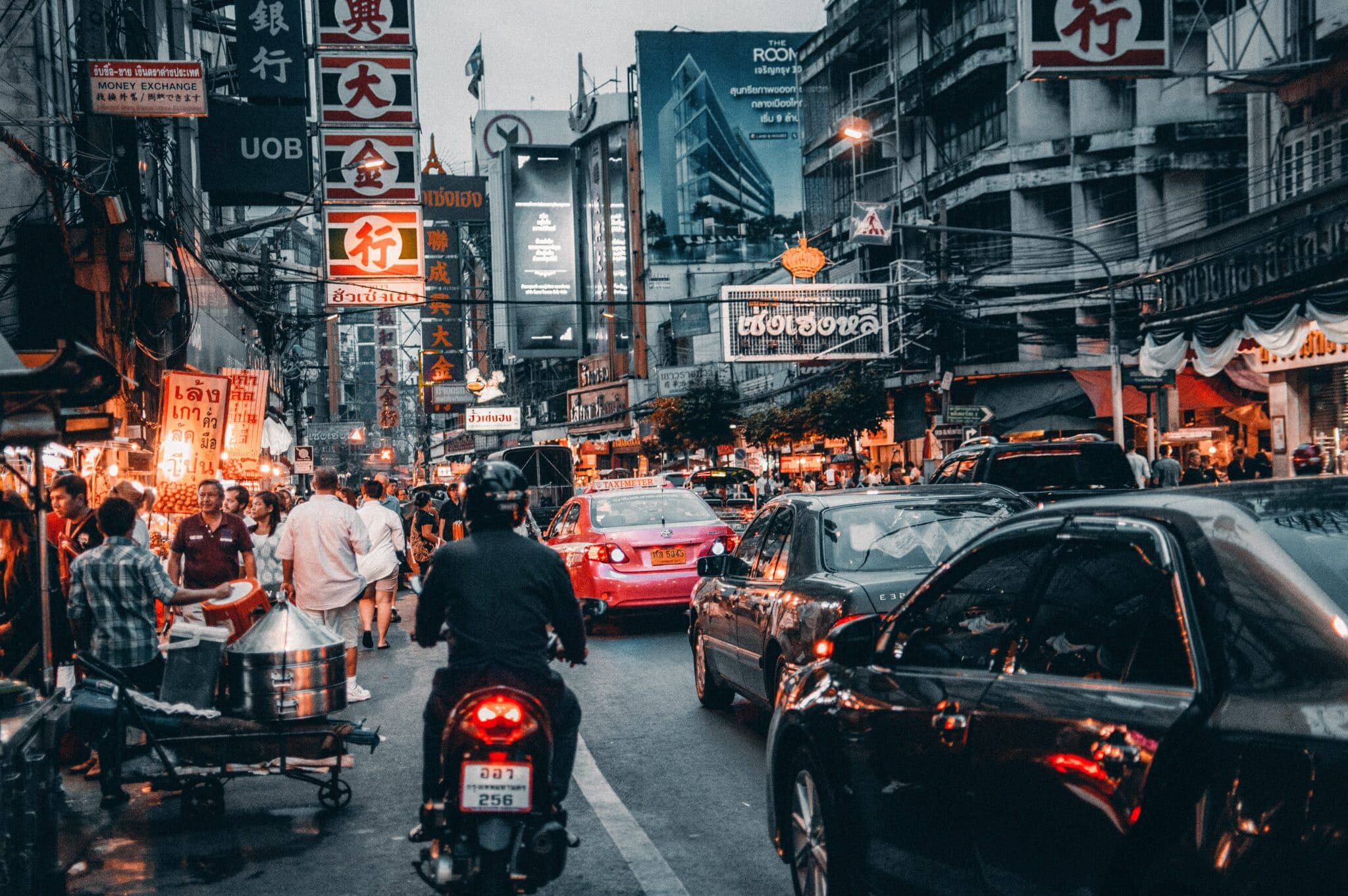 What Factors Should I Consider When Selecting A Property
Types Of Properties
In Thailand, you'll find a large range of apartments, condos, and houses to choose from, albeit purchasing as a foreign buyer comes with some restrictions.
Foreigners can buy condos as long as the majority of the building's owners are Thai, however owning land as a foreigner in Thailand is more difficult.
If you want to build your ideal home on your own, talk to your lawyers about how to go about it.
For example, you could lease land for 30 years and then build on it.
When you're ready to move out, the lease can be renewed or sold.
You could also construct a local corporation with a Thai buddy and have the company purchase the land on your behalf.
These arrangements, however, must be undertaken with the assistance of local professionals.
Naturally, there are more flats available in developed neighbourhoods and cities, with condominiums being by far the most popular housing option in Bangkok.
The State Of The Property
Getting a survey done on any property you choose or any land you decide to lease before you commit to buying it is a good idea, albeit it isn't required by law.
This isn't always the case in Thailand, so talk to your lawyer about how to obtain a reputable local surveyor.
What Are The Stages Involved In Purchasing A Home As A Foreigner
Purchasing a home in Thailand differs from purchasing a home in Europe or North America.
Because the market is less controlled, you will be directly responsible for conducting extra inspections to confirm that the property you are purchasing is being sold properly.
You'll need to do the following:
Have you already saved for a house, or can you find a local bank that will lend you money?
If you're thinking about acquiring a mortgage, go to the bank and acquire a preliminary offer so you can prepare ahead.
Find a property lawyer you can trust who is familiar with the location you're moving to.
Locate the property you wish to purchase.
Check the title deed at the Land Department with your lawyer to ensure the house was built with the required permissions and can now be lawfully sold by the seller.
Make a reasonable offer that the seller accepts, and pay a deposit.
You can, for example, negotiate the deposit contract terms to include a clause stating that the deposit would be returned if title deed restrictions are discovered after searches.
In most circumstances, the seller will draught the sale contract; nonetheless, you should consult with your lawyer to confirm that everything is in order.
If necessary, return to the bank to complete the mortgage.
Sign the contract and have your lawyer file it with the Land Department.
You'll have negotiated payment terms as part of the contract, which you'll now have to adhere to in order to get the remaining payment.
What Are The Legal Prerequisites For Purchasing A Home In Thailand
In Thailand, your lawyer plays a critical role in your home acquisition.
He'll look up the property in the land register to see if it may be lawfully sold and if there are any limits on its use.
On Thai property, there are a variety of title documents, including those that are severely restrictive, allowing no changes to the land at all, and others that are practically registered squatters rights.
Your lawyer will explain the situation around the property you've chosen.
You have the freedom to choose whichever notary you want to handle your property acquisition, so find someone you can trust and who speaks English if your Thai isn't up to par.
How Can I Apply For A Bank Loan Or A Mortgage
There were no local mortgage choices available to expats looking to buy a home in Thailand until recently.
Because most Thai banks still do not issue mortgages to foreigners, you may find that you must pay cash for your property in Thailand.
To pay for the house, you'll need to convert your funds or a loan from your native country to Thai money.
However, a few mortgages are now available for foreigners looking to buy a home in Thailand, and the industry is progressively expanding.
UOB, based in Singapore, and privately held MBK Group both offer various mortgages for overseas buyers with some restrictions.
However, you should study the fine print because the terms of these specialised mortgages may not be very favourable.
If you're looking for a mortgage in your area to help you finance your house purchase, you should seek the assistance of a market specialist who can help you identify the best solutions for your scenario.
What Is The Difference Between A Deposit And A Down Payment
Down Payments/Deposits
To secure your purchase, you'll usually be required to pay a 10% deposit.
It's worth noting that deposits are rarely maintained in escrow, apart from the seller's personal accounts.
This is a potentially dangerous situation, so make sure you've done your homework and have no reason to doubt the seller or your lawyer.
Deposits aren't refundable unless the vendor cancels the transaction, in which case you're technically entitled to a doubling refund.
If you haven't yet arrived in Thailand, you may be considering transferring your funds to a foreign country to begin your new life.
If you're moving a substantial sum of money across currencies, it's critical that you get the best rate possible.
You can keep dozens of currencies in one account with this method (including GBP, USD, AUD, and EUR).
It's the equivalent of having a local account that you can use to pay like a local, wherever you go.
And, if you need to transfer money from one currency to another, you only have to pay a little flat fee, and the true exchange rate is always used.
If you're paying your deposit or the total cost of the property from another country, double-check your bank's policies first.
You may need particular papers from the initial foreign bank account, depending on your residency status.
When using local bank accounts to make transactions, this may not be suitable for your needs.
Before you do anything, double-check your local laws.
What Taxes And Fees Will I Be Required To Pay
Buying a home in Thailand entails very cheap taxes and fees, as the seller covers the majority of the expenditures.
In most cases, the customer is only responsible for:
Legal fees: Fixed costs ranging from $571 to $857, depending on the circumstances.
While the seller is responsible for:
1% of the purchase price is deducted as withholding tax.
Stamp Duty: Normally, 0.5 percent of the purchase price is charged as stamp duty.
Fees charged by real estate agents:
They usually range from 3 to 5% of the purchasing price.
Business tax: 3.3 percent of the price
Purchasing a home is a significant – and exciting – step, but navigating the system in a foreign country may be difficult.
There's no doubt you'll find a fantastic house in Thailand, and if you do your homework and get the correct local support, you'll be able to find your dream home in no time.
Good luck in your search for, purchase of, and relocation to Thailand. 
Pained by financial indecision? Want to invest with Adam?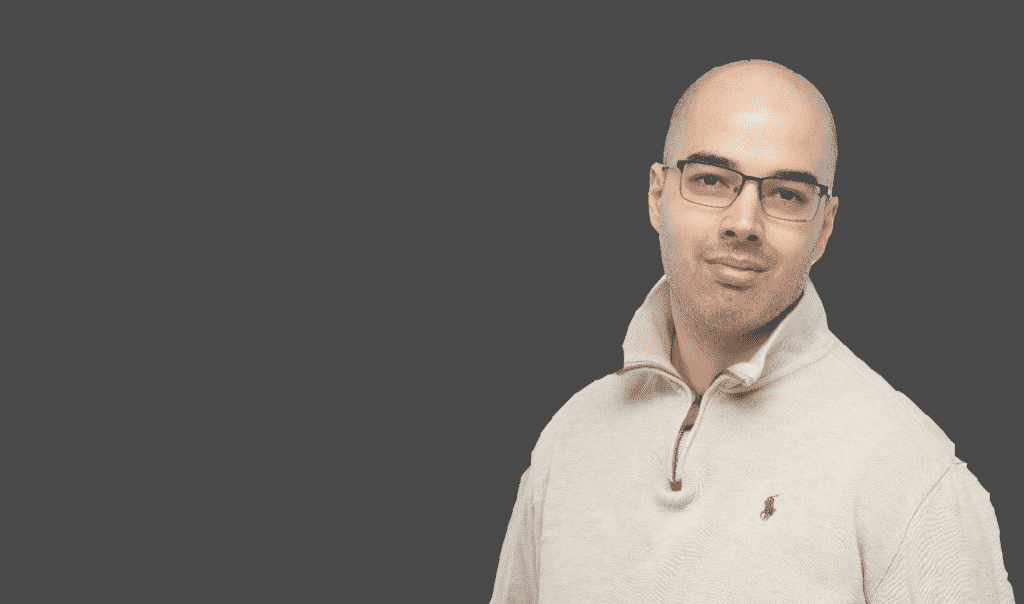 Adam is an internationally recognised author on financial matters, with over 694.5 million answer views on Quora.com, a widely sold book on Amazon, and a contributor on Forbes.