In this article, I want to discuss American Express credit cards and figure out whether or not they are truly worth taking out.
Although American Express is obviously an American company, my focus in this review will be on the UK division of the business and, specifically, their card offerings since this will be of most interest to UK residents and expatriates.
Read on to find out more about the plus points of holding an American Express card as well as some of the sound reasons there are for looking into other options.
As ever, I am happy to offer more personalised advice to anyone who is seeking the sort of unsecured debt that are offered by credit card service providers. Feel free to email me – advice@adamfayed.com
However, before we progress to the pros and cons of taking out an American Express card, it will be worth looking at the company as a whole to try and clear up a few common misconceptions.
A brief note on American Express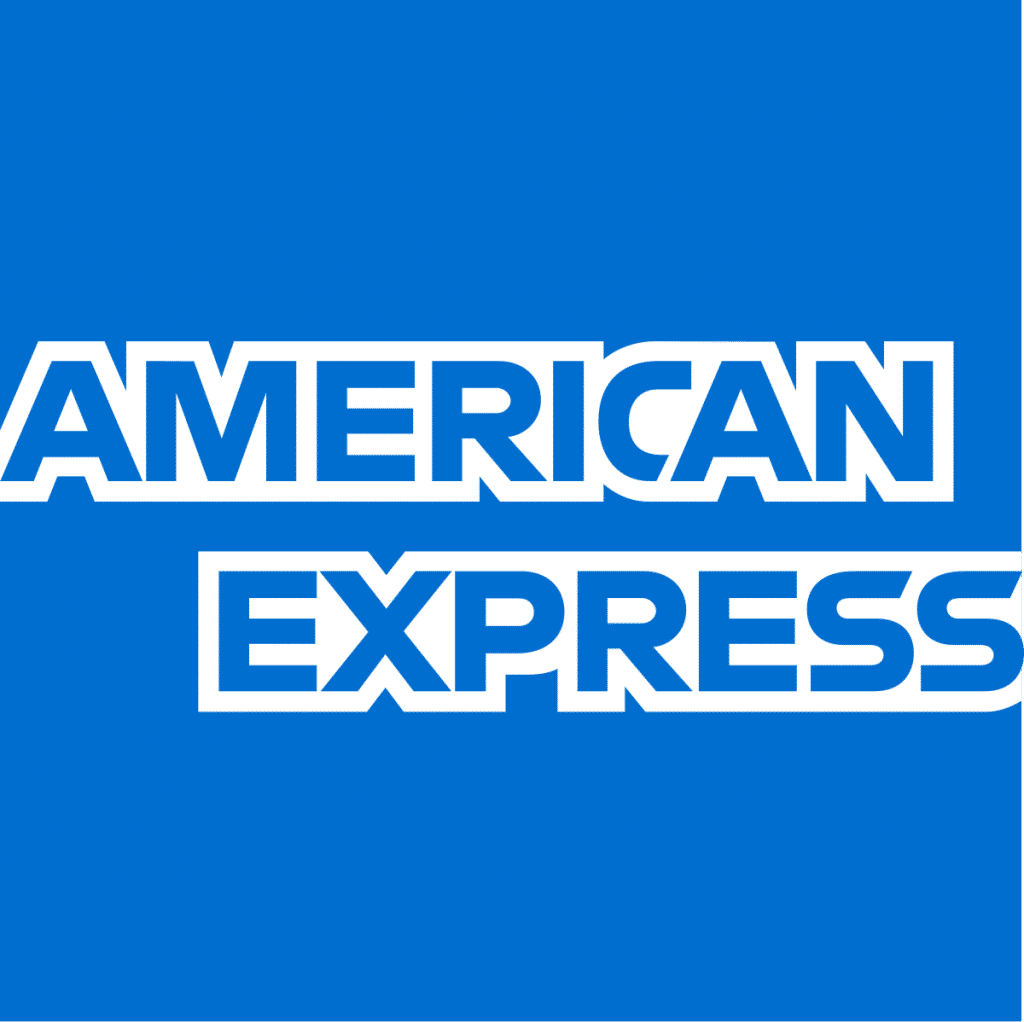 American Express was founded in 1850. It is a publicly listed company that is traded on the New York Stock Exchange as AXP.
It is a multinational financial services company that is headquartered in the United States. Its corporate model varies depending on where in the world it is trading but in the UK, it is officially designated as a division of the parent company.
As of 2019, American Express had over 114 million cards in use globally but it is worth noting that just under half of these were in the possession of US citizens.
American Express is also known as Amex. Some people think that there is a difference between the two brand identities and that they are even different organisations. This is not the case, however.
As such, I will be reviewing American Express cards in this review but using the term Amex interchangeably with American Express.
Finally, it is worth mentioning that American Express does not just operate as a credit card provider – it has a wide range of services you can obtain from it.
These range from travel services including an online travel agency to things like insurance. There are also some financial services that are specifically aimed at businesses.
I'm not going to go into detail about these other services here. You can find out more about them by getting in contact with me but, for now, my focus is on Amex credit cards.
American Express pros
Amex has several different credit card offerings. There is more on that later in this review. Not all of the positives you will find listed below apply to them all but, in summary, you can expect these pros:
American Express offers some rewards and consumer perks that are unique to the brand. In short, you won't find them anywhere else.
The Amex brand still has a bit of social caché in some quarters because it is viewed as a premium brand.
One of the best things about taking out an American Express credit card is that there are often good introductory incentives on offer that you can benefit from.
Generally speaking, the annual percentage rates (APR) you will pay for the debt you hold on an Amex credit card is competitive, certainly compared to other so-called premium brands.
Cashback is offered on some American Express credit cards which can add up to as much as a five per cent saving on your purchases. This is usually a time-limited offer, however.
When you take out an Amex card, you will become an account holder. This will give you access to American Express' mobile wallet, a service that allows users to make high-value purchases contactlessly.
If you want to have an Amex card that is held in either US dollars or Euros, then you can do so.
Some of the Amex cards on offer come without annual fees.
If you collect Avios, a reward system offered by British Airways Executive Club, then some Amex cards will provide you with a point for every pound you spend on your card.
Taking out a card will mean being automatically enrolled with American Express Rewards, so you can begin accruing reward points with every purchase you make.
The customer service on offer from American Express is available 24/7 every day of the year. Postal correspondence is supported but most cardholders phone, text or email.
Shopping online with an Amex card offers greater consumer protection thanks to American Express' guaranteed fraud protection system.
Many cards will provide their holders with travel protection which could come into play if travel arrangements are disrupted or cancelled.
American Express offers something called SafeKey which offers protection against someone trying to use your card details online. This is over and above text and email alerts that Amex may use if they see potentially problematic activity on your card.
Finally, one of the key advantages of using an Amex account is that you can manage your purchases and card payments easily online. There is also a good app that makes doing so on a mobile device easy.
American Express cons
Credit cards are a convenient way of paying for items as well as for obtaining temporary credit, of course. That said, all credit cards have potential pitfalls to look out for. How does American Express stand up?
To begin with, Amex is not accepted everywhere you might want to use it. Compared to some of the other big brand credit card payment systems, Amex is nowhere near as commonplace.
Another big downside of Amex – as opposed to bank-issued credit cards – is that there is little by way of physical presence for the company. You can't just pop into an American Express shopfront to sort something out, for instance.
If you have a poor personal credit rating, then some of the aforementioned advantages of taking out a particular Amex card will not be available to you. You'll need to take out another type of American Express card.
The APRs on debt repayments with Amex are competitive when compared to other credit card providers but there are many other ways to borrow on a short-term basis that are more cost-effective.
Cashback rates tend to drop back to a lower level in as little as three months after you first take an American Express card out.
Annual fees apply with some of the most rewarding cards. A platinum card, for example, costs as much as £575 a year to hold.
You need to provide American Express with your income details when you apply for a card. This includes salary income and your employer's details as well as other household income sources.
A credit check will take place automatically when you submit an application for any Amex card. People who have a history of bad debt or who have not got a long financial history that can be verified are likely to be turned down.
To obtain an Amex card from American Express UK, you will need to be over 18 and have a UK-based bank or building society account.
There are no zero per cent balance transfer fees available with Amex. In other words, you cannot transfer your credit card debt from another service provider to American Express without paying to do so.
Further fees and charges can apply if you use your American Express credit card when you are overseas.
Different American Express credit cards
American Express has an excellent reputation for customer service. It deals with queries and questions rapidly, generally speaking, and handles complaints particularly effectively.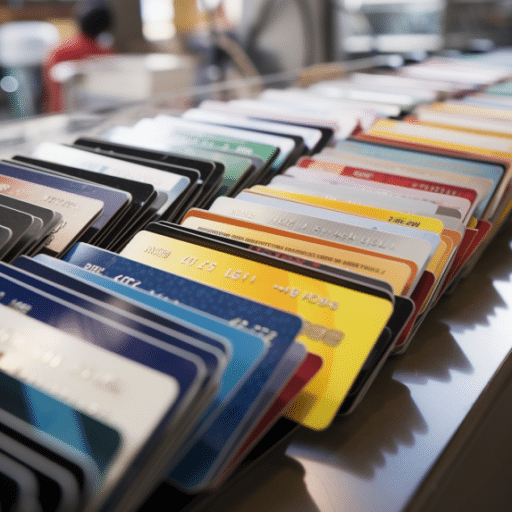 That said, the different services on offer are reflected by the various cards Amex has available to individuals.
One of the most expensive cards around, the American Express Platinum card allows you to earn 30,000 Membership Reward points in a calendar year. It will also provide you with access to over 1,200 airport lounges globally.
However, the annual fee, at £575, means that you will have to use your card almost every day to make it worthwhile. You'll need an annual income of at least £40,000 to take one out anyway.
The American Express Preferred Rewards Gold credit card has a more affordable annual fee of £140 but this is free in the first year after you take it out.
You can earn 10,000 Membership Reward pointss with this card but only if you spend £3,000 within the first six months of taking the card out. Many people will think that this isn't worth it unless they have such expenditure planned already.
More affordable is the Platinum Cashback credit card. You can obtain five per cent cashback within the first six months of taking it out but this is limited to the lowly maximum figure of £125.
In fairness, if you spend more than £10,000 on this type of card in a year, you will get 1.25 per cent cashback but you will have to accept the card's £25 annual fee.
Cardholders who don't want to pay an annual fee to Amex for the privilege do have an option, however.
If you fall into this category, then I'd advise looking at the American Express Platinum Cashback Everyday credit card. This one comes with the same APR – currently 22.2 per cent – as the other cards I've mentioned.
However, this card has very limited rewards and cashback opportunities. On the other hand, it does offer a good level of consumer protection.
There are no fewer than 15 different types of sterling credit cards on offer to UK residents, each with their advantages and disadvantages.
Some will be of particular interest because of the specific rewards on offer, such as the British Airways American Express Premium Plus card which is suited to frequent flyers.
Other cards are tied into similar brands, such as Marriot Bonvoy and Nectar, so they will appeal to people who already use them and want to benefit from those particular rewards.
However, when you are assessing the credit card marketplace overall, I'd caution against taking a card out simply on the basis of potential rewards alone.
If you find a card that suits your lifestyle, then that's great but it is always better to view a credit card from the point of view of cost first.
Always look at the APR on offer and any associated fees there are for using the card in particular ways, such as making purchases online in currencies other than sterling.
In this regard, American Express is nothing special. The rewards and incentives make it stand out from other types of card but the associated fees mean that it is not worth it unless you have a specific desire to earn them.
American Express for UK expats
To take out one of the UK versions of an Amex card, you need to be over 18 and have a permanent address in the UK.
That's fine for people who spend only part of their time overseas, but not for others, of course.
You must also have a UK bank or building society account. However, you can probably take out an Amex card in your adopted country since the brand operates globally.
One of the best tie-ins with American Express card membership is that it offers good international service and travel insurance. So, for people who are travelling the world, as opposed to settled expatriates, it can be a good option.
Summing up
I've tried to give as fair account as I can of American Express' credit cards because the brand is much-loved by some consumers who rate it very highly indeed.
However, the rewards and bonuses on offer are often not as good as they appear at first. My approach is to look for cheaper ways to borrow.
Bear in mind that it was only ten years ago that the Office of Fair Trading in the UK admonished Amex for converting some of its customers' unsecured credit card debt to secured debt.
This is no longer the case, but I think it shows some of the sharper practices you need to keep an eye out for among certain credit card providers.
If you are interested in rationalising your credit card debt, want to discuss your personal borrowing needs orrequire advice on switching credit card suppliers, then contact me today.
Further Reading
Is Goldman Sachs's offering to savers worth it?