Barclays Private Wealth Review part 1 – that will be the topic of today's article.
Nothing written here should be considered as financial advice, nor a solicitation to invest.
For any questions, or if you are looking to invest as an expat, you can contact me using this form, or via the WhatsApp function below.
In general, the banks are expensive and inflexible for most people, compared to the alternatives, which we can introduce, despite the positives that will be mentioned here.
Introduction
Nothing written here should be considered as financial advice, nor a solicitation to invest.
For any questions, or if you are looking to invest as an expat, you can contact me using this form, or via the WhatsApp function below.
Barclays plc is a British multinational universal bank headquartered in London, England. Barclays consists of two divisions: Barclays UK and Barclays International, supported by the service company Barclays Execution Services.
Barclays traces its origins to a jewelry banking business founded in the City of London in 1690. James Barclay became a partner in business in 1736. In 1896, several banks in London and the English provinces, including Gosling's Bank, Backhouse's Bank, and Gurney's Bank, merged to form a joint-stock bank called Barclays & Co.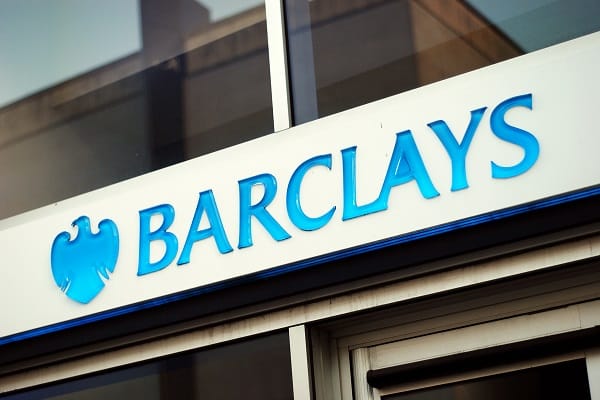 Over the next decade, Barclays expanded to become a nationwide bank. In 1967, Barclays launched the world's first ATM. Barclays made many corporate acquisitions, including London, Provincial, and South Western Bank in 1918, British Linen Bank in 1919, Mercantile Credit in 1975, Woolwich in 2000, and the North American operations of Lehman Brothers in 2008.
Barclays has a primary listing on the London Stock Exchange and is included in the FTSE 100 index. It has a secondary listing on the New York Stock Exchange. The Financial Stability Board considers it a systemically important bank.
According to a 2011 paper, Barclays was the most powerful multinational corporation in terms of ownership and hence corporate control of global financial stability and market competition, with Axa and State Street Corporation ranked 2nd and 3rd respectively.
Barclays has more than 4,750 branches in approximately 55 countries, of which approximately 1,600 are located in the United Kingdom. In the UK, Barclays also offers some retail banking services through post offices. Most Barclays branches have ATMs open 24 hours a day, 7 days a week. Barclays customers and customers of many other banks can use Barclays ATMs in the UK for free, although fees apply in some other countries.
Barclays is a member of the Global ATM Alliance, an alliance of international banks that allows customers of each bank to use their ATM or debit card at all other member banks without ATM access fees when traveling abroad.
Who is Barclays Bank best for?
Barclays Bank can be a good option for those clients, who want an online bank account with really competitive interest rates and no monthly fees. This may work if you:
don't want to replace your checking account
don't need to visit branch
want competitive interest rates on your savings and CDs
need an account without the requirement to open a deposit
don't want to worry about monthly maintenance fees
want to earn rewards from your credit cards
What does Barclays Bank offer?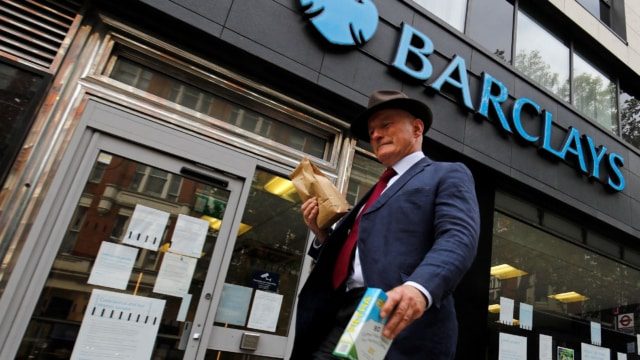 Barclays Bank is an online bank specializing in CD savings and deposit accounts. It also has credit cards and personal loans (by invitation only), but does not offer checking accounts or other loan products.
The Barclays High Yield Savings Account offers a competitive 0.50% Annualized Interest Yield (APY), which is well above the national average (as of November 4, 2021) but slightly less than the best online savings accounts currently active.1 It has no minimum deposit requirement and no monthly maintenance fee. You can transfer funds online to and from other banks or set up a direct deposit into your account.
CDs
Barclays provides its clients also CDs, that are ranging from three months to five years. There are no monthly fees or minimum deposit amount. Upon expiration, your CD will automatically renew for the current available interest. The bank will send you an email notification 30 days before your CD expires as a reminder. You have a 14-day grace period to withdraw or add funds without penalty.
If you withdraw your CD before the maturity date, there is a penalty. For CD terms up to 24 months, the penalty is 90 days of simple interest. For terms of 24 months or more, the penalty is 180 days of simple interest. When the penalty exceeds the interest earned, the remaining amount will be deducted from your principal amount.
Barclays Bank has many CD lengths. These:
3 months
6 months
9 months
12 months
18 months
24 months
36 months
46 months
60 months
CDs with a maturity of 9 months or less earn 0.10% per annum, while all Barclay CDs with a maturity of 12 months or longer earn 0.25%. See how Barclays compares to the best bank CD rates.
Credit cards
Barclays has partnered with numerous travel and lifestyle brands to issue credit cards offering cash back, rewards, and special promotions.
Barclays main features and services
You can carry out all your banking transactions through the Barclays Bank website and mobile app. To find the mobile app, search for "Barclays US Savings" in the Apple App Store or Google Play Store. In the Apple App Store.
The mobile application allows you to deposit checks into your account by simply taking a photo of the check and confirming the amount. The maximum daily check is $5,000 and the maximum daily account is $10,000. You can deposit up to 10 checks in one day. You can also make one-time transfers to and from external accounts.
The website allows you to deposit funds and make transfers from external accounts. Checks have a five-day hold, but ACH funds are available immediately.
We will review the solution in more detail on part 2.
Pained by financial indecision? Want to invest with Adam?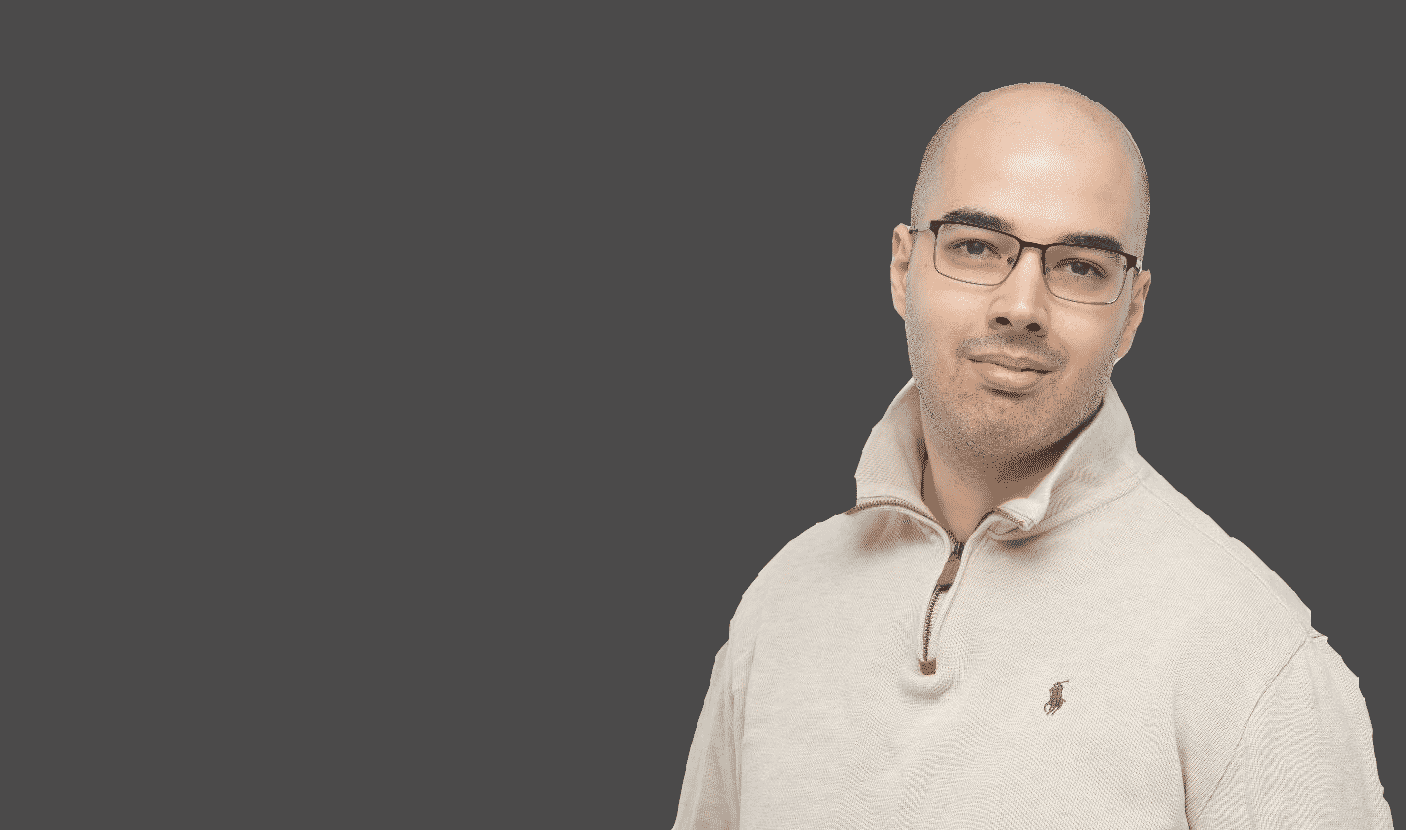 Adam is an internationally recognised author on financial matters, with over 358.7 million answers views on Quora.com and a widely sold book on Amazon