Best private banks for ultra-high-net-worth individuals part 1 – that will be the topic of today's article.
Nothing written here should be considered as financial advice, nor a solicitation to invest.
For any questions, or if you are looking to invest as an expat, you can contact me using this form, or via advice@adamfayed.com
It remains my view that private banks usually offer poor value compared to do-it-yourself (DIY) or services like our own.
Introduction
Private banking is banking, investment, and other financial services provided by banks and financial institutions primarily serving high net worth individuals (HNWIs), defined as those with very high incomes or significant assets. Private banking is a more exclusive form of wealth management that caters exclusively to wealthy clients.
The term "private" refers to customer service provided on a more personal basis than in mass-market retail banking, usually provided through dedicated banking advisors. At least until recently, it has mainly consisted of banking services (accepting deposits and payments), asset management, brokerage services, limited tax advisory services, and some basic concierge-type services offered by one appointed public relations manager.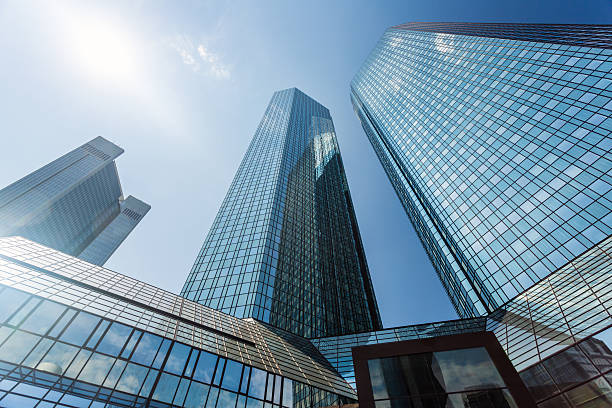 The internationalization of the economy, technological developments such as the Internet and mobile phones are forcing banks to update their value proposition and look for new markets. For example, HNWI growth in traditional private banking markets such as Europe is low compared to Asia, where the number of millionaires has risen to 3.6 million.
Banks also provide a selection of private banking services at a lower cost than traditional private banking. They are called premium banking services or priority banking services. They are intended for wealthy clients. The accounts do not generate as much income as traditional private banking, but given the number of customers, they generate significant income for the bank.
The products offered to premium banking customers are the same as for private banking customers, except that they do not include hedge funds or funds to manage their own business accounts. In short, this is money management on a much smaller scale.
But in this article, we are mainly focused on ultra-high-net-worth individuals and the private banking for them, after we will share with you the list of the best banks for the UHNWIs.
Who are ultra-high-net-worth individuals?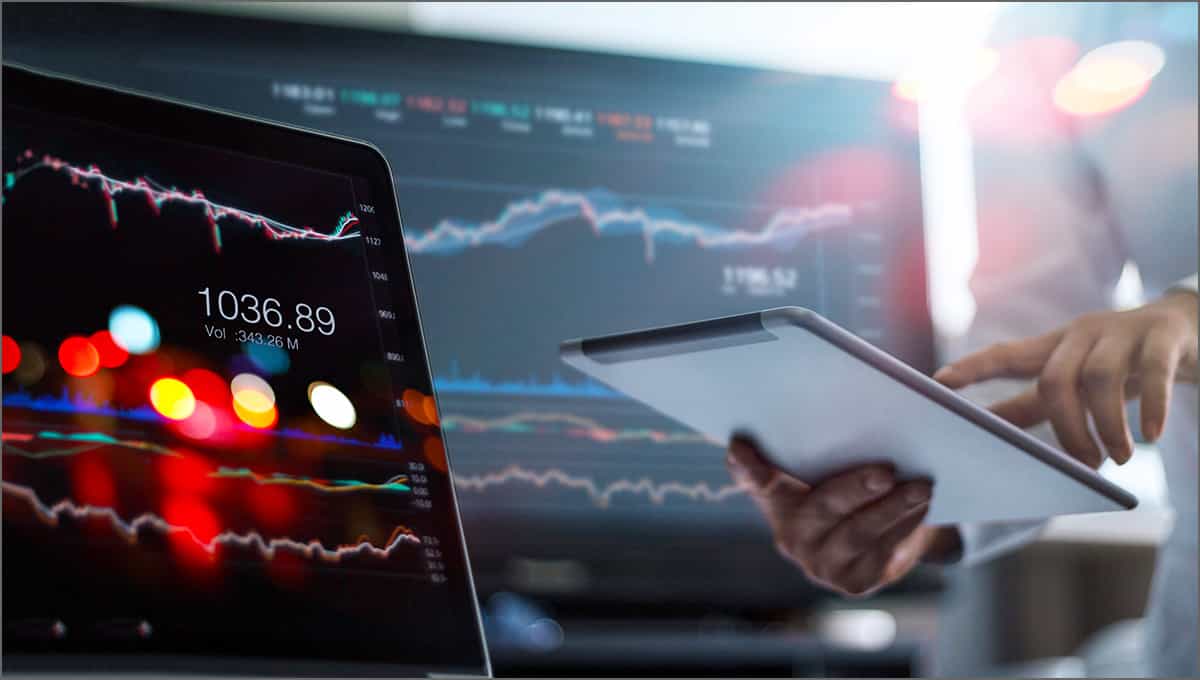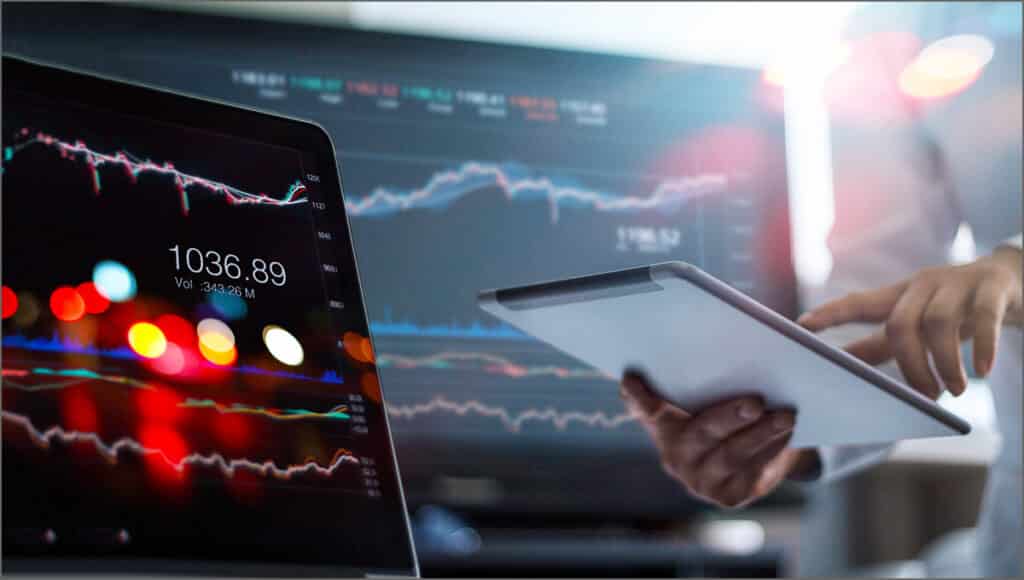 A person with an ultra-high net worth (UHNWI) is a person who has net worth or owns assets worth more than $30 million. UHNWI assets may be liquid or illiquid, such as real estate.
Get insight into how to determine if someone is super-rich and why it's important for wealth management firms to distinguish between different levels of wealth owned by potential clients.
Individuals classified as "ultra-high net worth individuals" own net assets of at least $30 million. The classification is important to banks and asset management firms as they will use this distinction to identify investment advisory clients and create products appropriate to serve such clients.
In contrast, a wealthy person (HNWI) is someone who has a net worth or liquid assets of $1 million or more. Their portfolio of assets can include both liquid and illiquid investments such as real estate or private equity.
In addition to the need to manage their wealth, UHNWIs often need to manage their lives. From time to time, super-rich people will be part of a super-rich family whose lives are, according to the Super Wealth Institute, "extremely difficult." Their needs exceed the needs of wealthy people, such as wealthy people4.
Occasionally, UHNWIs have family offices that manage a portfolio of real estate or property, such as yachts or private jets, for the individual and their family. Services provided by property management firms include determining family dynamics in estate planning and the transfer of wealth to their heirs.
Protecting and preserving assets is an essential component of wealth management at any level, but also for the super-rich. Insurance coverage becomes more complex as the number of assets increases. And life insurance can facilitate the transfer of wealth to heirs beyond the contribution of net worth assets.
About 36% of the super-rich are philanthropists. They may hire private firms to manage their charitable donations, make larger donations, or create endowments.
Advantages of Private Banking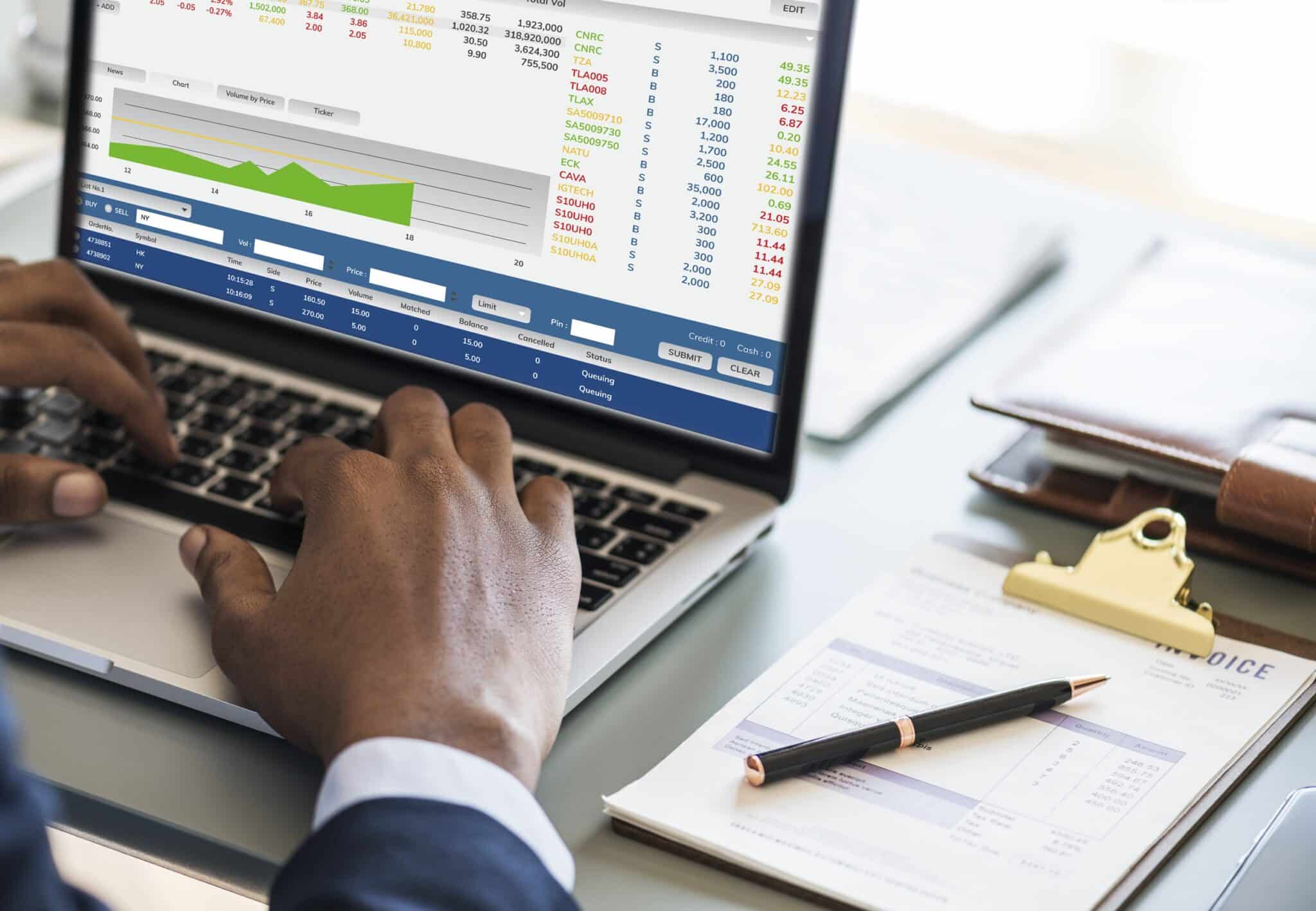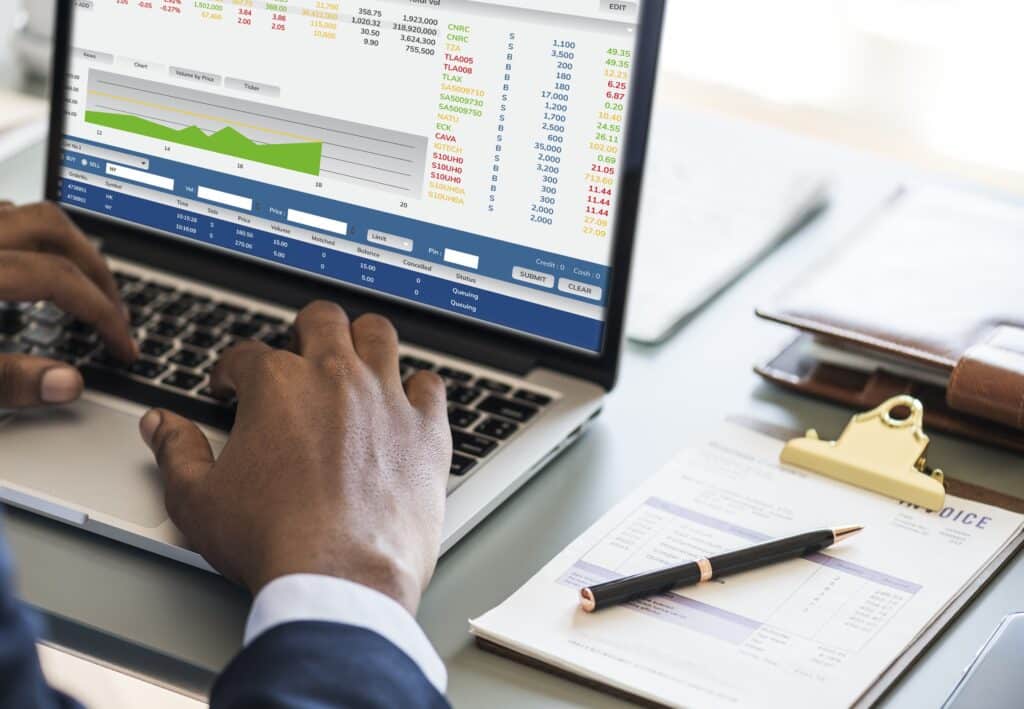 Here are some of the benefits you can expect from private banking:
1. Dedicated Representative
The biggest benefit of private banking is having a dedicated person or group of people who already knows your circumstances. Private banking can make it easier to deposit checks, initiate bank transfers, order checks, and more. Some of them may not even require a personal visit. Since the private banker or wealth management team knows your situation, it saves time. Otherwise, you may have to repeat your situation and preferences every time you need something at the bank.
2. Ability to connect to a network of specialists
A private banker is a quarterback who puts you in touch with other team members, such as a tax lawyer or a trust and estate advisor. The ability to make appointments with specialists for a private banker or wealth manager can save time.
3. Personal attention
For the super-rich, the benefits and services can be even more detailed. On some level, when you go up the spectrum and talk about true white-glove relationships, you can have concierge services that even provide more personal, philanthropic support. Even planning events or helping organize vacations. It definitely feels like a personal assistant, not related to any specific banking needs.
4. Perks, Freebies, and Potentially Best Prices
Private banking may include discounts ranging from the possibility of a free safe of a certain size to the possibility of free checks.
You'll get preferential prices whether you're talking about fees for managing your assets or other services you get at the institution. This could potentially include a lower annual interest rate (APR) on a mortgage or real estate loan, or a higher annual interest rate (APY) on a savings account or CD. Private banks typically host events for their clients.
5. Business Benefits
Business owners can also benefit from a personal private banking or wealth management relationship with the same bank as their business account. These relationships can help secure commercial lending opportunities or discounts or benefits on the banking side. Business owners will represent a pretty significant percentage of private banking customers.
Disadvantages of Private Banking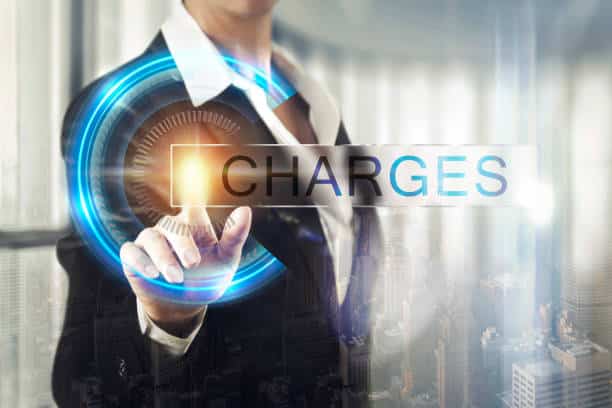 Beware of the disadvantages of private banking and wealth management.
1. You may be losing interest.
If you need to transfer a significant amount of money into an account with a low annual percentage return, it might make sense to think twice about private banking. Or, at the very least, you can put most of your savings in an account while earning a competitive annual interest rate, although those savings rates are significantly lower since the Federal Reserve cut rates to near zero in 2020.
2. High management fee
It is wise to compare the fees for managing your money at an asset management firm with other alternatives. The management fee is typically around 1 percent of the investment, Foy says, and is typically charged annually.
3. Private bankers come and go
Turnover can also be a factor. If your private banker or wealth manager leaves a financial institution, you will have to choose whether to stay with the firm or move in with your representative.
Pained by financial indecision? Want to invest with Adam?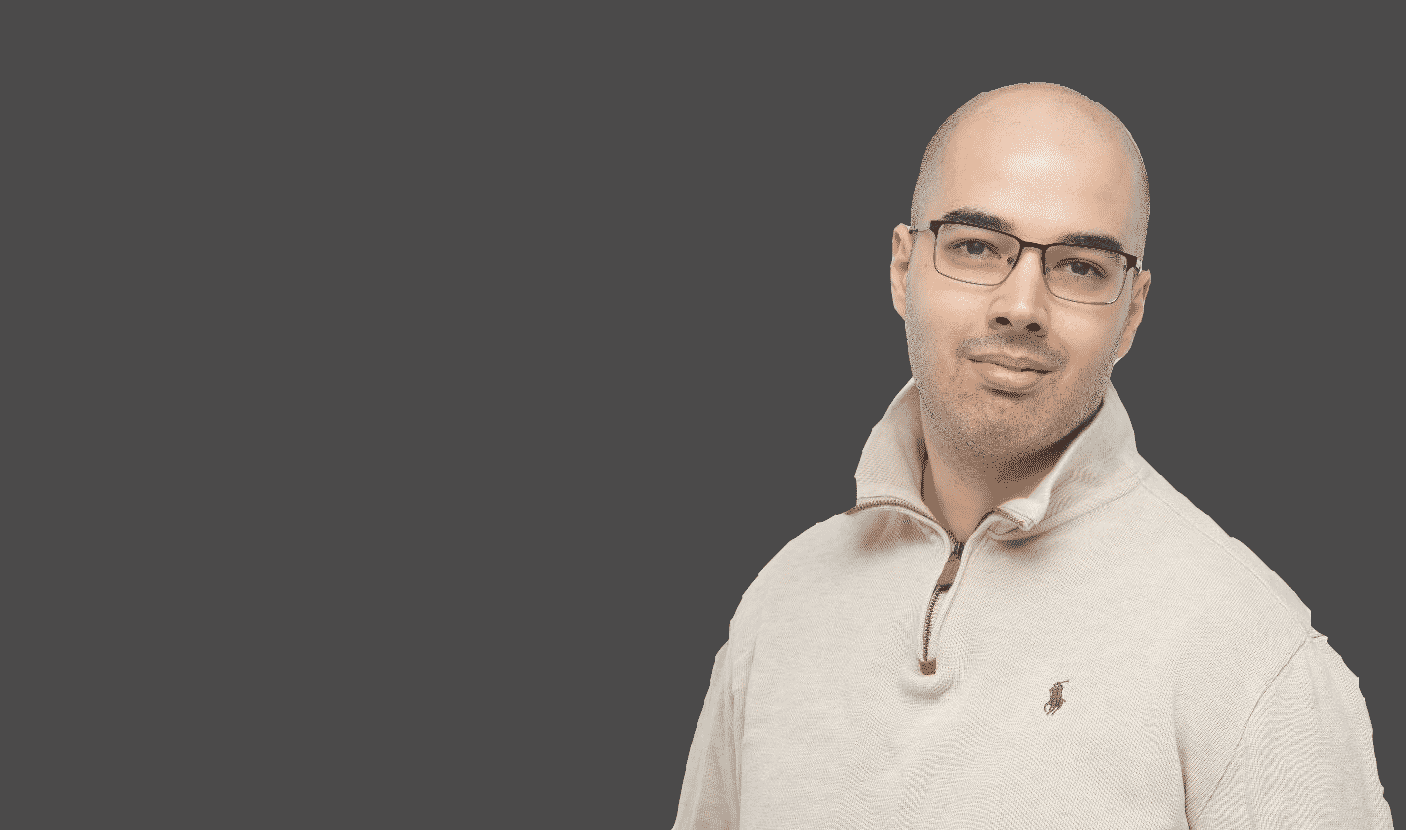 Adam is an internationally recognised author on financial matters, with over 369.5 million answers views on Quora.com and a widely sold book on Amazon
Tags
Advantages of Private Banking
,
bank of america private bank
,
best private banks for high net worth
,
Best private banks for ultra-high-net-worth individuals
,
Disadvantages of private banking
,
Private Banking for high net worth individuals
,
private banking minimum requirements
,
private banks for millionaires
,
ultra-high-net-worth individuals
,
What bank do most millionaires use?
,
Which bank is best for private banking?
,
Who are ultra-high-net-worth individuals?