This article will speak about some of the best mortgage providers in the United Kingdom.
Whilst I have previously looked at stocks vs property and if renting is dead money, this article will examine the issue of mortgages in the UK in more detail.
If you are looking to invest, please contact me using this form, or by using the WhatsApp function below.
Introduction
A mortgage is a debt instrument secured by a pledge of a certain immovable property, which the borrower is obliged to pay in a predetermined set of payments. Most of them are valid for 25 years, but this period can be shorter or longer.
The loan is "secured" by the value of your home until it is repaid. If you cannot pay off the debt, the lender can take (return) your home and sell it to get your money back.
Lenders will want to see proof of your income and certain expenses, and whether you are in debt. They can ask for information about house bills, child support and personal expenses. Lenders want proof that you will be able to continue paying in the event of an increase in interest rates. They may refuse to give you a mortgage if they don't think you can afford it.
You can apply for a mortgage directly at a bank or building cooperatives, choosing from their range. You can also use the services of a mortgage broker or an independent financial advisor (IFA) who can compare the various mortgages in the market.
Sometimes it is possible to choose a mortgage without consulting – this is called a performance-only mortgage. They are offered under limited circumstances. You are expected to know:
What type of mortgage do you want
What kind of property do you want to buy
How much do you want to borrow and for how long
The type of interest and rate at which you want to get a loan.
The lender will write to confirm that you have not received any advice and that the mortgage has not been evaluated to determine if it is right for you. In some cases, you may need to confirm that you are aware of the implications of getting a mortgage without getting advice and that you are ready to move on.
If for some reason the mortgage is not suitable for you in the future, it will be very difficult for you to file a complaint. If you choose the "fulfillment only" route, the lender will still conduct a detailed review of the availability of your finances and assess your ability to continue making payments under certain circumstances.
As you may suspect, in this article we are going to talk about the best mortgage lenders, but mainly we'll be focused on UK. If you are in the UK or you recently moved there and need money for your brand new business or new home you came to the right address. First of all let's learn about the mortgage statistics in the United Kingdom, and lately we'll present a list of best and trustworthy mortgage providers with good interest rates.
Mortgages in the UK: Statistics
Mortgages, or home ownership loans, have been around for centuries. They are currently a key macroeconomic driver and a decisive transmission mechanism for monetary policy. Without a mortgage market for most people looking to own their own home, it would be impossible to acquire a home not only in the UK, but throughout Europe.
Although the UK ranks relatively low compared to other European countries in terms of home ownership at 65.1 percent, it is the largest home mortgage market in Europe. This is not surprising given that the vast majority of homeowners in the UK rely on mortgages to finance their homes.
Between January and September 2019, just under 570,000 mortgages were sold in the UK, with the largest share of borrowers being reimports, followed by first-time buyers and a group of moving or downstream home buyers. Mortgage loans ranging from £ 120,000 to £ 250,000 were in high demand due to the average UK home price.
Apart from monetary policy, mortgage rates also depend on supply and demand, employment, inflation and economic growth. Mortgages differ in interest rate and maturity. A fixed interest rate is simply a mortgage where the repayment rate is fixed and the variable rate fluctuates over time depending on a benchmark determined by the lender. If a rate cut is expected, many borrowers may choose a variable rate instead of a fixed rate and vice versa. As of 2019, most UK mortgages were at a fixed rate.
There are two main types of mortgage lenders in the UK – banks and building societies. Central to the UK mortgage market, building societies emerged as an institution in the late 18th century and have since then focused on mortgage lending and savings. Unlike banks, they are not listed on the stock exchange and are managed by their investors through a board of directors.
Nationwide is the largest construction company in the UK with over 288 billion British pounds of assets as of 2018. Unsurprisingly, Nationwide also leads the rankings in terms of membership, with around 14.2 million member investors.
From January 2017 to November 2019, it accounted for 30,000 to 45,000 approved mortgages monthly, amounting to between GBP 4.5 billion and GBP 6.5 billion lending. In 2018, Lloyds Banking Group was the largest mortgage lender in the UK with a market share of around 16 percent.
While there is no universal measure of what makes the "best" lender, we believe these lenders are different from others:
L&C
Halifax
Lloyds Bank
Newcastle Building Society
Leeds Building Society
Despite our recommendations, it is important to do your own research to find out which lenders are best for your situation.
Many people will search for the best mortgage deal on price comparison sites. These websites will list the cheapest deals based on the criteria you choose. However, some lenders do not appear on these sites, and some price comparison sites give preference to affiliated lenders, even if they are not the best.
Now let's return to our list and discuss each mortgage lender, understand where they shine and where they fall down.
L&C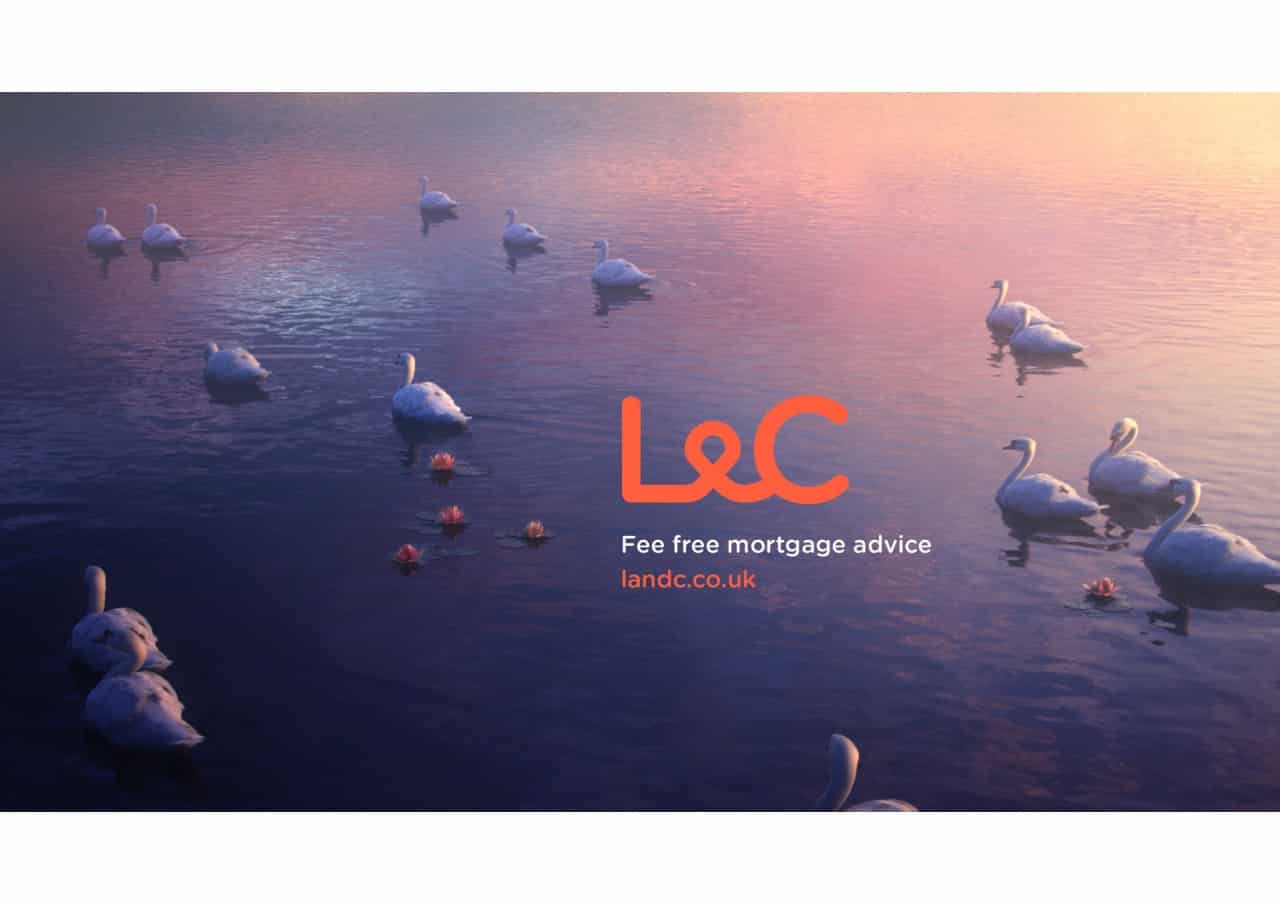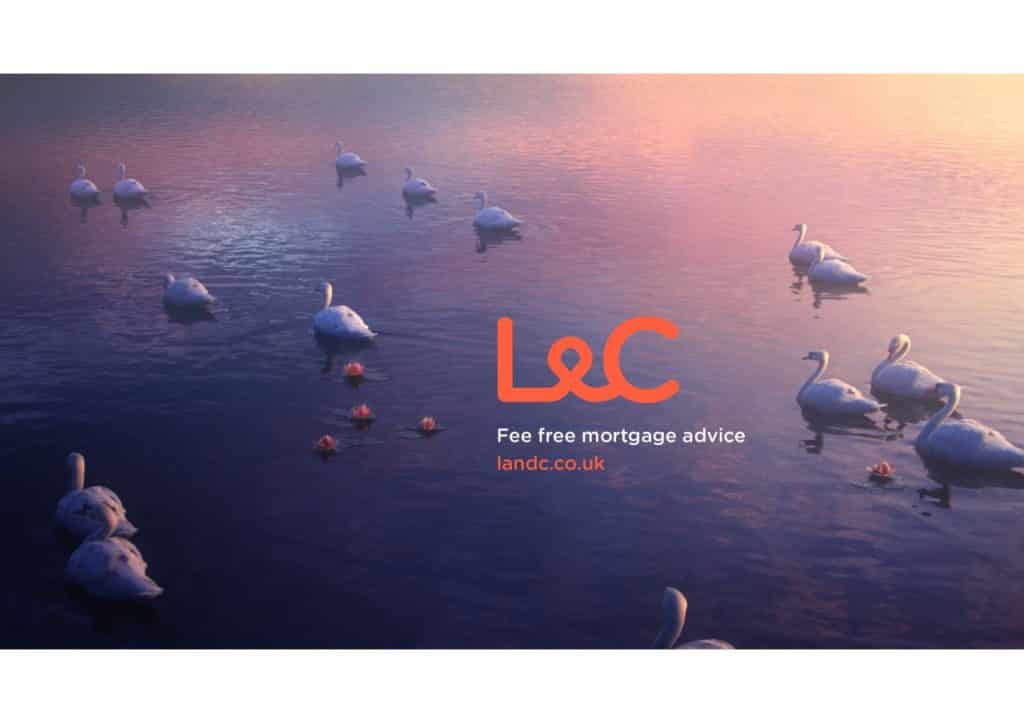 L&C (London & Country) is a mortgage broker and consultant founded in 1987. The company is based in Bath, but currently also has offices in London and Newcastle. L&C is renowned for its free mortgage advice and excellent customer service, which guarantees clients an easy and cost-effective process.
L&C offers personalized customer service where clients work with the same experienced mortgage consultant from start to finish. Whether you are buying a new home, remortgage, buying to rent, or just buying a new home, L&C can offer you advice and assistance to find the best mortgage deal for you.
L&C works with over 90 different mortgage lenders, giving you a great opportunity to compare different mortgage deals in the market.
A mortgage broker will do all the hard work and do research on comparing mortgage loans and lenders based on your needs and rights. Your broker will also negotiate with your chosen lender on your behalf to ensure that you are doing the right deal for you. L&C says it will offer customers:
Free consultation on mortgages. L&C offers this service free of charge because it is paid by the lender of your choice after the mortgage is paid off.
Comparison of time-saving loans. The key to finding the right mortgage that will help you pay off your home as easily as possible is taking time to compare each loan product.
Easy to understand guide. If you have a few questions about a home loan and take the time to ask the lender for all of this information, you might think you need to sign up for it. However, L&C will explain the details of each loan.
Continuous service and relationship. You can use L&C for your first home, second, third or fourth home, or for a mortgage for renting out.
Fully qualified and certified. L&C is authorized and regulated by the Financial Conduct Authority (FCA).
Halifax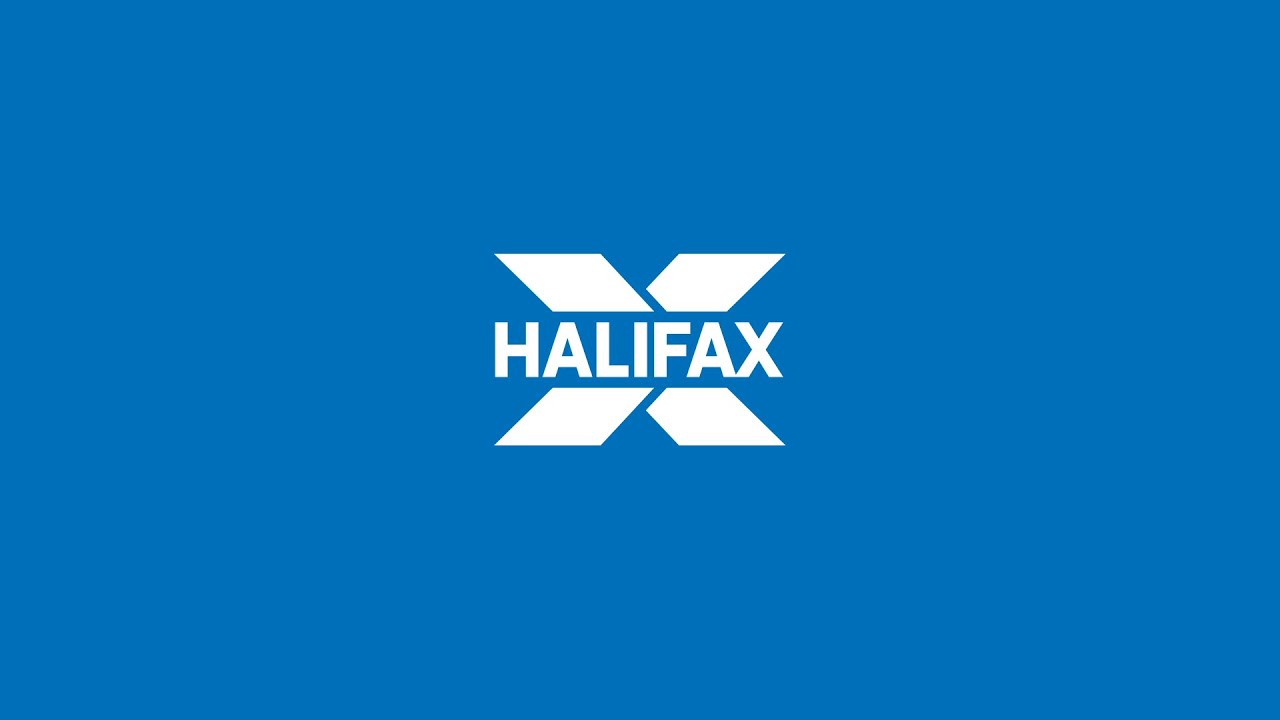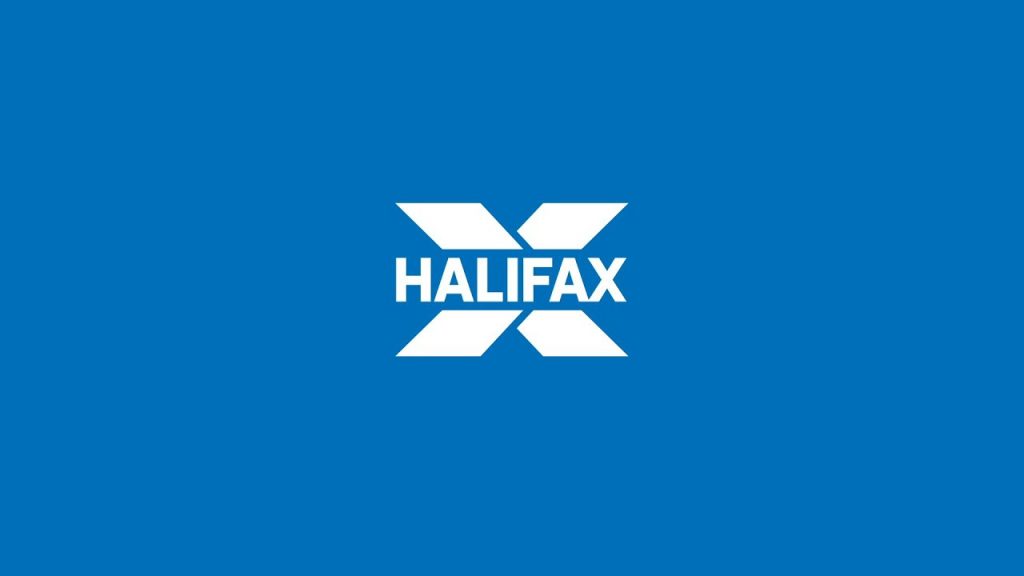 Halifax is a UK bank operating as the trading arm of the Bank of Scotland, wholly owned by the Lloyds Banking Group. It is named after the city of Halifax, West Yorkshire, where it was founded as a building society in 1853. By 1913, it had grown to be the UK's largest building society and continued to maintain that position in the UK until 1997, when it demutualized.
Cooperating with Halifax you will get:
Fixed Rate. With this type of mortgage, your interest rate remains locked for a set period of time, giving you confidence in the amount of your mortgage payments.
Remortgages. You can switch your existing mortgage to Halifax using one of the remortgage products.
Compensation. This type of mortgage allows you to use a Halifax savings account to offset the total balance of your mortgage on which you pay interest.
Tracker. When using this type of mortgage, your interest rate will shift up and down in accordance with the Bank of England base rate.
For Rent. This type of mortgage is required if you want to borrow money to buy additional property and rent it out.
Co-ownership. This type of mortgage allows you to own a certain share of the property and pay rent for the remainder. When you can afford it, you can apply to buy an additional percentage of the property.
Lloyds Bank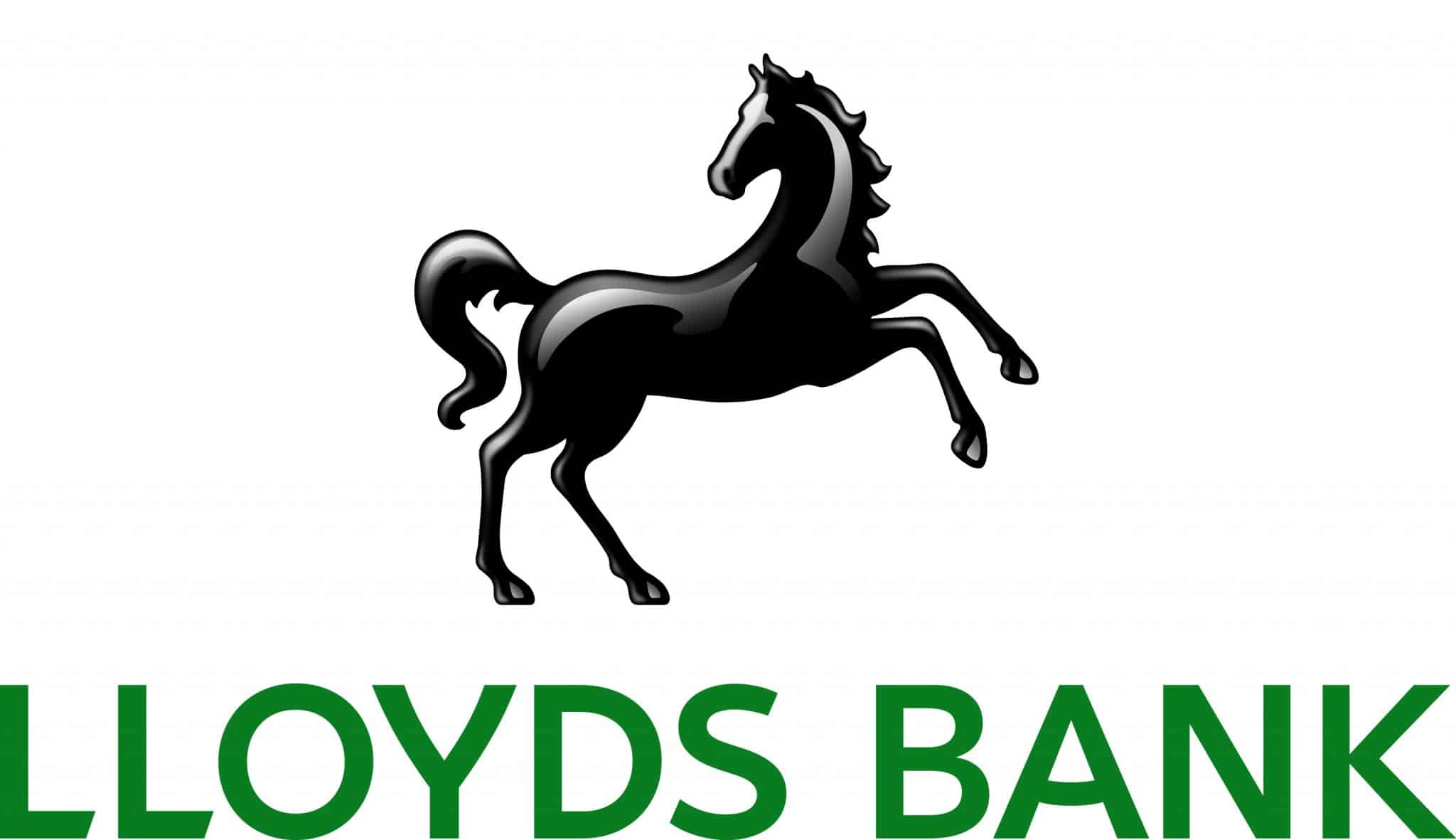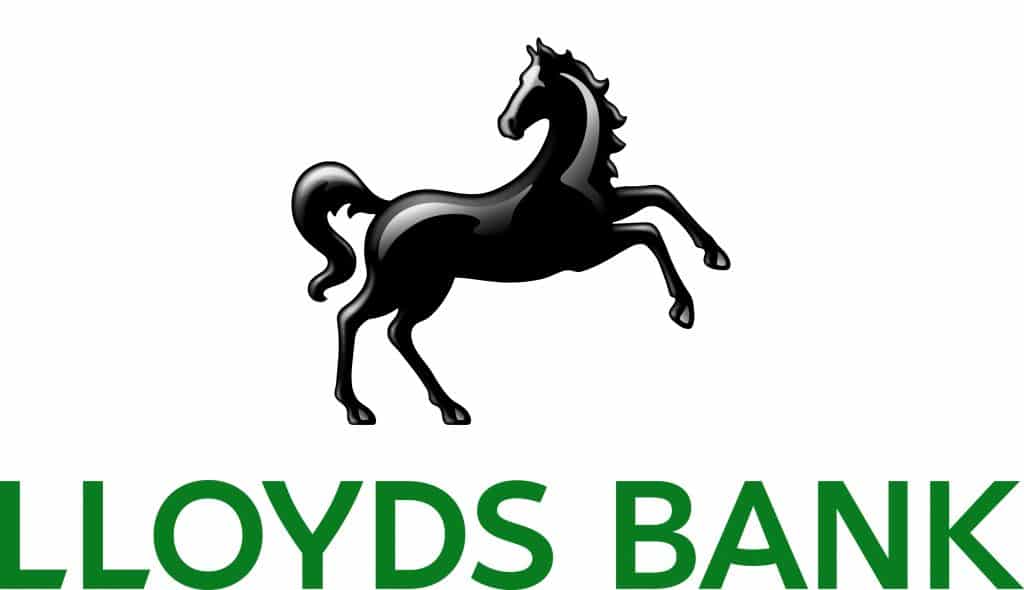 Lloyds Bank was founded in 1765 and offers a wide range of financial products and services to clients across the UK. Their mortgage packages are quite diverse; Both first home buyers and mortgage owners, as well as current or potential landlords, will find a variety of options available.
What types of mortgages are available in Lloyds?
Fixed rate. Your interest rate will remain fixed for a specified period of time, providing confidence in your mortgage payments.
Repeated mortgage. You can switch your existing mortgage to Lloyds Bank through one of its re-mortgage products.
Interest only. For monthly payments, only mortgage interest is taken into account. You will get the capital back at the end of the mortgage term.
Offset. You will use the funds in your savings account with Lloyds Bank to offset the amount of the mortgage balance on which you pay interest.
Buying to Rent. This mortgage allows you to borrow money to buy additional property and rent it out to tenants.
Co-ownership. This mortgage allows you to buy a percentage of the property and pay the rent for the remainder. Then you can apply to buy additional interest on the property when and when you can afford it.
You must be aged between 18 and 75. All applicants will be subject to an affordability test or credit check. Lloyds Bank has an affordability calculator on its website, which estimates how much you may be able to borrow. The maximum borrowing amount is £1,000,000.
Newcastle Building Society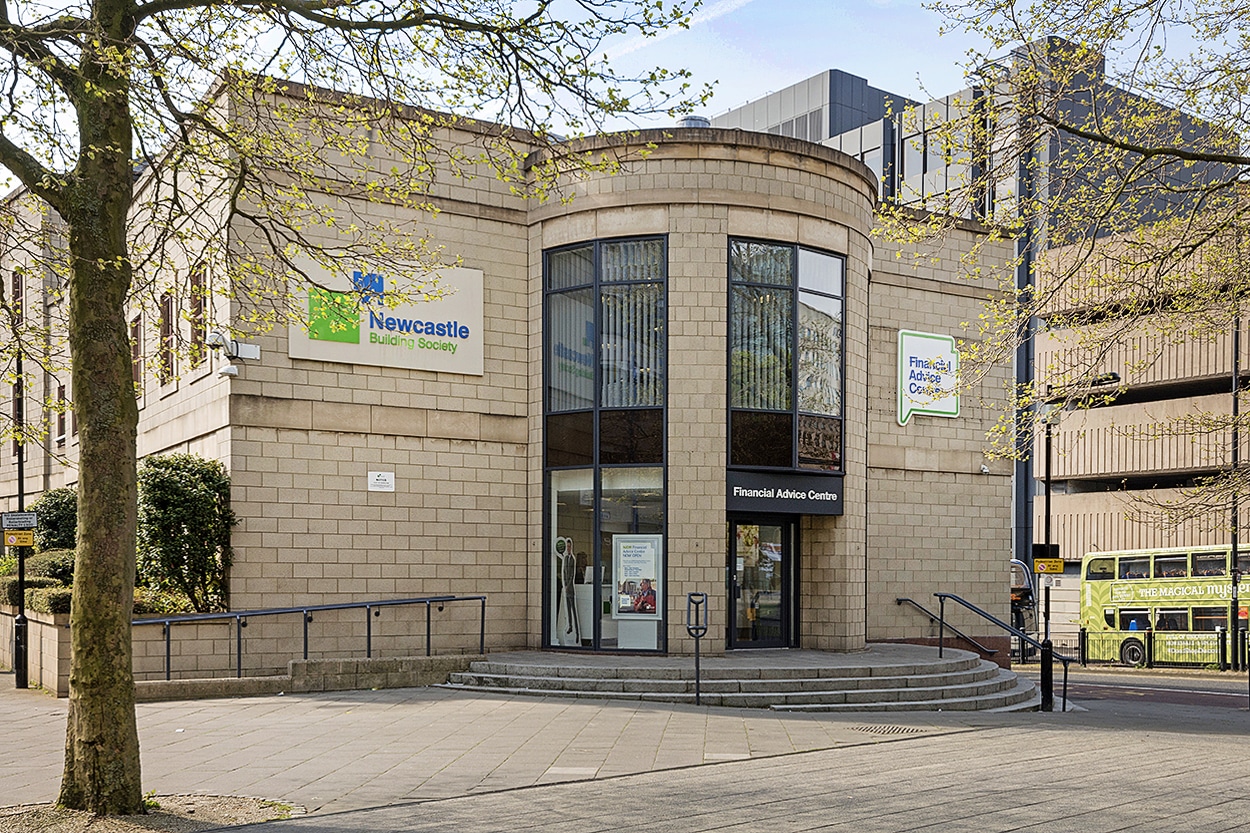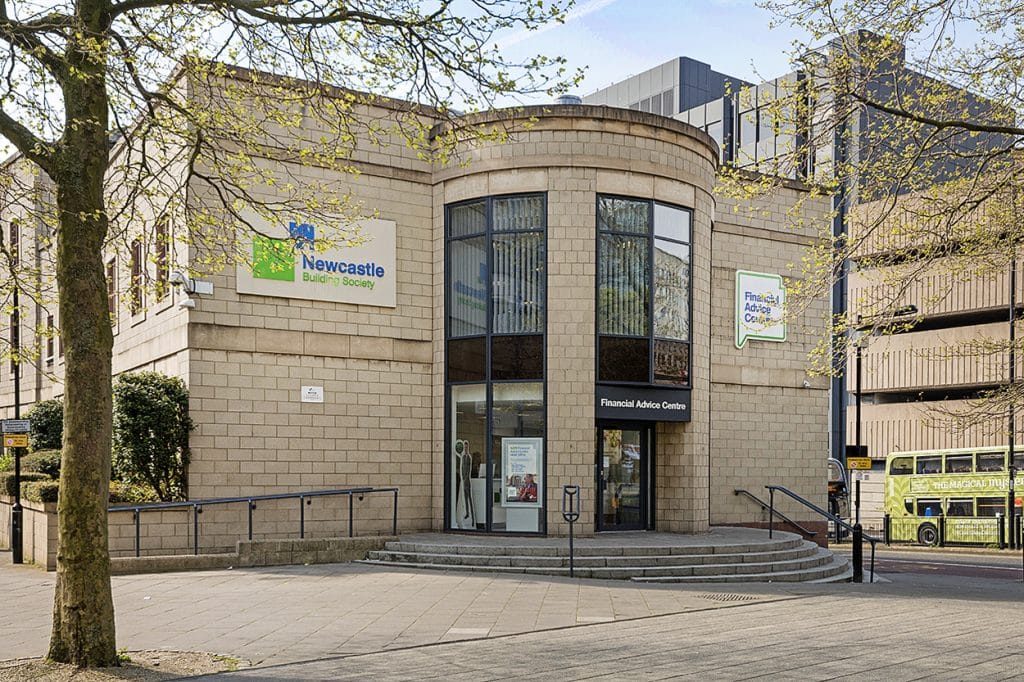 The Newcastle Building Society, the largest building society in the Northeast and the eighth largest in the UK, has over 150 years of history. Whether you need help buying your first home, moving into a new home, or re-mortgages, the Newcastle Building Society offers many mortgage solutions. It also provides an exclusive range of mortgage products designed to help first-time home buyers in the Northeast.
With this company you can get fixed rate mortgages, tracker mortgages, remortgages, self-employed mortgages, lifetime ISA mortgages, joint mortgage sole proprietor and North East exclusive mortgages. So basically this society offers a wide range of mortgages which is great for individuals with different needs.
Using a mortgage broker offers tremendous benefits to getting the right deal done. They will do all the hard work and research for you. They are experts in comparing hundreds of loans and lenders on the market based on your individual needs and eligibility, so you don't have to worry about being forced into a deal.
Your broker will also negotiate with the lender of your choice on your behalf to ensure that you are making the right deal for your circumstances.
L&C, about what we have already talked, has partnered with over 90 different mortgage lenders, including the Newcastle Building Society, giving you an excellent opportunity to compare the various mortgage deals on the market.
Leeds Building Society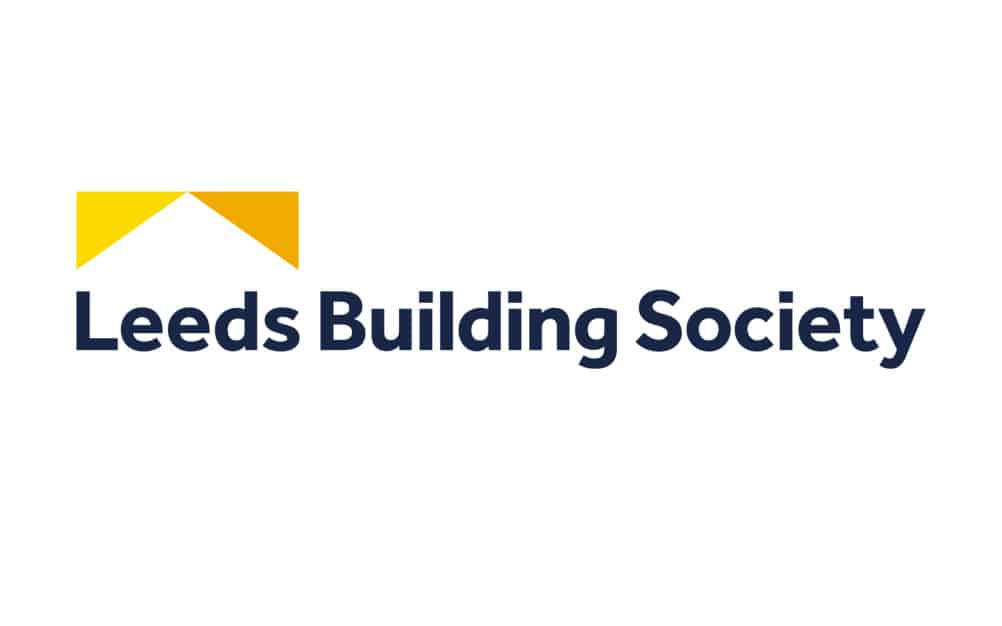 The Leeds Building Society offers over 130 mortgage products to choose from. With such a huge range of products, you will surely find the right one. The lender also provides mortgage consulting services to help you choose the best deal.
Early buyers may be tempted by the lender's 95% loan-to-value ratio products, his unique "welcome" mortgage, or fractional ownership deals. Those looking for stable monthly payments might want to look into his 10 year fixed rate mortgage. There are also many mortgage loans available.
What types of mortgages does the Leeds Building Society provide?
Welcome mortgage. These mortgages are designed to help clients cope with the costs of moving to a new home. For the first three months, you will pay 0% on your mortgage. You will then switch to a five year flat rate.
Mortgage without interest. The Leeds Building Society offers mortgage loans with interest only. It also offers a partial mortgage, which is a combination of an interest rate mortgage. Using these products, you will need to present a reliable and realistic strategy for paying off your balance at the end of the term.
Fixed rate mortgage. The Leeds Building Society offers fixed rate mortgages for 2, 3, 5 and 10 years. There are deals with low interest rates but significant product commissions. Alternatively, there are many free deals at slightly higher rates. It makes sense to compare the total value of trades over a fixed rate period. After the end of the introductory period, you will automatically switch to the standard Leeds Building Society variable rate system.
Mortgage for rent. The Leeds Building Society offers homeowners mortgages with fixed interest rates for two and five years. There is also a two-year discount mortgage and an easy-start mortgage where the interest rate is 0% for three months followed by a five-year fixed rate. There are also offers specially designed for vacation rentals.
Share ownership mortgage. The Leeds Building Society says it welcomes applications from new buyers using fractional ownership or equity schemes. In fact, it offers several unique fixed rate mortgages, discounts, and mortgages for these clients.
Mortgage tracker. Variable rate mortgages can be appealed if you want your monthly mortgage payments to be flexible. Tracked mortgage loans will be charged a certain percentage above the Bank of England base rate for two years.
Preferential mortgage. These mortgages will be set at a certain percentage below the lender's standard variable rate for two years, and then 1% below it for the next three years.
Remortgages. The lender offers a number of the above deals as well as a number of unique offers for those looking to re-mortgage the property.
Mortgage loans can be between £50,000 and £1,250,000 depending on your circumstances. Mortgage terms range between 5 and 40 years. Leasehold properties must have at least 85 years left on the lease at the time of application to be considered.
Here are some of the best mortgage lenders quick descriptions in UK, which offer wide range mortgages and each of them has unique features that make them competitive in the financial market. If you want to complete your own researches and find the company or the bank that will provide a mortgage according to your personal needs, below you can find some helpful instructions.
How to find the best mortgage lender?
Decide on the type of mortgage. First, decide which fixed or variable rate mortgage is best for your plans and budget. This is also a good time to find out what your credit rating is and what loans are available to you. Learn more about credit ratings and mortgages.
Compare different lenders for different mortgages. Compare what different banks and lenders offer for the selected type of loan and the amount of the deposit. It's also important to always get more than one quote when looking for a mortgage. This will ensure that you get a good mix of options from different lenders.
Ask for an illustration of the key facts. The lender is required by law to provide you with a mortgage estimate. This will show you the interest rates, repayment costs, and closing costs for your potential mortgage. Some lenders also have a mortgage calculator feature on their website where you can get a quote quickly.
Repeat until you find the mortgage you want. It is okay to ask more than one lender for appraisals until you find a mortgage that suits you.
Alternatively, you can use a mortgage broker. This person has expert knowledge of mortgage provider lending criteria, which can be invaluable if you have low income or unique circumstances.
They will search on your behalf for the best deal, including those only available through brokerage services, so you can be sure they will recommend you a deal that you do get approved. However, you will be charged for their services.
When buying a mortgage, it is helpful to use a mortgage calculator to get an idea of ​​the monthly payments. These tools can also help you calculate the total interest cost over the life of your mortgage, to give you a clearer idea of ​​how much a property will actually be worth.
Mortgages, perhaps more than any other loan, involve many variables, starting with what should be paid off and when. Home buyers need to work with a mortgage specialist to get the best deal for what can be one of the biggest investments of their lives. Either way, mortgages can sometimes help a lot as they can help you achieve your goals and make your dreams come true.
Conclusion
It pays to shop around for mortgages. In the UK, unlike some countries, mortgage payments can be less than rental payments.
With the current covid situation, interest rates might stay low for longer, making them getting a mortgage a decent option for many.
People shouldn't overstretch themselves though, especially during a period of economic insecurity for many.
Further Reading
Which countries don't have any property taxes?
Tags
best mortgage lenders for first time buyers uk
,
halifax mortgage
,
hsbc mortgage
,
L&C mortgages
,
l&c mortgages how much can i borrow
,
l&c mortgages reviews
,
largest mortgage lenders uk 2020
,
largest mortgage lenders uk 2021
,
Leeds Building Society review
,
Leeds Building Society reviews
,
list of mortgage lenders uk
,
lloyds mortgage
,
nationwide mortgage
,
newcastle building society mortgage
,
newcastle building society mortgage review
,
newcastle building society mortgage reviews
,
top uk mortgage providers
,
top uk mortgage providers