BNP Paribas Review 2022 part 2 – Part one is here.
Corporate and Institutional Banking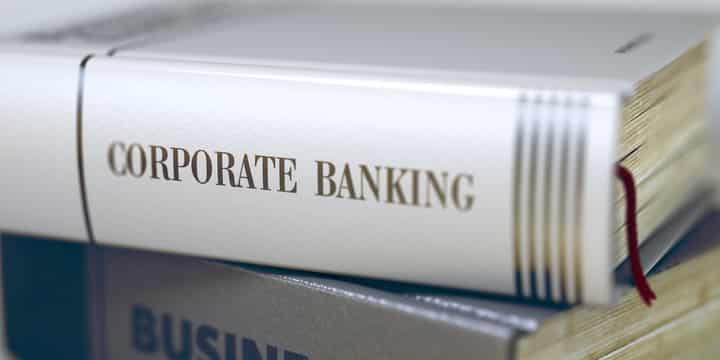 The Corporate and Institutional Banking (CIB) division offers tailor-made financial solutions for corporate and institutional clients, including securities issuance, financing, risk management, and hedging. By balancing the funding needs of companies with the investment opportunities that institutional investors are looking for, its financial solutions create value by helping finance the economy.
In addition to its retail business, BNP Paribas is also a leading global investment bank through its corporate and institutional banking division. Although present in all investment banking markets, it is recognized as the global leader in derivatives trading, leveraged finance, structured finance, and project finance.
The firm is divided into 6 key business areas:
Fixed Income: BNP Paribas' fixed income team helps companies hedge their exposure to foreign exchange, interest rate and credit risks, primarily by structuring and selling derivative products such as interest rate and currency swaps, currency options and credit derivatives. He also trades in these markets on behalf of clients or at his own expense. On average, the BNP Paribas Americas fixed income market trades a quarter trillion dollars a day, located just a few blocks from the NASDAQ MarketSite in Manhattan, New York.
Stocks & Derivatives: BNP Paribas' Equities & Derivatives team helps companies manage their risk and investment portfolios through equity derivatives such as options, futures and swaps, as well as sophisticated tailor-made solutions such as structured products. He also trades in these markets on behalf of clients or at his own expense.
Commodity Derivatives: BNP Paribas' Commodity Derivatives team helps clients hedge their commodity exposure by structuring and selling commodity futures and OTC commodity swaps. He also trades in these markets on behalf of his clients or his own account.
Investment Banking: The BNP Paribas corporate finance group performs most of the group's traditional investment banking functions, including M&A advice and capital raising operations such as initial public offerings (IPOs), rights issues and convertible bond issues.
Structured finance: The structured finance group BNP Paribas offers clients solutions for project finance, export finance, syndicated loans, and leveraged acquisition and buyout finance.
Corporate and Transactional Group: BNP Paribas Corporate and Transactional Group offers clients simplified banking services including trade finance, international money management and basic hedging solutions.
In 2009, BNP CIB earned € 12.2 billion in revenue (30% of the group's total), € 4.4 billion in pre-tax income (48.9% of the group's total) and 18,000 employees (9.0% of the total the size of the group) number of staff).
Investment and Protection Services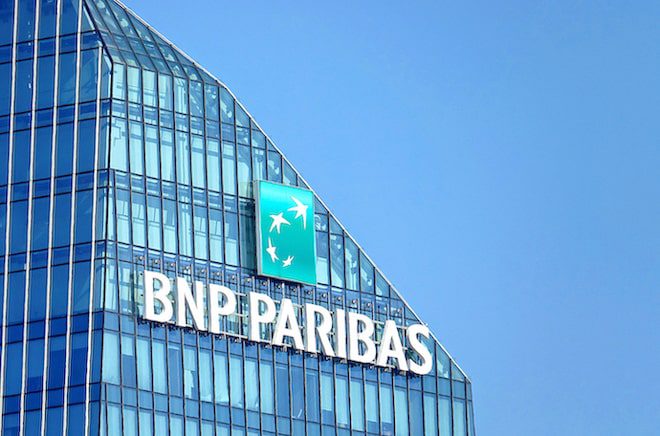 Our Investment & Protection Services (IPS) division brings together four dedicated business lines offering a wide range of savings, investment, and protection solutions: BNP Paribas Cardif, BNP Paribas Asset Management, BNP Paribas Wealth Management, and BNP Paribas Real Estate.
They develop innovative and sustainable financial products for individual, professional, corporate, and institutional clients to support them in all their projects and in their quest to make a positive impact. By integrating environmental, social, and governance criteria into all of its operational processes, IPS helps to establish the Group as a global leader in sustainable finance.
BNP Paribas' Investment Solutions division includes asset management, custody banking, real estate, insurance, electronic trading platform, Personal Investors, and asset management activities.
On June 11, 2008, BNP Paribas formally signed an agreement to acquire Prime Brokerage Services of Bank of America Securities. The sale is expected to be completed by the end of the third quarter of 2008.
Asset Management: BNP Paribas' asset management activities are grouped into BNP Paribas Investment Partners. In 2009, BNP Paribas IP employed 2,400 employees in over 70 countries, and assets under management (AuM) in 2014 amounted to USD 395.1 billion, according to the Scorpio Partnership, an 11% increase over the 2013 year.
What you need to know more about the bank? BNP Paribas offers three trading methods: Forex trading, social trading, stock trading. At BNP Paribas, you will need a minimum deposit of $ 100. You can register a demo account to get familiar with the BNP Paribas platform. BNP Paribas can work with traders of all levels, whether you are an experienced or a beginner.
When choosing a broker such as BNP Paribas, the administrative body and regulatory status of the broker is very important. Brokers who transact transactions without regulatory oversight do so at their own discretion. Any capital you invest is at risk.
The company was founded in 2004 and has been operating for 18 years. BNP Paribas is headquartered in the UK.
BNP Paribas is regulated. This means that BNP Paribas is supervised and reviewed for its conduct by the Financial Conduct Authority (FCA) regulators.
Regulated brokers will not manipulate market prices. When you submit a withdrawal request to BNP Paribas, it will be honored. If BNP Paribas violates any regulatory rules, their regulated status may be revoked.
Is your money safe with BNP Paribas? Any payments funded by traders to BNP Paribas accounts are kept in a segregated bank account.
For added security, BNP Paribas uses Tier 1 banks for this. Tier 1 is the official measure of a bank's financial health and strength.
What are Tier 1 banks and why should be a part of them? A Tier 1 bank is considered the safest and most reliable in terms of client capital. Level 1 is actually a term that describes the financial soundness of a bank. A tier 1 bank has strong capital reserves and financial regulators use tier 1 banks because they are able to withstand unexpected financial losses.
What does it mean to deposit your funds with BNP Paribas in a tier 1 bank?
Any money you deposit with BNP Paribas means that your funds are held in a bank that has enough capital to meet your withdrawal wishes, even if BNP Paribas ceases to operate for any reason. Thus, we can confidently conclude that BNP Paribas is reliable and safe.
However, please note that you can lose funds when trading financial assets. Accounts can lose money due to the fact that they do not make enough effort to research the markets, do not have experience or do not use the tools provided by the brokerage platform.
When trading financial investments, it is not uncommon to quickly lose money due to Forex trading, social trading, stock trading. Take risks when trading only when you understand that your invested capital is at risk at any time due to market volatility. BNP Paribas also clearly states on its platform that your capital is at risk.
Now let's take a closer look at the capabilities of BNP Paribas. Try to create two accounts when you work with BNP Paribas. One is a live account with your real money and the other is your demo account. The demo account can be your experimental account.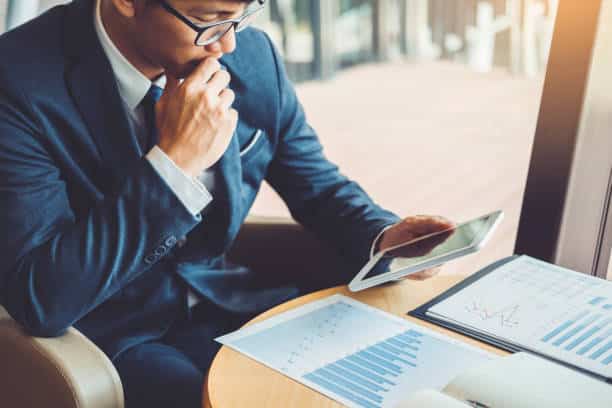 BNP Paribas Minimum Deposit
BNP Paribas requires a minimum deposit of £ 100 / USD / EUR when opening a BNP Paribas trading account. The minimum deposit is the minimum amount of money required by BNP Paribas to open a new online brokerage account.
Don't be alarmed when brokers like BNP Paribas charge a minimum deposit to open a trading account. Brokers who charge higher minimum deposits often offer additional premium services on their platforms that are not available for free on other platforms.
Brokers that offer lower minimum deposits tend to target a broader audience that doesn't require some of the more advanced features and research tools.
Brokers who do not charge minimum deposits usually do so to attract new clients. They have to break through somehow, so transaction fees and other trading fees can be higher with a low minimum deposit account.
Brokers who require a large minimum deposit amount usually offer a wider range of trading features on their platforms. These brokers often have deeper technical analysis and research tools, and better risk management features.
As more and more online trading platforms enter the market, the minimum deposit requirements for opening a live trading account are decreasing as more and more brokers compete for new clients.
Depending on the type of trading account you choose, some brokers require a minimum deposit of up to 6,500 GBP / USD. Some brokers can go as high as 10,000 GBP / USD.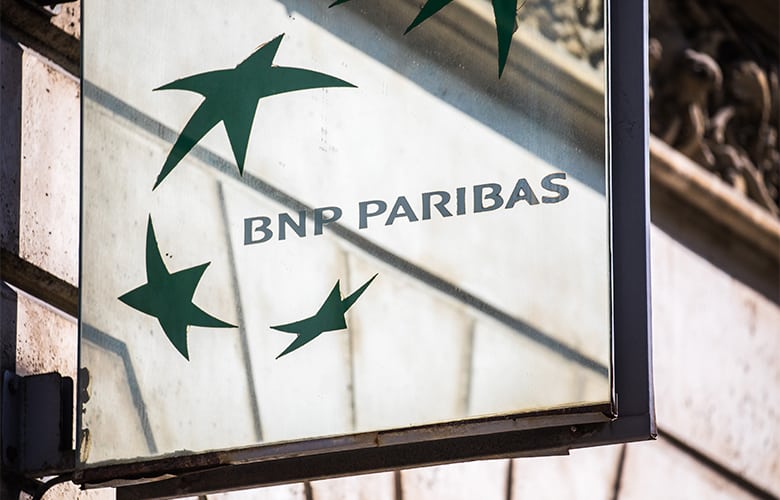 BNP Paribas Withdrawal Fee
Withdrawal fees from BNP Paribas depend on the payment method you choose. Each broker has its own rules for withdrawing funds from trading accounts.
This is because each brokerage firm will have different withdrawal methods, and each payment provider may have different transfer processing fees, processing times, and potential currency conversion fees. The conversion fee depends on your base currency, recipient currency and payment service provider. For example, BNP Paribas allows you to withdraw funds by bank transfer.
BNP Paribas Inactivity Fee
BNP Paribas charges fees for inactive accounts. Account Inactivity Fee is a fee charged to a registered brokerage client. Brokers may have certain trading requirements that clients must comply with in accordance with the terms and conditions of the accounts.
If no purchases and sales have been made on the client's trading account within the time period set by the broker, inactivity fees may be charged.
Inactivity fees do not apply to online trading accounts. Many financial companies may charge a commission for inactivity. Please go to the broker's website and make sure you are aware of and agree with all services and fees that may be charged to you.
If you are no longer using your trading account, close it with the broker's customer support. And make sure you have confirmation that any remaining fees are not due.
Depending on the type of account you have registered, you may be charged for inactivity only in certain circumstances. As part of brokers' regulation, they must clearly disclose any inaction fees.
Some brokerage firms may charge inactivity fees as compensation for maintaining your account on their expensive trading platforms in an effort to recoup income for not commissioning your trade.
BNP Paribas Deposit Fees
BNP Paribas charges a deposit fee. You should always check your deposit fees as some brokers may charge fees when you deposit funds using your payment method into your trading account. This is because the payment method you use to fund your account may incur a commission. The commission can be fixed when you deposit a specific currency into your account. For example, credit card deposits are known to be high fees. This is if your broker accepts credit card funding.
BNP Paribas Commission Fees
BNP Paribas charges commission for CFD instruments. The broker may charge a commission as a service fee for helping to buy and sell financial assets through your trading account.
A brokerage company can derive most of its income from charging registered traders in commissions for clients' transactions.
Fees may vary depending on the type of trading, the type of financial asset, and the level of your trading account.
Brokerage fees are charged if a brokerage company completes an order, cancels an order, or modifies an order on your behalf.
If a market order is not executed by your broker, there is usually no commission charged. Be aware that if your order is changed or canceled, your brokerage company may charge a commission.
Pained by financial indecision? Want to invest with Adam?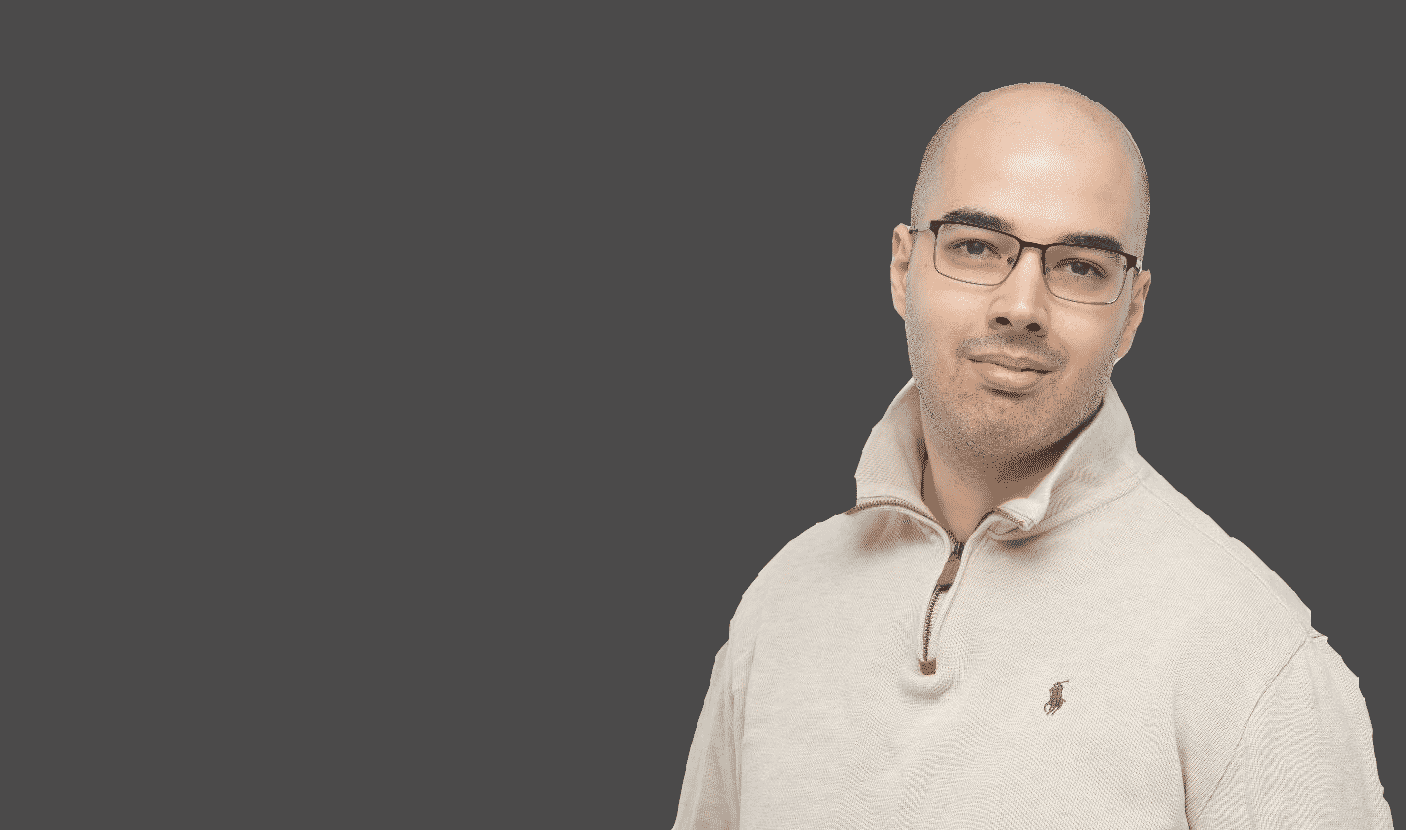 Adam is an internationally recognised author on financial matters, with over 355 million answers views on Quora.com and a widely sold book on Amazon
Tags
bnp paribas benefits
,
BNP Paribas Commission Fees
,
BNP Paribas Deposit Fees
,
BNP Paribas Inactivity Fee
,
BNP Paribas Minimum Deposit
,
bnp paribas qestions
,
BNP PARIBAS QUESTIONS
,
BNP Paribas Retail banking
,
BNP Paribas Review 2022
,
BNP Paribas Review 2022 part 2 - Minimum Deposit and more...
,
BNP Paribas Withdrawal Fee
,
Developing markets
,
Does BNP Paribas pay well?
,
Domestic Markets
,
Is BNP a good place to work?
,
Is BNP a safe bank?
,
Is BNP Paribas a BB?
,
Is BNP Paribas a good bank?
,
Is BNP Paribas a safe bank?
,
Is BNP Paribas competitive?
,
Is your money safe with BNP Paribas?
,
What is BNP Paribas stand for?