I often write on Quora.com, where I am the most viewed writer on financial matters, with over 275.6 million views in recent years.
In the answers below I focused on the following topics and issues:
Can a ETF price go to zero? I explain the difference between different types of ETFs, and why some ETFs won't go to zero.
Coca Cola's share price decreased this week after Cristiano Ronaldo told people to "drink water instead". Elon's Musk's tweets can move Bitcoin prices. What does this show about personal branding vs company brands?
Is it better to live in a low cost country, with a tiny salary, or a high cost country with a high salary? I come down on one side of the fence, but argue that in the world we live in today, it is a false choice.
Is Japan really one of the ten worst countries in the world for expats to live in? I explain why the InterNations survey might be misleading.
Some of the links and videos displayed on the original answers might not show up on here, and if so, you will need to refer to the original answers to view that.
If you want me to answer any questions on Quora or YouTube, or you are looking to invest, don't hesitate to contact me, email (advice@adamfayed.com) or use the WhatsApp function below
Can a ETF price go to zero?
Source: Quora
To understand your question, we firstly have to understand what is an ETF? Let's start with the traditional/vanilla ones.
An ETF tracks the performance of various instruments. For example, the Vanguard S&P500 ETF tracks the performance of the S&P500.
An iShares oil ETF will track the performance of one of the major oil markets like brent or crude.
An index-based ETF will not go to zero unless the index no longer exists, for example if there is a civil war in the country and everything collapses.
You might wonder about the ETF provider themselves. Well, the larger ETF providers like iShares, BlackRock and Vanguard have checks and balances in place to ensure the funds are closed (and capital returned to the investor) if too many people leave the ETF.
Many ETFs are also regulated in a UCITS structure, which has its own checks and balances.
So, if you buy a vanilla index-linked ETF, your chances are as close to zero as possible.
You would need to face multiple black swan events. If those black swan events happened, we would all be dead most likely anyway!
For instance, it isn't worth worrying about the fact that ETFs would probably go to zero in a nuclear or environmental worldwide disaster!
In recent times, however, there have been some newer leveraged ETFs. These ETFs increase your upside if the markets do well, but also worsen the downside.
So, let's say the markets fall 30%, on a leveraged ETF you could be down 90%, which is a long way back!
People only go into them as your returns are huge if the markets go up, as they do on most, but not all, years.
These types of ETFs are much riskier. Fortunately, most people don't buy them. So, I wouldn't worry.
Provided you are sensible, you won't lose all your money. In fact, you will gain long-term, provided you buy and hold.
Personal Branding or Business Branding?
Source: Quora
You might have seen the "Coca-Cola incident" involving Ronaldo a few days ago:
Coke was down after the incident:
Don't get me wrong, like every "scandal" or min-scandal, it will pass. Today's talking point or scandal in the newspaper is tomorrow's fish and chip paper.
Coca-Cola's shares won't be affected by this long-term. As Jack Bogle, Vanguard's founder said, in the short-term stock prices are dominated by speculators speculating about what other speculators are speculating about.
The sensible investors only care about the long-term and not trying to make a quick buck.
Regardless, the incident shows something important. If the Portuguese national team's official Twitter account would have criticized Coca-Cola, I doubt it would have had much effect.
This is something we see in business as well. Elon Musk's has more followers than Tesla.
His tweets can send asset prices tumbling much further than Coke's share price, especially in volatile markets like Bitcoin:
These two examples are extremes. Most people don't have tens of millions, or 100 million+, followers.
Yet it shows an important point, and for the smaller guy, there is an even smaller chance of competing with big brands.
Few people can compete with big brands in many areas, but most can compete on the personal level.
Think of the YouTubers or Instagram stars who few know "in real life" but do well.
A few of those create big brands. Ryanair wouldn't be what it is today without the flamboyant CEO:
Nor would Virgin:
I am not saying don't create a company brand, but most people are fed up with the whole corporate nonsense that used to dominate.
Wearing full shirts and suits (IBM style in the past), sounding overall professional and so on, is very 1980s.
Because of all the nonsense, the consumer now likes people who are authentic.
If you are authentic, some people will love you and others will hate you. That is better than being middle of the road as per this quote:
Is it better to live in a country with a low cost of living and a low income, or a country where living is expensive and wages high?
Source: Quora
It isn't a binary choice. More on that later.
However, let's say you only have these two binary choices, then having a higher salary is usually better.
The reason is simple. You can't usually localize all your tastes. If you live in Vietnam or Bolivia, the rent will be cheap.
So will hiring people, including cleaners for your home. It will be so cheap, almost anybody from a developed country could afford it, and most of the local middle-class can as well.
Food grown locally and almost everything else will also be cheap. But what isn't cheap is imported goods and anything international
That includes
Most cars
Flights and holidays
If you want to buy something, back home, which you can't find locally
Many food items in supermarkets or restaurants
Laptops and electronics
The list could go on, but many of these items are seen as essentials for people.
The only time imported items, or international brands, are significantly cheaper is if they are manufactured locally as an international brand like Coca-Cola is in China and some other places, or the taxes are lower.
In some countries alcohol and cigarettes are cheaper than in most developed countries, even for international imported brands, due to the lack of taxes in comparison to countries like the UK.
When I first lived in China in 2011, most people back home assumed it must be cheap – especially the smaller cities.
The smaller cities were indeed cheap for most local goods. Yet how much would it cost an expat who wants to buy some European cheese? About four times higher than back home!
Want to eat in a place like this for your lunch? You will be charged more than back home in many places, despite the cheaper cost of labour:
It shouldn't come as a surprise then a lot of the expat destinations with the highest satisfaction are high expensive places like Switzerland or Singapore.
There are certain circumstances, it is true, when having a mid-level income in a cheaper place is better than a "highish" income in a developed country.
The reason is simple. The second person pays loads of taxes and high costs and isn't super high-income.
The second person isn't earning that much, but has much lower costs. Put it this way, it can be easier to save earning $2,000-$3,000 a month in Malaysia or Thailand, compared to $6,000 a month in the UK.
With that being said, we are in a different world now. We are in an online, digital world.
I personally know people making half a million or more per year, who live in cheap countries.
Traditionally, only retirees could engage in "geo-garbitrage" and use big pensions to live in cheap countries.
Now online business owners can and an increasingly high number of remote workers, some of whom earn a lot.
One of my friends I met in China is in IT. He went back to America and earned about 70k a year.
He just got a job for 75k a year working for a US company remotely …….in Central America.
So, don't be constrained by geography, at least once COVID-19 has ended, and more borders open up. He even moved during the pandemic!
There are now hundreds of thousands of locals as well using platforms like Upwork and freelancer from poorer countries.
So, geo-garbitrage isn't for expats only.
Why is Japan one of the ten worst countries for expats?
Source: Quora
Firstly, the expression "Lies, damned lies, and statistics might be relevant here.
It depends on who you ask. The HSBC survey will give you a different result to the InterNations' one you cite.
However, what is true is that people aren't as happy in Japan as some other places like Singapore.
The main reasons are probably
Expectations vs reality. If you move to a country expecting 4/10 and it is actually 6/10, you will be happy. If you move expecting 9/10, and it is 7/10, you might feel diss pointed. Many expats come to Japan with high expectations.
Many foreigners who stay long-term feel like integrating into society is tough, even if they speak excellent Japanese.
The happiest expats tend to come for a few years, on an expat contract, and then leave. The ones who are left get asked for their opinions on surveys like this.
Some expats haven't lived in other countries. Others have only lived in other developed countries. This gets us, partially, back to the expectations vs reality issue. In comparison, if you have lived in a dangerous place before as say an oil & gas expat, you will feel so relived to be in a safe country.
They get posted to the countryside or a small city. Just like most countries, they get bored and lonely as a foreigner in such places, as there are fewer things to do unless you have a family locally. So, if they stripped out the non-Tokyo expats from this list, perhaps it wouldn't be as bad.
InterNations aren't in every country in the world. If they were, Japan wouldn't be in the bottom ten countries globally.
Honestly, Japan is a pretty good place to live in the region compared to most others.
I don't think it can objectively be classified as being one of the ten worst places to live as an expat.
Even most of the cynical expats in Japan wouldn't go that far, otherwise they would leave!
It probably, on balance, isn't as good as a place like Singapore or Hong Kong, but that is because such cities are much more built around internationalization.
Pained by financial indecision? Want to invest with Adam?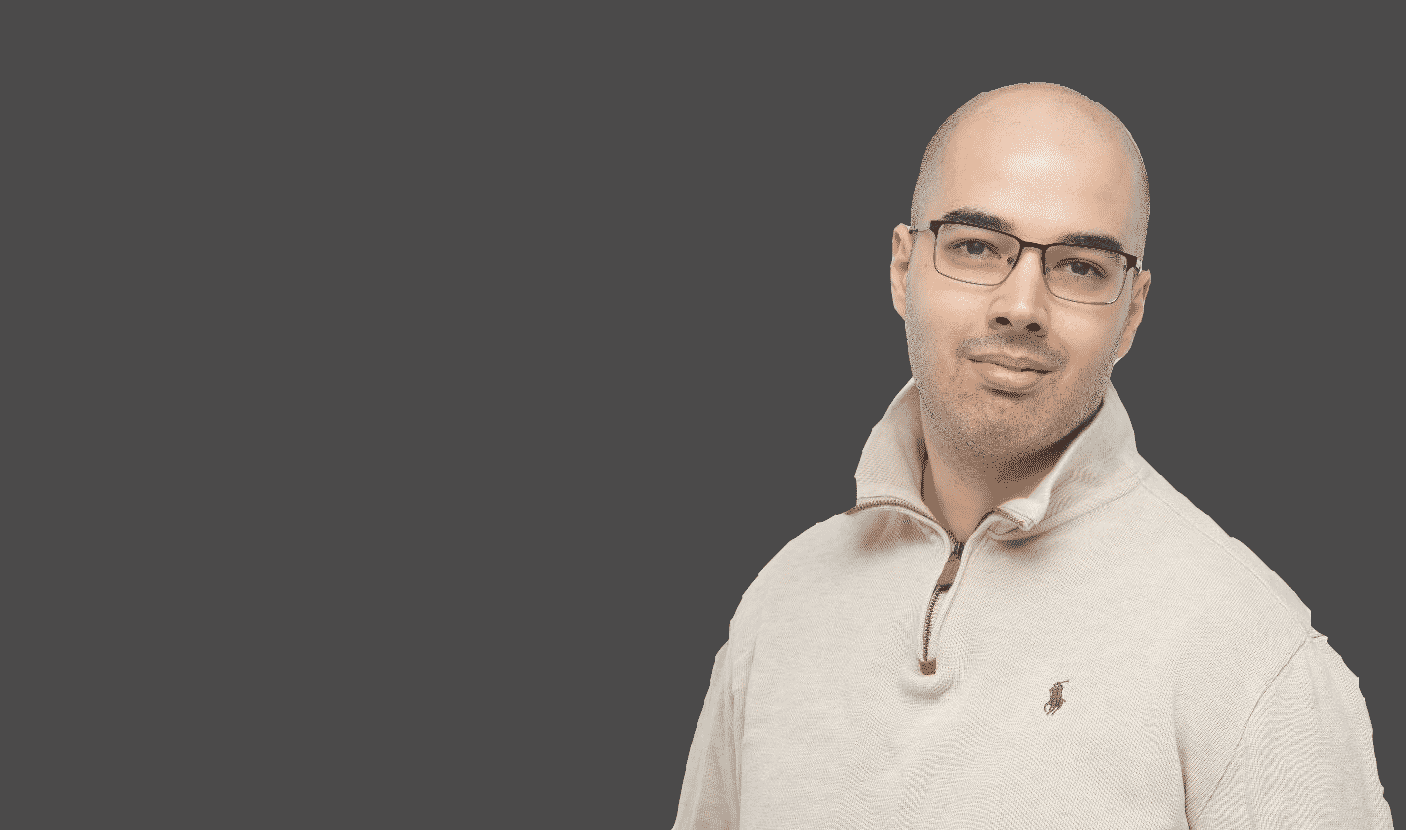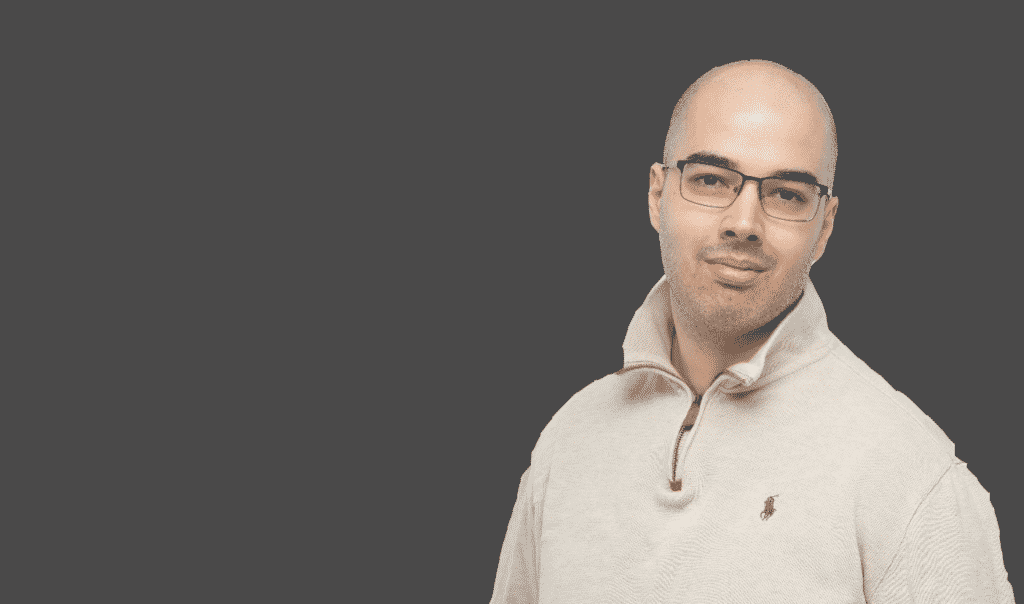 Adam is an internationally recognised author on financial matters, with over 275.6 million answers views on Quora.com and a widely sold book on Amazon
Further Reading
In the article below, taken directly from my online Quora answers, I spoke about the following issues and subjects:
Let's say that you have 15 mins a day to invest in yourself. What is the best way to spend them? Invest in yourself, your network or financial assets, or a combination of the three?
How can people stop worrying about money so much? Is it even realistic in the world we live in?
Is saving ever any better than investing? I look at the evidence.
What lessons can we all learn from the Nasdaq's performance in the last 21 years since the bursting of the "bubble" in 2020? The index is up 300% or so, but fell by 76% in the early 2000s, 50% in 2008 and about 25% in 2020. What can be learned from these fluctuations.
To read more click on the link below.